ArtStation is a place that allows the artist to display his artwork. The platform is more geared to the developers and creatives who are linked with the industries like games, film, and entertainment.
Several artists are helped by having an ArtStation portfolio to get major jobs in leading game studios. Leading companies including Blizzard Entertainment, CD Projekt Red and Riot Games recruited people by placing job notices on this site.
ArtStation proves as an advanced platform if the user wants to enhance his skills in vehicle, character, and asset designs. The vector graphics of this site is inspiring users as it has 2D graphics as well as advanced 3D gaming effects.
Features
Upload multiple pictures
Web service
Marmoset
Sketchfab 3D scenes
360 Panos
Similar to Artstation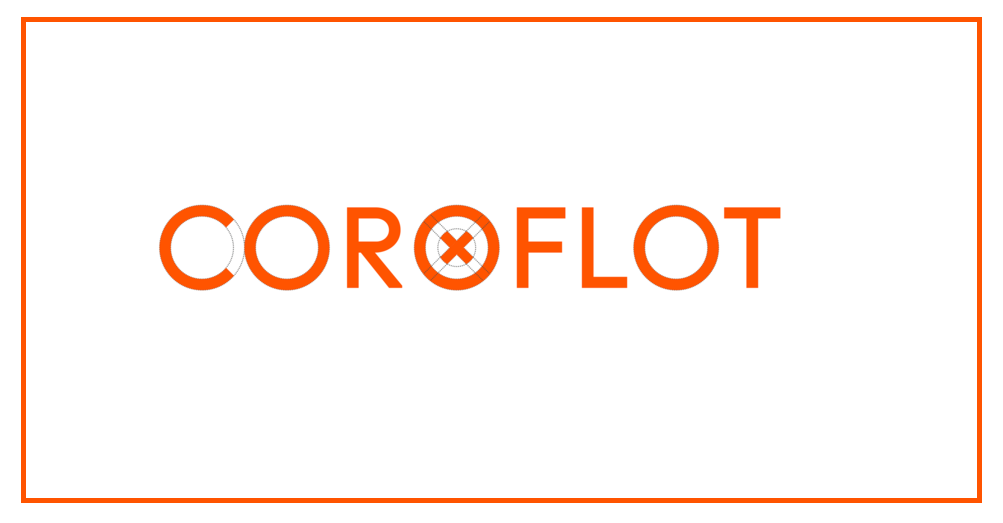 Coroflot is an online community for creative designers to showcase their work, find jobs, and earn handsome money. The platform is designed by a creative designer for creative people to easily find and hire creative people. It comes with an easy-to-understand interface and offers multiple filters to find your creative design or job. One of the most interesting facts about this platform is that it comes with a template feature and offers thousands of ready-to-use templates that you can use…
500PX is a leading platform where you can discover and share the world's best photos from professional designers. The site has a huge collection of creative content to get inspired from diverse styles and genres around the world. It claims it has all kinds of designs for all kinds of projects including website design, mobile app, 3D models, and much more. The most interesting fact about this platform is that it allows designers to earn one of the highest royalty…
Ello is a social networking service that comes as an ad-free alternative to existing social networks for creative people. The platform allows creative people to upload, explore, and share creative designers without any limit. As compared to Behance, it is a bit different but allows you to showcase their work with just a click. Like other social platforms, Ello also allows you to communicate with other designers, place comments, and even share their work. The interface of the site is…
Creary is a decentralized social networking platform for artists, designers, and creative people to showcase their work and get rewards. It is one of the most leading online communities where you can find one of the largest collections of Illustrations, 3D designs, Fotografia, 2D designs, and lots of other content. It claims it has the largest collection of designs that daily update with hundreds of new options. On this platform, you can also sell your creative work, get inspiration, even…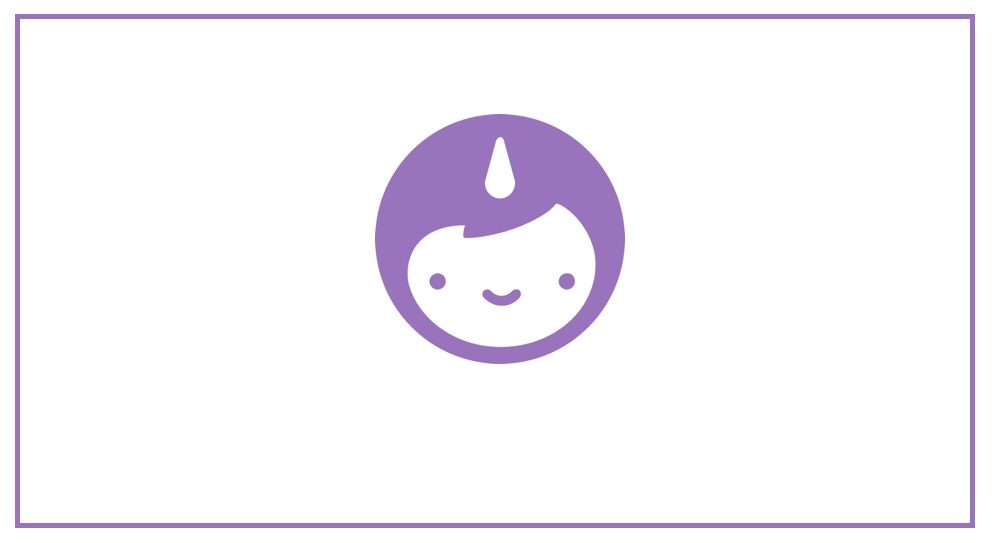 Carbonmade is one of the fastest-growing self-promotion and social networking platform created for creative designers who want to showcase their work. The platform serves as a portfolio solution, jobs, and recruiting site that makes it easy to showcase your work online. It has millions of users around the world who can use it to find talent, get new design ideas, know about trends, and hire designers, etc. Like Behance, it also has millions of creative designs that consist of multiple…
DeviantArt is an online art community featuring videography, artwork, photographs, and much more. It is created for creative people by creative people to easily discover new creative ideas, enhance their skills, get trendy designs, etc. It is similar to Behance but offers a lot of new services and features to make it a one-stop community for designers. All the artworks on this site are organized in several categories including digital art, flash, filmmaking, operating system customization utilities, and much more.…
Behance is a social media platform created for creative people by Adobe. On this site, you can showcase and discover creative work from around the world. It has more than 10 million members who daily save, upload, and share dozen of creative work. The most interesting fact about this social media platform is that it allows you to create your own creative work portfolio for clients that make it better than others. The interface of the site is quite easy…
FoodGawker is a photo gallery that permits users to search and discover new cooking techniques, recipes, and ingredients. The recipes and food images submitted by food bloggers all around the world are published on this site. Editors analyze submissions daily and select the most appealing and high-quality food images and recipes to display in the showcase. This application is mainly about visual browsing where people can browse by popularity, most favorited, category, the latest, and more. You can also save…
We Heart It is an image-based platform that allows users to discover their favorite photographs and organize them into collections, developed by Super Basic, LLC. It defines itself as a place to "share and organize your favorite things" and as ''A home for your inspiration". People can access the site through Android mobile apps, iOS, and web browsers. When you find out an image you like, you have to click on the heart catch. In this way, you will add…
Dribbble is a self-promotion and web application for digital designers, engineers, creatives, and originators to share their knowledge, plans, and work with the world. It offers an invite-only membership system, where many invites are given to designers to distribute them among their partners. Thus, allowing graphic designers, web designers, illustrators, typographers, and logo designers to share their work and get feedback. Dribbble is not only one of the most popular and largest design-centered communities, but also a job-seeking platform, marketplace…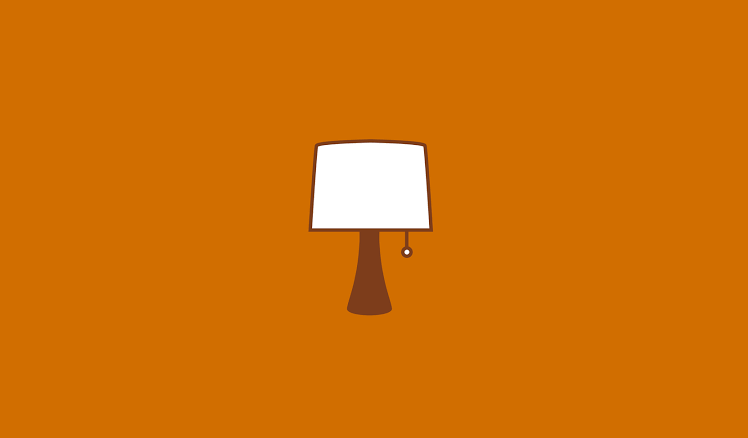 DwellingGawker is a curated photo gallery and sister site to FoodGawker which provides people with information related to food and here you can also get to know about home, décor, and appliances. Users can change the settings of the home page, the option of viewing the recently shared content occurs as a default but gets changed all time. Like FoodGawker, all the photos are curated by the site's editors. You can also share and save the beautiful images you see…