Content Continues After Ad
Anytrans comes with a trial of 30 days and you can use it on Windows and Mac only. It is a File Management and iOS Data software that is fully loaded with tools that you can use to manage your iOS system installed on your phone. This is not the end, as you can also manage your iCloud and iOS device to copy data, create backups, and navigate the file system to transfer music between two devices.
It comes with an option to migrate data from your old to the new device without any hassle in one click. Install the software on your PC and connect it to your device, then start migrating data, copying videos, and many other options.
Content Continues After Ad
Features
iPhone File Explorer
Manage Files and iOS Data
iCloud Backup
Download Videos
Take Your Photos
Alternatives to Anytrans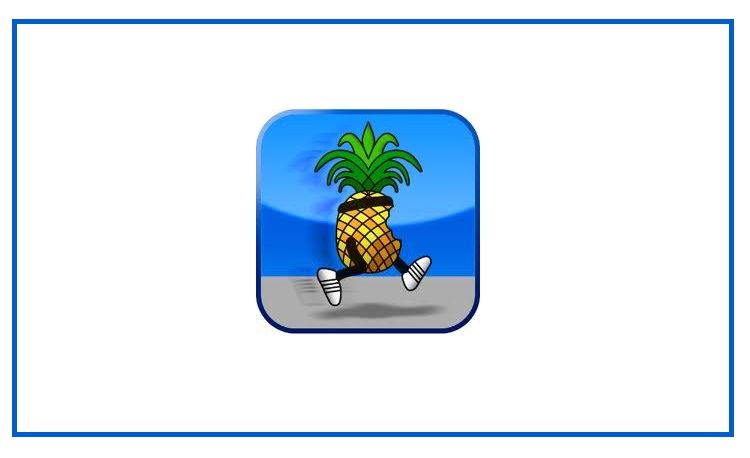 Redsn0w is known as one of the best software used to Jailbreak iPad, iPod Touch, and iPhone by the iPhone Dev team. If you are one of those players who are searching for a way to Jailbreak their App Products, then you are at the right place. Firstly, you should know about what Jailbreaking is and how Redsn0w helps you in it. It is a process used to remove restrictions in iOS and allow root access to your device. Having…
If you are searching for File Management Software for iPhone and App Products, then we introduce you to iFunbox. It doesn't matter whether you are using iPhone, iPod Touch, or iPad, iFunbox is compatible with all Apple Products and it runs on both Mac and Windows. The software is used to manage multimedia files, the iOS Root File system, General Storage, and USB Tunnel. You are recommended to install iOS apps using the IPA package that is designed with Apple's…
Content Continues After Ad
Content Continues After Ad
Released in 2008, iMazing is a Mobile Device Management Tool designed to let users transfer files and data between two devices such as iOS and Windows or Mac. It turns your iPad or iPhone into an external hard drive and is loaded with those features that iTunes isn't offering, including incremental backup of iOS data, managing apps, migrating data from old to new devices. DigiDNA developed the tool for both Mac and Windows and its latest version was released on…
Syncios is software used to manage Android and iOS devices on your PC. It comes with dozens of features that help you transfer data, create the backup, recover deleted files from your device, and download videos using the one-click feature. Apart from that, you are also allowed to create ringtones easily and transfer data, including messages, notes, ebooks, photos, and more. From online popular services like YouTube, you can download videos. The drag and drop local files help you copy…
IOTransfer is your iPhone Manager and Video Downloader developed by IOTransfer Studio for Windows. It comes with a user-friendly interface and allows you to manage your iOS files and data on Windows. The software is fully compatible with iOS 12 and loaded with prominent features, including Wireless Transfer, Video Converter/Downloader, and iPhone Cleaner. You can create backup and delete unnecessary files using your Wi-Fi connection; meanwhile, you have an option to transfer your data, including photos, videos, and music online…
Tongbu Assistant is a File Management Software released for both Windows and Mac. It is a trial-ware tool that you can use to take screenshots, discover apps, and manage your data on PC. It doesn't matter whether you are an Android user or iOS, it works for both. Using this tool, you can install software and games without interacting with the Appstore or using jailbreaking devices. Tongbu Assistant, also known as iPhone manager, is featuring lots of options, ranging from…
25PP PC is designed to allow users to manage their Android and iOS devices simultaneously. Using 25PP PC, you can install both apps and games, as well as create backups and view all files. It also helps you clean temporary files. The user interface is friendly and it supports multiple languages. It won't only help you manage games, apps, and photos, but music and file systems also. You can download it on both Windows and Mac versions. If you have…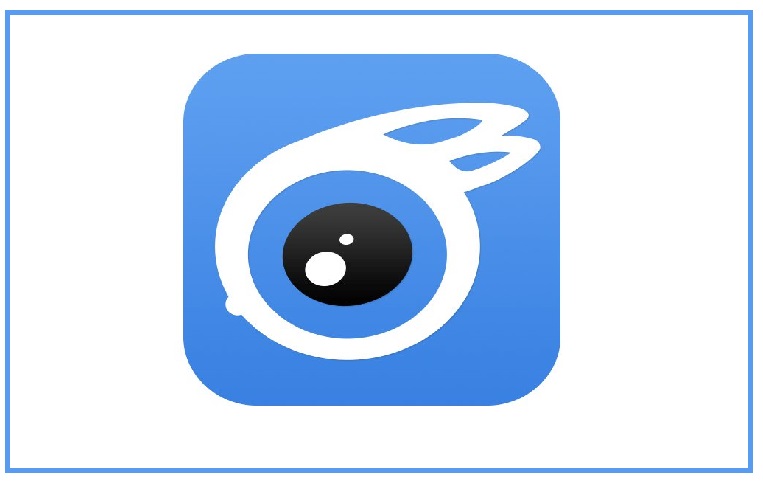 ITools (also known as MobileMe), developed by Apple Inc. was a File Management Software for Mac and Windows. It was used to manage iOS data and files on your PC and was released with two different plans such as Individual and Family Pack. Besides that, it had both public photo and video gallery features and users could upload the files using the web browser. After creating an account, Mobileme provided its users with the email that was used to upload…
Whether you are looking for software to install apps and games on your iOS without conflicting Jailbreaking, KUAIYONG is for you. The tool is available only for windows and helps you install paid applications on your iOS devices. However, you can also use it to manage multimedia files, apps, and lots more. It also provides you access to unofficial stores where you can find and download the latest version of any apps and games you like to run on the…
If you searching for a tool to manage your applications, videos, ringtones, and other multimedia files, then 3uTools is designed for you. It is fully loaded with prominent features and displays you different statuses of your iOS device, including activation, iCloud lock Statues, Jailbreak, and battery, as well as Device Information. The majority of players are searching for 3uTools Alternatives for Mac, if you are one of those users, then we have something for you to discover, but first, let…