Content Continues After Ad
YourMoji is the first custom emoji keyboard that lets you make and modify your own emojis, gifs, and stickers right from your iPhone or iPad. You can also send them to your pals via chat, iMessage, or social media sites like Facebook, Instagram, and others. To utilize your emoji, you will need a third-party keyboard and the iMessage app.
Emojily has over 50 avatar characters to pick from, and you can simply personalize them with numerous clothes and accessories. There is also a feature that allows you to build your own face Avatar, which makes it stand out from the crowd.
Content Continues After Ad
Features
Emoji Keyboard
Social Network
Experience Sharing
Avatars Makers
Emoji Converter
Similar to YourMoji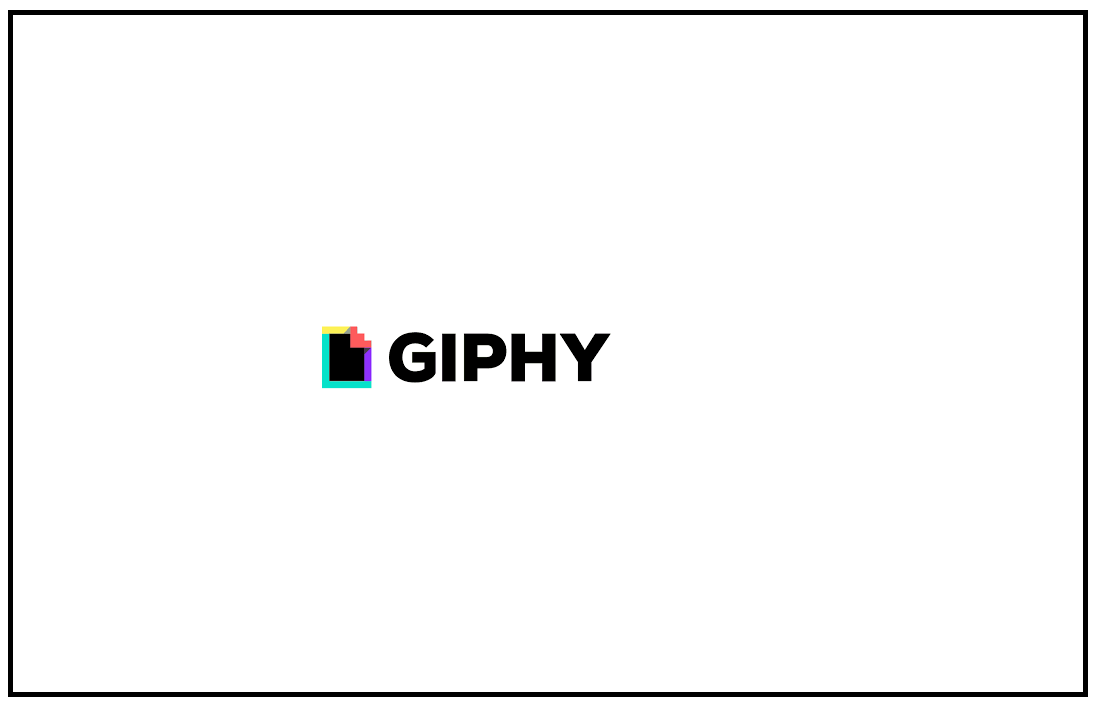 Giphy is an online platform that allows users to discover and share interesting animated GIF files. Alex Chung and Jace Cooke created the platform in February 2013. It is the simplest and quickest method to find and share GIFs across all of your social networking sites. The site includes a large collection of Gifs. All of the gifs are divided into categories such as Entertainment, Sports, Love, Artists, and Stickers, among others. Each category also contains thousands of alternatives that…
Doppel Me is a fully comprehensive and intelligent Avatar creation program that includes all necessary tools and functions. Have fun designing unique graphical representations of your friends, groups, and family so that you may use your Avatar straight anyplace you want, such as an email signature, blogs, instant messaging, and more. This program is absolutely free to use, has no hassles, and, most importantly, does not require any flash, ActiveX controls, downloads, or toolbars. It's incredibly simple to get started…
Content Continues After Ad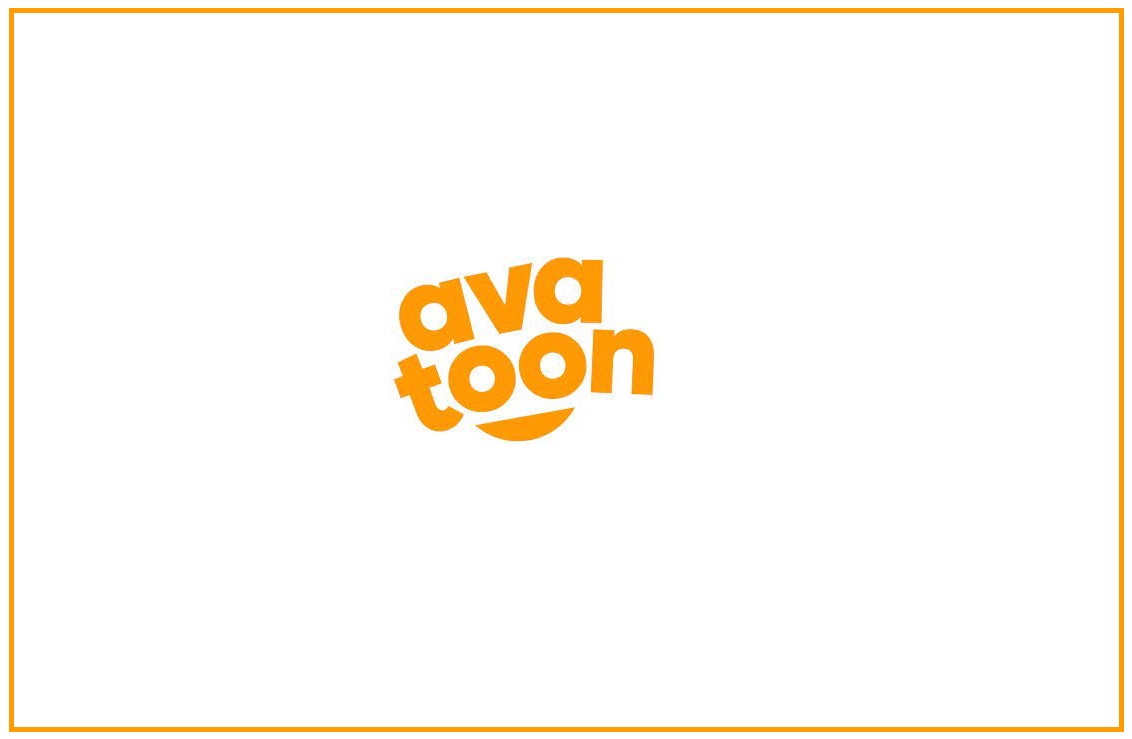 Content Continues After Ad
Avatoon is one of the greatest avatar makers, allowing you to design a personalized avatar that conveys your emotions. Its programs are free to use, and you may use them on both Android and iOS devices. The platform is intended for social media users who wish to spice up their conversations, get followers, and improve their image by using a colorful cartoon character. This complex avatar maker allows you to create not just a unique, personalized cartoon but also hundreds…
FaceQ is an app that allows you to make avatars out of hundreds of distinct pieces, resulting in thousands of possible variations. FaceQ users can choose between creating a masculine, female, or couple's avatar as their initial choice. You can choose between a boy-girl, girl-girl, or boy-boy relationship using the latter. Once you've decided which avatars you'll be working with, you'll be sent to a character editor, where you may pick from a variety of mouth and nose types. There…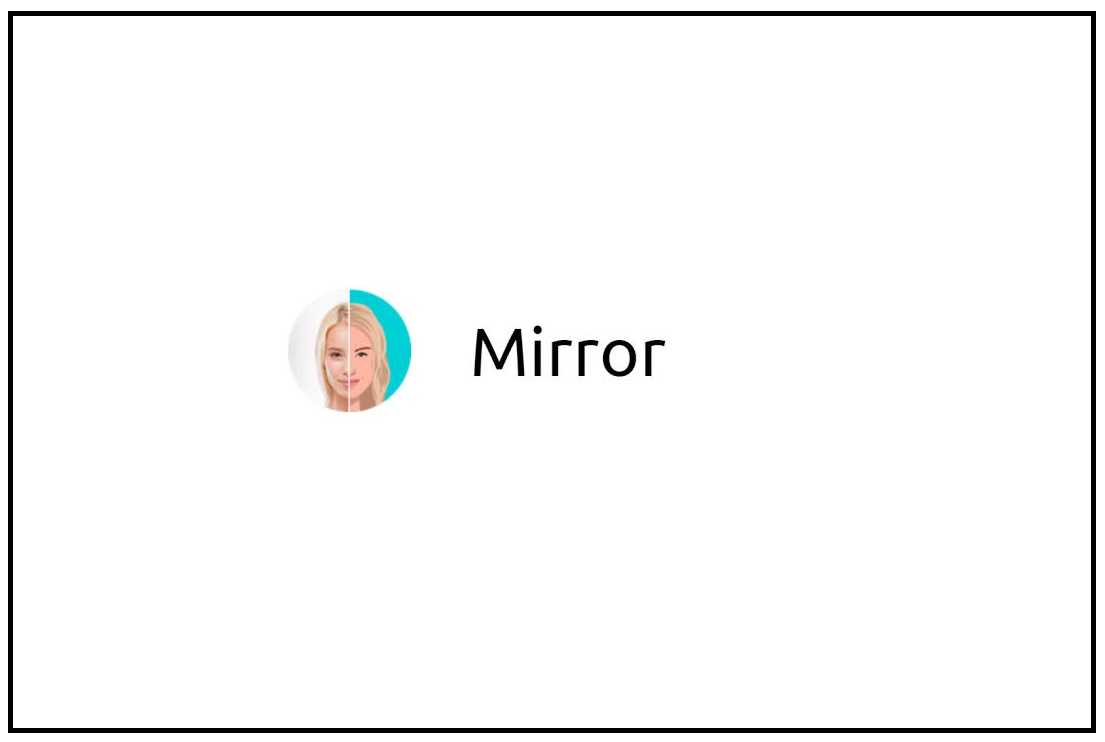 Mirror AI is a fun software that allows you to generate your own emoticons and share them with others to make your conversations more entertaining. Mirror AI created and launched the app, which is accessible for users on Android and iOS systems. It is a simple and straightforward program that allows you to snap a single picture and generate hundreds of unique customized emojis of yourself and your pals. You may use it in all messengers and post it anywhere…
Genies is a free mobile application that allows you to build a personal clone to use as a profile image and for other purposes. Clone yourself and wait for your Genies to arrive. It is a fantastic tool for interacting with other Genies and having fun together. The application has over 100,000 users worldwide who may use it to create spectacular 3D appearances. When compared to other comparable programs, it includes a slew of innovative and advanced features that enhance…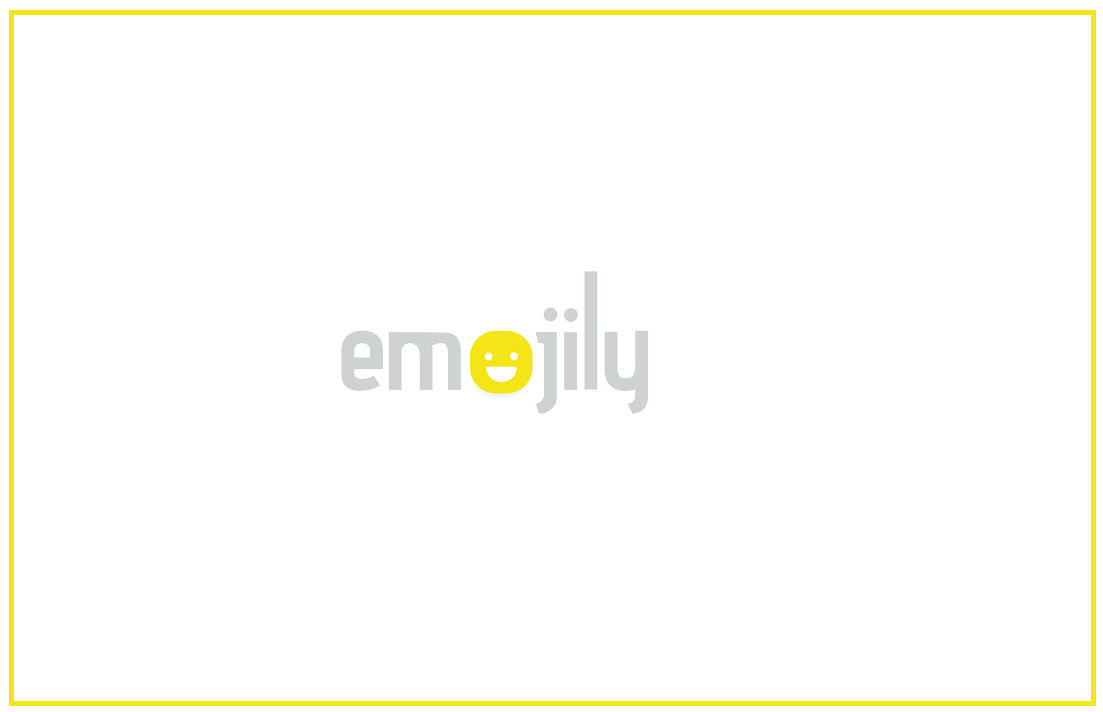 Emojily is a fun app that allows you to make your own emoji. Choose from a variety of components to create your own one-of-a-kind design. Experiment with the insane randomize feature. You can also send them to your pals via chat, iMessage, or social media sites like Facebook, Instagram, and others. To utilize your emoji, you will need a third-party keyboard and the iMessage app. Emojily has over 50 avatar characters to pick from, and you can simply personalize them…
UI Faces is a web-based platform that allows users to utilize their own faces as avatars, for example, UI mockups. The programme assists users in gathering thousands of avatars from which they may design their own personalities. Every Avatar has an age, skin colour, hair colour, and emotion, and users may customize their appearance by using these filters. The site has an avatar downloader, which allows users to download thousands of avatars in bulk as a ZIP file. Furthermore, it…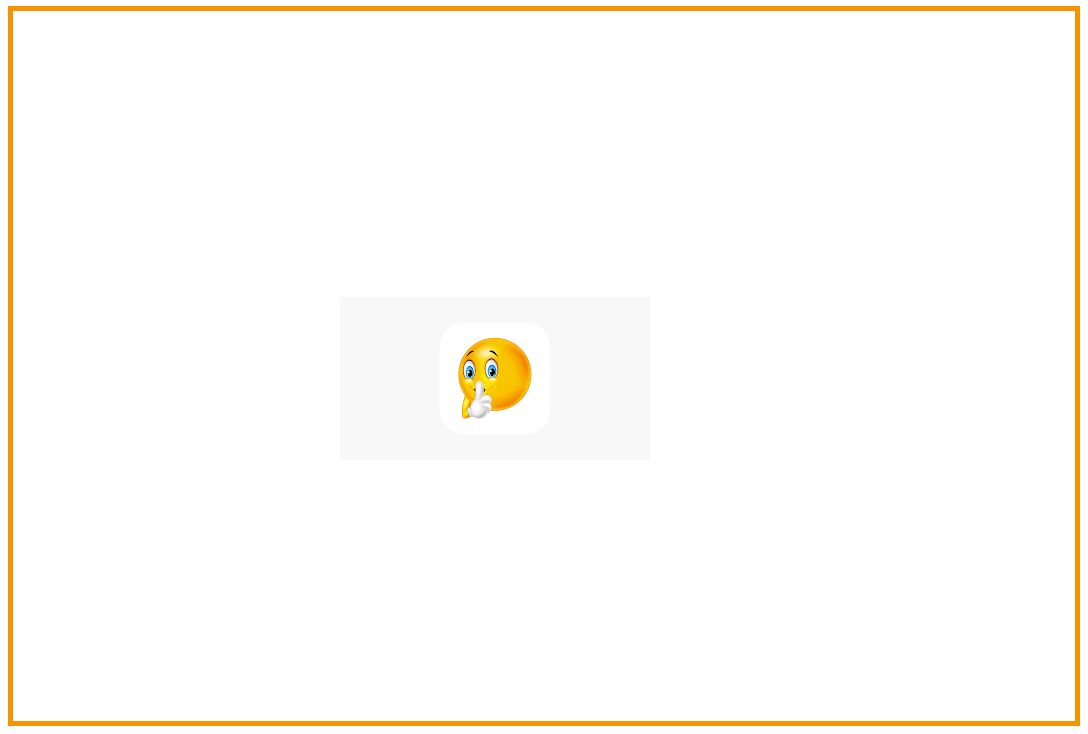 Elite Emoji is the first custom emoji keyboard that lets you make and modify your own emojis, gifs, and stickers right from your iPhone or iPad. You can also send them to your pals via chat, iMessage, or social media sites like Facebook, Instagram, and others. To utilize your emoji, you will need a third-party keyboard and the iMessage app. Emoji has over 50 avatar characters to pick from, and you can simply personalize them with numerous clothes and accessories.…
Myidol - 3D Avatar Create is a free mobile application that converts your selfie into a 3D avatar. The programme employs 3D facial recognition technology, allowing you to design your own Avatar and share it with others. It allows you to change the skin colour and haircut of your Avatar, making it more beautiful. You may also have clothing, accessories, and even face paint as accessories. The most amusing and fascinating feature of this programme is the ability to develop…
Pixton is an all-in-one storyboard and comic creator program that comes in a fascinating way, allowing students to release their potential with luxurious features and capabilities. Pixton removes class monotony and gives every student skill by releasing their artistic and literary potential. This tremendously effective writing tool has no restrictions; you may use it again and over again. There are several approaches to select from for your class, as well as various login ways; simply provide them with their join…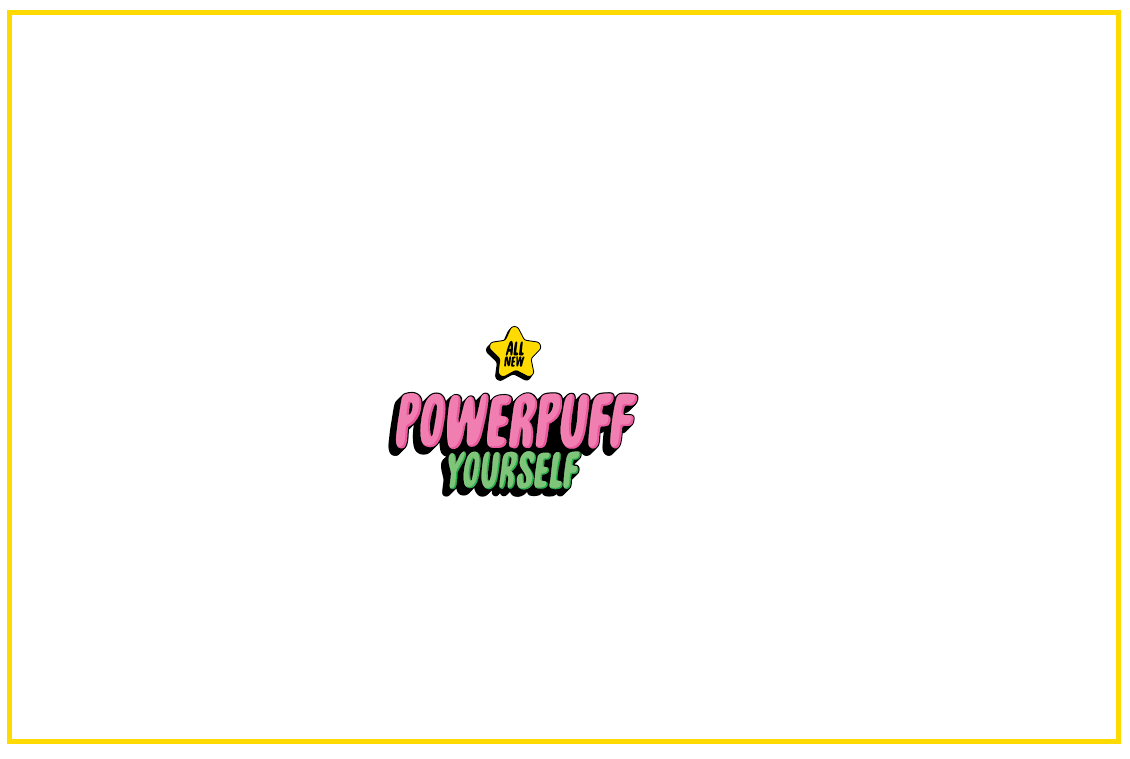 Powerpuff Yourself is a website and software that allows anybody to easily create customized avatars. The figurines are shaped and look like the characters from the iconic American superhero cartoon series Powerpuff Girls. You can customize, outfit, and take your Avatar to new heights. Create new adventures by forming a squad with Blossom, Bubbles, and Buttercup. It includes a plethora of components for styling and beautifying the character's look. Begin by selecting the gender, and then add the appropriate combinations…
Magic Unicorn Inc. created and published Chudo for Android and iOS smartphones. It is free to use a communication program that provides a virtual environment in which you may connect with avatars from all over the globe, play games, meet new people, and send and receive fascinating messages. The software is intended for individuals who wish to make their conversations more engaging and pleasant. Chudo has over 50 avatar characters to pick from, and you can simply personalize them with…
SuperMii is an application that aids the user to make a customized avatar, cartoons, and emoji and use them in your photos or videos with one click. The main advantage of this platform includes after editing your picture; you can share it to many social media platforms like Facebook, Twitter, Instagram, WhatsApp in actual quality. It operates in a series of incremental phases, such as selecting a male or female avatar to begin your cartoon character development. You can choose…
MojiPop is the first custom emoji keyboard that lets you make and modify your own emojis, gifs, and stickers right from your iPhone or iPad. You can also send them to your pals via chat, iMessage, or social media sites like Facebook, Instagram, and others. MojiWorld allows you to customize hilarious artwork created by World artists. MojiPop has over 50 avatar characters to pick from, and you can simply personalize them with numerous clothes and accessories. There is also a…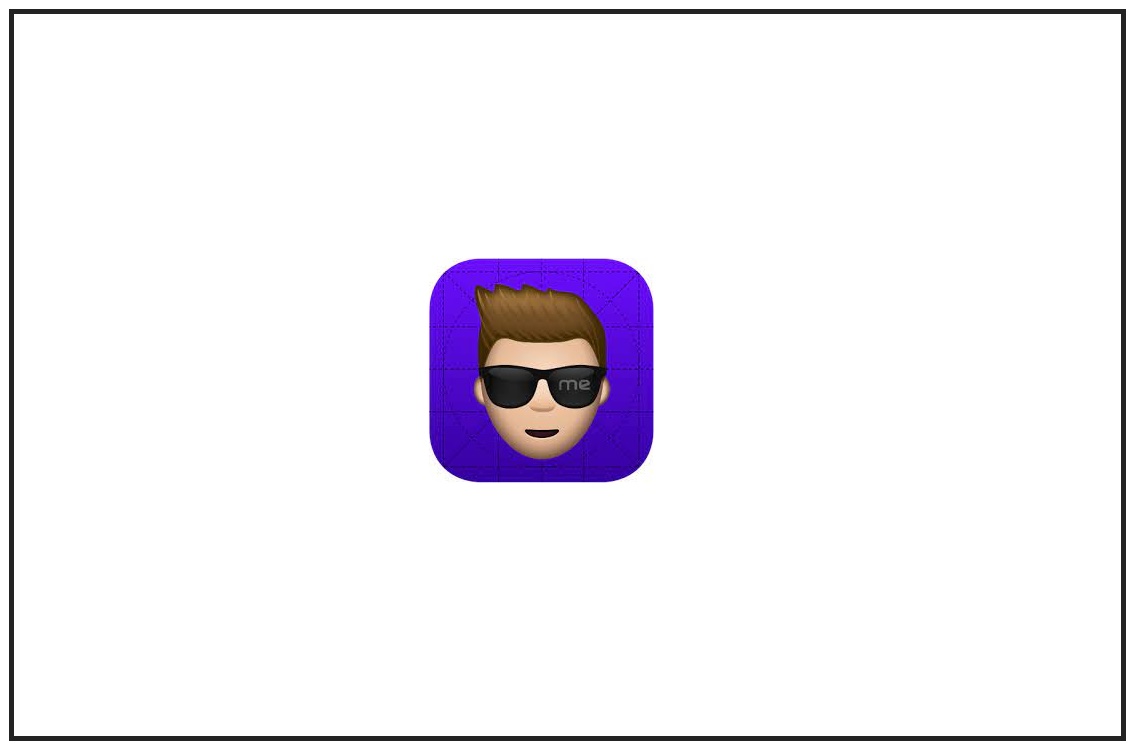 Moji Edit is an excellent application that provides over 1500 qualities for editing and designing your emojis in the best way possible. Moji Edit - Emoji Yourself is a popular product released to the market by Double Trouble Creatives Inc. It allows its global customers to create their avatars from a plethora of customizable options. Moji Edit - Your Avatar allows you to create your emoji avatar by selecting from various choices. The program will enable you to take your…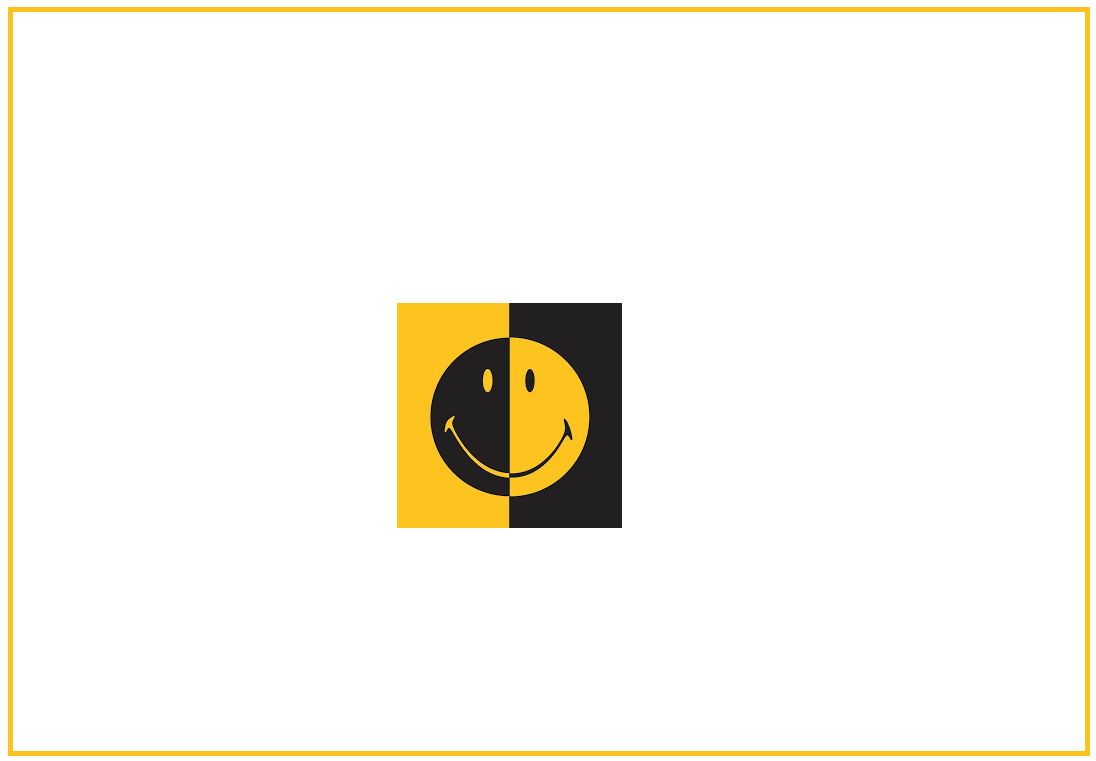 EmojiFace is a free program that transforms you into an emoji. Take a selfie, and the app will generate emoji that look like you but with varied faces and attitudes. You may use all of these emojis directly from your phone's keypad. There are over 10,000 distinct expressions to choose from on this platform, each with its style and color. To create a collection of your emojis, download and install this app on your mobile device, snap photos, and begin…
Kouji is an excellent application that provides over 1500 qualities for editing and designing your own emojis in the best way possible. Kouji- Emoji is a popular product released to the market by Double Trouble Creatives Inc. that allows its global customers to create their own avatars from an excess of customizable options. Kouji - Your Personal Avatar allows you to create your own emoji avatar by selecting from a variety of choices. The program allows you to take your…
Imoji is an intriguing program that analyses photographs and then combines them into the appropriate emoji. Spin Quantum created and distributed the app for the Android and iOS platforms. Imoji has a huge selection of one-of-a-kind emojis to help you construct a full picture. It allows you to make whatever size or type of picture you want. To make a picture using images, download and install it on your mobile device, import an image, and then click the start button.…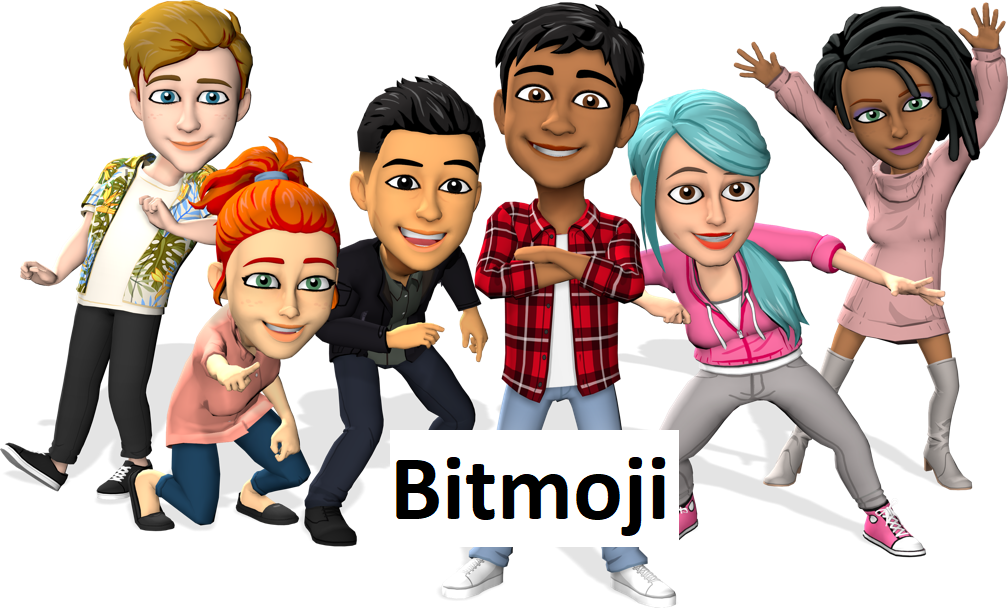 Bitmoji is an emoji programme that allows you to design a cartoon avatar with a limitless number of expressions. It is a free mobile app developed by Bitstrips that is accessible on the Android and iOS platforms. The programme has a vast library of unique stickers, and you may use all of them without restriction. The significant part about this program is that you can use it on Snapchat, iMessage, and other similar platforms. Because the Bitmoji software does not…