Xoyondo is a free productivity website and meeting, event, and appointment scheduling software. This website is mainly designed to manage and organize meetings, events, set appointments, and gather people for conversation. Apart from organizing and scheduling meetings, this platform works as a polling platform for businesses and organizations.
It helps organizations in finding common opinions among participants and seeking prevailing views from workers. Using this platform, now people can easily find a date for events like a class reunion, birthday parties, and business meetings.
This platform has a very easy-to-use interface, so people from all around the world can easily use this platform. It allows users to invite participants for voting in their polls, and they can ask them directly via Xoyondo. Moreover, users can create their personal public Xoyondo page for publishing their votes.
Features
Easy scheduling and polling
Attach Files
Unlimited participants and polls
Personal Xoyondo page
Ad-free polls
Xoyondo Alternatives
Framadate is a free and open-source poll maker, meeting, and appointment scheduling software. Using this platform, users can easily schedule and manage conferences, appointments, and events. This platform is the most vibrant and reliable way of presenting your poll in front of the audience. With the help of this app, users can capture the views of the audience in real-time. This platform is compatible with many browsers, including safari, Opera, Microsoft internet explorer, Google Chrome. Any registration is not required…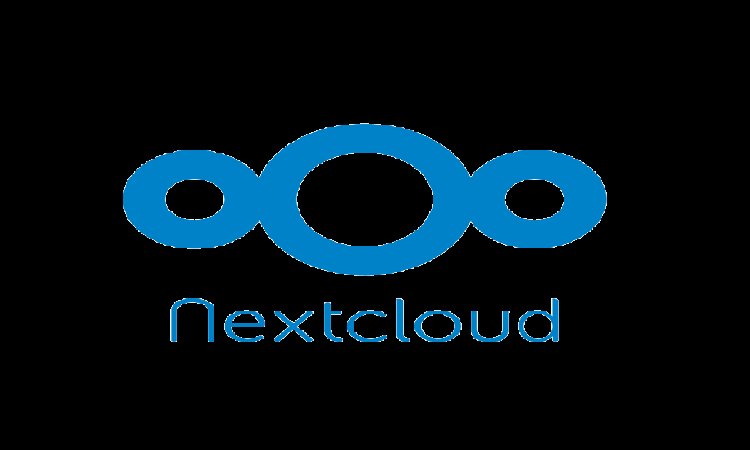 Nextcloud is a free and open-source productivity application developed by Nextcloud. Using it, you can access all your files and share them with others. This app supports multiple accounts by which users can enjoy ultimate service without any limitations. With the help of this app, people can access their essential data without the internet. It enables users to upload their videos and photos taken by their devices rapidly. Nextcloud provides users with hundreds of editing tools that are used for…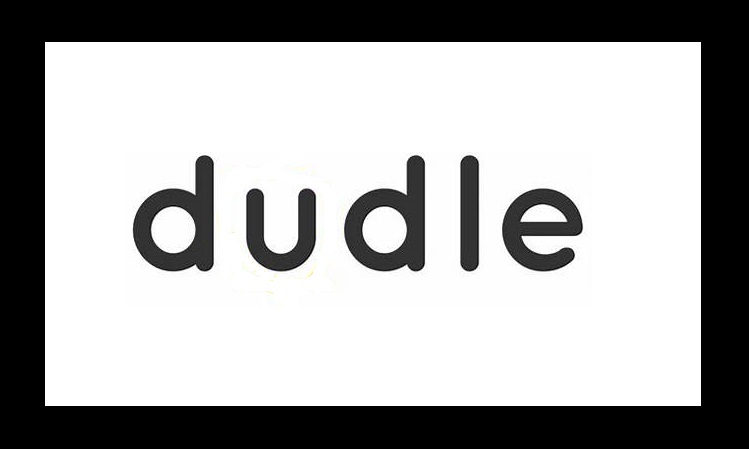 Dudle is a free and open-source event, meeting, and appointment scheduling application. With the help of this app, users can easily manage and schedule meetings and events. It enables people to create surveys and share them with many people quickly and conveniently.  Using this app, you can not only manage and schedule events but also ask about the alternative of something. This app is used in two ways: either set up your Dudle server or use the application. To use…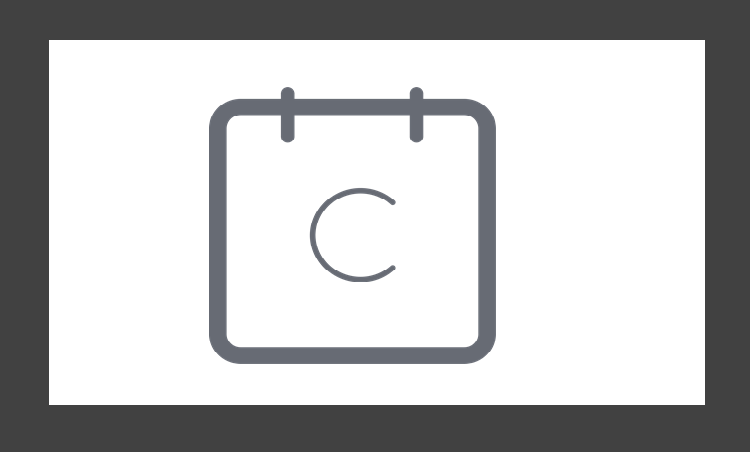 Calendly is a free Business meeting and appointment scheduling app developed by Calendly. This app enables users to schedule demos, appointments, interviews, and calls without using old ways like phone tags and email. For working on this app, you have to let it know your availability preferences. Users can copy their Calendly links and paste them into text, email, or any other app to save their time. For avoiding double-booking, you can integrate this app with Microsoft Office 365, Outlook,…
Looping: Family calendar and To-Do list for groups is a free productivity application developed by familynet. Using this calendar app, users can easily and fastly organize group appointments. This app is mainly designed for creating groups for friends, partners, or family. It allows its users to share their plans and details about events with all group members in a single click. Furthermore, you can chat with your group members to get tips about creating a new event. This app provides…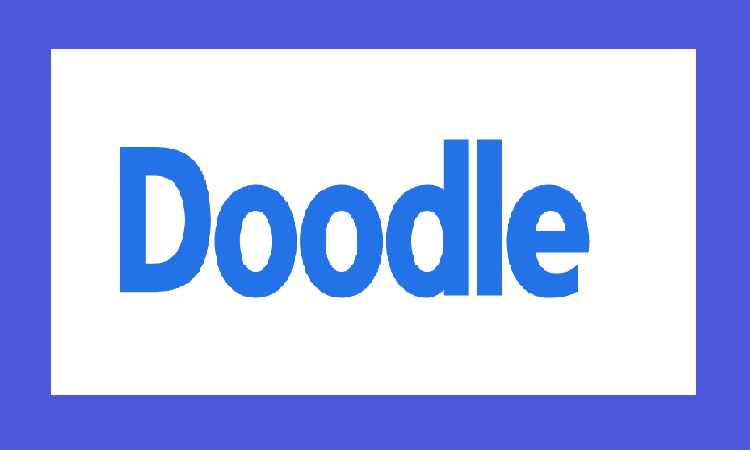 Doodle-Easy scheduling is a free productivity application and calendar tool developed by Doodle.com. Using it, people can schedule meetings with their colleagues, partners, clients, team members, and friends. With the help of this app, people can manage their time and find the best time for any event. To participate in this platform, you do not need an account or app. It saves the time of its users as they can just set up one poll instead of writing numerous messages.…