Continue After Advertisement
Xmod is a popular game assistant tool designed to help users augment the gaming experience through various mods and accelerators. Supporting a range of widely played games, it provides its clients with cheats and hacks that enable them to immerse in and enjoy their gaming activities fully.
The platform even enriches a player's gaming journey with functions like screen recording and game search. While maintaining an intuitive user interface, Xmod also guarantees a gaming experience that is both entertaining and rewarding. Essentially, it is reshaping the gaming landscape by providing players with a competitive edge, thereby introducing a new dimension to gaming.
Continue After Advertisement
Features
Supports a wide range of games
Screen recording & screenshot function
Provides various mods for different games
Allows automated gameplay in some games
Offers game modding tool for mobile games
Pros
Game modding tool
User-friendly interface
Regular update support
Supports popular games
Customizable game mods
Cons
Ban risk exists
Violates game rules
Potential malware risks
Similar Games to Xmod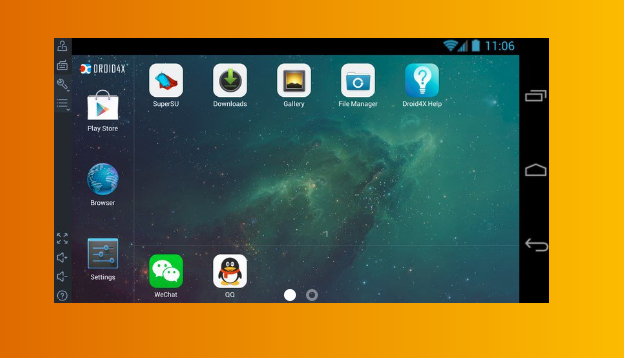 Droid4X sophisticated software runs on most Android smartphones. This program can even run on tablets. It's compatible with prior operating system versions, so users can keep using Android even after upgrading. If you want to play games and enjoy daily activities on your Android phone, you won't need a new phone or gaming console. Many were apprehensive about utilizing the Android simulator since they weren't sure if it would run on older devices. roid4x features compatibility tests, which work on…
BlueStacks is an emulator for Windows and Mac operating systems through which you can run Android apps on your PC without rebooting it again and again to switch. Either view all the Installed apps in the built-in Android environment as well as create separate desktop icons. Translate all the game data in your native language in real-time to understand the game better. Benefit from both devices and eliminate the need to carry two devices with you all time. Not good…
Continue After Advertisement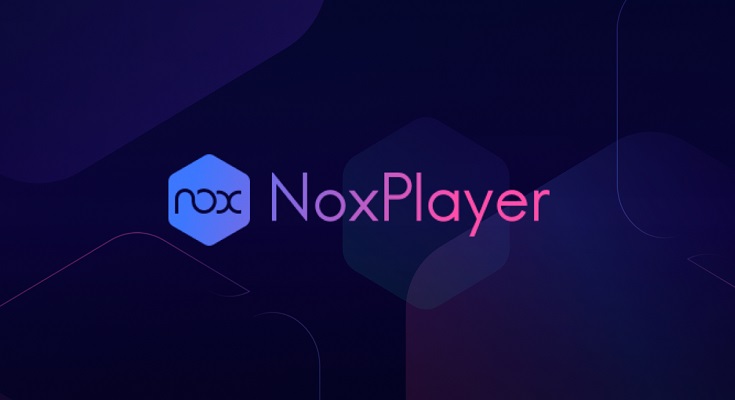 Continue After Advertisement
Nox Player is a BlueStacks alternative and an Android emulator by BigNox to bring all the fun of small-screen devices to your computer. With its user-friendly and clean interface, you can install, uninstall, and manage all the Android apps with a single click. As an app developer, create your Android apps and test them to remove all the bugs before finally publishing them. When it comes to Nox Player vs BlueStacks, the performance of BlueStacks Emulator is better but it…
MEmu is the game changer as it brings the fun of Android on all your Windows smart devices with its fast and smooth gameplay features. It is compatible with both AMD and Intel CPUs making it the best performing and compatible Android emulator of all time. The side panel features all the controls such as full screen, mute, unmute, settings, etc. To try a game with various setups, run multiple instances at the same time as well as delete or…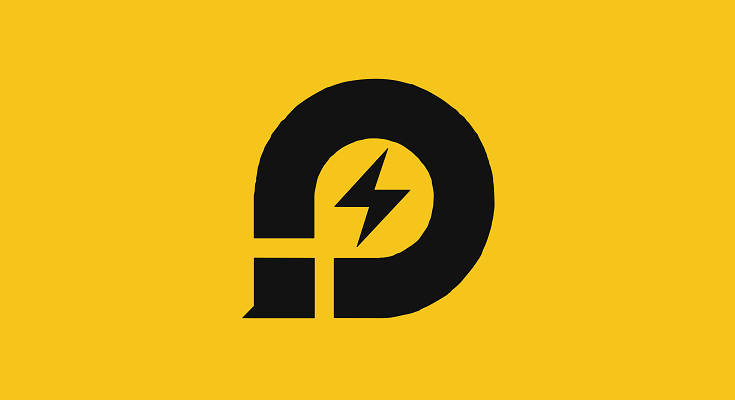 LDPlayer is a fully safe Android emulator which is specifically optimized for gamers to meet all their gaming needs and provide them with the best gaming experience without overloading their PCs. Allot resources such as RAM, CPU, and disk space to the emulator to enjoy high fps gaming or let the software automatically decide based on your choice of the mobile device. Use the auto clicker to perform all the recurring tasks and setting up the clicker is a one…
Remix OS Player emulator lets you run Android on your Windows computer and use the advanced multi-window functionality to run multiple games and apps at the same time. It is one of the most up-to-date Android emulators available in the market today with regular updates to experience all the features of a smartphone. As a developer, testing your apps and games is a difficult task but you can test your project on Remix OS Player for any bugs before you…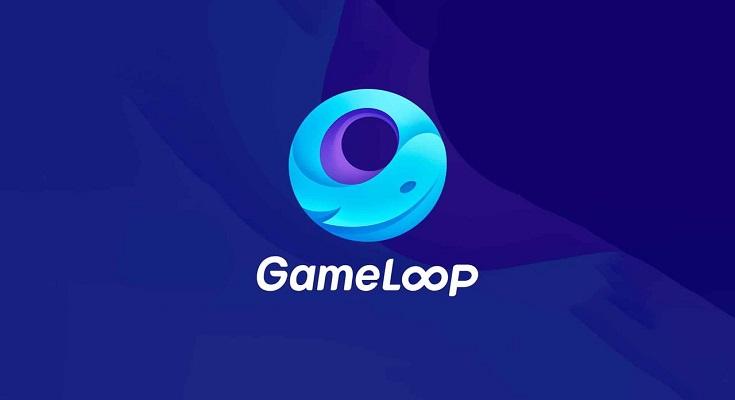 If you want to play Clash Royale, Call of Duty, Free Fire, and various other famous Android games on your computer, then Gameloop is a shockingly good BlueStacks alternative that provides you with features such as advanced keyboard mapping to enjoy mobile games like pc games. Got no idea about which game to play next, search for new and popular games of a large number of genres. Invite your friends and family members to play with them and enjoy your…
Genymotion is a great Android emulator and app tester with a simple yet powerful interface and it is one of the best BlueStacks alternatives available today. Installing new apps won't be a difficult task for you anymore as you can use the drag and drop feature. It is a BlueStacks alternative with more than 3000 different configurations of Android devices to monitor every aspect of apps. By removing all the nested virtualization, speeds up and gives you the best performance…
YouWave is a BlueStacks alternative that enables you to free download Android apps and play them on your computer and laptop. Change volumes using buttons just like on your phone and the buttons to access the menu, home screen, and settings section are also given at the top of the screen. After the installation, when you start YouWave initially, it will take some time to load data but after that whenever you access the program it will open in a…
If you want to test apps or want to get an idea about how the Android system works, KOPLAYER is an Android emulator that is packed with all the latest features to meet all your needs. Integrate your keyboard to play shooting games with it and increase your accuracy and kill rate. It uses less CPU, Ram, and other resources to avoid overloading your computer. It is a BlueStacks alternative through which you can play a game and record your…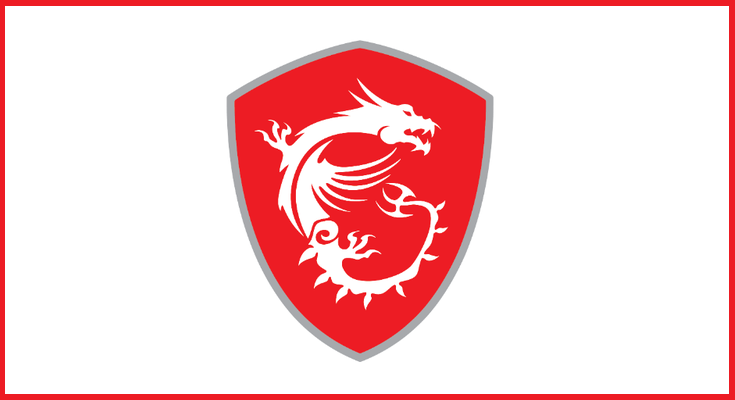 MSI App Player is a BlueStacks alternative through which you can download and play popular Android games including Free Fire, Among Us, Call of Duty Mobile, and PUBG, etc. on your big screen device while using it to complete other tasks at the same time. it shows all the installed apps and games on the home screen but you can search for a game by typing the name on the search bar. Play as many games as you want at…
If you are a Linux user but want to run Android applications on your Linux operating system, Anbox is an Android emulator for a large number of Linux based operating systems such as Ubuntu, Bedian, Gentoo, and Red Hat enterprise, etc. With its features to integrate with the Linux operating system, it is one of the best Android emulators. It is a BlueStacks alternative and the source code of Anbox is available on the internet so you can download it…