Content Continues After Ad
WT Social (WikiTribune) is a social network forum for individuals interested in discovering, sharing, and discussing the news. You can create a talk post for your home page, and your friends will be able to see this. Users can add friends from the suggestion box. You can also add your profile picture and cover photo to make your profile attractive. Users can directly edit any misleading content and kick out a bad actor. There is no complex algorithm that decides and instructs you what to see.
It functions like a news portal in the way that news and articles are shared with a room for discussion. It helps to engage users with others online without negatively affecting mental health.
Content Continues After Ad
Features
News
Political articles
Discussion
Profile
Friends
Alternative to WT Social (WikiTribune)

CivilTalk is an online community forum where you can connect with Samaritans, nonprofits, and other organizations dedicated to helping those in need. If you want to spread awareness about the environment, cancer awareness, or education, CivilTalk will help you connect with good Samaritans and organizations actively helping the noble cause you care most about. It also helps you find and coordinate with food drivers and fundraising to overcome hunger. You can also get help in medical research, homeless shelter, animal…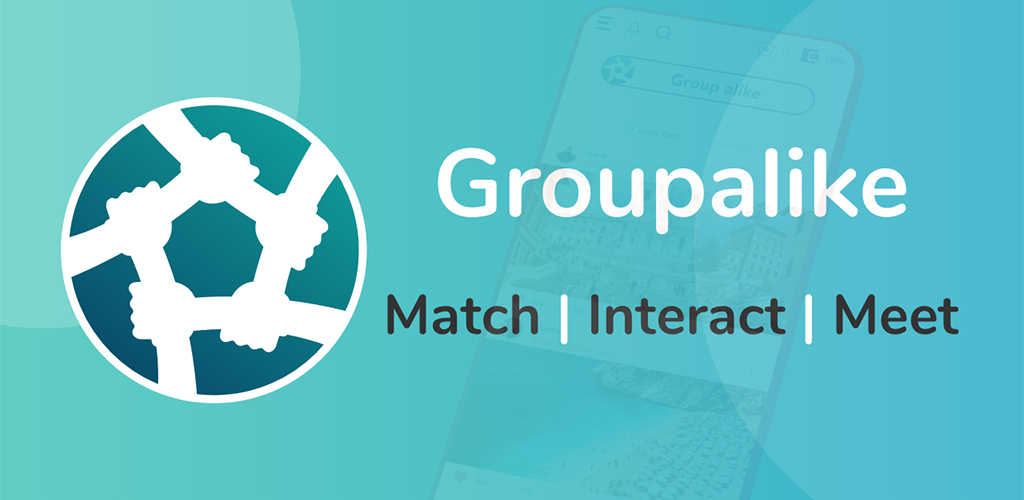 Groupalike is a social meetup app where you can find people with similar interests. You can play games and build a strong connection with the help of different group activities. You can also create and schedule events and meet in a group. After interacting with you, you can also check what other people think about you. Users can get a badge based on the millstone they achieved in-app. It provides a message-visible option, so people of the same interest can…
Content Continues After Ad
Content Continues After Ad
Similar Worlds is a social networking forum allowing users to find and connect with others with similar interests, experiences, and personalities. You can make a private chat with the next person and share stories and life experiences. You can post or share any image, audio, or video and make it public or private. You can block, mute, or report any unwanted person. It provides text formatting, message introduction, and light/dark theme mode. You can also post collections and bookmarks earn…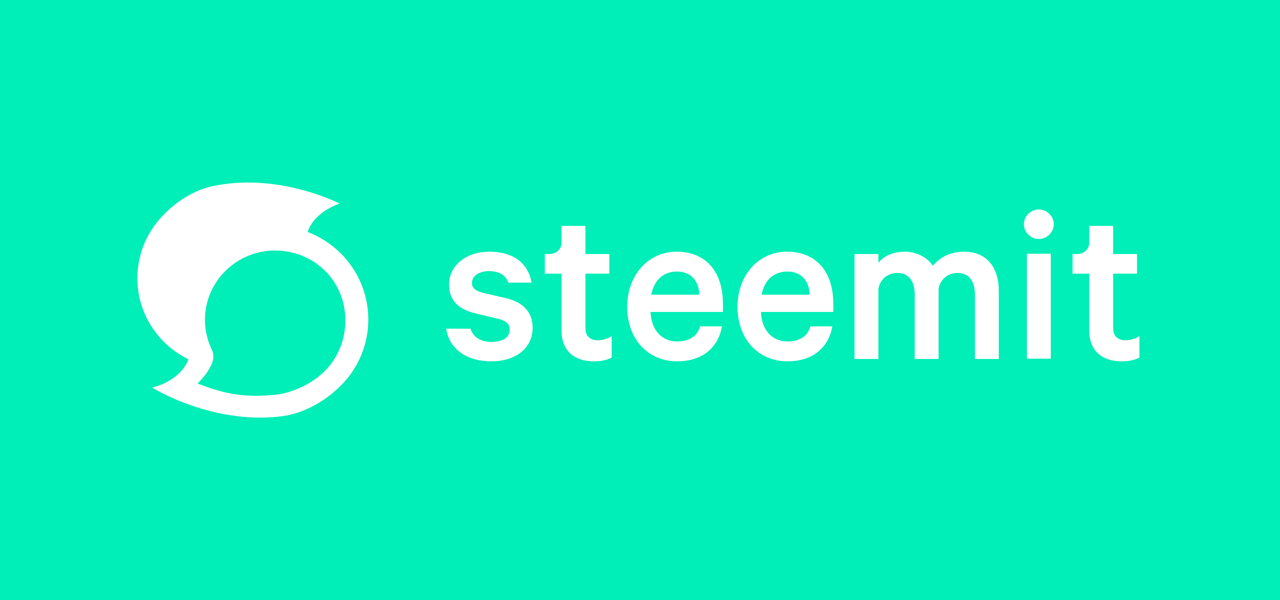 Steemit is a block chain based on social media websites and blogging. Users can gain a cryptocurrency for publishing and creating content. It helps to grow communities and makes immediate revenue streams possible for users by rewarding them for sharing content. Users can become platform stakeholders, maintain and control their ideas and earn cryptocurrency rewards for each contribution they make. You can also find open-source codes and documents that help you to build your platform. It also helps entrepreneurs to…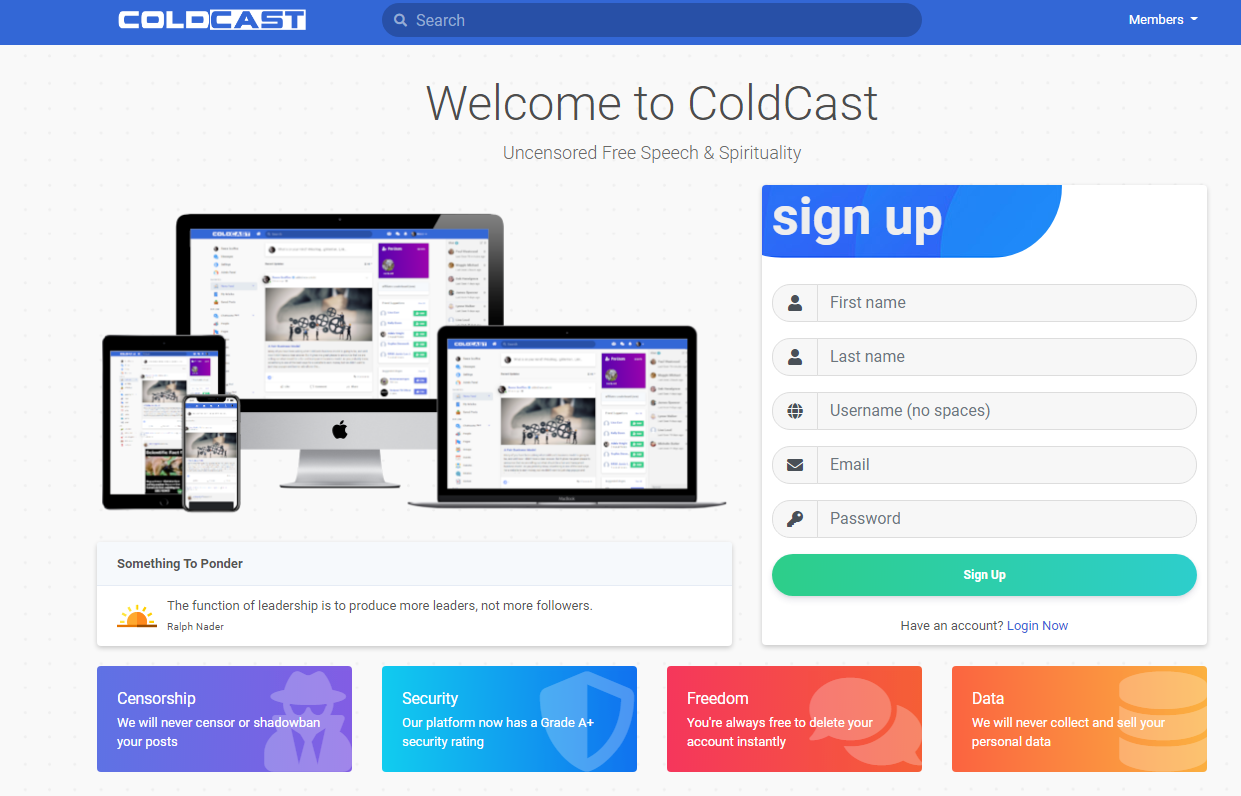 ColdCast is a social networking site that helps you to connect and share things online with your family and friends. It helps you socially connect with thousands of communities that discuss daily on a variety of topics. You can create a post for your home page, and your friends will be able to see this. Users can add friends from friends' suggestions. You can add your profile picture and cover photo to make your profile attractive. It allows you to…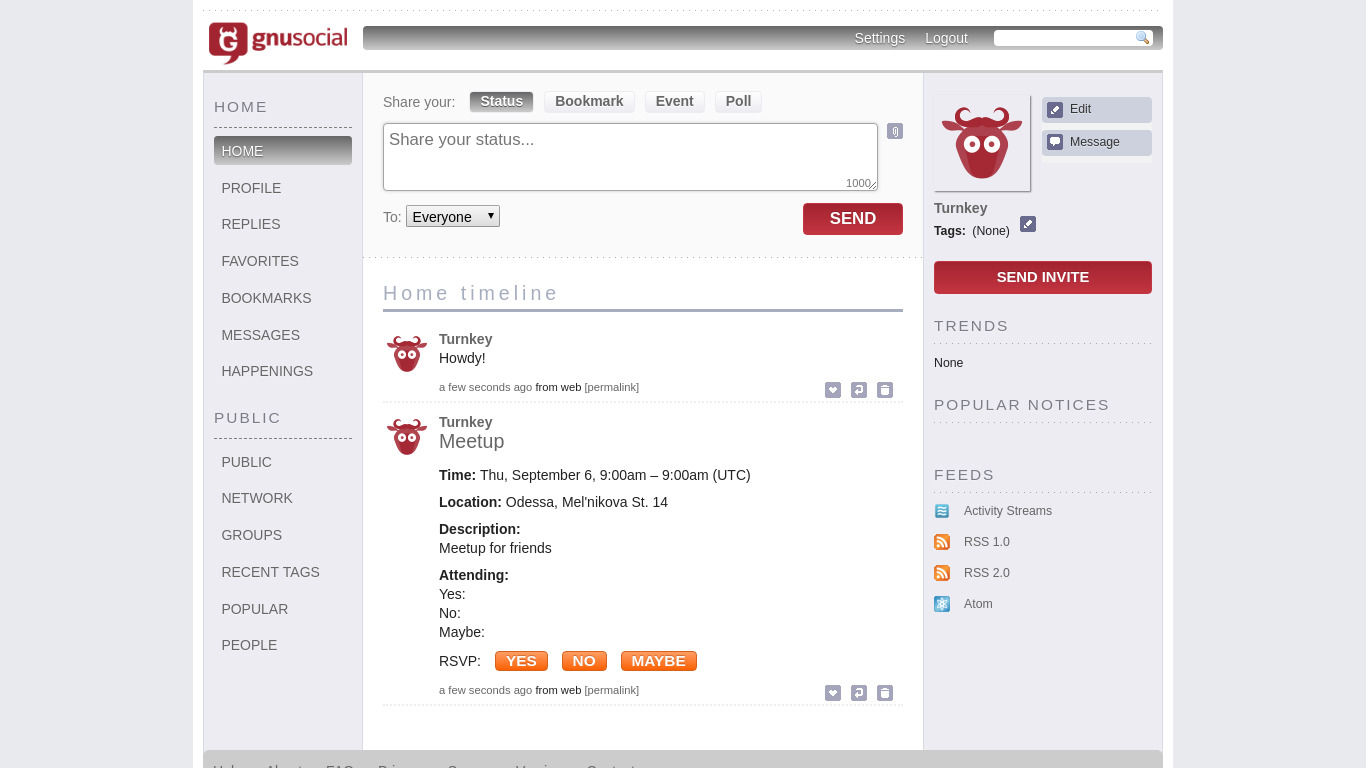 GNU Social is a social communication software for both public and private communications. It has a large user base, including the Free Software Foundation. It helps you socially connect with thousands of communities that discuss daily on a variety of topics. It supports single-user and community modes and can be used in an internet environment. You can also find geolocations and maps and get live stream updates. It also provides attachments like added files, images, videos, and audio. It lets…
The present era is the technical era where transportation is electric. Panion informs companies and guides the way to a sustainable, profitable, and future-proof business in mobility. It provides the global authority for e-transition, fleet management software tools, and expert consultancy. It offers EV charge planning and monitors energy that helps to manage fleet assets and error handling. Its EV Fleet Management helps companies to continue their EV progression with fully integrated organization and communication tools. It allows clients to…