WizIQ, founded in 2007 is an online marketplace containing cloud-based education. There are hundreds of thousands of educators who have leveraged this platform, so they can easily deliver learning services to millions of learners across the globe.
It gets an award-winning virtual classroom solution, which deals with enabling online delivery of instructor-led learning that has even received praise from other education service providers. WizIQ also represents a gradual change leap in technology of education just by empowering service providers, so they can set up their academies that are based on customization within no time.
In addition, it is developed to maximize learner engagement via cutting-edge tools like mobile learning, live online classrooms, discussion boards, insights, analytics, etc.
Features
Free courses
Certification
MOOC
Adaptive Learning
Similar to WizIQ
Academy Of Mine is not only focusing on spreading its business, but it also enjoys working with its clients in solving their problems instantly. It comes with multiple factors that can differentiate it from others, so customers are allowed to help them in starting with their online courses. Academy Of Mine is based on the fact that every client is unique because he is not just another number, as even it can start with the same foundation like others, and…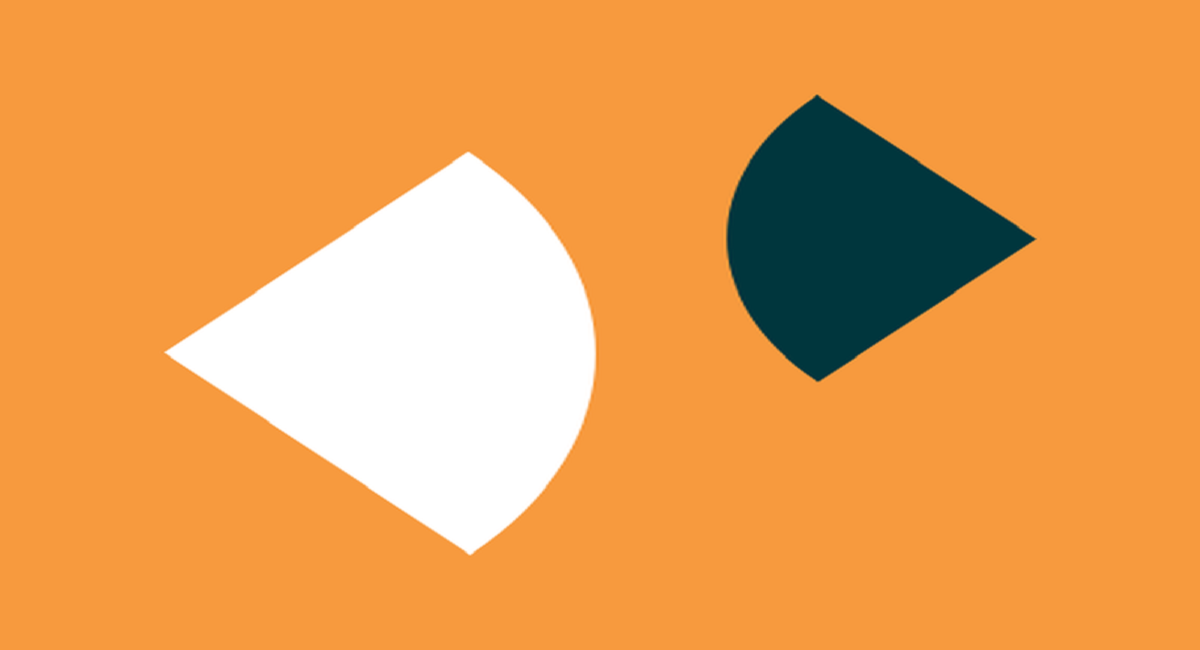 Zendesk Chat formerly known as Zopim is a chat widget, which lets anyone directly sell to visitors of his website. The platform has an easy setup, so it can take almost a minute for getting an account to see the widget of chat, as it is also tried as well as tested by non-technical customers. In order to see the chat widget, the user has to copy and paste one line of script on his website HTML and he can…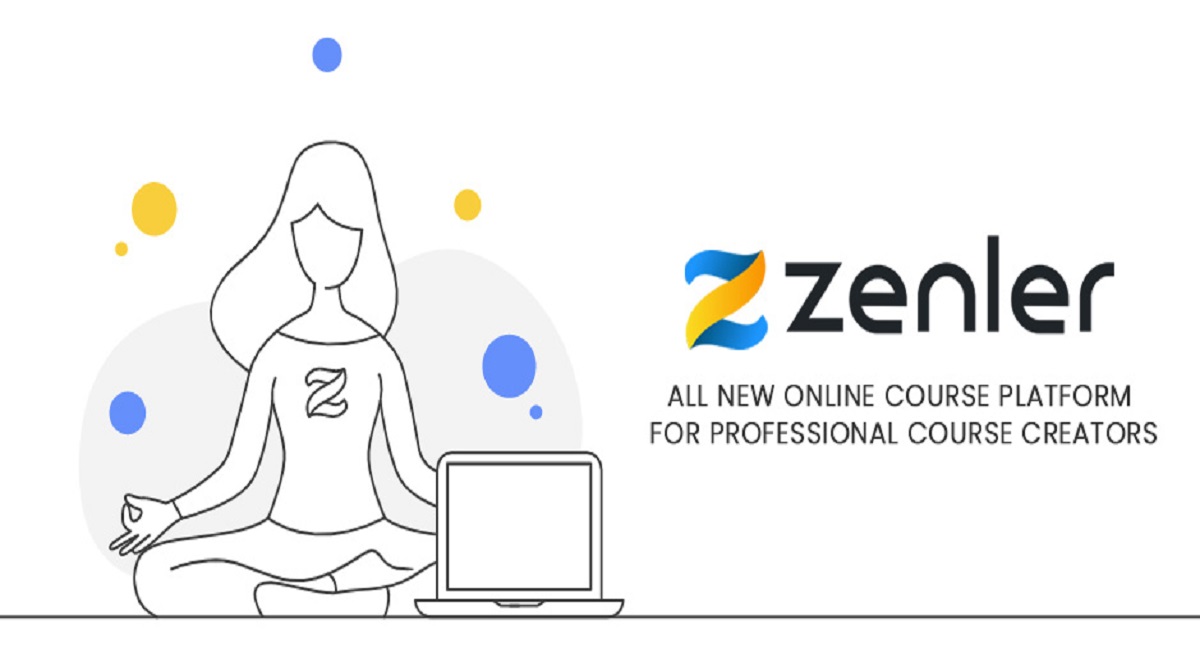 Zenler comes with having the focus on providing extensive tool services for developing along with managing high-end associated eLearning content instantly. Its studio transforms the PowerPoint network to a course designer based on flash eLearning. Zenler can allow the user to deliver as well as manage and track the training program easily. This platform contains a commercial site, so it has a fee, which is very reasonable if the user is hosting his video course on it. The course authoring…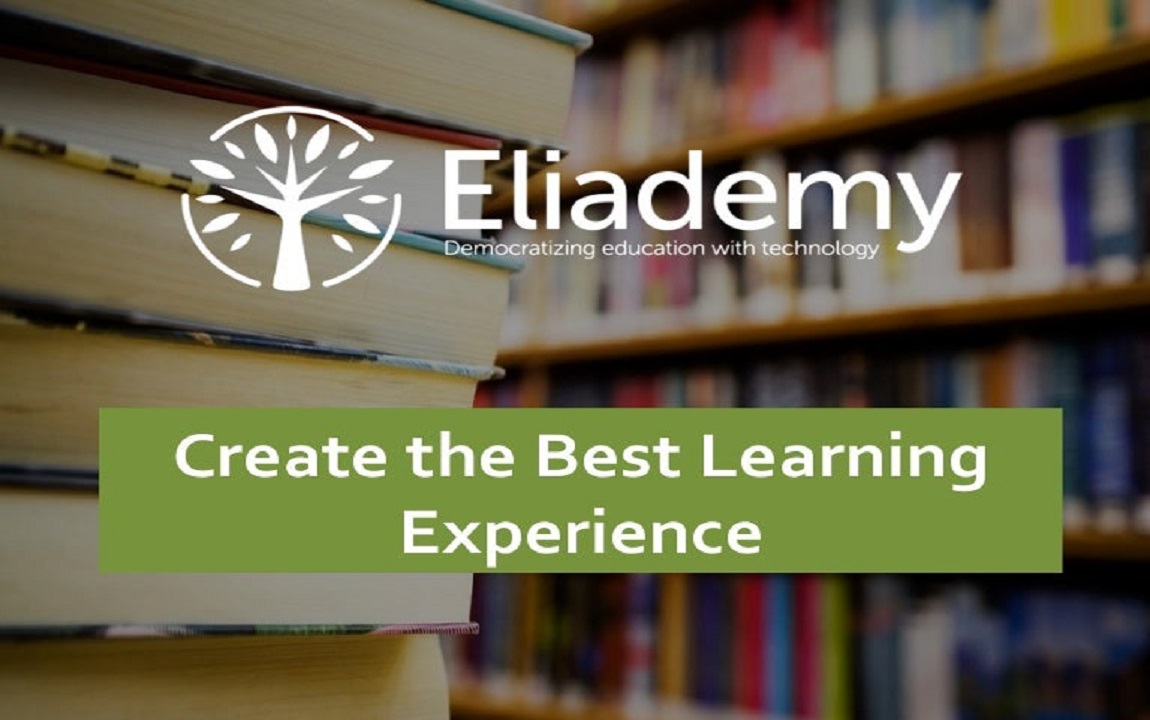 Eliademy, made in Finland, is a free classroom-based on online network system, which deals with allowing educators as well as students to develop, share and manage online courses in addition to real-time discussions, certificate of completion, task management, etc. This platform comes with the mission to democratize education with advanced digital technology. The educational system of Eliademy is famous by a team, which is consists of multiple nationalities, localization volunteers, and a vast community of seekers from hundreds of different…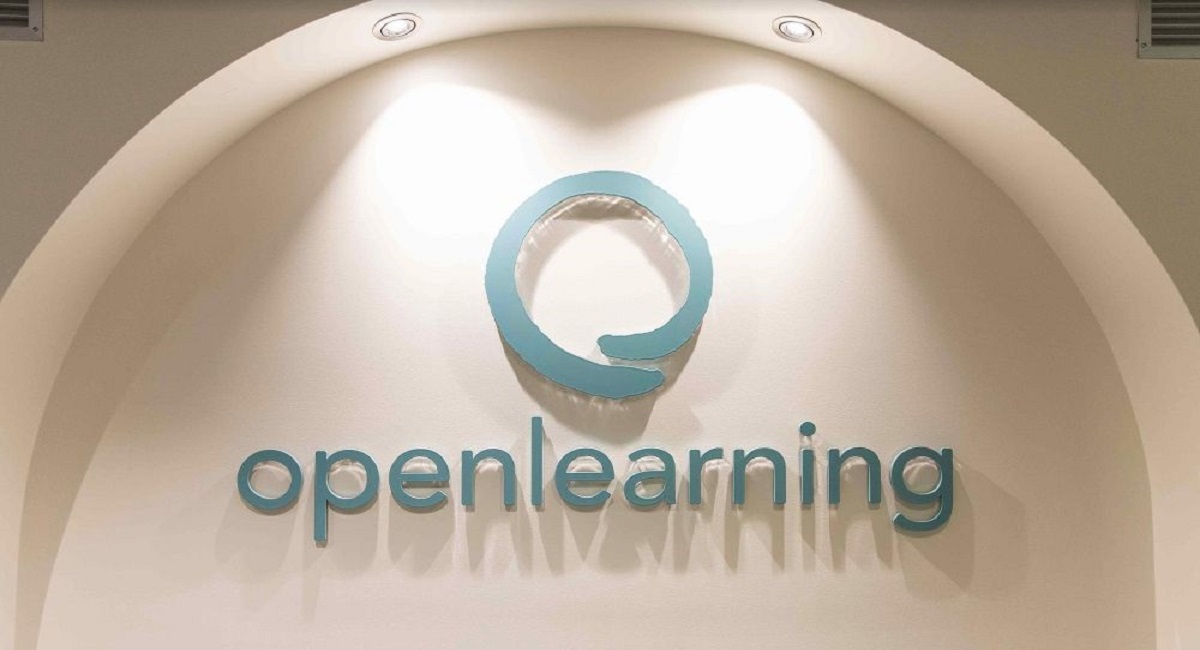 OpenLearning, an Australian innovation, is a SaaS solution for providers and enterprises of education, so they can deliver effective social learning, workplace training, and employee onboarding via an online network. It comes with providing a cloud-hosted learning site, learning design expertise along with a global marketplace of major digital courses to millions of learners across the world. OpenLearning also deals with typical models of education, so the training is no longer cost-effective, demand for up-skilling continually evolving, learner expectations shifting,…
Skilljar is a kind of online training platform, which is specifically developed for clients' onboarding as well as success. This online solution marketplace enables the user to onboard, engage, and retain his customers successfully. Skilljar makes it easy to develop training courses along with distributing to web or mobile devices and track the results of these courses. A variety of users are accessing this platform to deliver effective training to their customers, contractors, channel partners, community members, and many others.…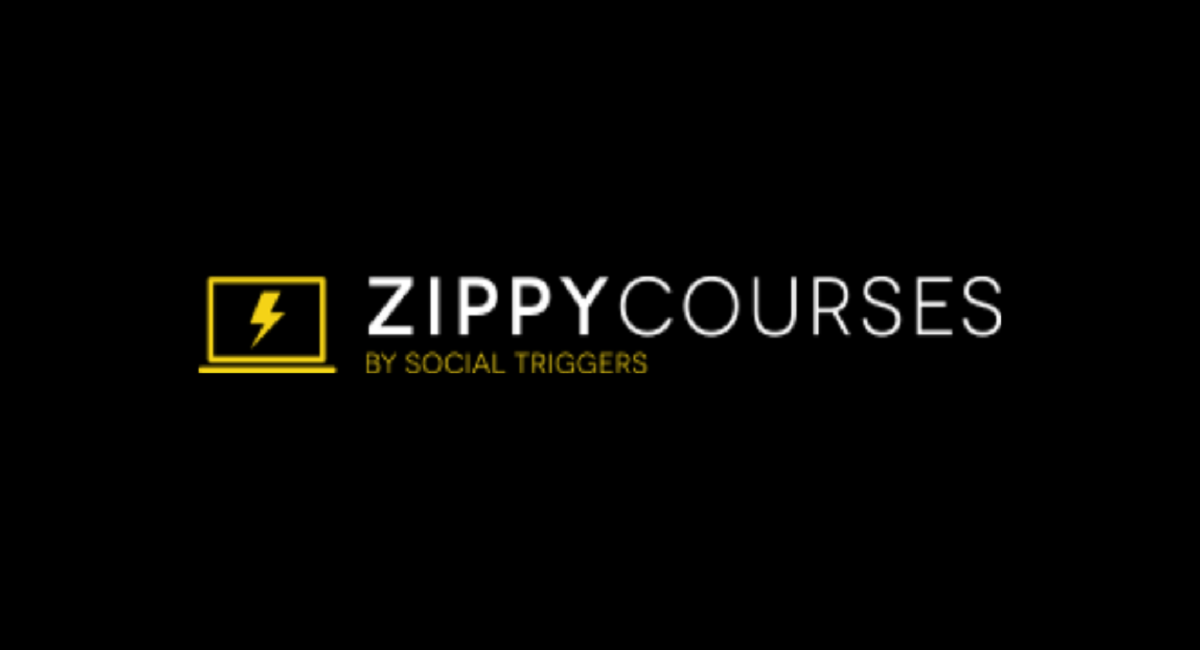 Zippy Courses deals with an online course authoring solution, which is developed to help numerous businesses in creating as well as launching online courses just by using drag-and-drop capabilities. It is an online platform that provides self-paced programs to women all over the world. This marketplace offers the user content writing services and online crash courses, etc. Zippy Courses also let the customer take a functional approach, so he can create courses quickly and in a secure way, as there…
Teachery is a learning solution providing a marketplace, through which the teachers can easily develop multiple courses along with offering them to access paid or free. On this platform, the user can embed Video, Images, Audio, Slide Presentations, and other several contents from numerous sources. Teachery lets the customer have complete control of how his online course can look, as it contains a course-style editor in it. It can directly integrate with Stripe so the user can quickly sell his…
Podia help the user in creating as well as selling membership subscriptions along with online courses and digital downloads, etc. It can effectively handle the technical headaches that are based on integrating shopping carts or building sales pages. The platform can enable the user to sell all the advance digital downloads of different kinds, including audiobooks, cheat sheets, PDFs, audio and text files, video files, eBooks, and many others. The user just needs to upload his content file to sell…
BrainCert was launched in 2013, is a cloud-native agile as well as a technology-focused development company for software, which even has a passion to create innovative SaaS products that help in fostering steady disruption. The platform can offer the student with the necessary building blocks, so he can develop a robust along with cost-effective e-learning ecosystem in the cloud and has no worry about scalability, security posture, performance, etc. BrainCert also comes with an extensive set of educational tools, which…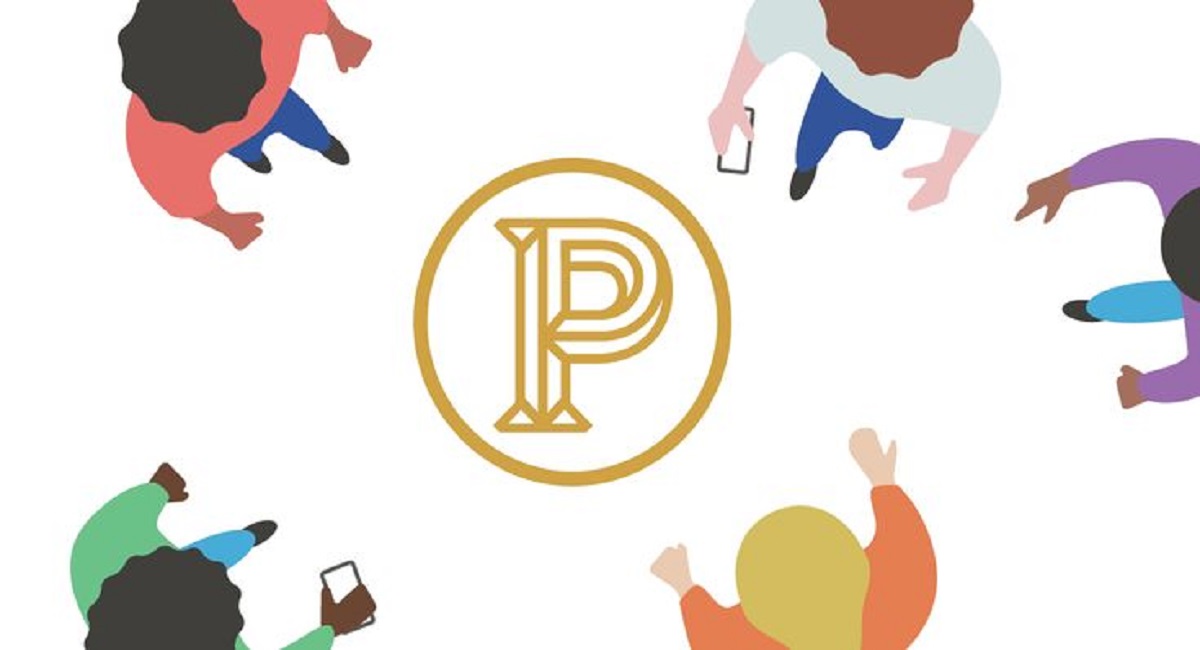 Pathwright is a type of platform, which contains everything that is needed by the user to develop his online school, so he can easily sell online courses as well as enhance his learning community. This solution lets the client set up his online school in no time. As taking into account for fixing education, the tech world focuses on advanced technology, so it's easy for educators in order to create paths to follow along with guiding others along the way. Pathwright…
Better Explained is a guide place, which has a clear as well as an intuitive method to explain topics required for high school, college, and above. Whether the seeker is a parent, student, or educator, its books are the key to unlocking such moments that make various subjects truly click, so it can make learning more enjoyable. The book on Better Explained knowingly avoids mindless definitions, as it has a focus on creating a deep as well as natural intuition so…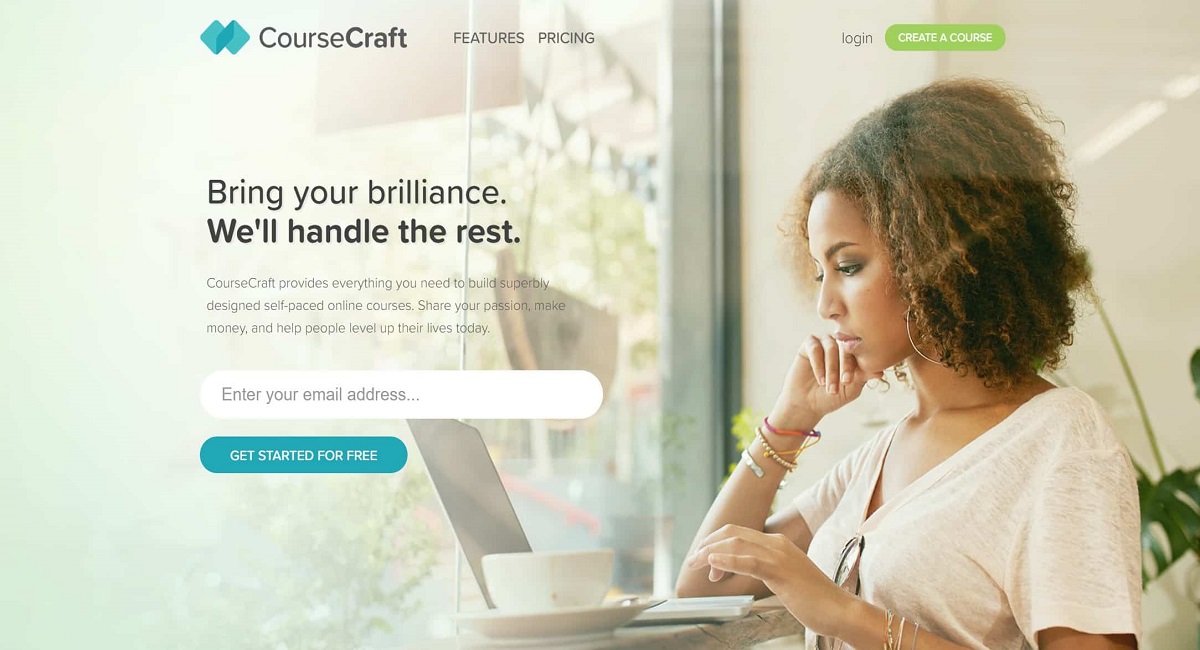 CourseCraft is a type of website that helps persons in creating e-courses, so they can sell access to these courses. Course developers are using this application in order to develop the course, which is based on writing lessons, uploading video content and audio files, etc. Several participants who enroll in the desired courses then use a front-end that helps in displaying the content of that course along with the availability of commenting service. CourseCraft is an online cloud-based network system,…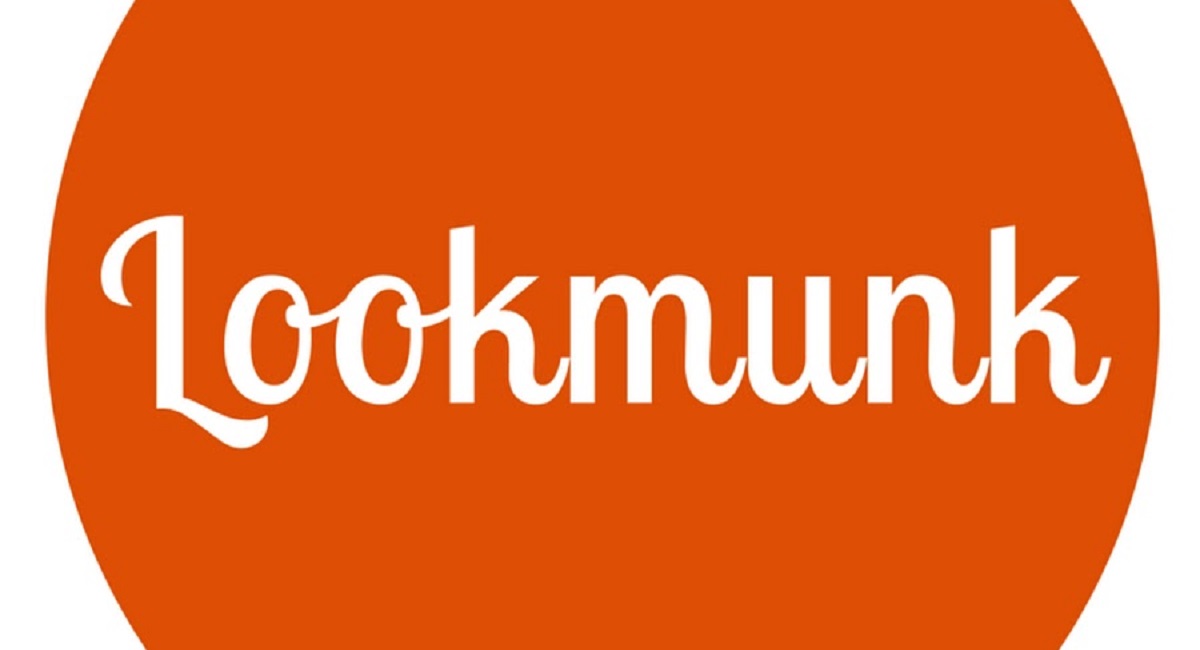 Lookmunk becomes the solution service provider, so by choosing it the student can get the right learning website, which is a challenge because often he may be lost by a vast network of similar websites. This solution provider has faced a similar predicament, so it can rise to solve this mix-up as well as save the time of the student by launching this gripping website. Lookmunk helps the user with finding the finest apps and books that are related to…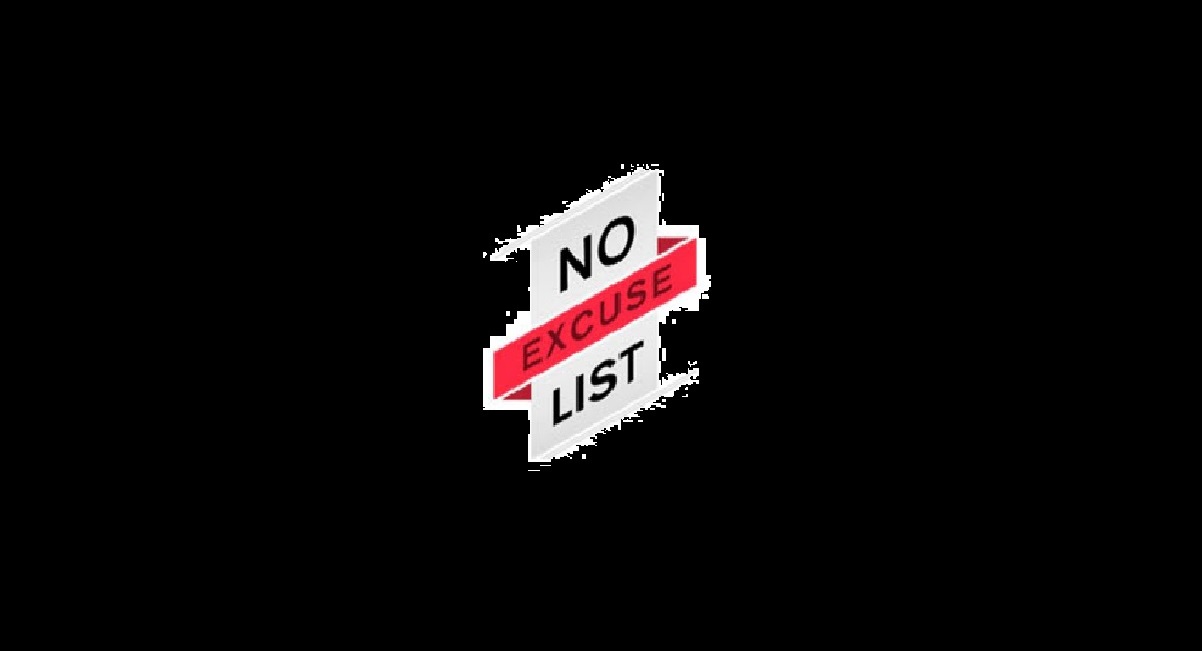 NoExcuseList is a kind of place on the web, on which the student got multiple services to learn anything he is interested in. This platform has changed the way of accessing information along with communication and learning. There are over thousands of courses from which the user can explore everything he would want to learn about for free of cost. NoExcuseList can come with the decision to develop a resource, which helps in connecting students of all ages, so they can…