Continue After Advertisement
Whiteout Survival is an action-adventure and survival video game developed by Century Games Pte. Ltd. In this game, the player has to play the role of the head of society. Throughout this game, the player has to guide the survivors to re-establish civilization and adapt to the hostile environment. The usable resources are scattered in the whole game so you have to make the resources yours as beasts eyeing them.
While playing the game, the player has to create and join the alliance to fight against the enemies. This game enables the players to recruit heroes with their desired abilities and talents. Furthermore, this game supports single-player mode so the player has to play this game alone.
Continue After Advertisement
Features
Guide the survivors
Re-establish civilization
Adapt to the hostile environment
Usable resources are scattered
Create and join the alliance
Recruit heroes
Pros
Intricate details
Fascinating mechanics
Free to play
Lots of stories
Pretty high-quality game
Fascinating mechanics
Cons
Purchase in-game items
Supports single-player mode
The game can be quite buggy at times
Lack of guidance for new players
Similar Games To Whiteout Survival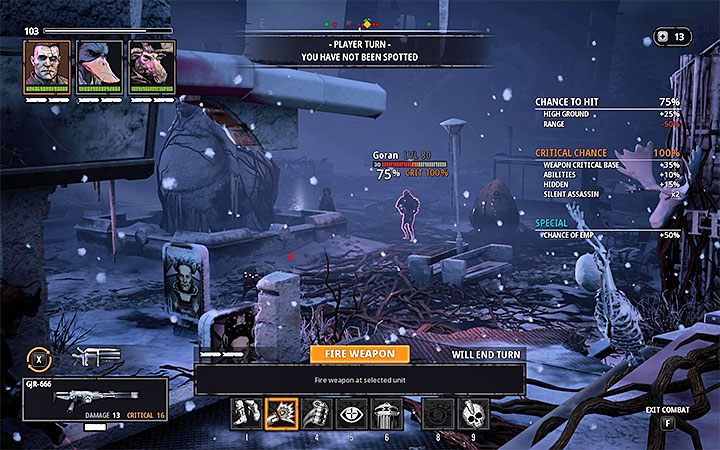 Frozen City is a simulation and city-building video game developed by Century Games Pte. Ltd. This game is set in a snow apocalypse and ice in which the player has to survive as much as possible. Throughout the game, the player has to play the role of a survivor. In this game, the player has to rebuild society, assign workers, and gather resources. In addition to rebuilding society and assigning work to workers, the player must also take care of…
Total War Battles: Kingdom is a free real-time strategy, city-building, and action-adventure video game developed by Creative Assemble. The task of the player is to establish their kingdom, make buildings, and lead the army in the battles. In addition to making buildings, the player can also build roads and bridges. You can fight against other players and loot their resources by defeating them. This game has both single-player and multiplayer modes so the player can play alone or with friends.…
Continue After Advertisement
Continue After Advertisement
THRONE: KINGDOM AT WAR is a free action-adventure, strategy, and single-player video game developed by Plarium. In this game, the player has to engage in war and win this war with their planning. The main task of the player is to conquer lands and build castles on these lands. In addition to conquering lands and building castles, the player can also collect resources and train armies. There are multiple tasks and quests in this game for the player. On completing…
Zeus: Master of Olympus is a free real-time strategy, city building, adventure, and single-player video game developed by Impression Games. The game takes in an empty land in which the player has to play the role of a hero. The hero aims to create an empire and defend it from enemies. For creating an empire, the player has to build multiple buildings and roads. In addition to creating buildings and roads, the player can also command and train their army…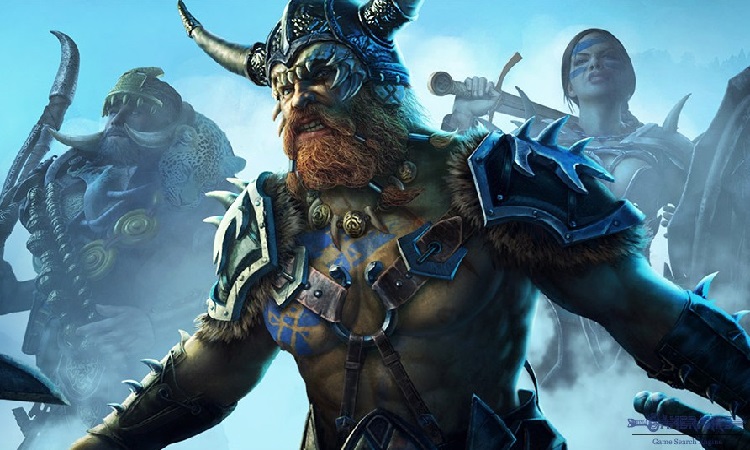 Vikings: War of Clans is a free strategy, action-adventure, combat, and MMORPG video game developed by Plarium LLC. This game takes place in the massive ruthless world of Vikings in which the player has to play the role of a leader. The player aims to conquer the world by leading the team of warriors in the battle. There are multiple levels in this game and all these levels are full of challenges for the players. This game provides players with…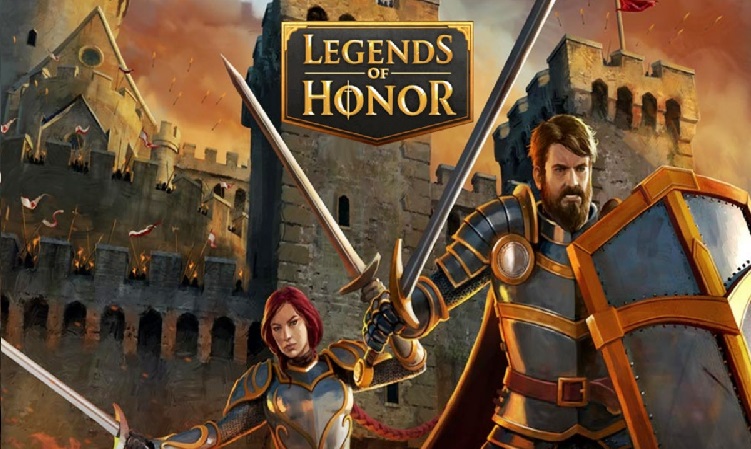 Legends of Honor is a free MMO, role-playing, and strategy video game developed by Goodgame Studios. This game takes place in a medieval era in which the player has to play the role of a ruler. The main task of the player is to build a castle and expand it as much as he can. In addition to building castles, players can also create and train for maintaining an empire and defeating enemies. This is an open-world game in which…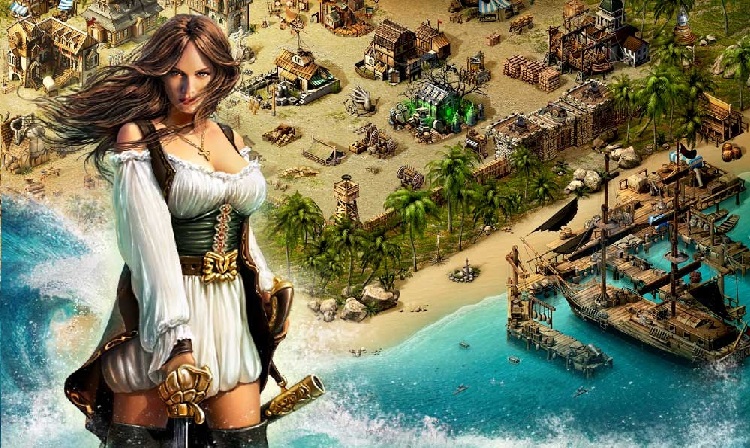 Pirates: Tides of Fortune is a free real-time strategy, city building, and MMO video game developed by Plarium Games. This game takes place on a beautiful island in which players have to build their stronghold. In addition to building a stronghold, players can also collect resources, build technologies, and control a band of pirates. You can trade and buy resources in this game with three main currencies such as rum, lumber, and gold. After creating a stronghold and completing all…
Megapolis is a free city building, strategy, and single-player video game developed by Lonely Troops. The game takes place on a huge area of land in which the player has to create his beautiful city. For creating a beautiful city, the player has to construct multiple buildings like amusement parks, shops, resorts, cafes, and public buildings. In addition to creating buildings for making the city beautiful, the player can also harvest and grow crops. After creating a beautiful city and…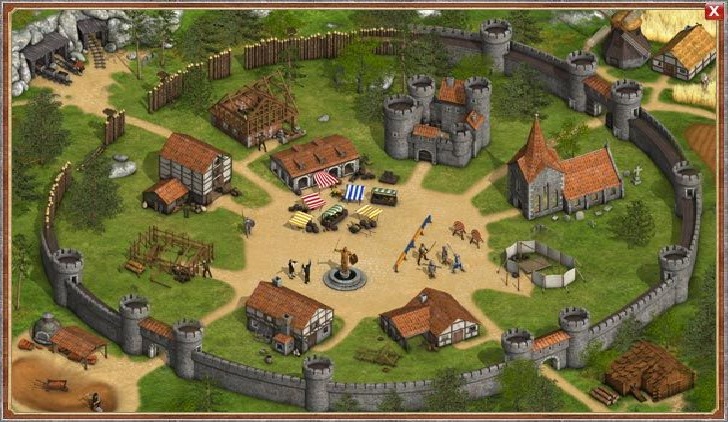 Tribal Wars is a free browser-based, role-playing, strategy, and MMO video game developed by InnoGames GmbH. The game sets in an era of the middle ages in which players have to build a small village and expand it using resources. Players can collect resources by fighting with distant villages and looting and destroying their buildings. This game allows players to gather up troops and train them for fighting against other villages. It has a customization feature, due to which players…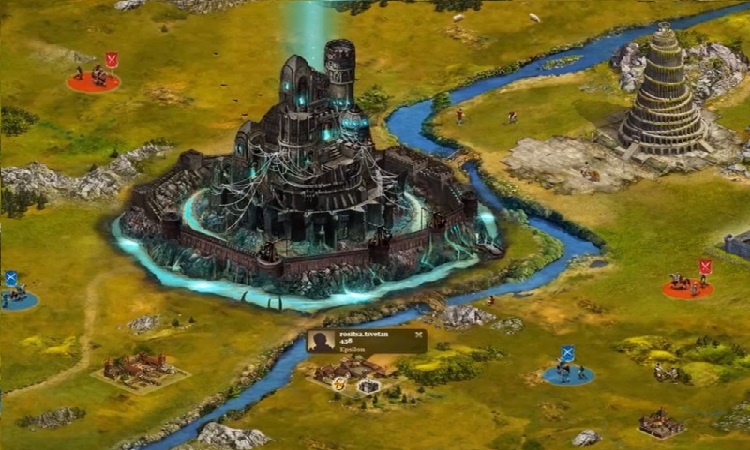 Imperia Online is a free browser-based, real-time strategy, city building, and MMO video game developed by Imperia Online Ltd. This game is set in the medieval world in which players have to control a ruler. The main task of the player is to create a mighty empire by upgrading and constructing buildings. In addition to creating an empire, players can also train an army for fighting against enemies. You can play this game with your friends and other players by…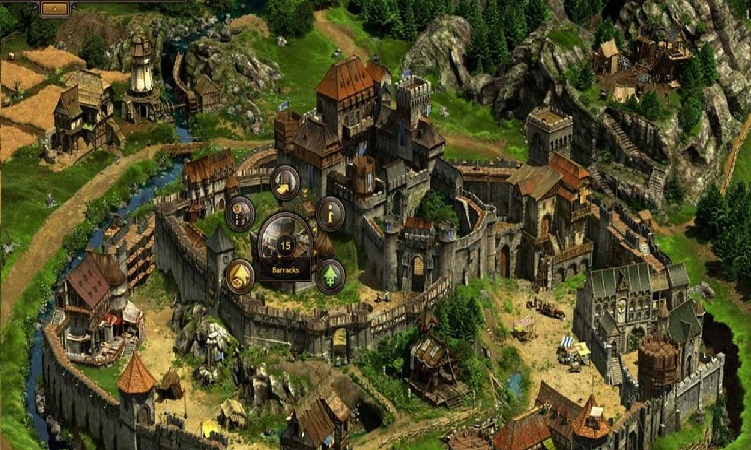 Tribal Wars 2 is a free action, real-time strategy, city building, browser-based, and MMO video game developed by InnoGames. This game is set in the medieval world in which the player has to play the role of the king. In this game, players have to create their empire and enhance it much as they can. In addition to creating an empire, players can also get resources and train troops for fighting against enemies. This game has multiple challenging quests on…
Grepolis is a free strategy, MMO, browser-based, and city-building video game developed by InnoGames. This game takes place in an ancient Greece world in which the player has to build buildings and collect resources. Before starting the game, the player has to choose land for constructing buildings. In addition to making buildings and collecting resources, the player has to train the troops and equip them with weapons. In this game, the player can interact with other players and play with…