Continue After Advertisement
WhenIsGood is a website that helps users to create their schedules for meeting with their participants. Sometimes it isn't easy to plan and meet up with friends at a specific time when all of them will be free. So WhenIsGood helps people create plans for a particular time by knowing everyone's free hours.
WhenIsGood finds out when everyone will be free for a meetup or any event, select the free hours on the grid, and it will turn green and send that link to participants via email or any source so they can choose their free hours. It helps the user select a specific hour for an event or meeting.
Continue After Advertisement
Features
Works faster.
It helps to get things done on time.
Everyone gives their free hours.
No sign-up form or password.
Pros
Only share the link and select.
Easy accessible by any device.
Show current days and dates.
Cons
Premium account for advanced features.
Time doesn't update without the internet.
Ads irritate in the free version.
WhenIsGood Alternatives
SimplyBook.me deals with a comprehensive platform allowing users with versatile online booking and scheduling software suitable for businesses of all sizes across various service-providing industries. This platform lets its clients get a customizable booking website, which is mobile-optimized and can be integrated with existing sites. It can even permit its customers to access businesses to accept online payments, generate reports, launch promotions, and implement loyalty programs. SimplyBook.me also comes with SMS/email appointment reminders, marketing tools, the ability to request additional…
When2Meet deals with an occasion-based planning marketplace that provides better services when its users can get together with their friends by organizing numerous plans for meetups. This platform can make it easy for its clients to find new individuals to spend time with and coordinate trips with a single click. It can even permit its customers with the modern schedule programs that can quickly work on booking and occasion arranging in real-time. When2meet also facilitates its users to shuffle timetables…
Continue After Advertisement
Continue After Advertisement
Zvite is one of the alluring programs that offers a speedy and successful method for planning gatherings, causing users to speed up their business in a fitting way. Users can send a mechanized email to their valuable clients and choose the best time for their gathering so they can save their time. It is utterly viable with the Google schedule, consequently distinguishes the time regions of visitors, and contains meeting openings because of the neighborhood time. Zvite works with its…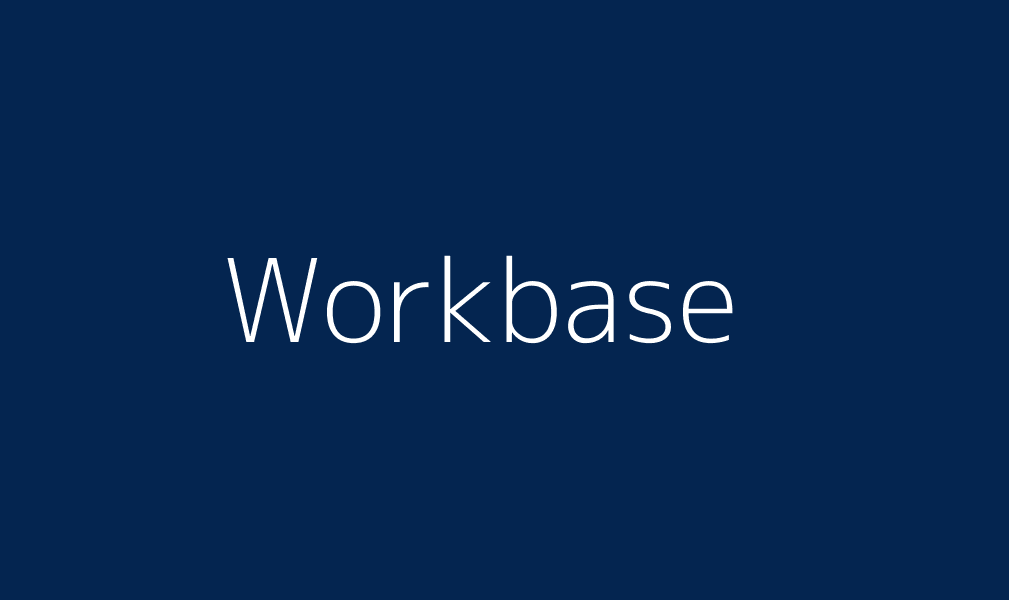 Workbase keeps your entire business organized while letting your share tasks, notes, schedules, and more to keep everyone synced and working at their best. Workbase - Tasks & Schedule is loved by plenty of small and moderate businesses because it makes it easy to track, use, and manage everything that needs to be done properly. You can create tasks and lists to manage everything that needs to be done and share stuff on the devices of other team members to…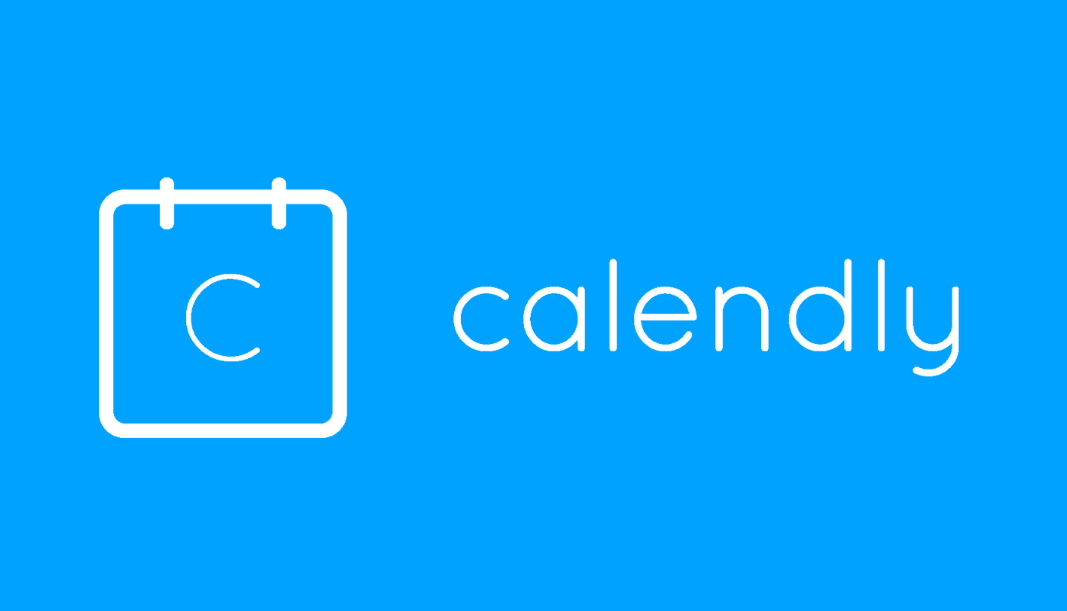 Calendly.com lets you book meetings without the back and forth, create simple rules about when you can meet, share a link with your available times to meet, get notified when someone books time with you, and so much more. Calendly: Meeting Scheduling App brings easy setup of meetings while managing everything needed. All you need to do is to let everyone know your availability preferences and let it does the rest. You can instantly copy the link that you've generated…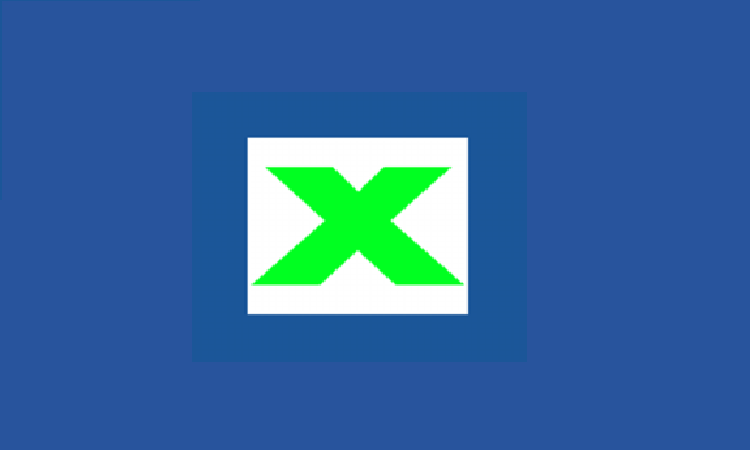 Xoyondo is a free productivity website and meeting, event, and appointment scheduling software. This website is mainly designed to manage and organize meetings, events, set appointments, and gather people for conversation. Apart from organizing and scheduling meetings, this platform works as a polling platform for businesses and organizations. It helps organizations in finding common opinions among participants and seeking prevailing views from workers. Using this platform, now people can easily find a date for events like a class reunion, birthday…
Framadate is a free and open-source poll maker, meeting, and appointment scheduling software. Using this platform, users can easily schedule and manage conferences, appointments, and events. This platform is the most vibrant and reliable way of presenting your poll in front of the audience. With the help of this app, users can capture the views of the audience in real-time. This platform is compatible with many browsers, including safari, Opera, Microsoft internet explorer, Google Chrome. Any registration is not required…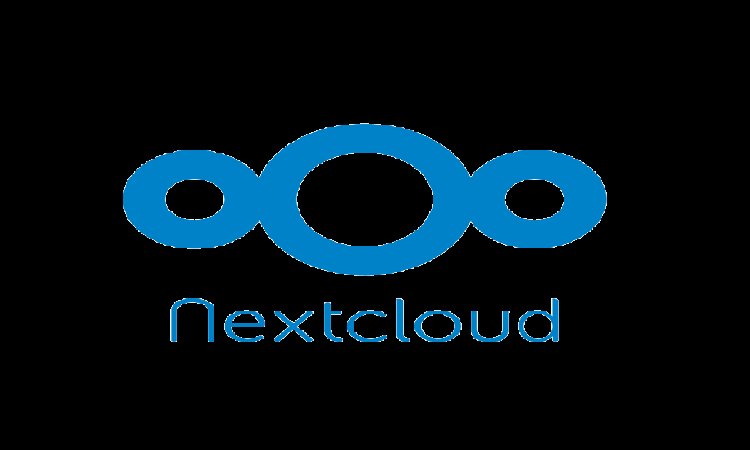 Nextcloud is a free and open-source productivity application developed by Nextcloud. Using it, you can access all your files and share them with others. This app supports multiple accounts by which users can enjoy ultimate service without any limitations. With the help of this app, people can access their essential data without the internet. It enables users to upload their videos and photos taken by their devices rapidly. Nextcloud provides users with hundreds of editing tools that are used for…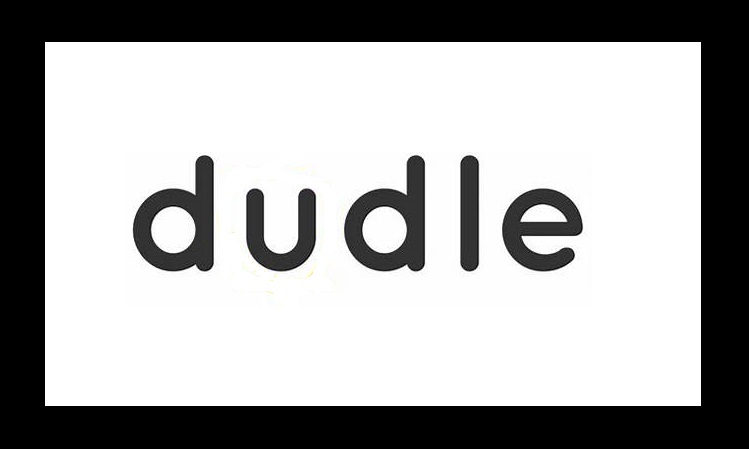 Dudle is a free and open-source event, meeting, and appointment scheduling application. With the help of this app, users can easily manage and schedule meetings and events. It enables people to create surveys and share them with many people quickly and conveniently.  Using this app, you can not only manage and schedule events but also ask about the alternative of something. This app is used in two ways: either set up your Dudle server or use the application. To use…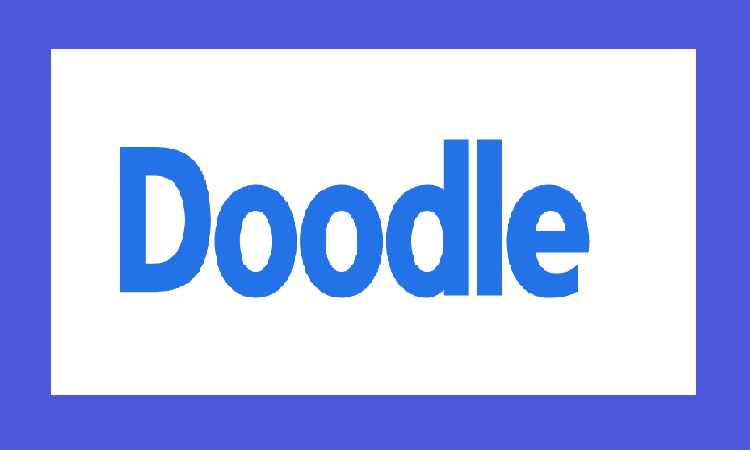 Doodle-Easy scheduling is a free productivity application and calendar tool developed by Doodle.com. Using it, people can schedule meetings with their colleagues, partners, clients, team members, and friends. With the help of this app, people can manage their time and find the best time for any event. To participate in this platform, you do not need an account or app. It saves the time of its users as they can just set up one poll instead of writing numerous messages.…