Webtoon is a free digital comic application for teenagers developed by WEBTOON ENTERTAINMENT. This application enables its users to read comics, manhwa, and manga on multiple platforms like iOS, Web, and Android. The primary purpose of this app is to provide its users with more than 7000 comics for free.
Comics provided by this app are of various categories, including action, Sci-Fi, horror, and superheroes. All these categories have their titles for finding and reading them. Furthermore, it gives you the option to download your favorite comics and read them while offline. Webtoon has a mobile-optimized feature, and due to this feature, users can get an uninterrupted reading experience. This application is beneficial for those who want to access free comics.
Features
Free to use
Provides regular updates
User-friendly interface
Subscription support
Up-to-date recommendations.
Webtoon Alternatives
MANGA Plus by SHUEISHA is a free digital comic application for teenagers owned by Shueisha. This app provides people with the greatest manga, including Dragon Ball, Bleach, Naruto, and One Piece. Furthermore, it delivers users with the Spanish translation of some manga series. MANGA Plus gives you the option to add your favorite manga into your "Favorites." This platform supports creators by directly returning the money raised from in-app ads to creators. Moreover, it enables its users to post their…
NovelToon: Read and Tell Stories is a free book and reference application developed by MangaToon HK Limited. You can read novels of multiple categories, including fantasy, comedy, modern, school life, and time travel, using this app. In addition to reading, you can also talk with novelists on this platform and recommend changing the storyline. Furthermore, using it, people can build their e-book library and read books continuously. This application enables its users to write their own stories on it and…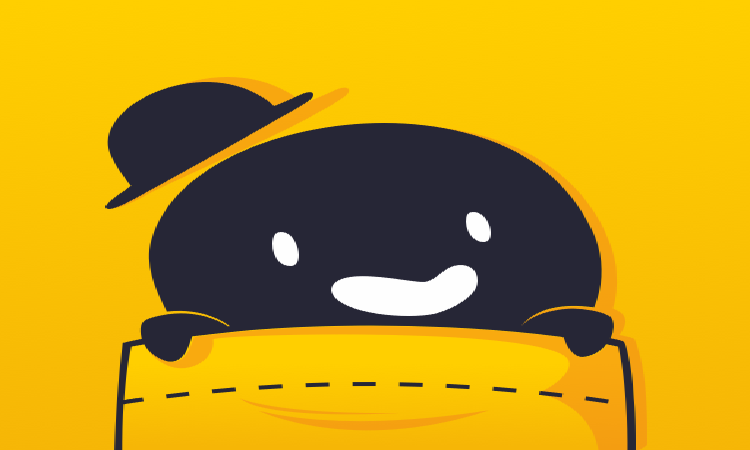 Tapas: Comics and Novels is a free digital comic application for teenagers developed by Tapas Media, Inc. This application is designed to provide people with comics and web novels. From this platform, users can get comics and novels of 30 different categories. Although the app already contains all the hit titles yet it regularly updates its stuff. Furthermore, it provides you with a search bar to search your favorite content by typing the title. With the help of this app,…
WebComics is a free digital comic application for teenagers developed by WEBCOMICS HOLDINGS HK LIMITED. This application is mainly designed to provide its users with all kinds of comics and manga. It contains comics of multiple categories, including horror, fantasy, and comedy comics. All these categories have their titles and series for reading. Although this platform has an extensive collection of comics yet it regularly updates new comics. Furthermore, it enables users to share their ideas with other fans and…
BILIBILI COMICS is a free digital comic application for teenagers developed by Bilibilli Comics. It provides its users with the manga of multiple categories, including fantasy, comedy, action, and horror. This app enables people to download high-quality comics and read them whenever they want while offline. In addition to reading, people can also write their comics on this platform. This application is available on multiple devices so people can read comics anywhere and anytime they want. On this app, people…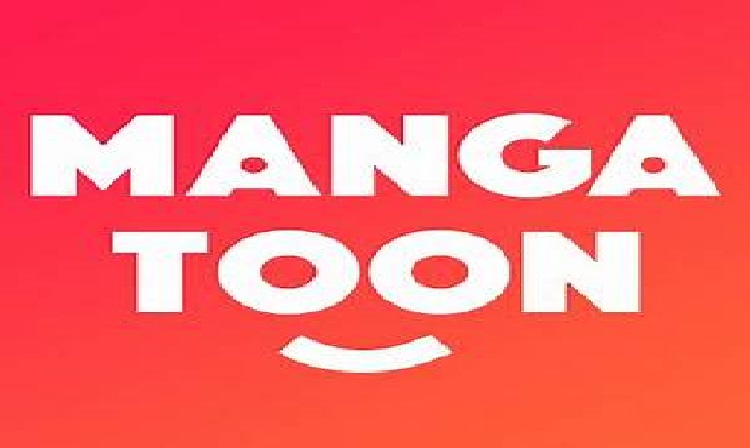 MangaToon: Good comics, Great stories is a free digital comic application for teenagers developed by MangaToon. It provides its users with HD comics of multiple categories, including comedy, action, romance, and horror. Furthermore, this app enables people to download their favorite comics and read them while offline. In addition to reading comics, people can also write their own stories and comics on this platform. You can read and download comics in multiple languages, including English, Spanish, Arabic, and French, from…
INKR Comics is a free digital comic application for teenagers developed by INKR Comics. This application is mainly designed for providing people with comics, manga, manhua, webtoon. The comics provided by this app are of various categories, including horror, action, comedy, sci-fi, and drama. Furthermore, it gives you the option to add your desired content in multiple lists, including subscribed, read later, disliked, and liked. INKR Comics regularly updates new content and gives you a notification when new content is…
Crunchyroll is a free entertainment and anime streaming website for teenagers developed by Ellation, LLC. With the help of this app, people can get a vast collection of anime. Using this app, people can see loads of different anime arrangements specifically from their web browser. On this app, you can watch all your favorite shows in high-quality without any irritation of ads. Furthermore, this app enables you to read, download, and purchase your favorite manga. This entertainment application gives you…
Wattpad: Read and Write Stories is a free book and reference application developed by Wattpad.com. This app provides people with stories, poems, novels, and books in English and multiple other languages. The content provided by this app is of various categories, including mystery, fantasy, action, adventure, and comedy. It enables users to support authors by directly commenting on the stories they create and share. Wattpad is available on multiple platforms, including iOS, Windows, and Android, so that you can use…
Manta Comics is a free digital comic application for teenagers developed by RIDI Corporation. This comic reader application provides its users with high-quality comics and regularly updates these comics. With the help of this app, people can read multiple comics without any interruptions. It contains comics of various categories, including horror, fantasy, and comedy comics. To use this app, all you need to do is download the app and sign up with an account. It has a dark mode theme…