WatchAsap is a streaming service, which allows users to get unlimited streaming of their favorite TV series, shows, episodes, movies, and much more. The platform is smoothly compatible with multiple devices like mobile or desktop platforms through a Web-App.
Watchasap also provides users with a DVD rental via mail service, which can help them to watch the old as well as latest movies, shows, or TV serials on their desired devices.
Users can also get a movie filtering tool that enables them to search numerous movies instantly. Its sleek search bar helps you get filtered content according to the keywords that you input. WatchAsap is no more a part of the internet but you can explore some best alternatives to WatchAsap right over the list below.
Features
Media Streaming
Recommendations
Movies Filtering
Support for Themes
Sites like Watchasap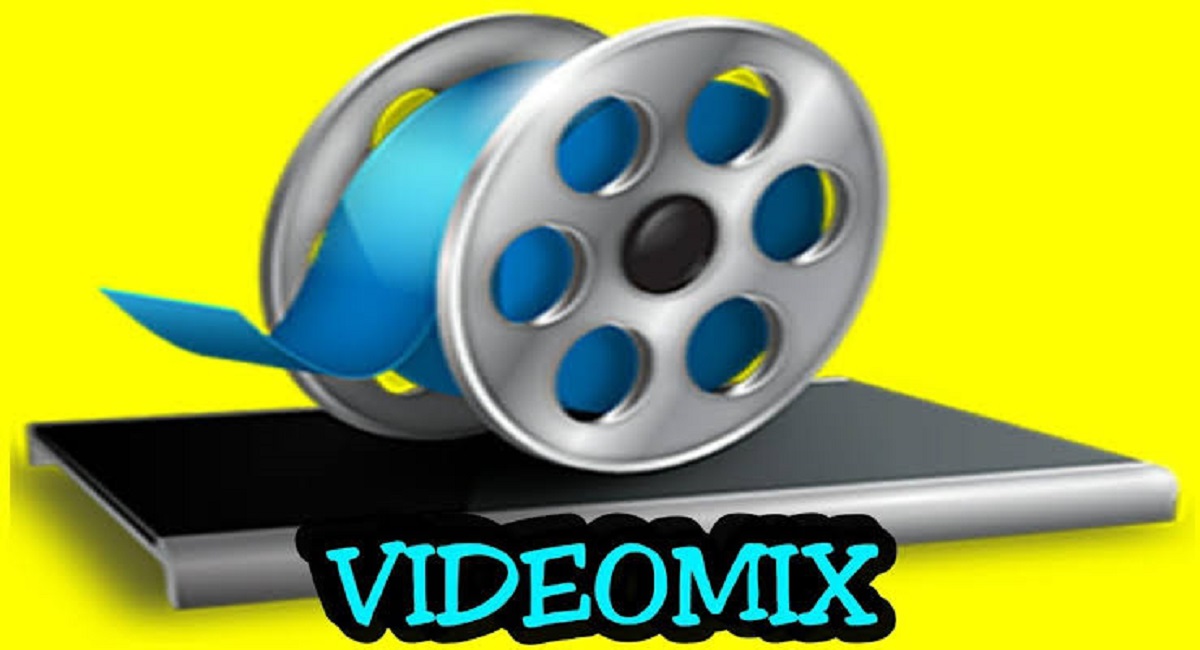 Videomix is an online app based on Android smartphones, which can allow anyone to stream hundreds of TV shows as well as movies directly from it. All the available content is perfectly organized as categories, so makes it easy for the user to find the content that he likes to watch at that time. Videomix also lets the customer access the integrated search tool to find exactly what he is looking for. The stuff available on this platform is even…
WatchFree is based on free TV shows as well as movie streaming and can be downloaded to watch offline after. In this marketplace, the available movies and shows can be searched either directly from the search bar or sorted the data just by clicking on genres. WatchFree also comes with a smooth and user-friendly interface without having any of the complexity. In addition to that, several movies and TV shows are backed by the Putlocker, although it also has its…
CucoTv makes it effortless to stream movies and TV shows in quality up to 1080p for free on multiple platforms. One of the most flashing things about it is that through CucoTv Mod APK, you can cast your desired content on Roku, MiBox, Chromecast, and even Xbox and PS4 s well. The latest version of CucoTV contains a built-in request through which you can suggest happening and preferred queries to its team. Before diving into the procedure of installing CucoTv,…
Flixoid is a one-of-a-kind app Android app for TV shows and Movies and works magnificently well on Android phones, Android TV, Fire TV, etc. Flixoid brings exclusive online movies in 4K and 1080p quality along with a beautiful user interface. It supports Alldebrid, Premiumize, Subtitles, Real-Debrid, and more. This Android app for TV shows and movies helps you get amazing content in high quality. After crawling public domain TV shows and movies, Flixoid brings them in a highly manned and organized way.…
FilmPlus lets you search for your desired TV shows and movies online without paying for anything or wasting efforts. The majority of websites and streaming apps either provide tons of ads or just fake links. Although platforms like HBO, Netflix, Amazon Prime, Hotstar, and more provide you the latest and premium content of almost all genres. You can download the FilmPlus apk for Firestick, iOS, Android, Mac, and PC accordingly. Despite wasting your time searching for a good movie or…
Relax TV was an app to watch your favorite content on Android and have endless hours of fun watching interesting things online. You can transform your mobiles into a hub of entertainment while tuning into channels from multiple countries. Sport, series, movies, online stuff, dramas, and various other stuff is available for people to watch. Relax TV is no more a part of the web officially but Relax TV apk is available over various platforms but authenticity isn't assured. There…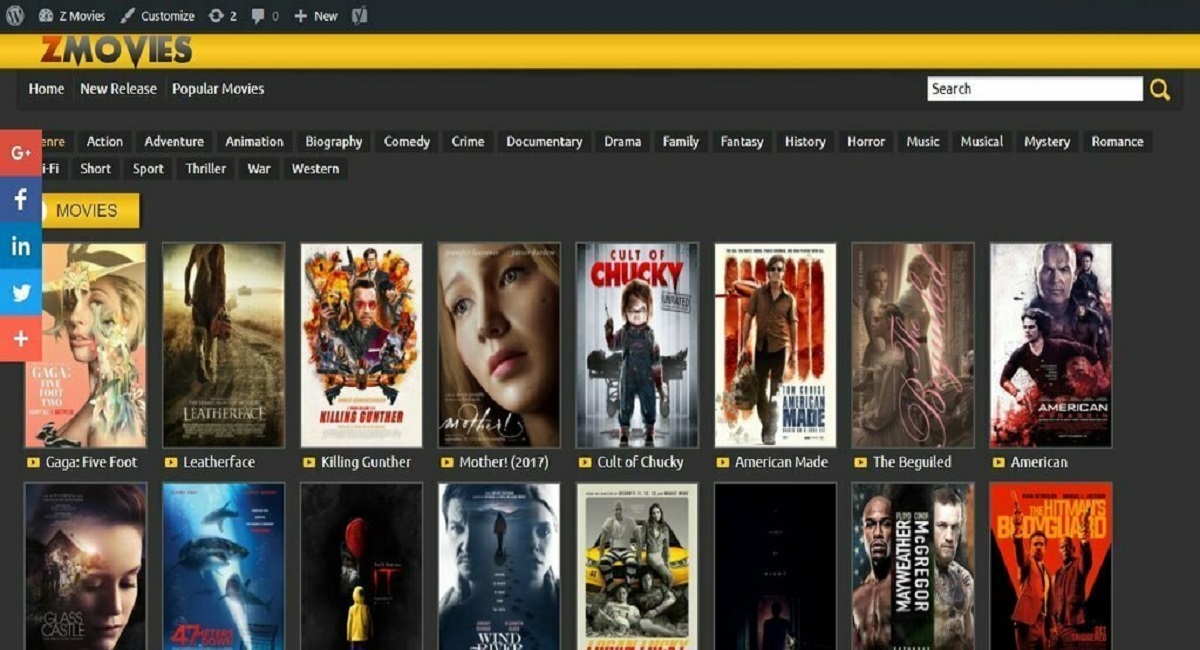 Zmovies is an online streaming website, which can let anyone watch online as well as download numerous movies and TV series for free in HD quality format. The user can even enjoy free movies online without having any type of registration or login on the website. Zmovies is also a zero ads platform, so the user didn't come across with annoying ads, unlike any other streaming site. There is an availability of multiple mediums for downloading, such as year of…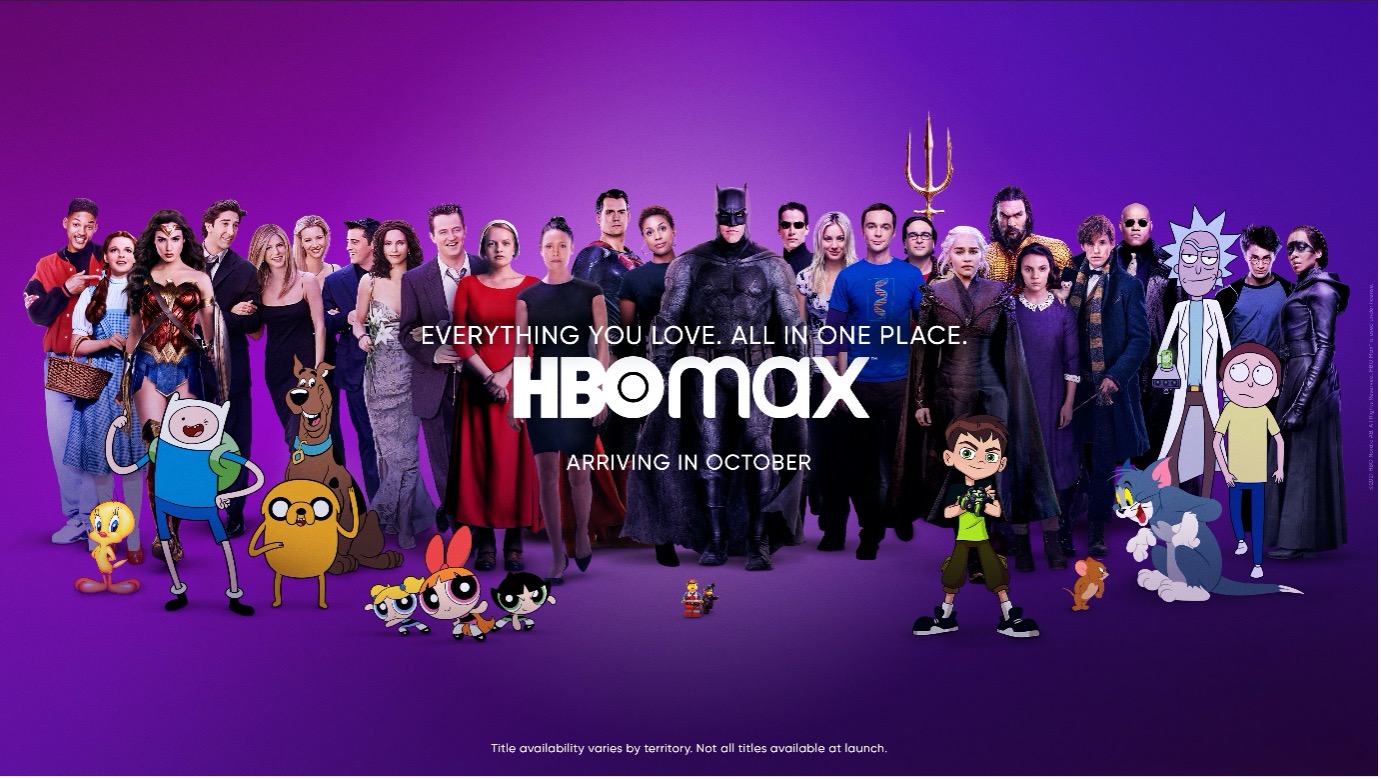 HBO Max is a premium streaming platform that brings the real fun of TV series, exclusive MAX originals, blockbuster movies, and more right under a single platform. HBO Max: Stream TV & Movies App is available for both Android and iOS devices with unlimited access to thousands of hours of fun. It contains something for everyone in your family so kick back on your couch and discover your next favorite from any of its curated hubs including the Cartoon network collection,…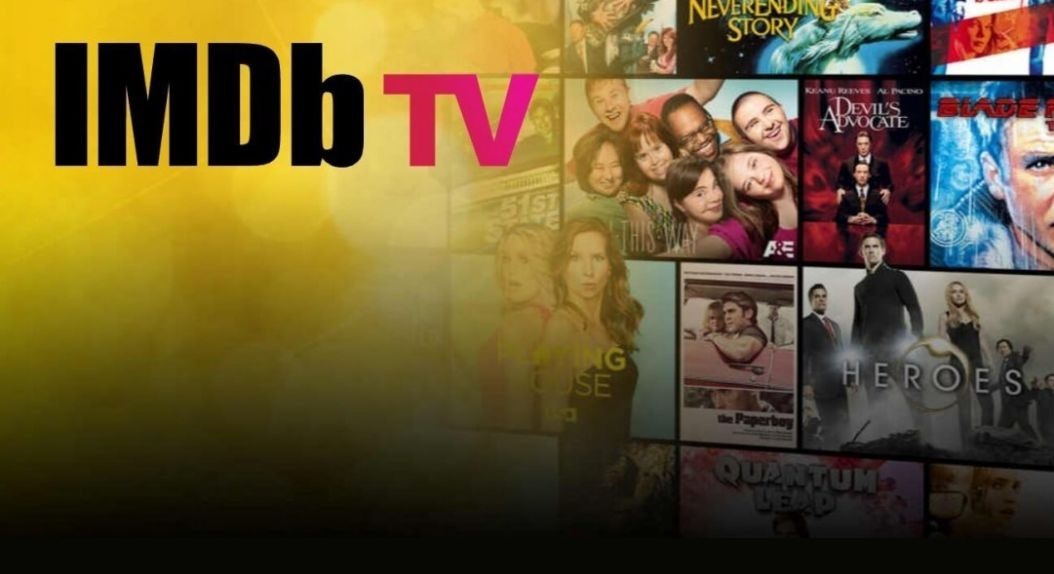 IMDb Movies & TV brings one of the world's most authentic and popular sources of TV shows, movies, celebrity gossiping, and other entertaining stuff right on the palm of your hands. IMDb: Movies & TV Shows App is the source destination for watching trailers, buying tickets for upcoming movies, and getting showtimes whenever you want. You can get personal recommendations for movies and TV shows, rate and review what you've watched, save your most likely, and track your watched content through…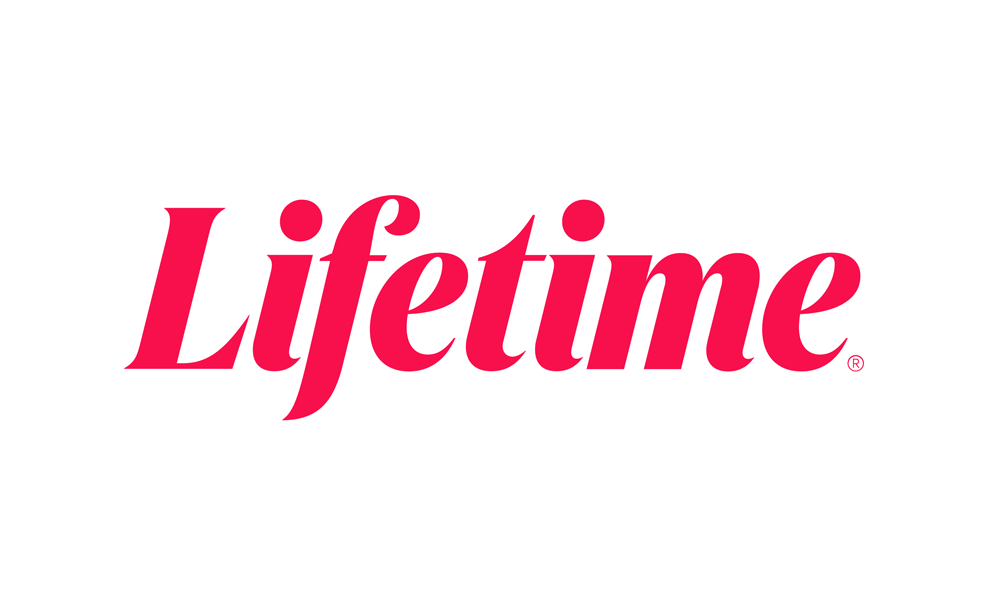 Lifetime is a reliable source providing you full-fledged access to all the reality, drama, movies, and more whenever you want. Full movies, full episodes, preview clips, behind the scenes, and more are added every day just to let you have real fun. You can enjoy watching your most likely Lifetime shows over your mobile phones and tablets such as Android, Kindle HD, iPhone, iPad, and more without any halt. Chromecast support is also available for users who want this functionality…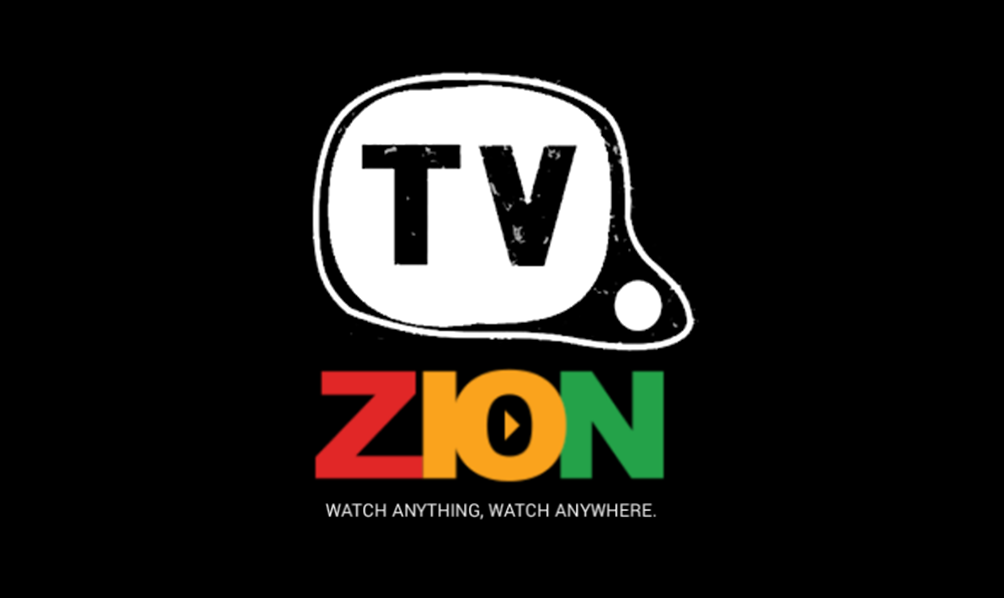 TVZion is an engaging and comprehensive online entertainment and OTT platform where you can watch free movies online whenever, wherever you want. Enjoy free video streaming entertainment while having a huge catalog of free HD movies, TV shows, and massive video content. TVZion app is very easy to use and comes with a sleek user interface and two versions. The free version of TVZion offers instant access to basic features without paying for anything. The paid version of TVZion provides…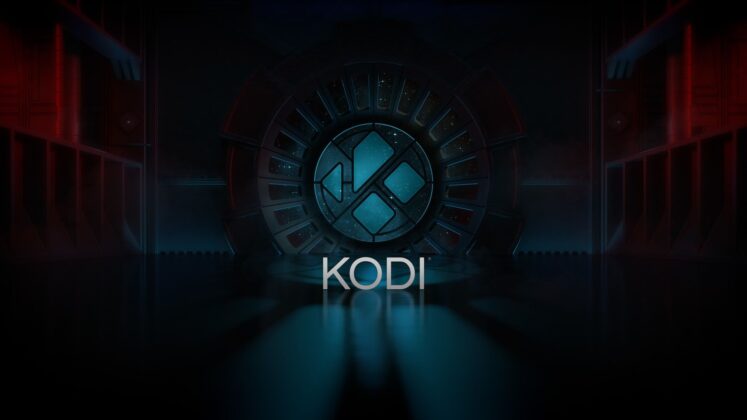 An ultimate entertainment center that brings your media to life with easy to use interface, flawless features, a stunning interface, and much else. It elegantly puts your smart TV to shame while playing almost all kinds of media that you are looking for. You can enjoy exclusive music that meets your taste, exclusive movies that you love watching, awesome TV shows, photos, PVR, exclusive Games, and various other things right away. It runs magnificently on Windows, Linux, Android, Raspberry Pi,…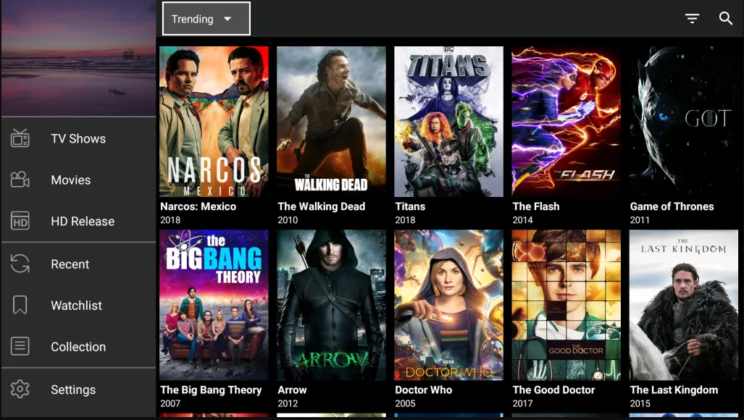 BeeTV is one of the most elegant and best entertainment hubs where you can enjoy watching limitless TV shows, movies, and other stuff of entertainment. You can get open access to the latest version of BeeTV over Android and get a display of movies on the screen. It brings a menu option button to get the menu and choose whatever you want to stream regarding TV shows and movies. It enables you to select the content you want to watch…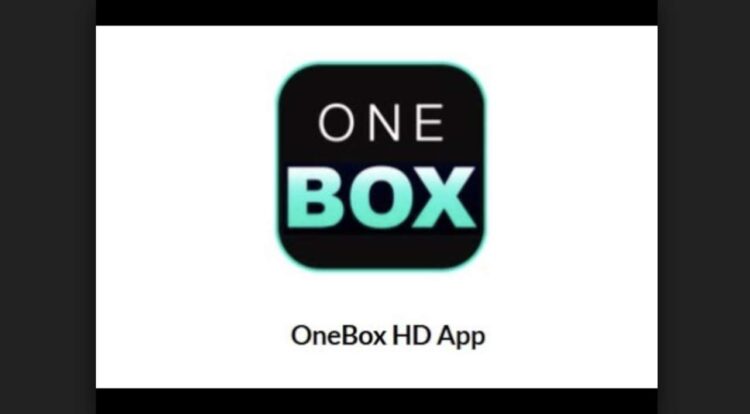 OneBox HD brings a fine way to watch TV shows, movies, and other stuff of entertainment with your family and kids right over your cell phones and tablets. You can watch online shows and movies while having one of the best apps. OneBox HD movies app contains millions of users from around the world and you can download it for free over your intended devices. You can't get OneBox HD over Google Play Store and download the latest OneBox apk.…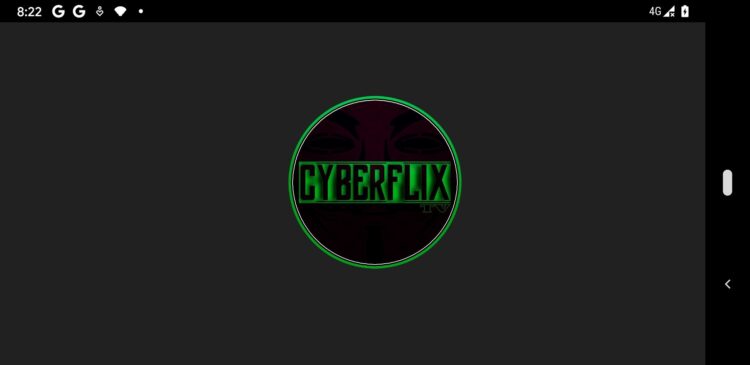 You can get a stunning stack of free movies, TV shows, and other sources of entertainment right on your cell phones and tablets. CyberFlix TV app supports Chromecast that helps you cast movies and TV shows directly to your smart TV. It is one of the few video-on-demand platforms that supports plenty of language subtitles so that you can enjoy movies in your native language. It brings blazing fast server speed and one of the fastest streaming sources available with…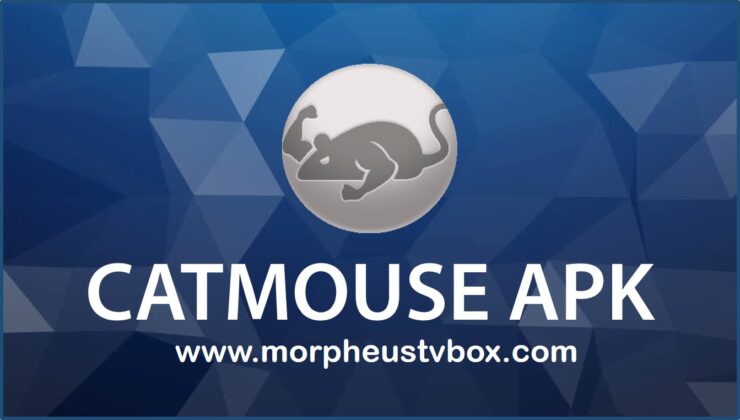 CatMouse APK lets you stream all your most likely TV shows, movies, series, and more online right over your cell phones and tablets. You can get all the entertainment content without paying for anything and watch videos without any annoying ads. It helps you download videos directly to your devices and bring a media library consists of video content in HD resolution. You can play videos without downloading any external video player because it has its own that supports plenty…
You can catch your most likely Hollywood flicks right the apk of the app. Morph TV app brings the most amazing dose of entertainment regarding your most likely movies and TV shows whenever, wherever. You can stream the Morph TV app on Android, iOS, PC, and FireStick. It brings exclusive downloading speed as compared to what Morph TV is providing. It contains all the latest TV shows, movies, and on-demand videos over android along with plenty of cool features. You…
Cyrose HD is a cinehub alternative contains thousands of latest movies and TV shows all in one place to save your effort of searching for movies and watch more content in a short time. You can sort the list of movies to view trending movies at the top of the list and watch them first. The platform offers movies of trending genres such as Action, War, Drama, Horror, Romance, Comedy, History, etc. all in one place. You can look for a…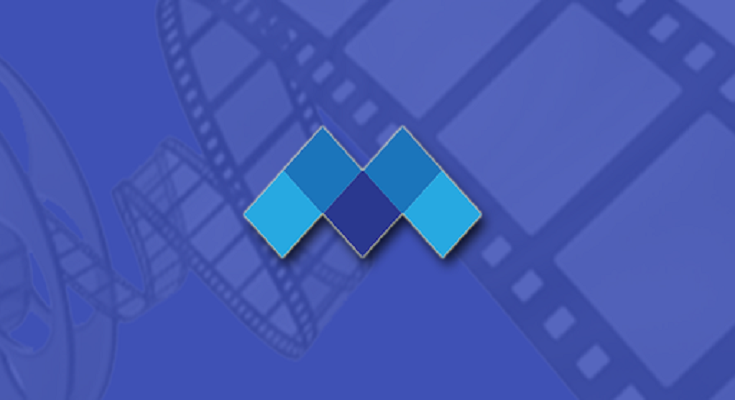 It is an entertainment platform so you can download all your favorite movies and save them in the phone storage to watch them later and save your mobile data. Maxtorz is a cinehub alternative that features direct search options from various online entertainment platforms such as YTS and Piratebay. It is an alternative to the Cinehub app but it features an extensive list of filters to sort the available collection of movies according to your needs. You only need to…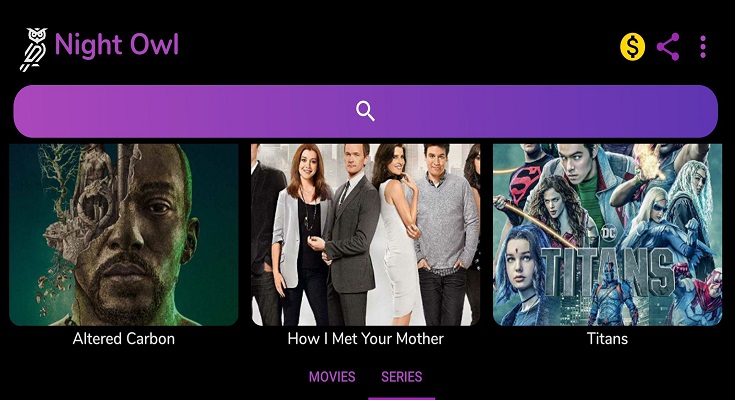 NightOwl is a one-stop solution to assist you in watching TV shows and movies on your mobile phone screen without downloading them in internal storage. You can update the list of movies and shows daily to watch a new movie every day. You can share the link to a movie with your family members. It is an alternative to Cinehub but it saves all the downloaded content on Google drive for faster downloading and online streaming. The platform is a cinehub…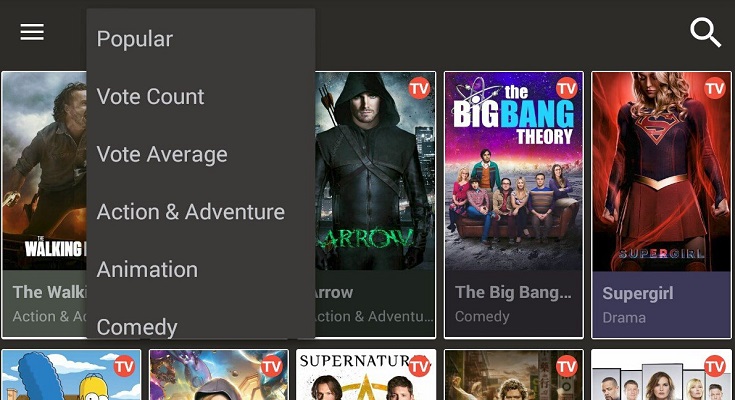 Cinema HD is an online streaming platform and a cinehub alternative through which you can find all your favorite movies while on the go and watch them according to your schedule. You can search for movies by typing the name or keywords on the search bar to view information about all the related moves at a glance. It features a huge collection of all the latest movies and TV shows sorted according to genres and movie type. The platform shows…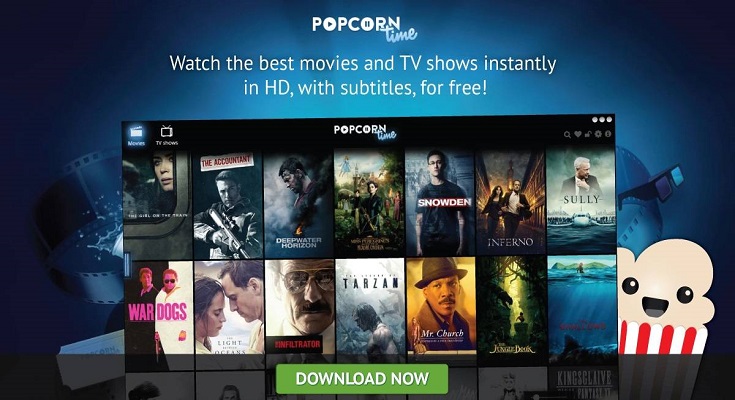 Popcorn Time is a cinehub alternative that comes up with an extensive collection of trending movies and TV shows to allow users to spend their free time in a new way. The platform customizes the list of movies according to your watch history to provide you with more kid and family-friendly content. It lets you download a movie or a TV show and save it in a separate folder to watch it later while being offline. You can search for…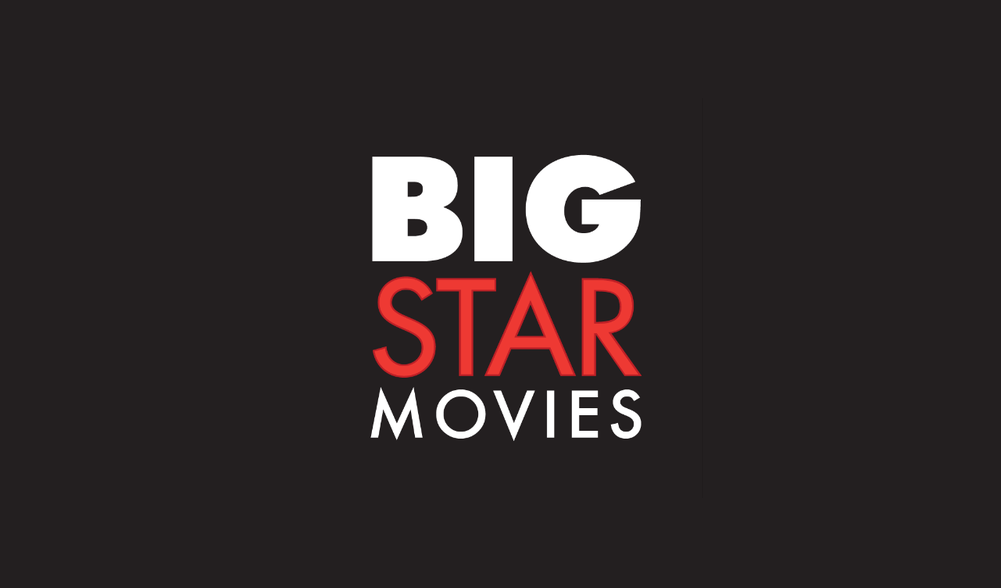 Exploring movies online is quite a hard thing to do but destinations like BIGSTAR Movies help you manage things exceptionally well. BIGSTAR Movies & TV app is an award-winning platform that brings a massive bunch of foreign movies, documentaries, independent movies, film festival winners, and more. You can watch hundreds of titles regarding your most likely movies for free and enjoy them afterward. BIGSTAR Movies also contains a premium service costing $4.99 per month but start watching a limited content…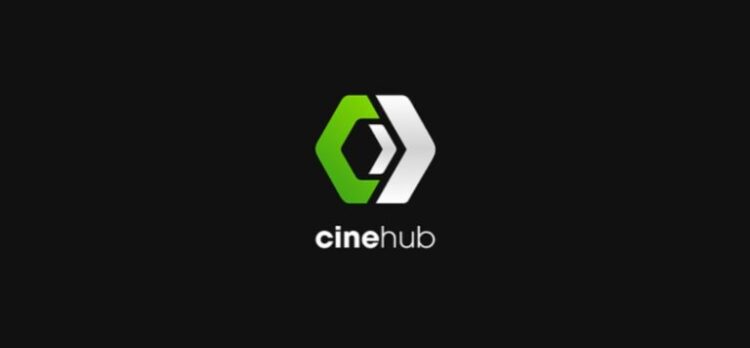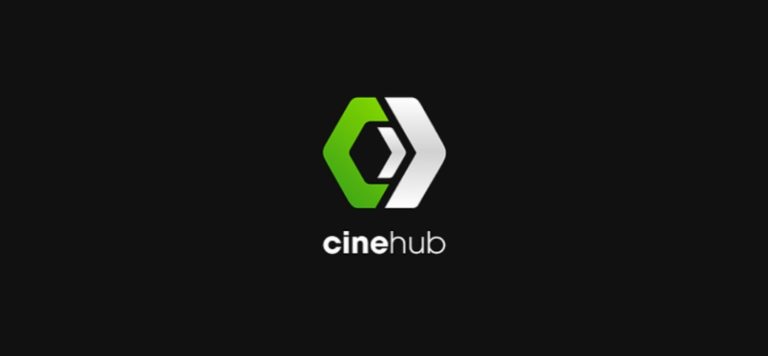 Are you a huge movie fan and want to watch all your favourite movies on your mobile phone without logging into the app first? If yes then the CineHub app provides you with high-quality movies and the latest episodes of famous TV shows to keep you entertained all the time. You can either search for movies by typing the title on the search bar or view the Trending section to view the most-watched movies of the week and the month.…