Continue After Advertisement
Upflix is an application that provides a streaming guide for various movies, series, and TV shows. It isn't easy to know which movie or TV show is available on which platform, so Upflix provides users with all the details about any movie or TV show on what platform it is known, like Netflix, HBOMax, Disney+, Amazon Prime, and many more. It contains all the data about the latest movies on their platform.
It provides users with various categories and genres of movies and TV shows to browse any film easily. It stays current and uploads the latest movie or TV show data on its application.
Continue After Advertisement
Features
Personalized notification.

Wide range of collections.

Stays up to date.

Detailed information on movies and TV shows.
Pros
It makes streaming uncomplicated and efficient.

Easy to use.

Free application.
Cons
Rely on the internet.

Available in limited regions.

Irritating ads.
Upflix Alternatives
RTS TV is one of the fastest-growing entertainment apps that help you stream movies, live sports matches, and web series with just a click. It is a 100% free-to-stream platform that you can access anywhere around the world. The most interesting fact about this entertainment app is that it allows you to stream over 1000 national and international TV channels, making it better than others. The app also allows you to stream online league matches and sports events. Like Pikashow…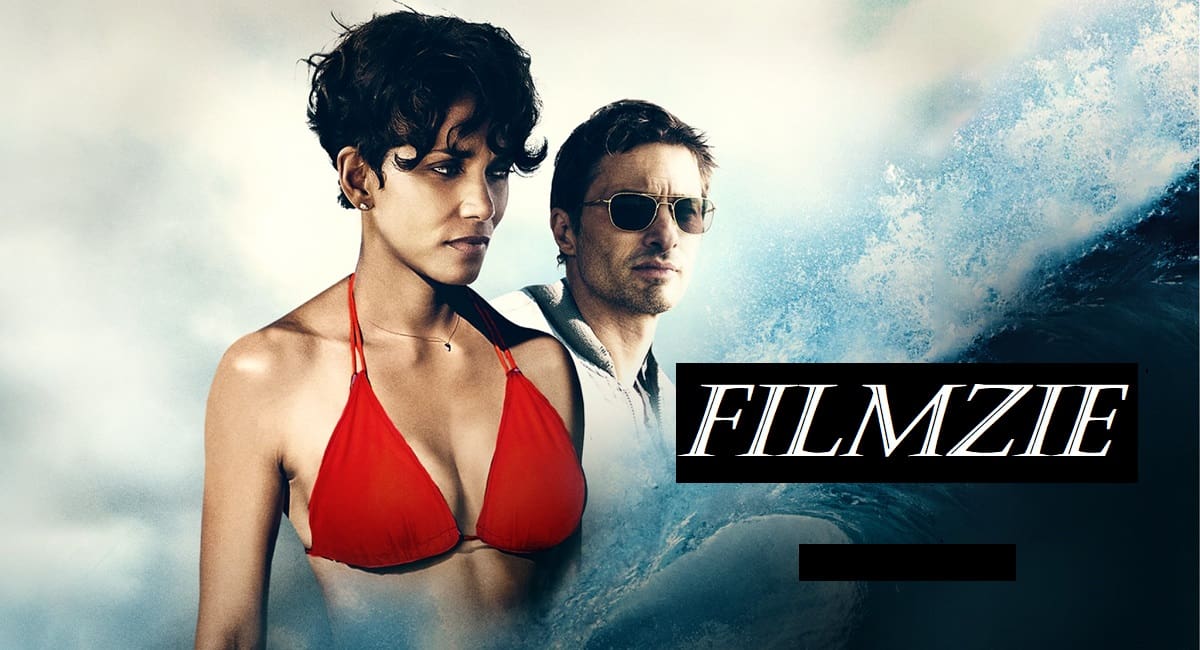 Filmzie is an online platform that can help its users with the television solution that provides them with unlimited programs & movies. This platform can let its clients get entertainment by having high resolution of each content. It can even permit its customers to access updates of the latest releases from the entire film-making industry that can promote directors. Filmzie also comes with smartphone compatibility so that users can get video-based content with the help of media player mode. There…
Continue After Advertisement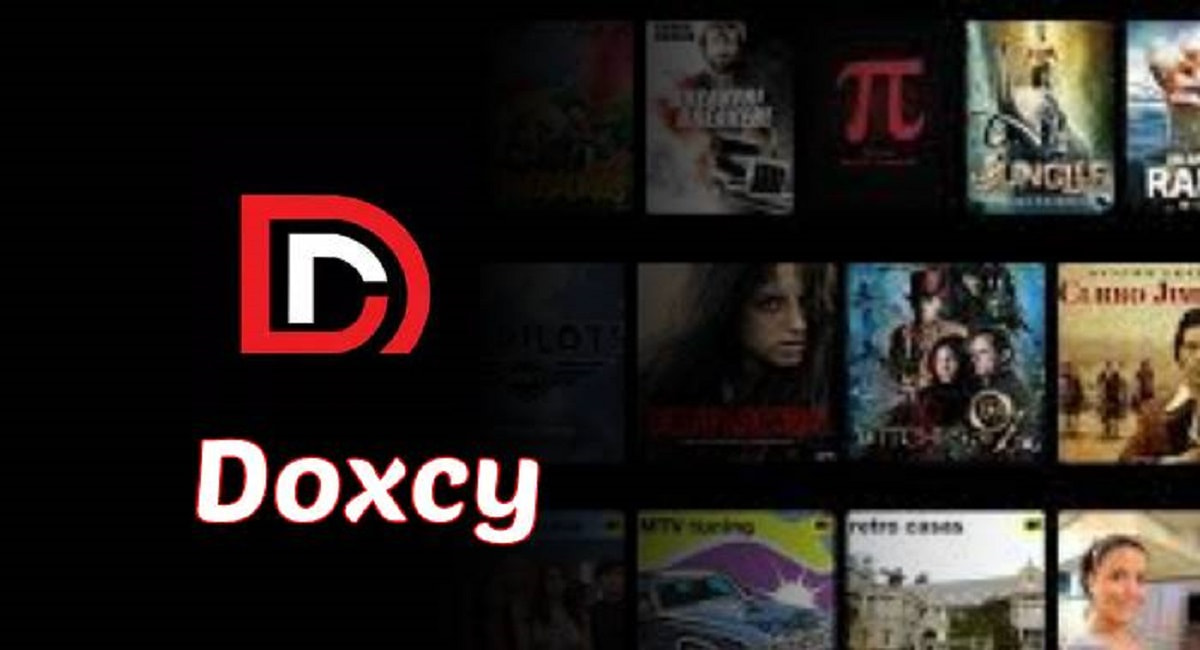 Continue After Advertisement
Doxcy refers to the easiest way for its users to browse their favorite movies or TV shows along with detailed information about any movie. This platform lets its clients utilize advanced search engines to quickly search for any of their desired movies to see the details. It can even permit its customers to access an extensive database of films based on the classic & latest releases, along with info on hundreds of TV shows, Doxcy also comes with a list…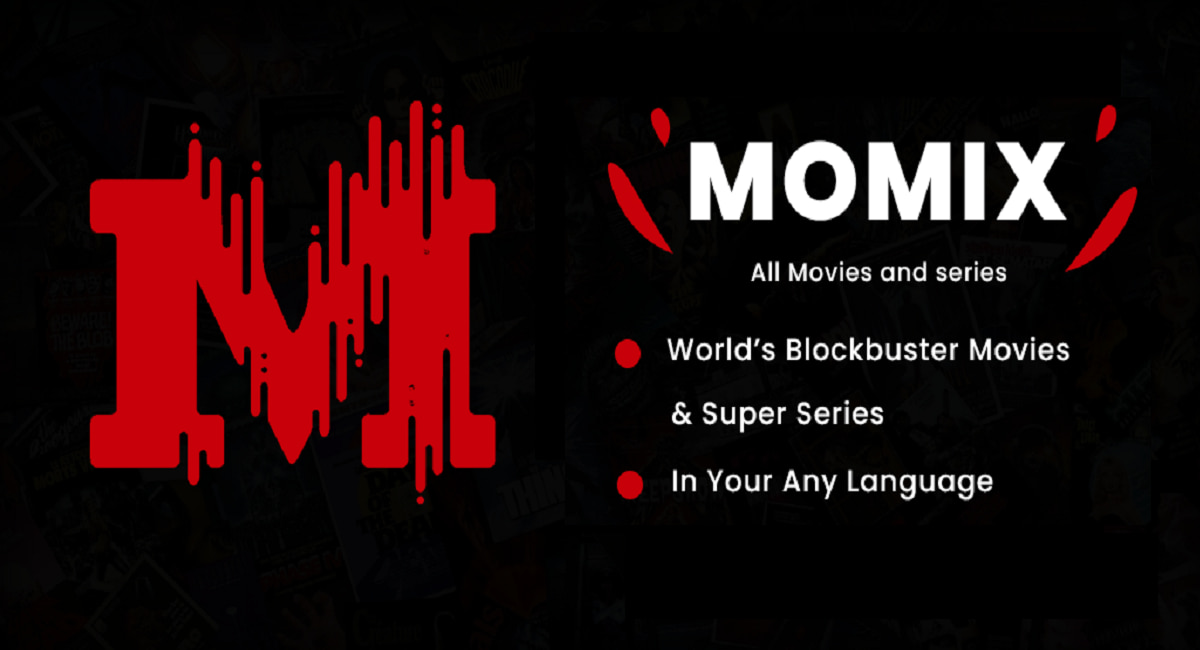 Momix is an online streaming app that allows users to easily watch recent & classic Movies, Web Series, Live TV, and more. This platform lets its clients access multiple OTT sources, such as Netflix, Red Bull TV, Amazon Prime Video, Shows&Suns, and much more. It can even permit its customers to get this streaming app on different devices, including smart TV, phone, etc. Momix also facilitates its users with all services without showing ads between them so that they can…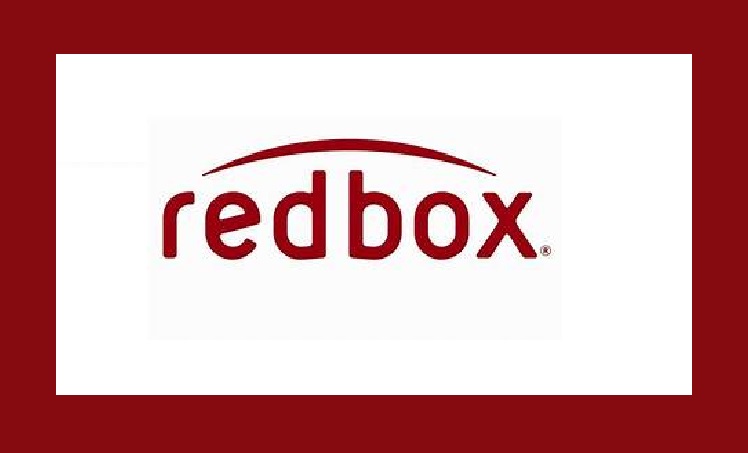 Redbox Free Live TV is a free entertainment platform developed by Redbox Automated Retail. This innovative platform provides people with all kinds of movies, TV shows, and programs. Using it, you can watch all your favorite programs or TV channels with the highest video quality. It provides more than one thousand TV channels from all over the world, because it supports multiple languages. Furthermore, this entertainment application provides people with the both purchase and rent options. The rental products are…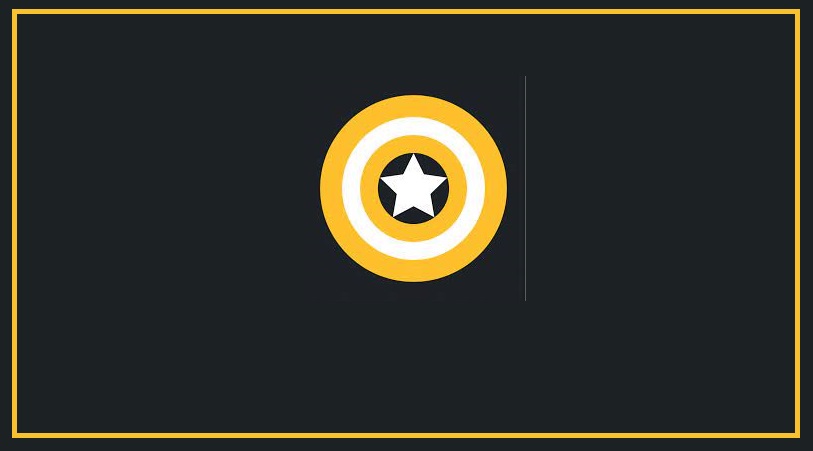 Zinitevi is the fastest-growing mobile application that allows you to watch movies, TV shows, and trailers without any limit. It is an alternative to Netflix and offers a similar interface and features. All the movies on this app are uniquely picked by an expert team to deliver only HD and full-length movies and TV shows. The most interesting fact about this app is that it offers trailers and short clips of each movie that helps you to find new movie…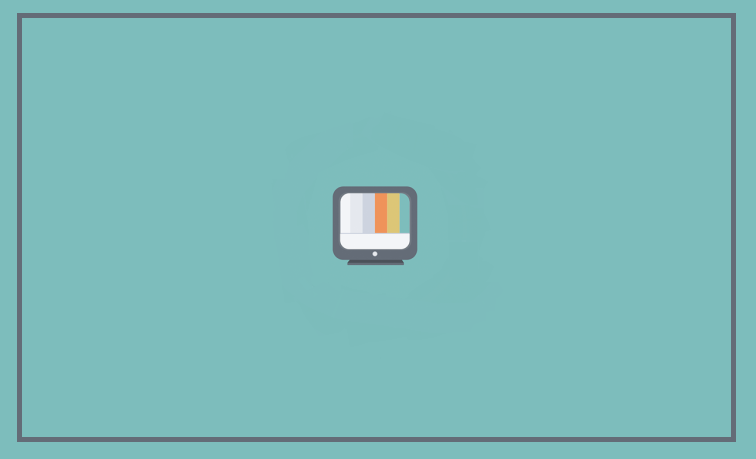 Terrarium TV was a source of entertainment for people who love watching movies online and have endless hours of fun. Despite plenty of amazing functionalities, Terrarium TV is discontinued permanently and no more providing its services directly or indirectly. If you are looking for apps like Terrarium TV or sites like Terrarium TV then you are at the right place. Here are the top best alternatives of Terrarium TV that bring the same dose of entertainment for its global users.…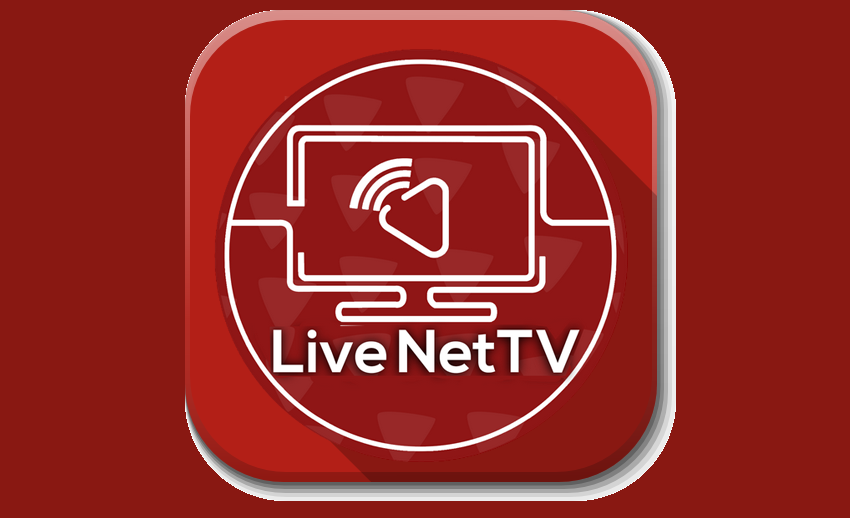 Live NetTv provides you with 800+ TV channels in just a single app. It can make a valid claim that it has all of your favorite channels. For making the selection and searching easy, channels are divided into 9 different categories including Music, Kids, Documentaries, Movies, Religious, News, Sports, and International. If you want unlimited content without charges, Live NetTv is the best option to an unlimited extent as it updates its data on daily basis. You can find all…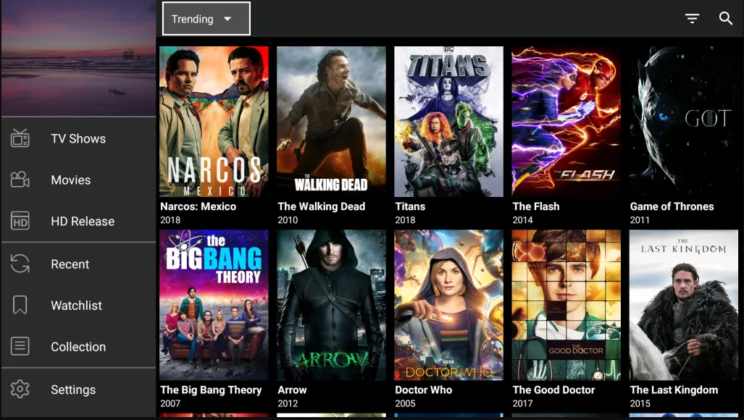 BeeTV is one of the most elegant and best entertainment hubs where you can enjoy watching limitless TV shows, movies, and other stuff of entertainment. You can get open access to the latest version of BeeTV over Android and get a display of movies on the screen. It brings a menu option button to get the menu and choose whatever you want to stream regarding TV shows and movies. It enables you to select the content you want to watch…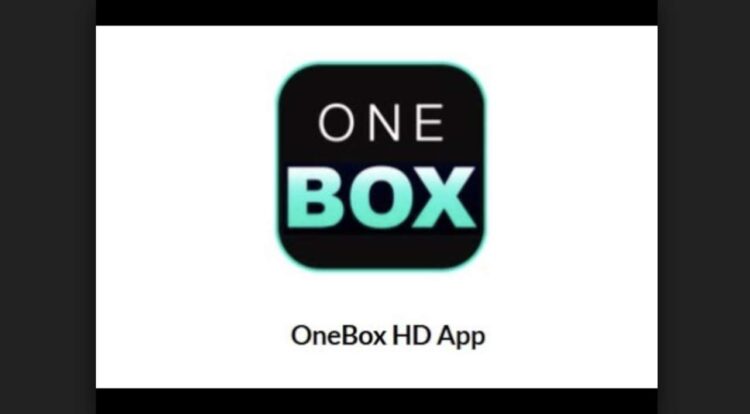 OneBox HD brings a fine way to watch TV shows, movies, and other stuff of entertainment with your family and kids right over your cell phones and tablets. You can watch online shows and movies while having one of the best apps. OneBox HD movies app contains millions of users from around the world and you can download it for free over your intended devices. You can't get OneBox HD over Google Play Store and download the latest OneBox apk.…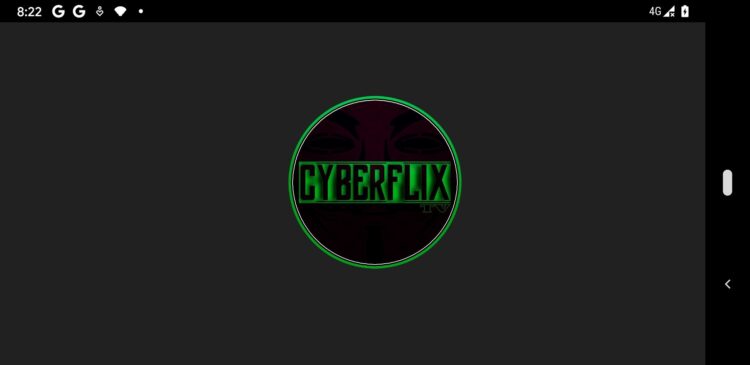 You can get a stunning stack of free movies, TV shows, and other sources of entertainment right on your cell phones and tablets. CyberFlix TV app supports Chromecast that helps you cast movies and TV shows directly to your smart TV. It is one of the few video-on-demand platforms that supports plenty of language subtitles so that you can enjoy movies in your native language. It brings blazing fast server speed and one of the fastest streaming sources available with…
You can catch your most likely Hollywood flicks right the apk of the app. Morph TV app brings the most amazing dose of entertainment regarding your most likely movies and TV shows whenever, wherever. You can stream the Morph TV app on Android, iOS, PC, and FireStick. It brings exclusive downloading speed as compared to what Morph TV is providing. It contains all the latest TV shows, movies, and on-demand videos over android along with plenty of cool features. You…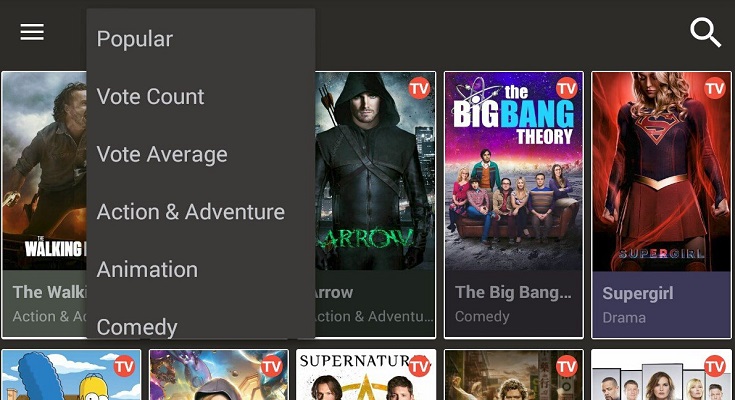 Cinema HD is an online streaming platform and a cinehub alternative through which you can find all your favorite movies while on the go and watch them according to your schedule. You can search for movies by typing the name or keywords on the search bar to view information about all the related moves at a glance. It features a huge collection of all the latest movies and TV shows sorted according to genres and movie type. The platform shows…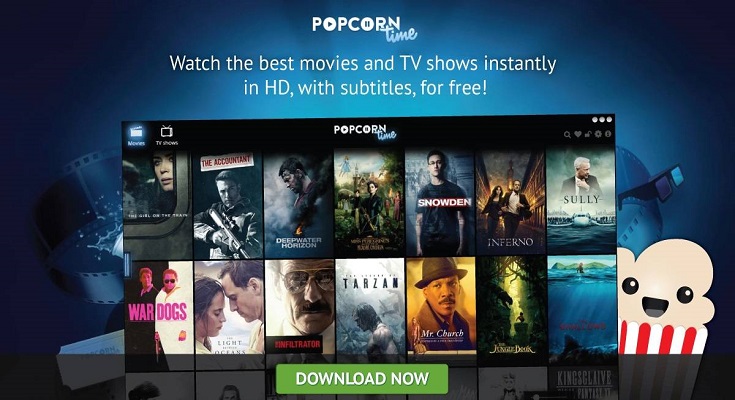 Popcorn Time is a cinehub alternative that comes up with an extensive collection of trending movies and TV shows to allow users to spend their free time in a new way. The platform customizes the list of movies according to your watch history to provide you with more kid and family-friendly content. It lets you download a movie or a TV show and save it in a separate folder to watch it later while being offline. You can search for…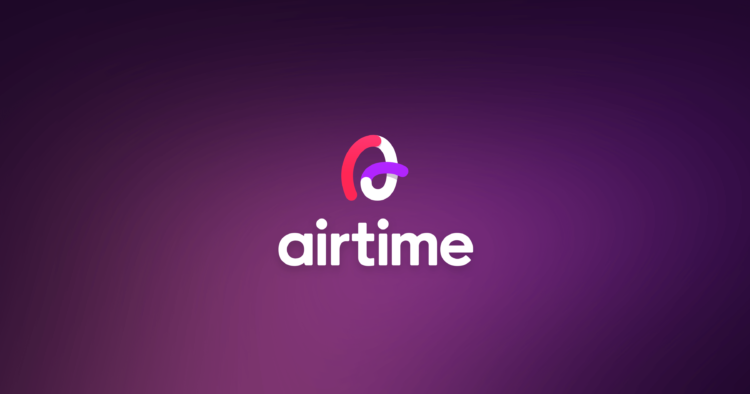 AirTime is an amazing social space where people build commodities around share passions and interests. You can also enjoy watching fun stuff altogether no matter either you are in quarantine, away from home, or still not in authentic bonding. It lets you come together live, share what you care for, stream movies, and more. The app makes it effortless to enjoy live events, and enjoy watching music whenever you want. Airtime | A live social Space is a fine app like…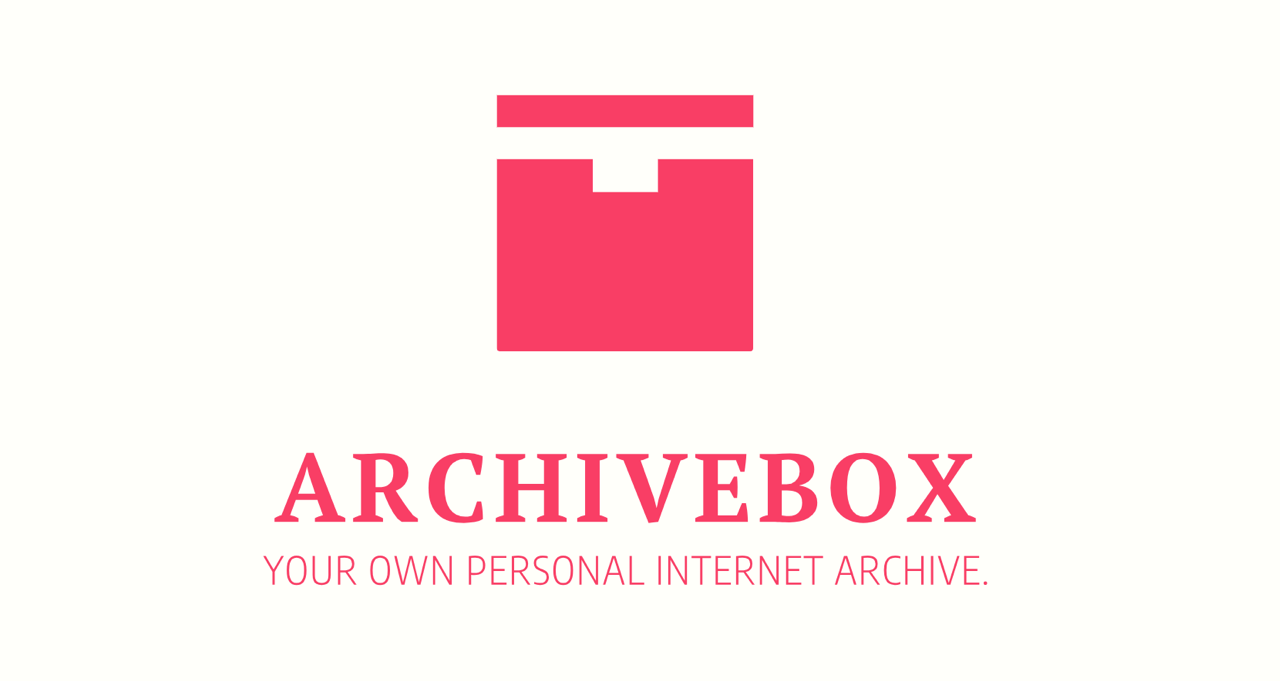 TogetherTube is another alternative to Watch2Gether and Hulu where you can enjoy watching videos, listen to music, stream your most likely stuff whenever you want. Watch2Gether brings excellent synchronized playback, powerful moderation tools, and more. It also contains a voting system to put great functionalities right on the palm of your hands. Whether it's YouTube, SoundCloud, Vimeo, Dailymotion, or any other streaming platform, you can enjoy watching fun stuff whenever, wherever. You can make room by adding your close circle…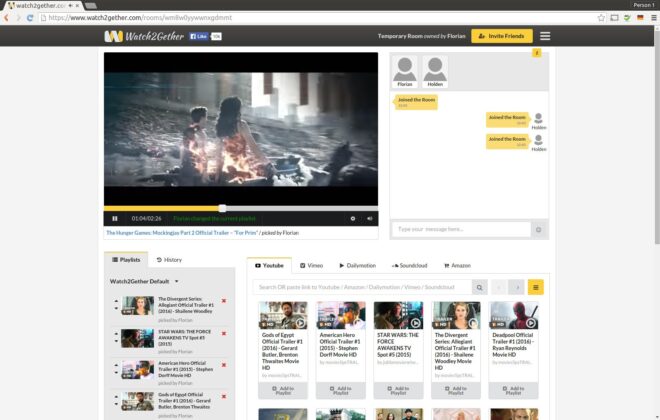 Watch2Gether is another alternative app to Hulu and Rave that lets you spend time together watching real-time entertaining stuff. You can instantly create a room share the URL, and watch things together right away. You can enjoy streaming your most likely music just by signing in or signing up like Hulu and Rave does. If you don't like Watch2Gether, come let's have a look at some of the alternatives to Watch2Gether. Pros Create your room for entertainment Exclusive syncing Simple…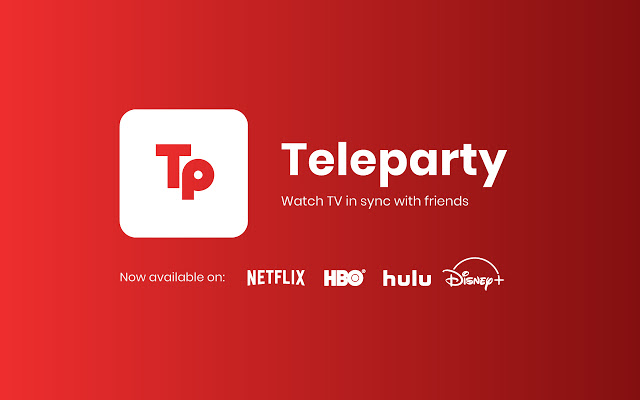 Teleparty (Netflix Party) is one of the most exceptional apps in this coronavirus pandemic as it lets you have real entertainment whenever, wherever. Netflix Party is now Teleparty and brings the same stuff and scenario that you are looking for. There are millions of people who've installed Netflix party and are watching their most likely shows along with their desired circle of friends whenever, wherever. Teleparty brings the same dose of fun as you get from Netflix Party. It is…
Hulu is one of the best alternatives to Rave because of its exceptional features and functionalities. People are moving to the Hulu app rather than rave because of its feature-rich scenario. The app contains ads but doesn't offend you of that level. You can watch stuff on the go and enjoy watching your most likely shows, movies, music, and other entertaining stuff altogether. Hulu: Stream new TV shows, movies & series makes it amazing to discover a personalized TV experience,…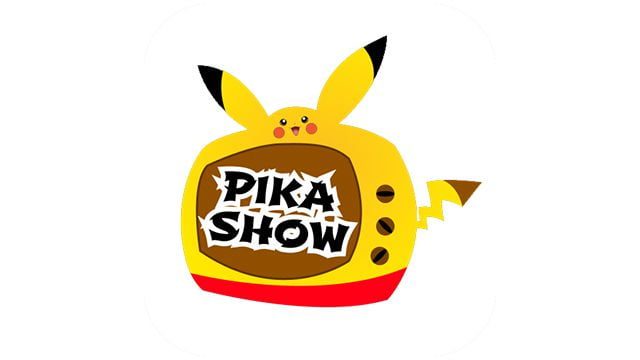 There are thousands of movie streaming apps available on the web that make it a hefty task to find and stream the perfect one for you. Pikashow is one of the best, feature-rich, and safe streaming applications on Android and iOS devices that are specially designed for crazy streaming lovers who want to watch high-quality and full-length movies. The app also helps you to stream live TV shows, web series, and much more without any limit. One of the best…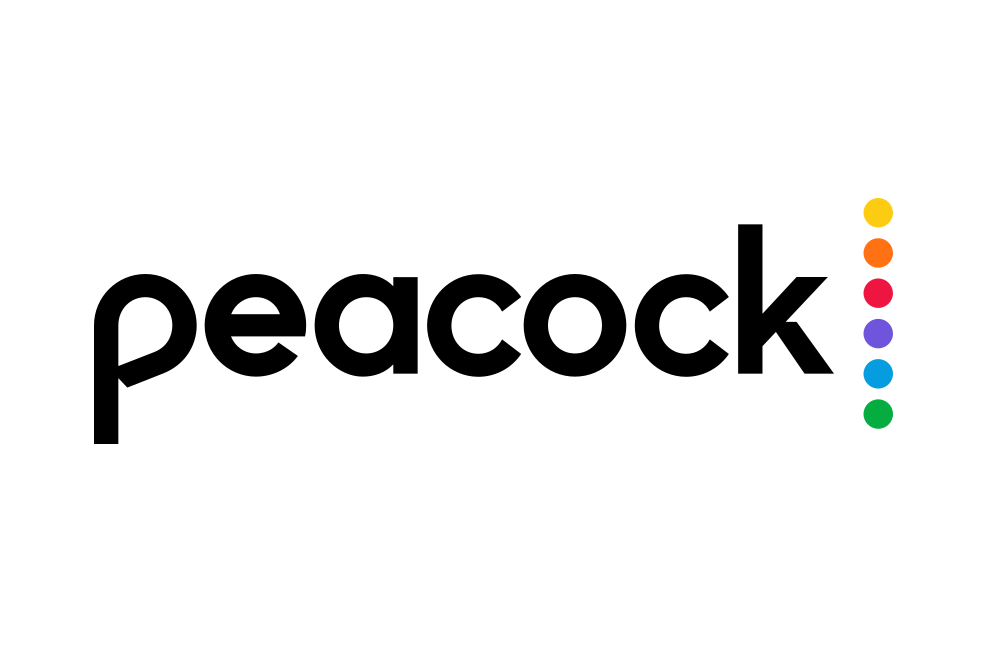 Peacock TV is the fastest-growing NBC's movie streaming site that comes as an alternative to Soap2day and offers almost all the core services and features. The site contains thousands of the world's best movies, TV shows, anime series, and channels that you can access and play anywhere around the world. Peacock TV is a movie streaming service from NBCUniversal that got all your favorite content right in a single place. Other than HD movies and streams online, Peacock TV: Watch TV,…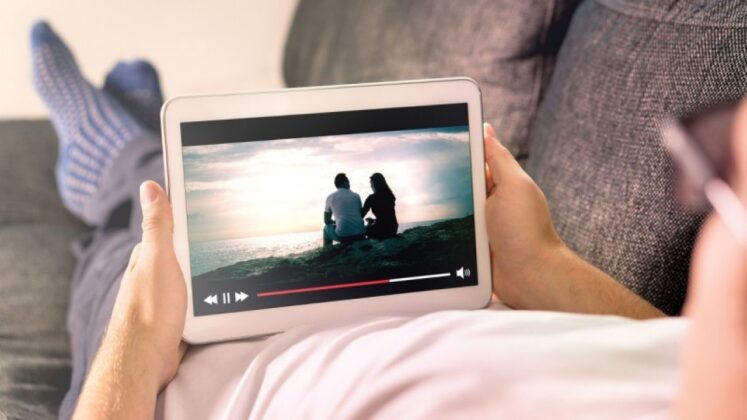 On this exhausting and ruthless time of coronavirus pandemic where everyone is behind the doors of their homes, depart from their friends, even family members, and loved ones. Apps like Rave, Hulu, TogetherTube, etc. are helping you out by bringing your smile and entertainment back to your lives. As this idea becomes ancient so there are loads of applications that help you sync your friends over a single screen. You can enjoy watching fun movies, Netflix series, YouTube videos, and…