Continue After Advertisement
Unified Classroom, also named a PowerSchool classroom, is an online website for classroom management software that simplifies teaching and learning. This platform provides highly classified teachers with the tools to build and deliver whole-child instructions. Unified Classroom is like a comprehensive software solution that uses traditional technology that empowers teachers to manage the entire instruction process more efficiently and from anywhere using internet access.
This platform provides all types of instruction based on student needs and requirements like gradebook, LMS, assessments, analytics, and unique or personalized education. Unified Classroom makes learning simple from the comfort of their homes by giving a friendly interface to access using multiple devices.
Continue After Advertisement
Features
Additional resources and products
Powerful learning management software
Easy to access using multiple devices
Simplifies the education system
Deep analytics and insights available
Pros
Friendly interface
Accessible
Data security
Powerful community
Cons
Need internet
Need to sign in
Access only in Canada
Similar to Unified Classroom
Cornerstone offers an LMS (Learning Management System) to assist businesses in increasing the skill set of their personnel. It is a cross-platform software that can be used on PC, Android, and iOS devices, allowing teams to acquire skills from anywhere and at any time. The management can plan classes ahead of time and pair lectures with a suitable assignment to assess learners' concepts. To effectively engage students, lectures can be recorded in a variety of formats such as audio, documents,…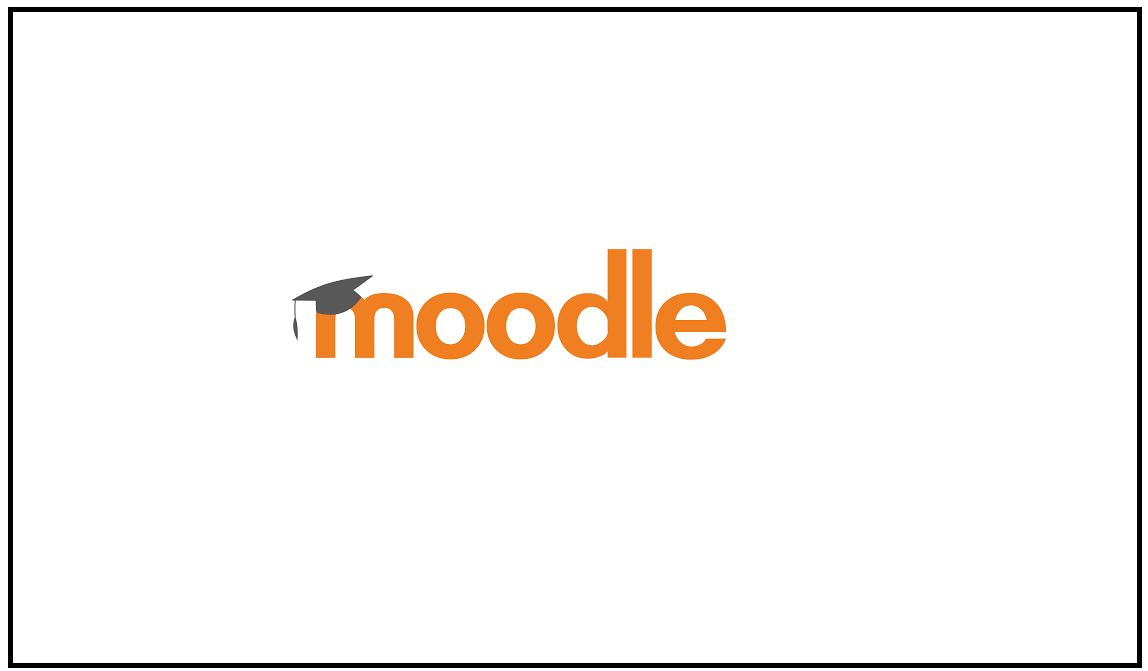 Moodle is an open-source LMS (learning management system) that may be used in both corporate and academic environments. It is an alternative to Google Classroom and delivers a slew of additional services and features that set it apart from the competition. Course administrators can use the LMS system to extend user's education outside the classroom or office. Moodle is also known as an all-in-one learning management system (LMS) that enables teachers to develop and manage private websites packed with dynamic…
Continue After Advertisement
Continue After Advertisement
CourseMill is an LMS that allows you to track training performance with custom reports, charts, and graphs all with simple drag-and-drop capabilities! Add shortcuts to your desktop for quick access to your data without having to log in. eLearning partner CourseMill Learning Management System allows delivering, managing, measuring, and analyzing online learning throughout your business easier and cheaper than ever before. CourseMill is a scalable and customized learning management system (LMS) for blended, online, and classroom instruction. It's also completely…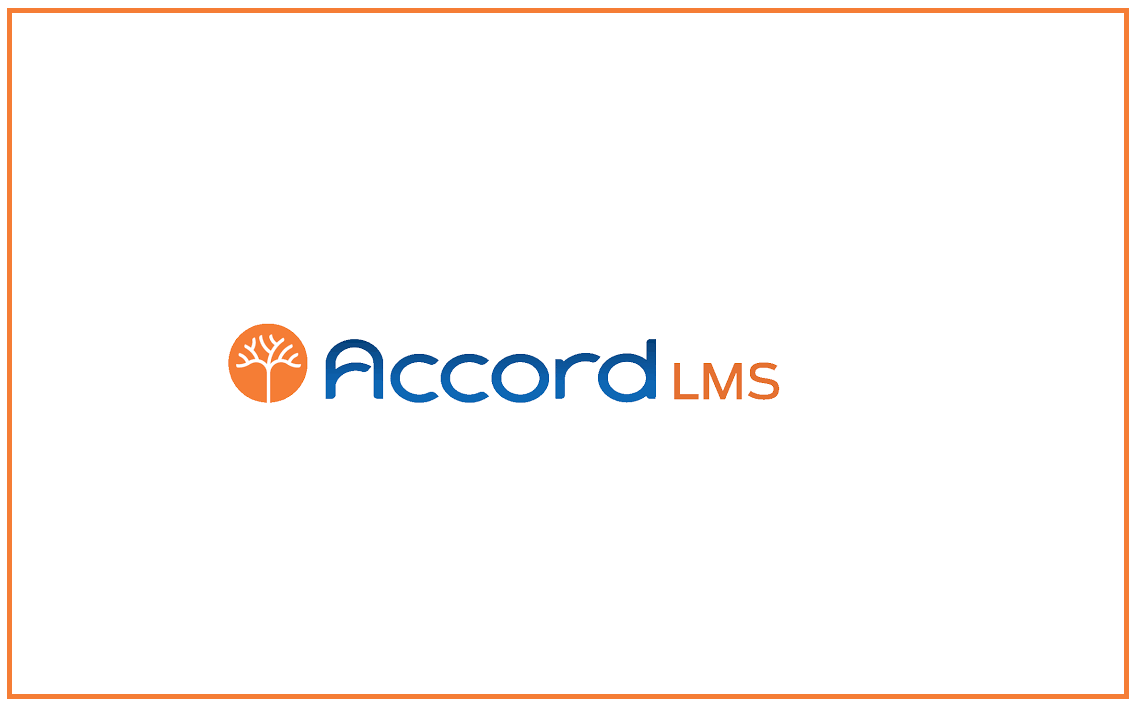 Absorb LMS is a platform that assists businesses and organizations in training their personnel with new skills to keep up with the world's speed. The platform caters to all sizes of enterprises, from small to large, and focuses on matching learning requirements with business demands. Through individualized learning experiences, it enables its clients to receive the correct training at the right time. The platform offers high-quality content from reputable eLearning content providers to assist businesses in obtaining immediate ROI from…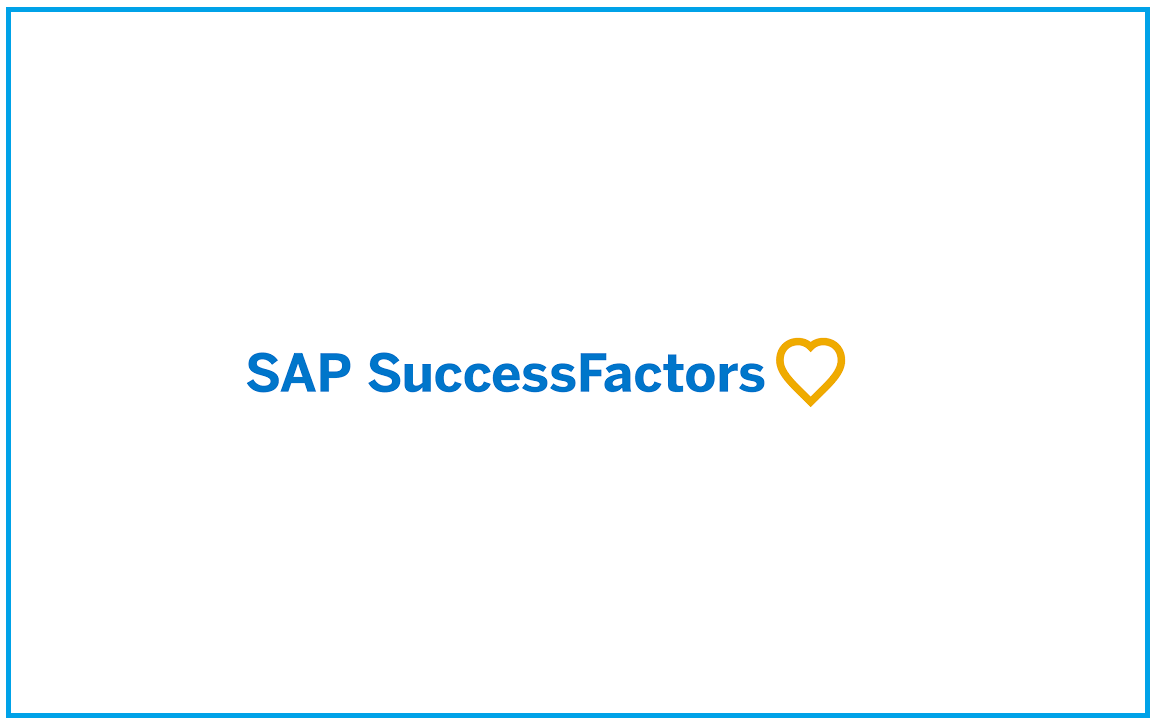 SAP SuccessFactors is a cloud-based system for managing multiple HR operations such as business alignment, employee performance, recruitment, and learning activities for organizations of all sizes around the world. It includes a modern HMX suite that allows you to provide employees with experiences that recognize their worth and continually push them to perform at their best. It offers a wide range of products, including ERP and finance, CRM and customer experience, network and spending management, supply chain management, HR and…
Saba Cloud is a learning and talent management platform that enables businesses to assist their staff to improve their abilities and develop into valuable assets. The platform combines online learning with a traditional classroom setting to provide an effective learning environment. The platform allows learners to connect and cooperate through social media groups, as well as get insights from one another to improve their learning. It offers all current learning methods, from casual social platforms to formal classroom settings, and…
Tovuti LMS is an online learning and development platform that delivers superior LMS software and the simplest ways for engaging online experiences. It enables the creation of several classes or courses for the enhancement of their employees' skills. For any problem or query, users can directly chat with the expert support teams. Furthermore, users can generate reports, create a membership, and conveniently track learners. This software provides a secure platform for eCommerce users as well as games with in-depth teaching.…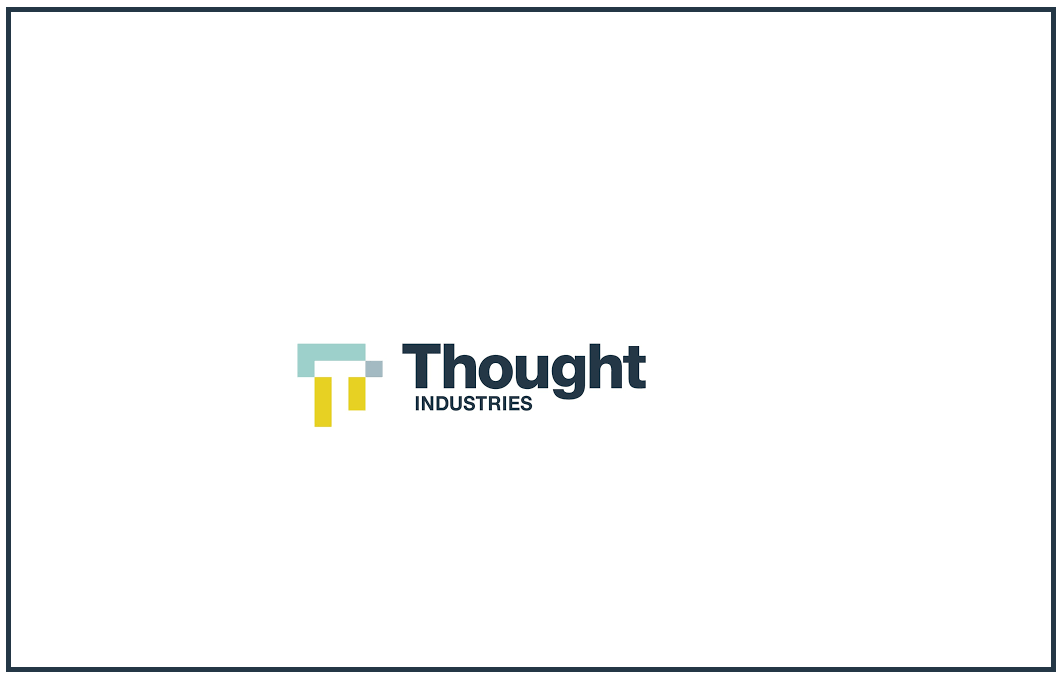 Thought Industries is a service that helps organizations optimize their processes by curating material for consumers and providing training. This top B2B learning platform is the way to go for businesses looking to design, launch, and grow their learning platforms globally. The platform includes powerful course authoring capabilities and consolidates all learning into a single platform. With the native course, certification, gamification, and commerce options, customers will be able to save even more time. With over twenty-five content kinds, HTML…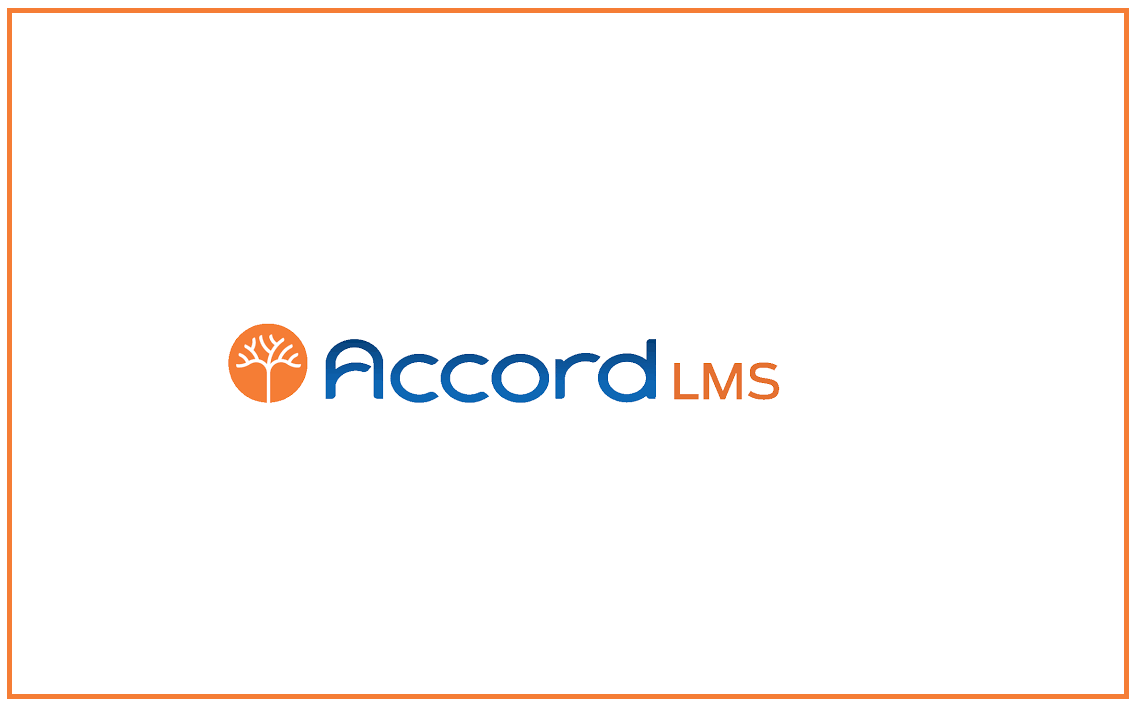 Accord LMS is a solid LMS solution for SMB employees that includes all of the contemporary capabilities you'd expect, as well as the functionality required for extended corporate and e-commerce training. It's comparable to the Ammon LMS solution in that it includes all of the essential tools and capabilities. It's perfect for companies who wish to establish online courses and training with an instructor. Gamification, compliance, and certification management are just a few of the numerous services available on the…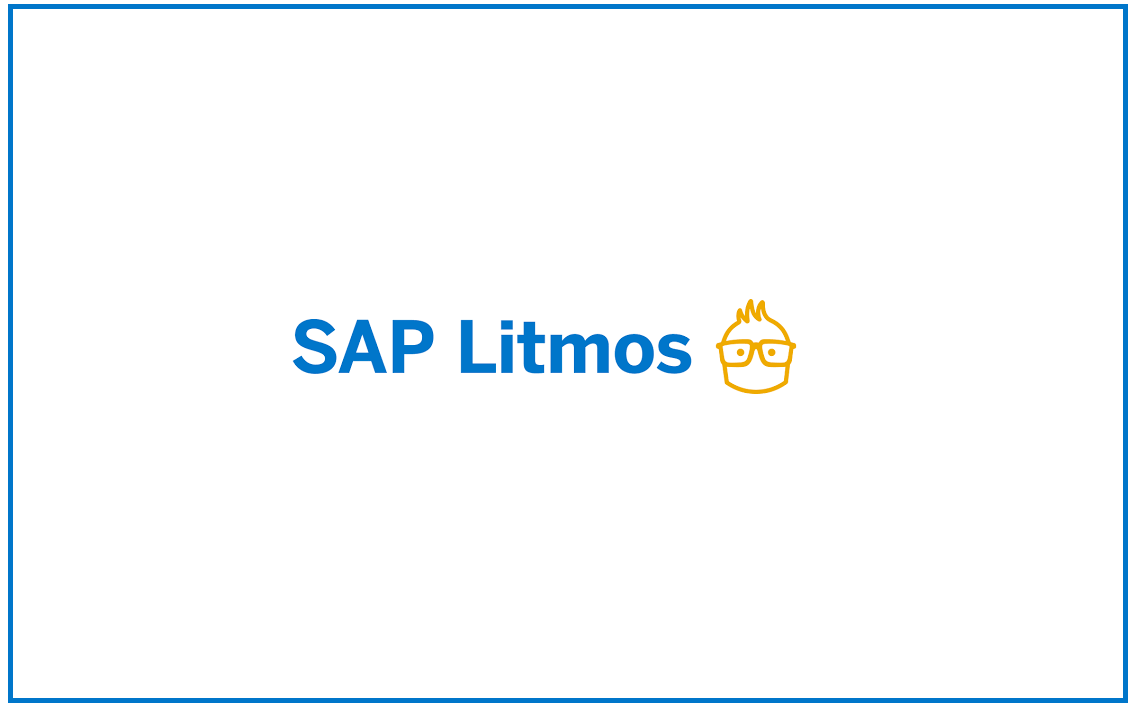 SAP Litmos is a learning platform that enables customer-focused businesses to implement training. The platform is a hybrid of SAP Litmos Training and LMS, providing both material and a library to store it. It can train thousands of users at once and has a cutting-edge feature set. The software enables businesses to manage their complete training program from a single, centralized location. It allows diverse departments to interact, disseminate globally, and take other online courses, from HR to sales and…
It is an all-in-one learning platform designed specifically for businesses and their employees, parents, and consumers. The site has millions of users worldwide and is available in over 30 languages, including English, Spanish, French, Chinese, and German. It also provides a mobile-ready, off-the-shelf, and highly scalable solution that is completely integrated. It is used to train staff by some of the world's largest corporations. Docebo is a simple and powerful learning management system that offers to market pure software as…