Udacity comes with technical education services for the user who wants to enhance his skill and move towards a successful career. The catalog of this program has Nanodegree technology that helps to teach various subjects along with the practical, so the student can get the expertise of leveraging industry.
It offers unique teaching methods to the user including real-world projects, which are designed by the industry experts so they can manage to deliver the skills for the betterment.
Udacity also has immersive training as well as technical guidance from mentors having advanced knowledge and giving the support of career management to the students.
Features
Educational
Reporting/Analytics
Tests/Assessments
Third-Party Integrations
Customizable Branding
Data Import/Export
Similar to Udacity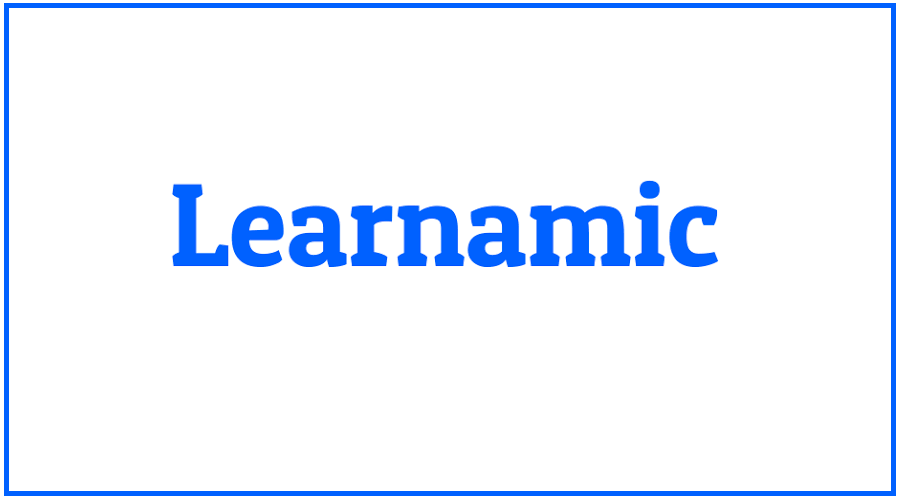 Learnamic founded in 2016 is an online resource directory of learning, which is designed to find resources easily and instantly. The directory is organized by grade level, subject, price, and other qualifications that help to screen through using the search tools. It also has the ability to filter quickly through the material, which will save the time that the student can spend on other educational activities. Learnamic has now tons of resources and most of them are free of cost,…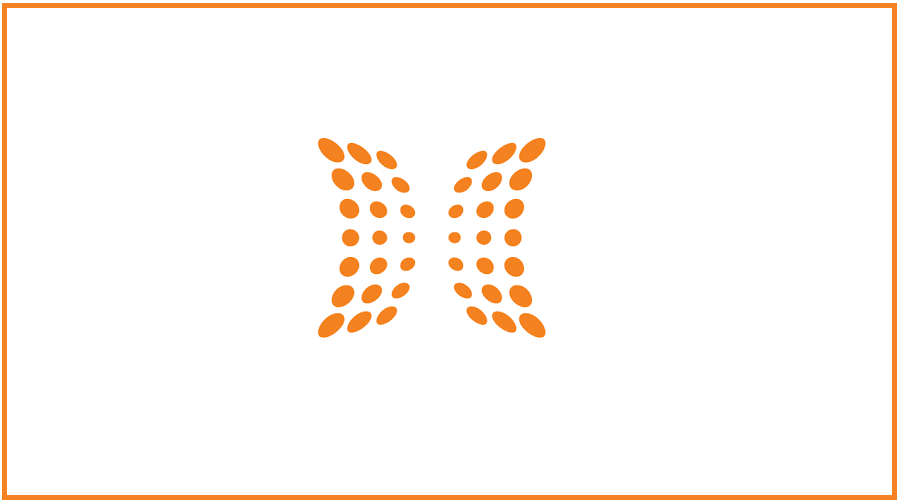 OpenSesame available beneath the General Public License is an open-source experiment builder expressed as graphical and used for the social sciences. The platform offers an advance and intuitive user interface that helps the user to perform complex experiments with ease. It allows the user to have the plug-in framework and Python scripting so he can attach the incorporate external devices including the response boxes, eye trackers, or parallel port devices with his experiment. OpenSesame also comes with a comprehensive catalog…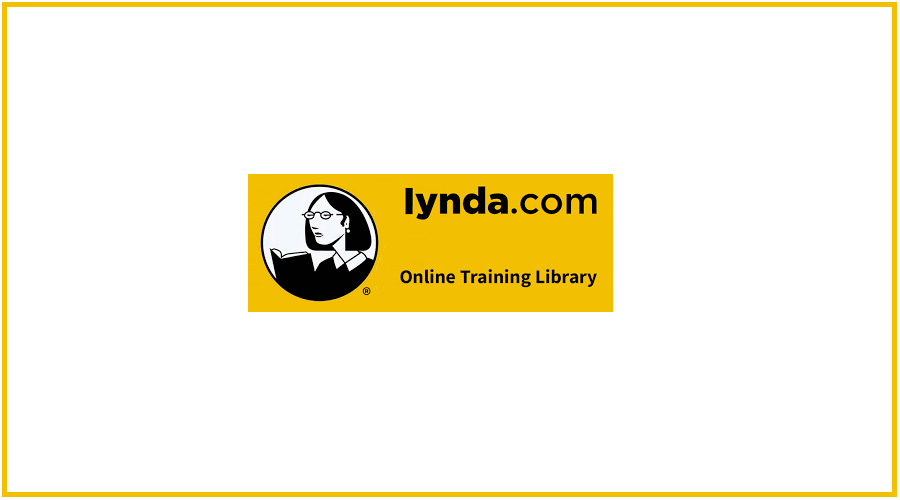 Lynda.com is an online learning network, which can help the user to learn about software, business, technology, and creativity skills so he can easily achieve his desired goals. The platform created by Lynda Weinman is managed to merge with LinkedIn and is now also known as LinkedIn Learning. With the help of corporate, individual, academic, and government subscriptions, a user has access to the video library of this platform, where advanced courses are taught by experts from the industries. It…
Qvault is a service provider based on courses and articles about programming. The platform can focus on keeping the student engaged and motivated so they can learn through the free available content to get the achievements and rewards. Its certificates are entirely adaptable to the requirements of the AQF Certification Documentation. Numbers and issue dates of certificates are auto-generated as well as RTO with specific information of the student is directly accessed from the student management system. Issuing the certificate…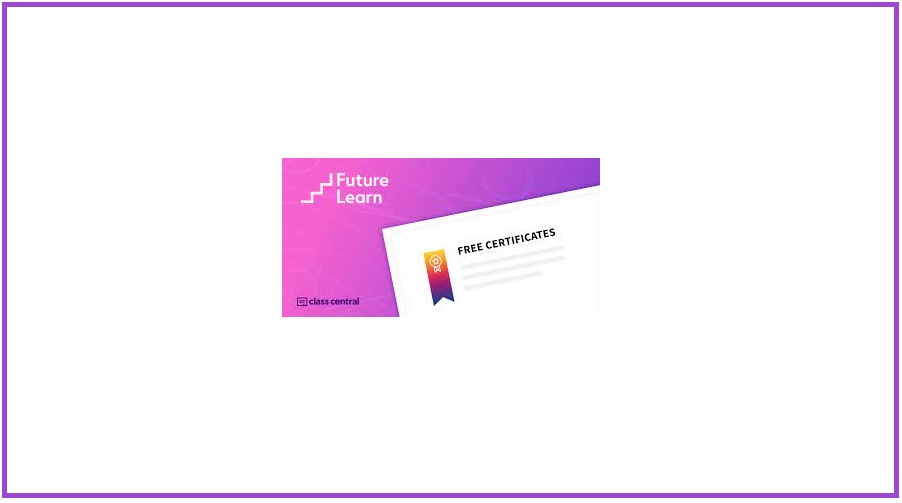 FutureLearn, a unique platform of e-learning is the first online Britain education provider founded in 2012 and owned by the Open University and Seek Group. The platform offers the user various online British online along with many classes from the universities of America. In addition to the short courses, the user is also able to gain programs of micro-credential, certificates, and full degrees online. FutureLearn comes with partners of over 165 universities around the world and has a community based…
Plantoost is the type of education platform where various organizations and professionals can develop advanced content for teaching along with the sharing of data with the help of online classes, courses, or workshops. These organizations and professionals then get a fair income after sharing the content. After gaining the specific knowledge, the user enhances his skills and expertise in the fields like business, music, web development, graphic design, eCommerce marketing, and much more. The platform is a business, as well…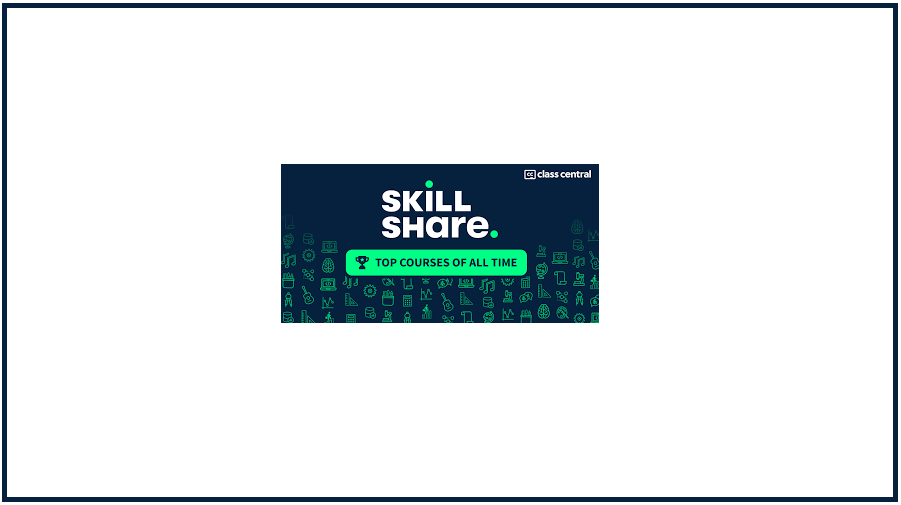 Skillshare is a learning platform of classes through which anyone can learn from the creative professionals and companies of the community about fashion, cooking, programming, and much more. The user can be allowed to explore tons of classes in major fields such as designing, business, photography, etc. This platform is even featured in TechCrunch, The Huffington Post, The New York Times, and many other news networks. It can offer the user to try the services free for 30 days and…