Continue After Advertisement
TurnKey is the destination for finding, discovering, exploring, and booking unique vacation rental properties while having a consistent, fine-hotel experience. Luxury summer homes are waiting for you to spend your next holidays with family, gather with friends, hang out with buddies, and meet colleagues.
Whether you want hidden gens (sites on the rise), cottage stays (top picks), wide-open spaces (privacy and seclusion), or more, TurnKey brings everything right into the palm of your hands. The season of Jacuzzis, private pools, endless sunshine, sandy white beaches, breezy oceans, and flawless parties is upon it. Get the best alternatives to TurnKey over this list and get your desired rentals within seconds.
Continue After Advertisement
Features
Travel Planner
Hotel Search
Travel Guide
Multiple Languages
Rental Accommodation
TurnKey Alternatives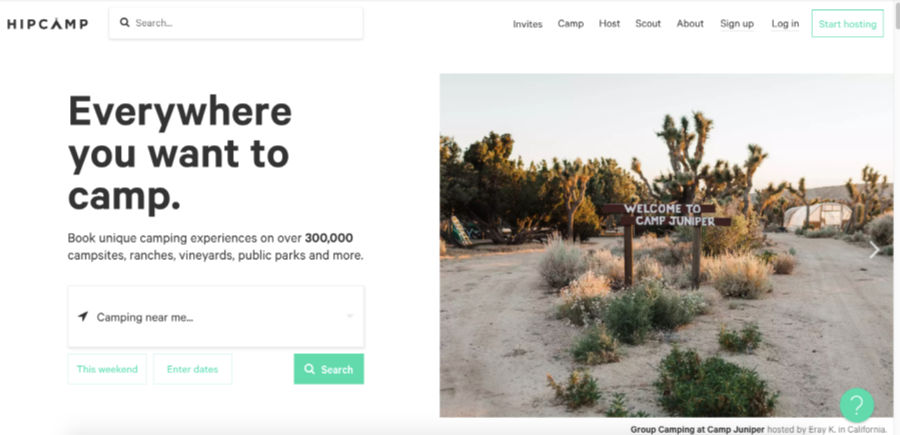 Hipcamp is a significant place that offers one of the most remarkable places to stay outdoors and enjoy camping in the best dwelling anywhere in the world. Via a website or mobile app, Hipcamp lets you discover and book the best camping near you and have the most memorable time without making any prior efforts of frustrated bookings of destinations. You can find yourself outside by discovering, exploring, and booking tent camping, cabins, treehouses, RV parks, glamping, etc. You just…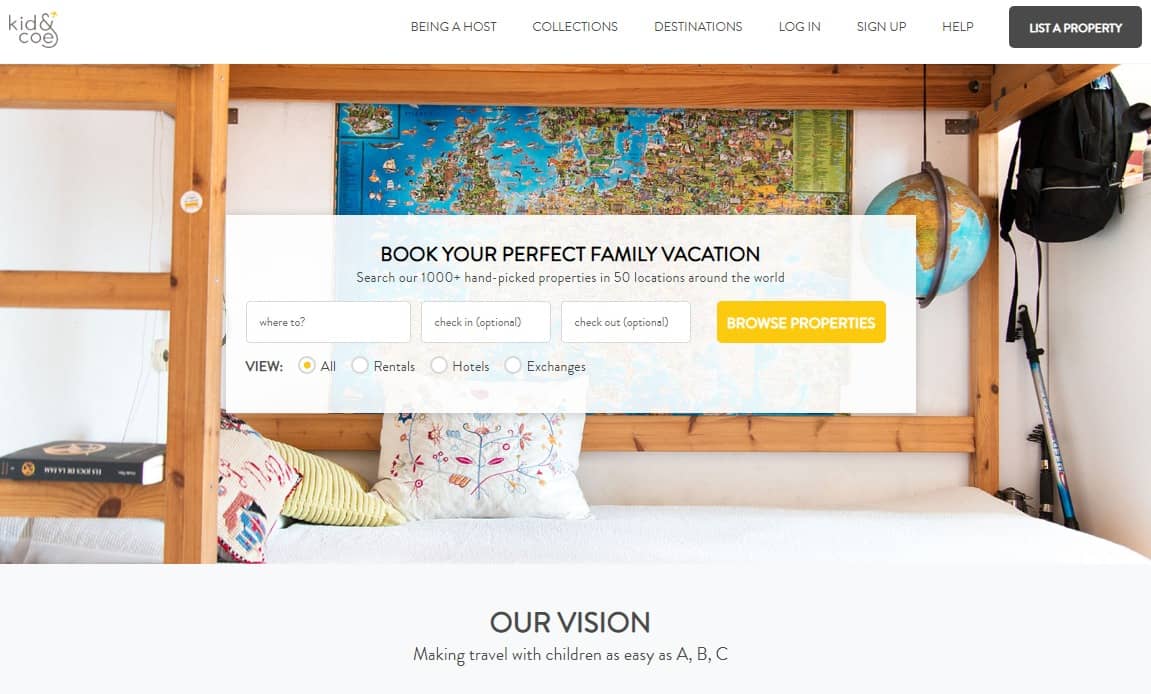 Kid and Coe let you have the most exciting, beautiful, and dreamy vacation destinations for you to spend your next outings. Breathe a motherly sigh of relief at apartments and houses with exclusive crockery, best furniture, toy-filled rooms, etc. Get a curated selection of private family homes, agency partners, hotels, vacation rentals, etc. Despite amazing quality service, you can also get discounts and deals from here, such as 50 % off on your outings with family and friends. Kid and…
Continue After Advertisement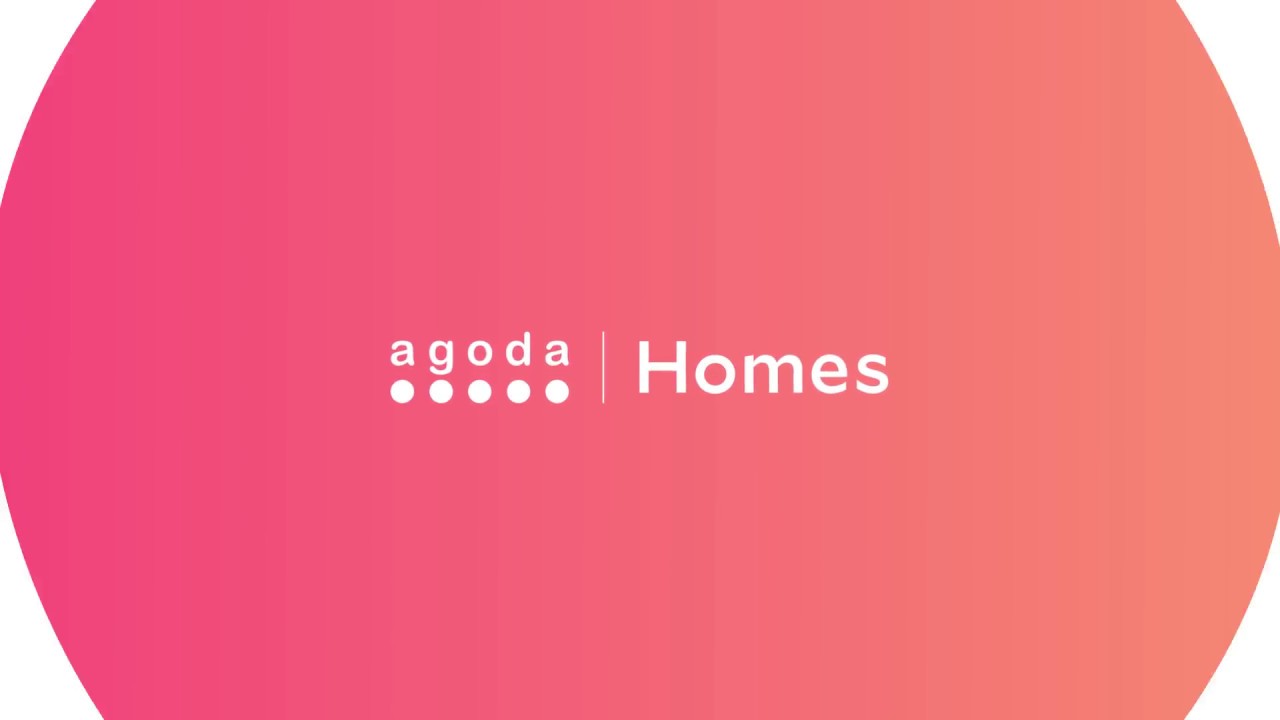 Continue After Advertisement
Agoda Homes is a platform for folks who travel a lot and want to make their journey secure, super affordable, simple, and effortless. This is significant for local home and apartment owners who can give their property for rent to travelers worldwide. Agoda Homes is a part of one of the world leaders in online travel & related services named Booking Holdings Inc. Millions of folks are also giving their property while uploading their property details, pictures, and more. All…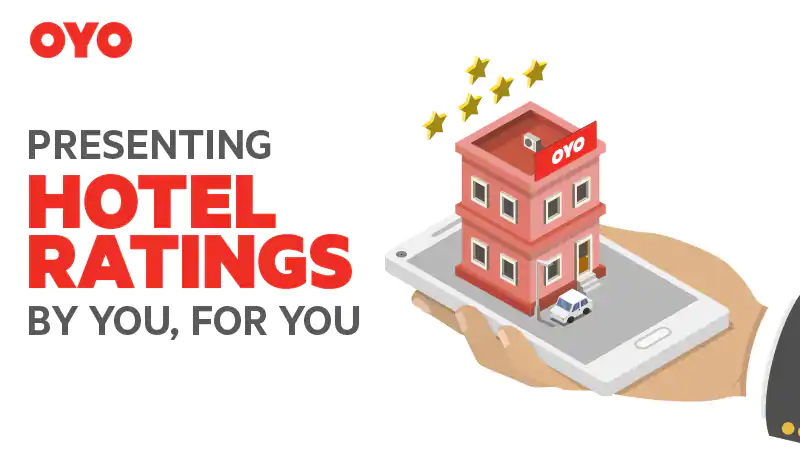 OYO Rooms is an Indian multinational OTA, living spaces, and homes, founded back in 2012 by Ritesh Agarwal. Starting from India, it now offers thousands of rental apartments and classy homes in plenty of countries from all over the world. You can also become a member to get an additional 10 percent off on your stays. More than 157,000 homes and hotels across more than 35 countries are available here for you to explore and rake on rent. World-leading chain…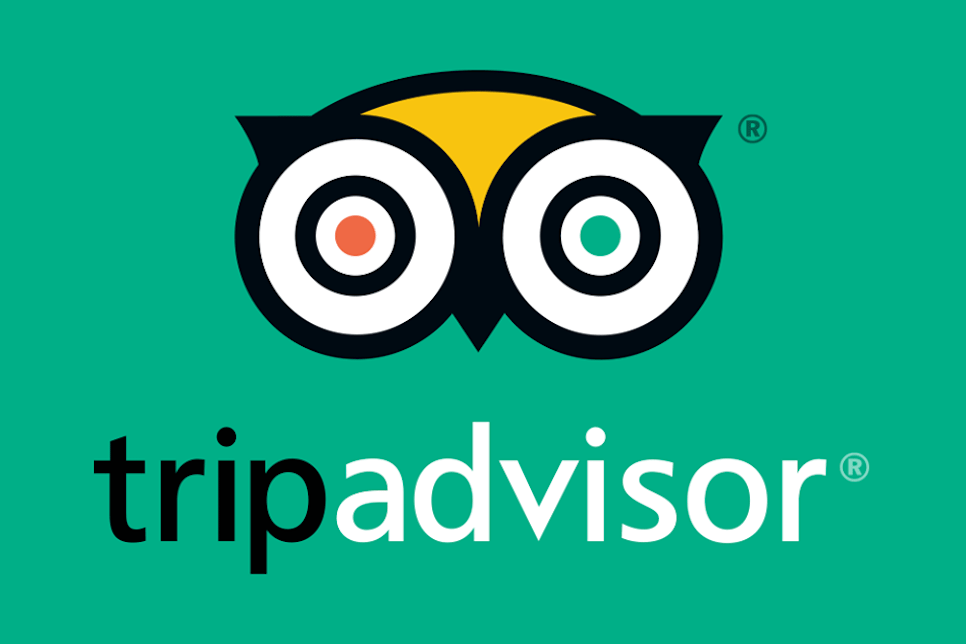 TripAdvisor is one of the most famous American Online travel companies that operates a mobile app as well as a website with user-generated content and a comparison-shopping website. Tripadvisor: Plan & Book Trips features online hotel reservations, booking for transportation, reviews, travel guidance, traveler-recommended places nearby and far, and so much more. Tripadvisor: Hotels, Restaurants, Tours contains millions of reviews about restaurants, tours, hotels, attractions, and other experiences from travelers around the world. Instantly book hotels, experiences, tours, and other…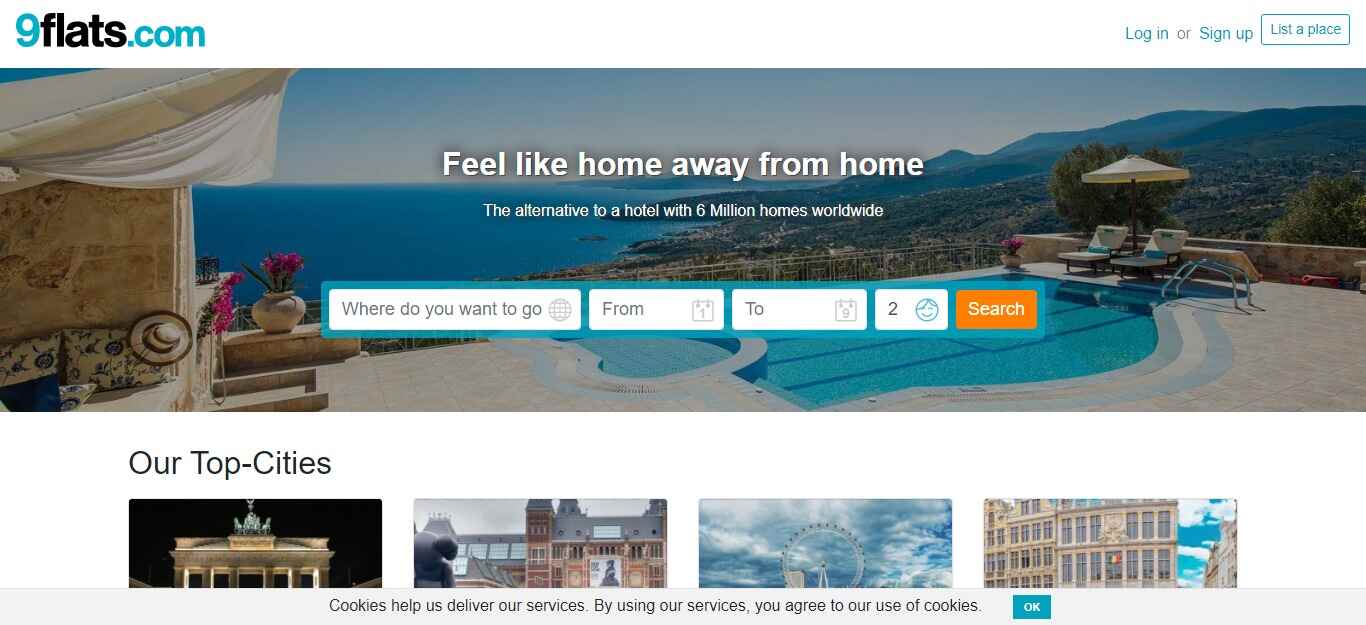 9flats is another best alternative to Knowage, that enables people to rent and lease short-term lodging. This online marketplace brings apartments and rental homes to top cities of the world, where people love to hang around. Popular islands and regions of the world contain 9flats' integration for spending holidays while having the most memorable and once-in-a-lifetime experience. Best apartments and rentals are available to spend your holidays while having the best experience in Berlin, Amsterdam, London, Brussels, Barcelona, Munich, Paris,…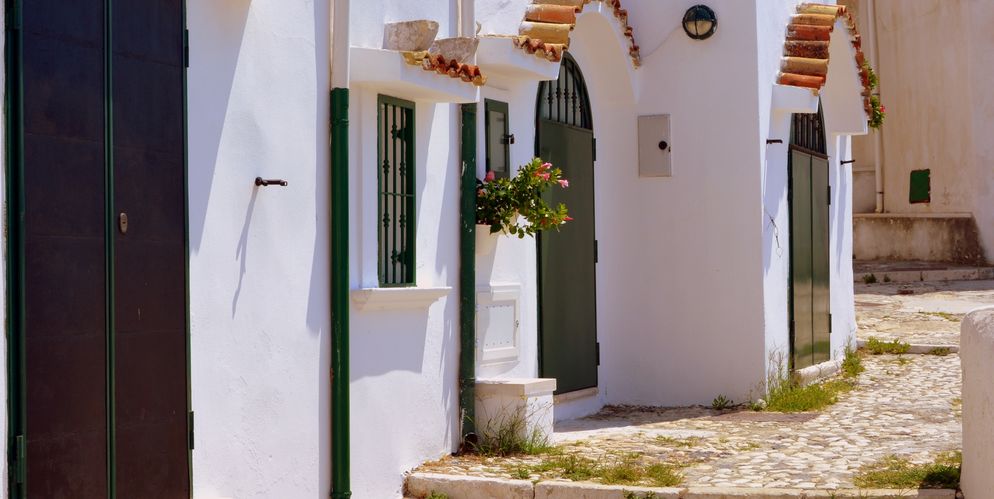 Wimdu is a sleek online marketplace for booking loading, accessible by mobile application (both on Android and iOS) and website. Having more than 350,000 vacation rentals located in some of the best destinations in the world, booking your vacation from Wimdu is an effortless thing to do. You can get the best city apartment deals by entering your region or city, the time of your exodus, and the number of folks along with you on the journey. You can get…
HomeToGo brings one of the world's largest and most amazing vacation rentals that you'll surely enjoy if you're planning outdoor visits, family outings, fun gatherings, honeymoon tours, and other trips. Subscribe to this service to receive fabulous tips and discounts on travel planning sent to your inbox. You can simply enter the intended region and city, the time of your departure, and the number of guests to get the list of the best vacation rentals instantly. Instantly find inspiration for…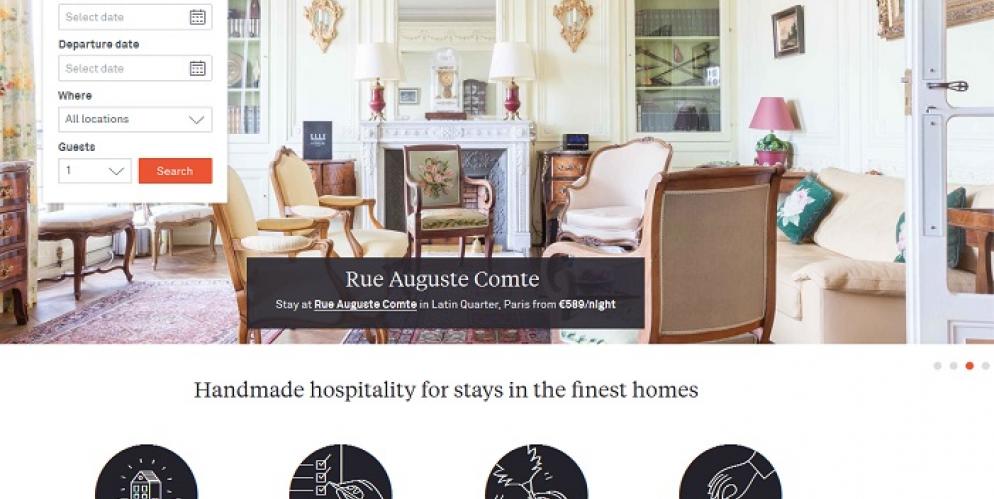 People love exploring the world and going to places unknown to them and beautiful in nature. For this purpose, instead of getting frustrated with exploring apartments, homes, and living destinations of the place where you want to go, get into Onefinestay to have everything you are looking for. This British hospitality company, based in London and founded in 2009, is, offering the best vacation experience while letting you book the luxury rental with ease. People are experiencing quality stuff when…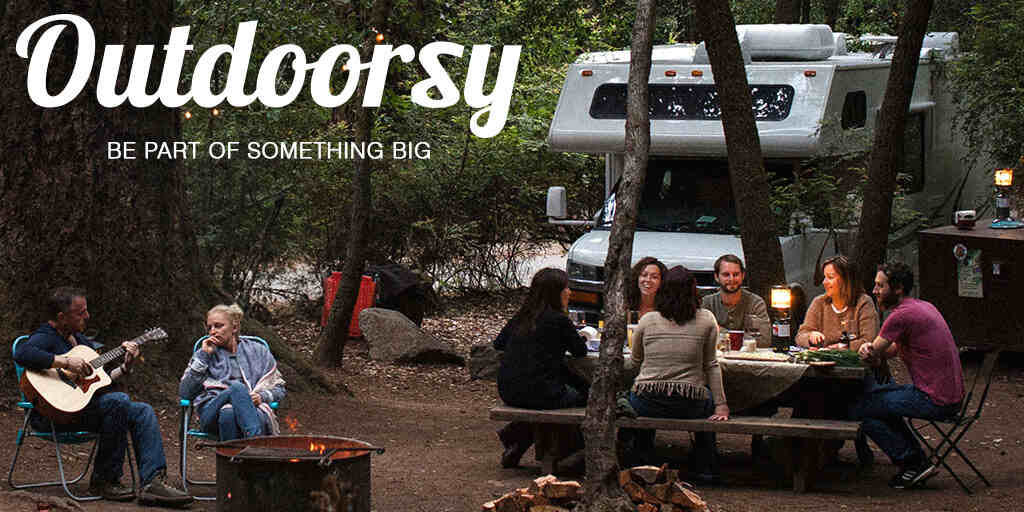 Outdoorsy makes it effortless for you to rent an RV, trailer, motorhome, and campervan for your trips, adventures, outings, gatherings, and fun jaunts. Outdoorsy: Truest RV Rental Marketplace helps you have the best rentals for the trips you want to have on global locations. Just by entering where you want to go, the date (when will you go), and the number of guests (who's going), you can get what it has for you to make your trip frustration-free. Excellent ratings,…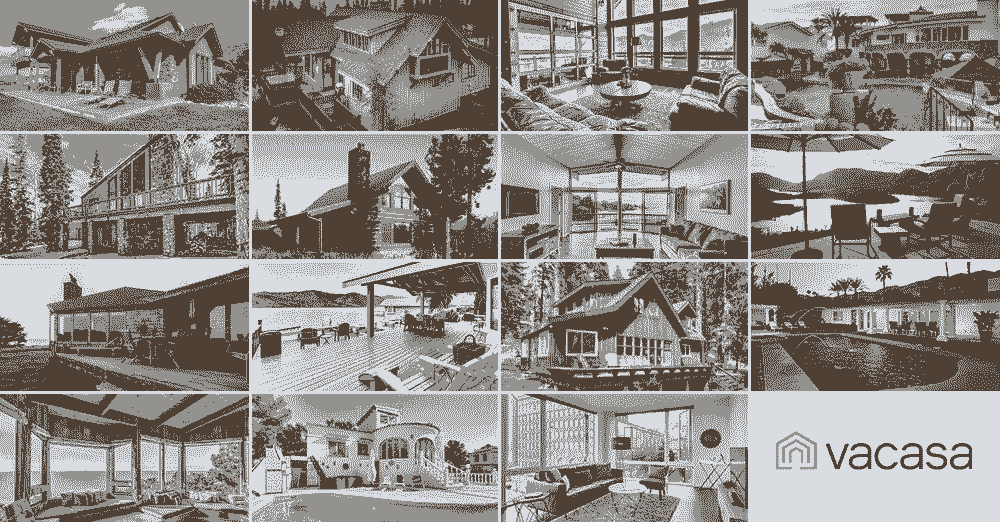 Vacasa is a super smart and excellent international vacation rental management platform based in Oregon and Portland. Providing property management services for over 35,000 vacation rentals in North America, Costa Rica, Belize, etc. Vacasa carries the best apartments. Start and end your days by the ocean while finding the best beach hose rental, beachfront condo, and oceanfront cottage for your next family trips, weekend escape, friends' night outs, honeymoon trip, and other fun outings. Just add where you want to…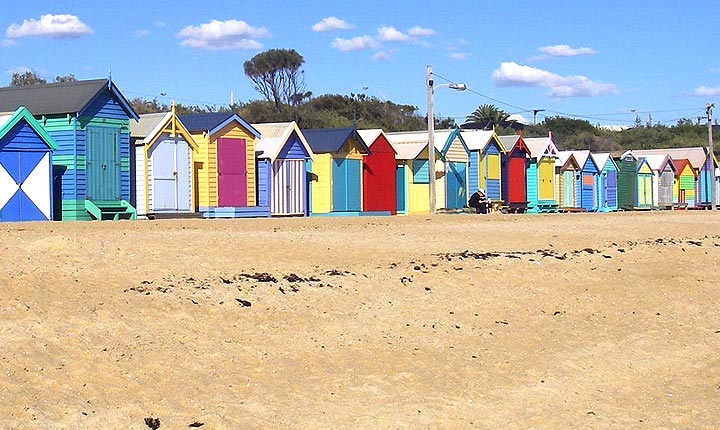 House Sitting lets you explore the finest selection of house-sitting opportunities that you want to have while going outside for fun. All you need to do is enter where you would like to go over its search bar, enter dates, add duration, and give local attractions and even more filters. From the calming company of pets to home comforts, House Sitting brings loads of quality functions for its global users. Filter to find short-term and long-term houses sits are available…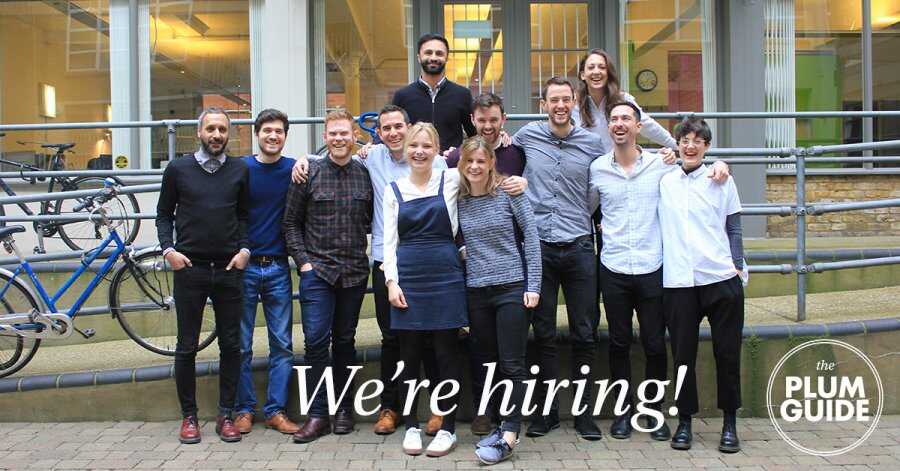 Plum Guide brings the most remarkable holiday destinations, probably the best homes, vetted by critics for you just on rent. This platform is a benchmark for quality, not just an ordinary booking and service-providing platform. Simply book a stay in one of the world's best homes from these award-winning homes for £ 147. Over its sleek search bar, you can find your desired destination, check out, check-in, and guests. Then click the search button and let Plum Guide do your hard…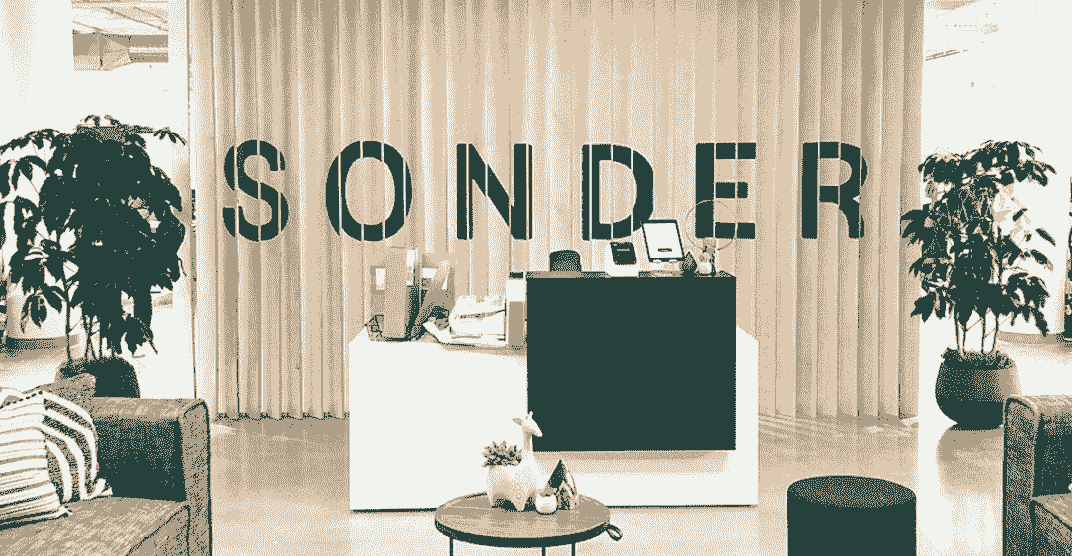 Sonder – A World of Choice is available for every occasion, from a loft for a night and a cortege for as long as possible. With award-winning, inspiring design and modern, mobile-first service, Sonder brings a better way to stay no matter what you want for your occasions. Select a city, enter a check-in and check-out details, add the number of guests, and click over the search button to get what the best it has. Besides these, folks can also…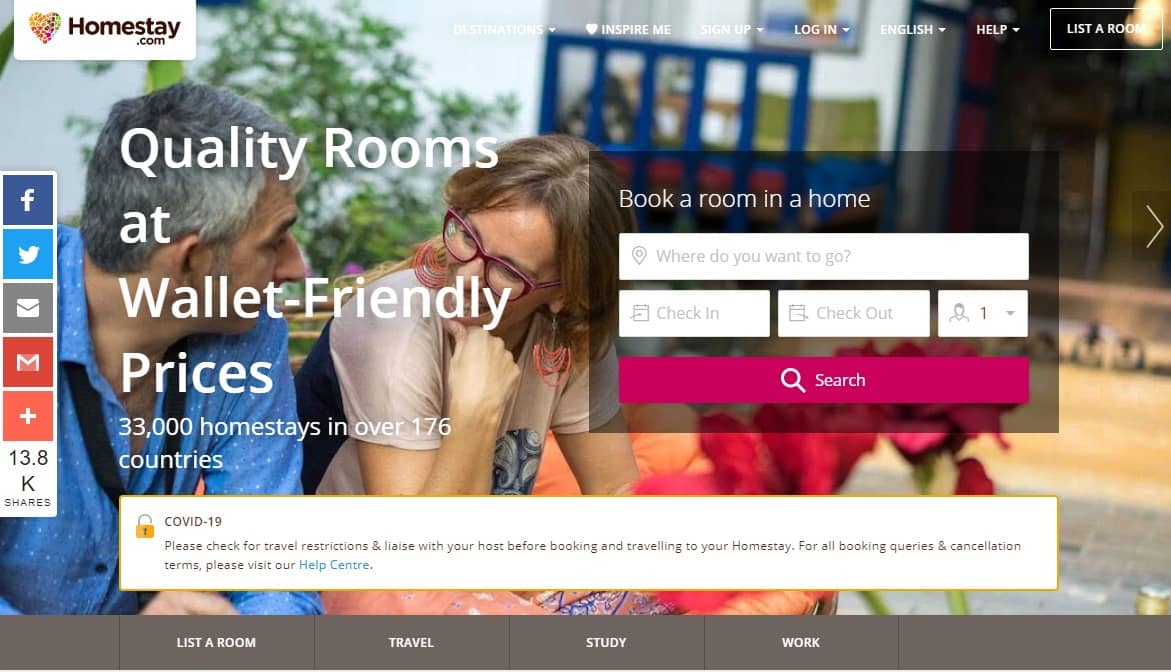 High-quality and affordable apartments and great value accommodation options for long-term and short-term stays are available over Homestay. If you want to party outside, go on a vacation with your family or spouse, think of a honeymoon, or go for a bachelor's trip with your nasty friends, let Homestay search apartment for you in the best possible way location. Homestay.com carries a search bar where you have to enter information such as where you want to go, check out, check-in,…
Vrbo (Vacation Rentals by Owner) is an online site like Airbnb that connects travelers with owners and claims as the first apartment ever used to book an apartment. Its service is available in more than 180 countries and offers up to 3 million listings to book. It also allows property owners to list their small homes and large apartments at the best price. The interface of the site is quite easy to understand and offers free sign-up and a profile.…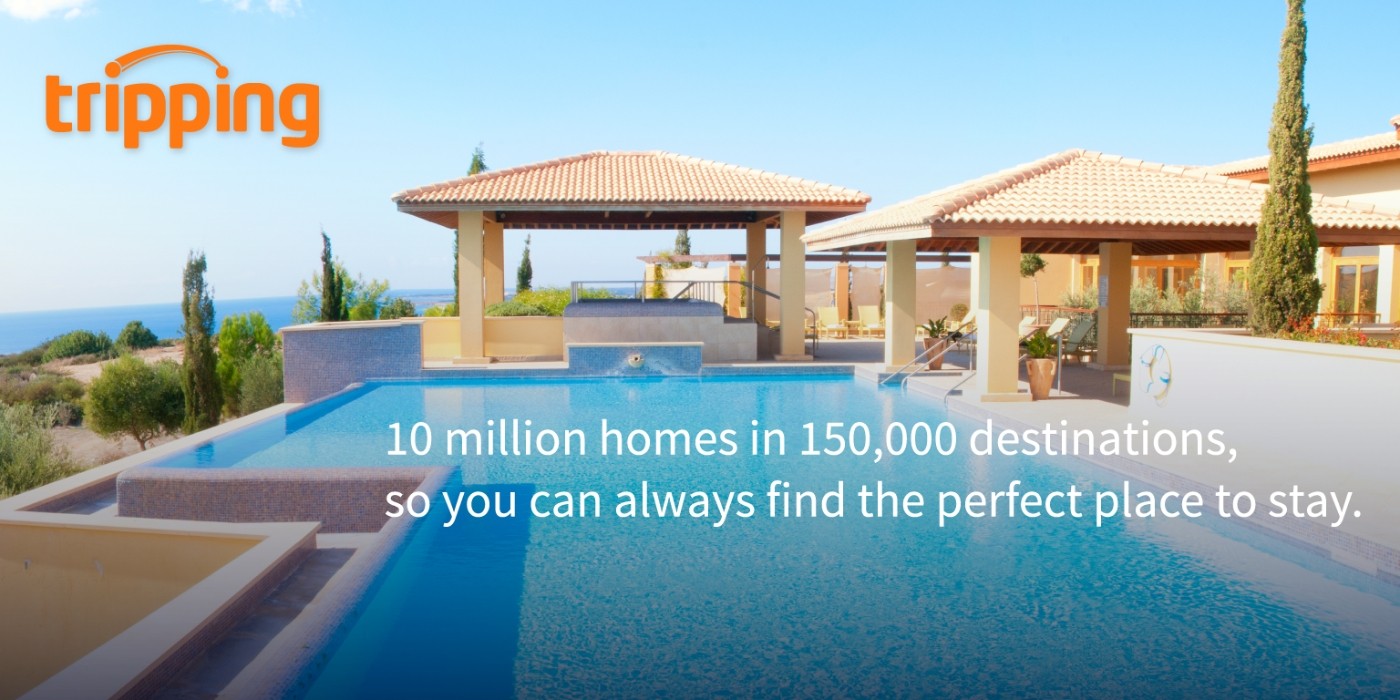 It is one of the best sites like Airbnb that offers more than 8 million properties in up to 1.5 million destinations worldwide. You can book any property from premium to luxury with lots of exciting options on this platform. The most exciting fact about this site is that it integrates with lots of travel sites, including Flipkey, Booking.com, and WayToStay. That makes it a one-stop solution for travel lovers. Tripping.com also offers free sign-up and profile. You need to…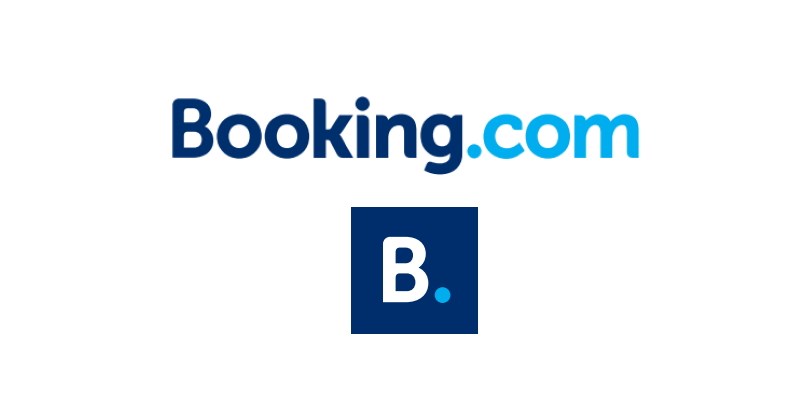 Booking.com is a comprehensive solution that offers millions of hotels, apartments, and properties in more than 200 countries with lots of exciting deals and no-fee last-minute cancellation policies. With this, you can quickly book vacation rentals properties on the site all around the world. They have large apartments in Europe, South Africa, Australia North America, and many other places. Like Airbnb and other similar sites, it also offers discount deals and coupons.    Features Deals and Discounts  Car Rentals Massive…
HomeAway is the best alternative to Airbnb that offers many similar services and features for everyone. The site offers more than 10 million accommodations to book in up to 200 countries around the world. There is also has an option that allows you to plan your complete tour, including tickets, places, cars, and apartments, etc. at a reasonable price. The site has millions of users around the world and also offers exciting deals and discounts. HomeAway also allows homeowners to…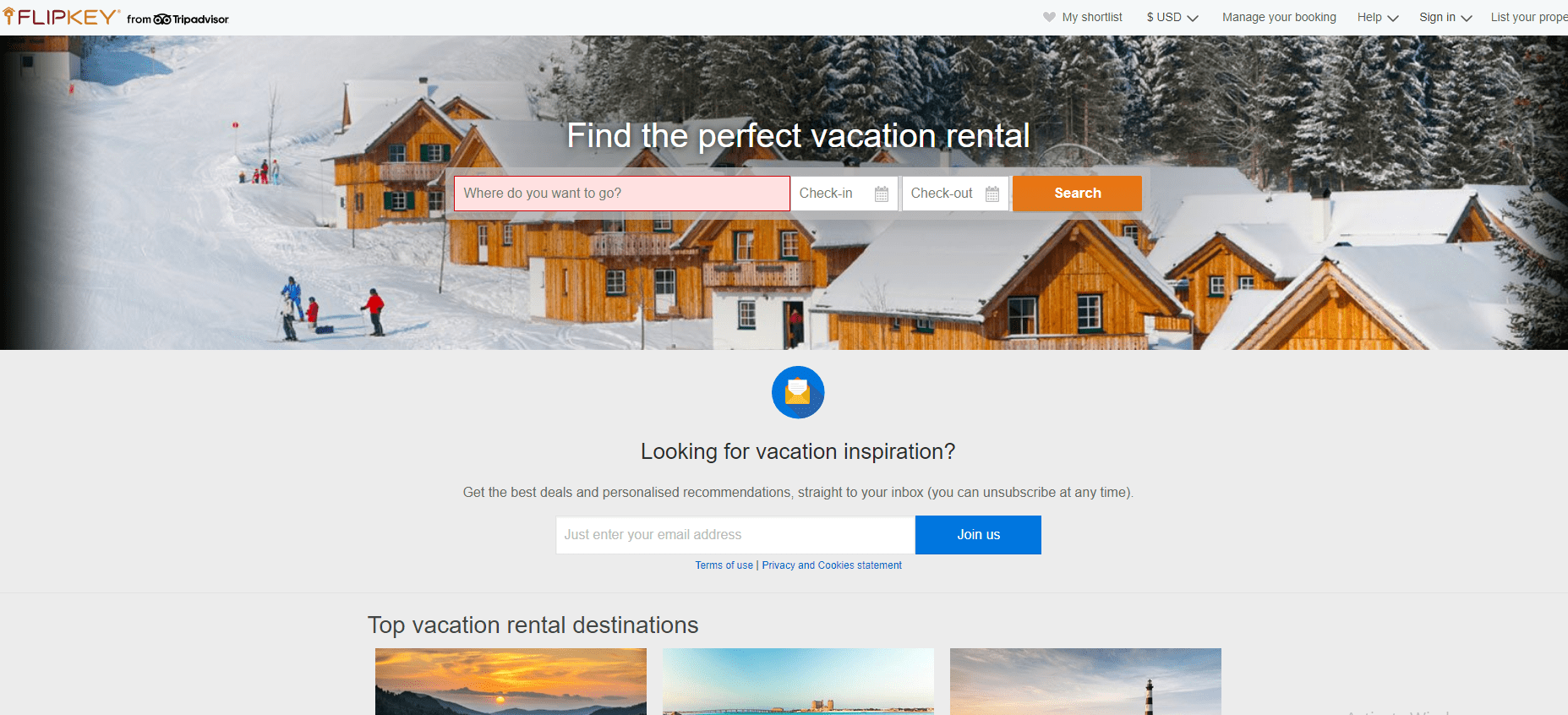 FlipKey is the most popular platform to get the best deals and personalized recommendations in your inbox. It is similar to sites like Airbnb that you can access anywhere around the world. The site features beach houses, cabins, personalized homes, dream hotels, and much more at a very reasonable price. It starts with a basic level, and now it is used by millions of users to search and book accommodations. With this, you can o plan your complete tour, including…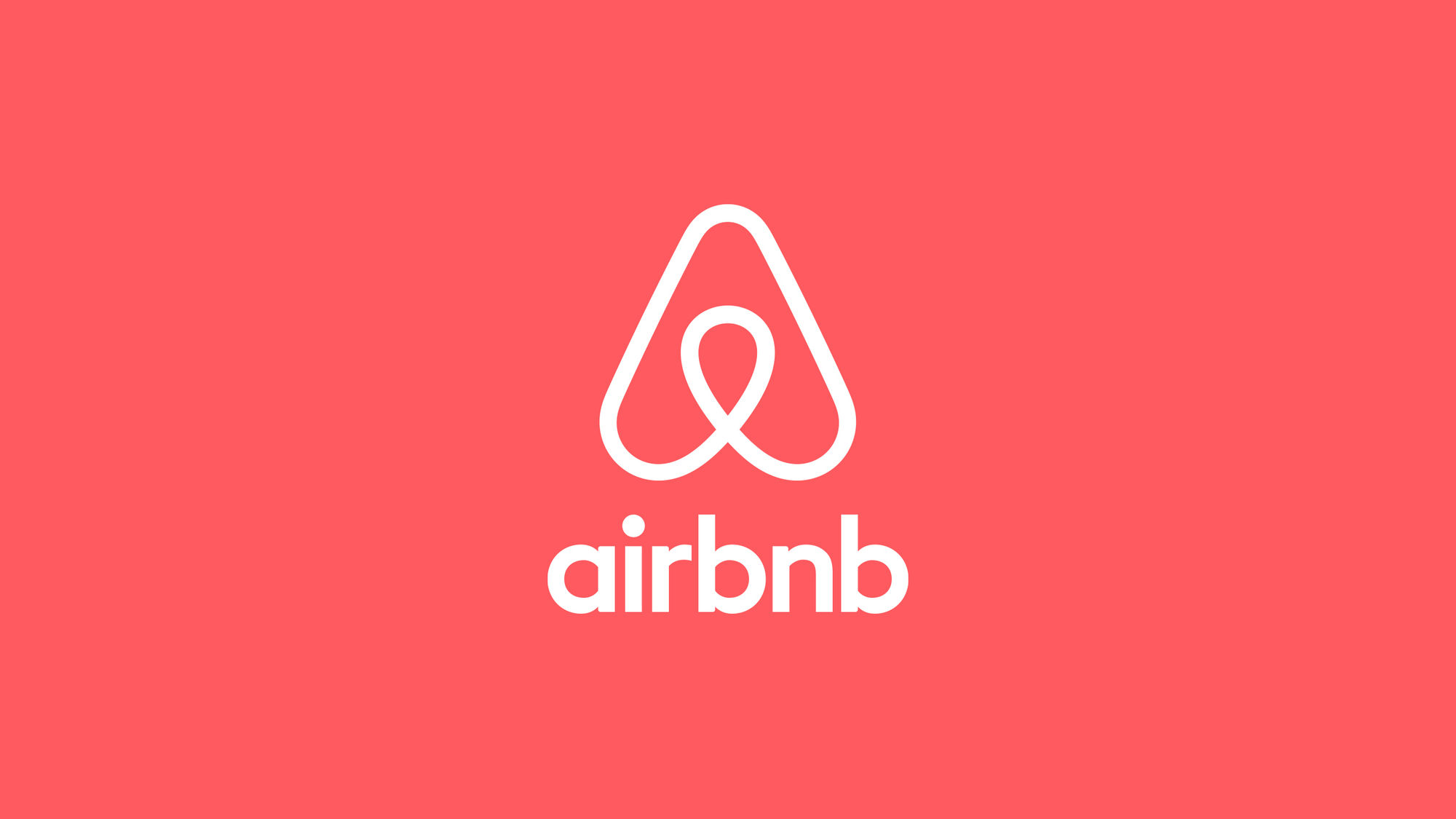 No doubt, Airbnb.com is one of the best platforms that provide an online place for people to rent and out their spaces and easily book other's accommodations online at a cheap price. It is also known as a site to search and book accommodation in personal residences. The site offers millions of accommodations in over more than 19 countries that you can book anytime, anywhere. The site offers free sign-up, search, and create a profile. You need to pay an…