Content Continues After Ad
TUDN: TU Deportes Network is a free sports and live game accessor app developed by TelevisaUnivision Interactive, Inc. Using this app, people can watch live sports from their homes. The app provides users, with the latest news related to sports. In addition to providing the latest news on sports, the app also provides the highlights of the game.
With the help of this app, people can watch videos of their favorite leagues and teams. For enjoying all the live soccer and TUDN channel, you just have to log in to the app with your cable TV service. Furthermore, this app enables users to follow their favorite players and watch their performances.
Content Continues After Ad
Pros
Watch live sports
Provides the latest news on sports
Provides highlights of the game
Watch videos of favorite teams and leagues
Follow favorite players
Cons
Not worth the storage
Provides notifications with click-bait articles and videos
Shows ads
Sometimes ads end up crashing the entire app
TUDN: TU Deportes Network Alternatives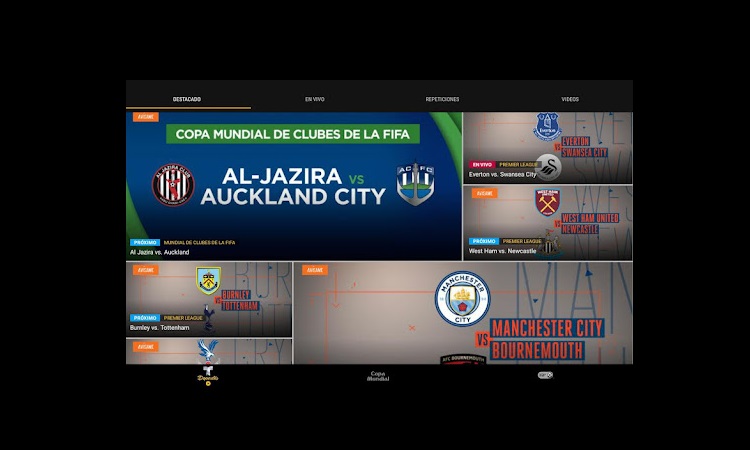 Telemundo Deportes: En Vivo is a free live sports accessing and sports streaming app developed by NBCUniversal Media, LLC. This app is specially designed for streaming sports and live matches in Spanish. The app provides its users with all the latest news regarding sports in Spanish. With the help of this app, you can get information regarding the scores and stats of your favorite team. People have to log in with their TV provider username and password to watch live…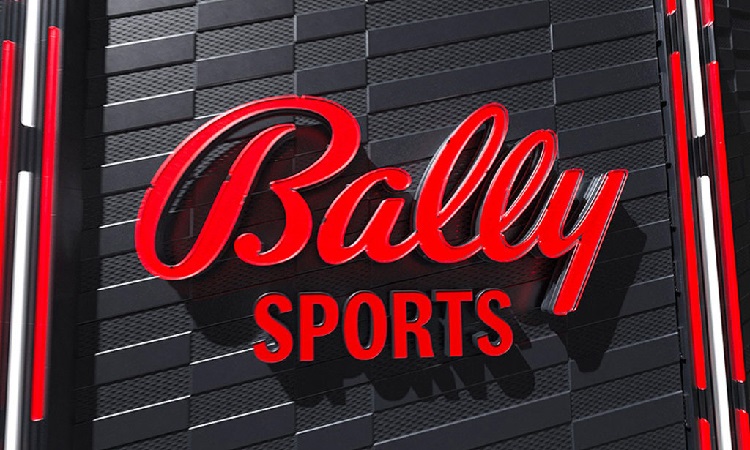 Bally Sports is a free sports and game streaming app for teenagers developed by Diamond Digital Group, LLC. Using this app, people can watch live local, national, and international sports from home. With the help of this app, people can get information on the scores and stats of the teams. The app provides its users with the latest news regarding sports and players. To use this app, people have to sign in the app with their TV Provider credentials. It…
Content Continues After Ad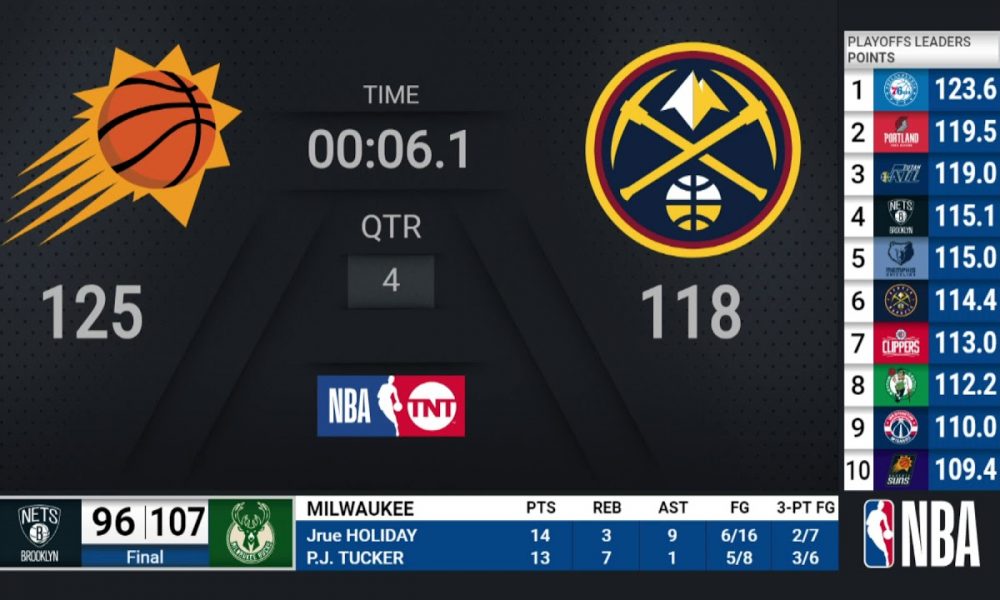 Content Continues After Ad
NBA: Live Games and Scores is a free basketball stats and highlights app developed by NBA Properties, Inc. On this app, people can stream live basketball games and get game previews. From this app, people can get scores, stats, schedules, and standings of the games. The app provides its users with the latest articles and news related to the players and leagues. Furthermore, this app provides its users with various In-game and post-game highlights. This app enables users to select…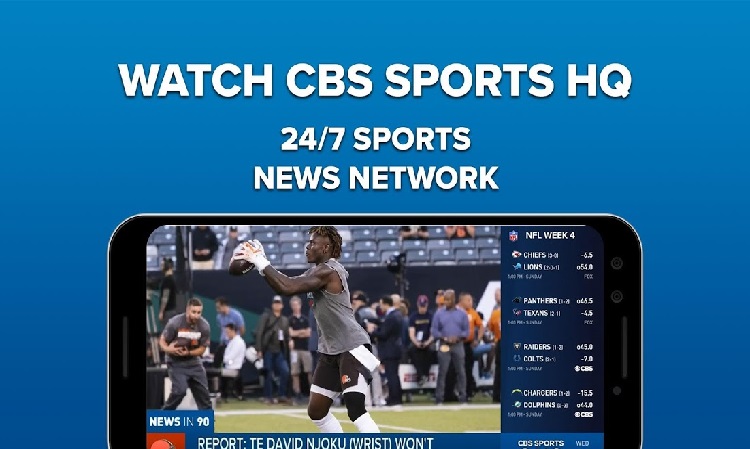 CBS Sports App Scores and News is a free live games streamer and games accessor app developed by CBS Interactive, Inc. This app streams all sports events live from the CBS sports network and CBS. Using this app, people can access games from the UEFA Champions, Europa Leagues, PGA championship, CBS, SEC, and NFL. The app provides its users with news about sports from all around the world. In addition to providing news on sports, the app also provides game…
NHL is a free travel and sports app developed by BAMTECH LLC. This app provides its users with all the information related to the hockey game. On this app, you can watch more than 500 national and international NHL games. Using this app, people can stream in-game highlights and game replays. In addition to streaming game highlights and game replays, the player can also view pivotal moments and key plays of the game. Furthermore, this app provides the users with…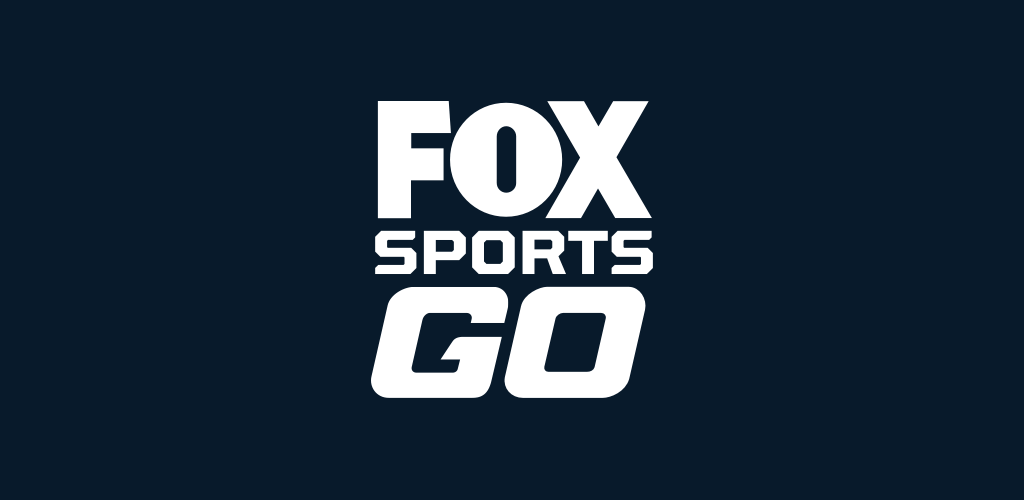 FOX Sports: Watch Live is a free live sports streaming and sports accessing app developed by FOX Sports Interactive. The app is designed for providing people with news of sports matches. Using this app, people can easily stream and watch live sports matches. With the help of this app, you can get information about the scores and stories of teams. This app provides its users with the highlights and recaps of sports matches. It enables users to follow their favorite…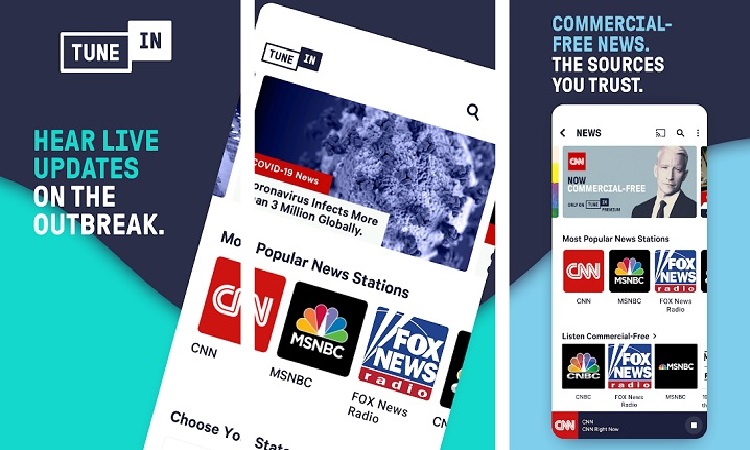 TuneIn Radio: Music and Sports is a free audio app and radio station app developed by TuneIn Inc. Using this app, you can get 24/7 news from various national and international levels including CNN, BBC, NPR, and Fox News Radio. This app serves as a global sports talk station that enables users to listen to various games and get game notifications instantly. Moreover, you can stream your favorite podcasts online and follow your passions. On this app, people can stream…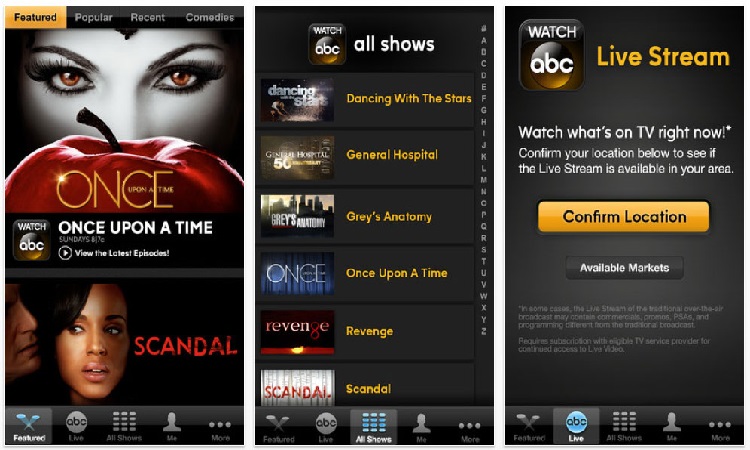 ABC: Live TV, Shows, and Movies is a free video watching and streaming app for teenagers developed by Disney. With the help of this app, people can stream live TV and watch all the episodes of various TV shows. Some famous TV shows available on this app include Big Sky, A Million Little Things, Home Economics, and General Hospital. In addition to streaming live TV and watching various TV shows, users can also watch the morning news, night news, and…
Grandmastreams make it tremendously easy to watch NFL, NCAA, NBA, NHL, and various others sports live. You can intuitively get the exact timing and live stream of all your favorite matches. It brings exclusive live streams on American Football, Basketball, Ice-hockey, Baseball, Racing, Tennis, Athletics, Cricket, Billiard, Beach-Soccer, Tennis, and various others. Some of its exclusive live streams are on NCAA, NHL, NFL, RUGBY, COMBAT, SPORT, Cricket, Tennis, MBL, and more without paying for anything. You can access multiple sports…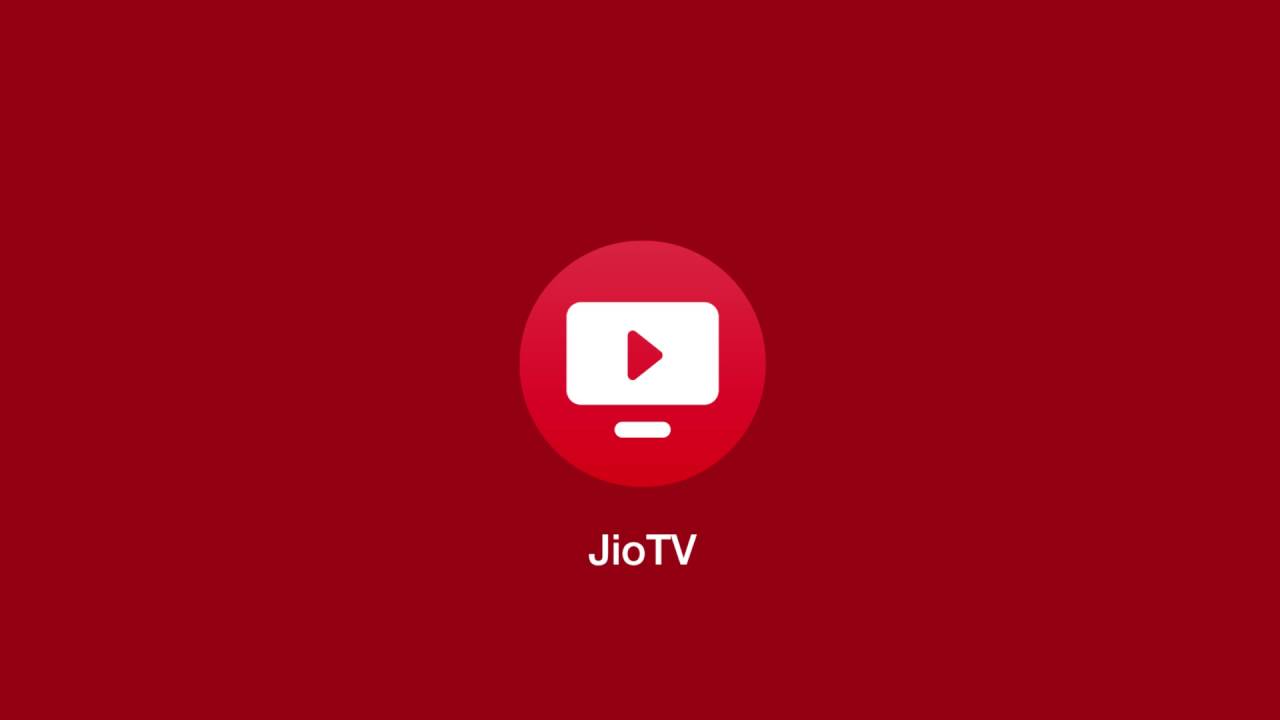 JioTV lets you have instant access to TV programmers and contains a diverse range of TV channels across genres and languages. You can enjoy a stack of more than 600 TV channels right in your pocket, including more than 100 HD channels. JioTV - Anytime, Anywhere TV lets you stream all your favorite Indian reality shows, dance shows, and dramas right away. You can also download the JioTV – News, Movies, Entertainment, LIVE TV app and enjoy Live TV across…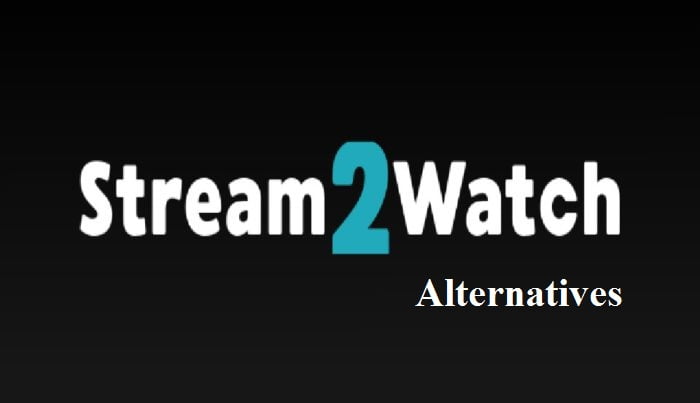 Streamtowatch is a sleek sports site for all the global sports lovers who want to want matches, games, and tournaments, right away. It offers almost all the sports such as basketball, football, golf, and more without letting you pay for anything. The platform contains a user-friendly interface through which you can get whatever you want without any prior effort. Streamtowatch - All sports in one place offer an extensive selection of sports or TV categories.  Pros Watch live sports Provides…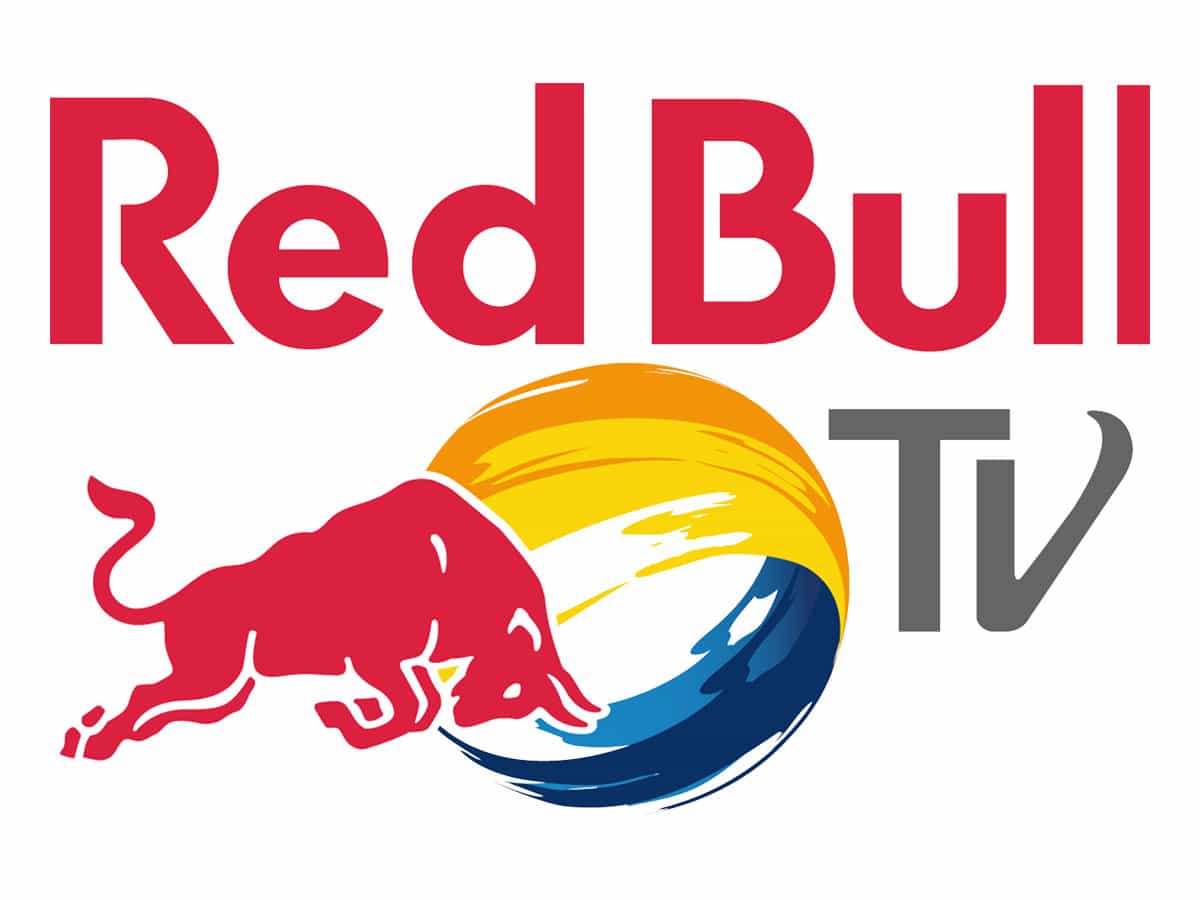 Red Bull TV provides its users free, front-row access to a universe that is beyond the normal. Red Bull TV: Movies, TV Series, and Live Events is an authentic place where you can meet athletes, dancers, pioneers, influencers, dancers, and more at the forefront of innovation including icons, competitors, rising stars, teams, and more from countries globally. It contains a sea in an app where you can find almost everything about your favorite Red Bull Sports. . Red Bull TV…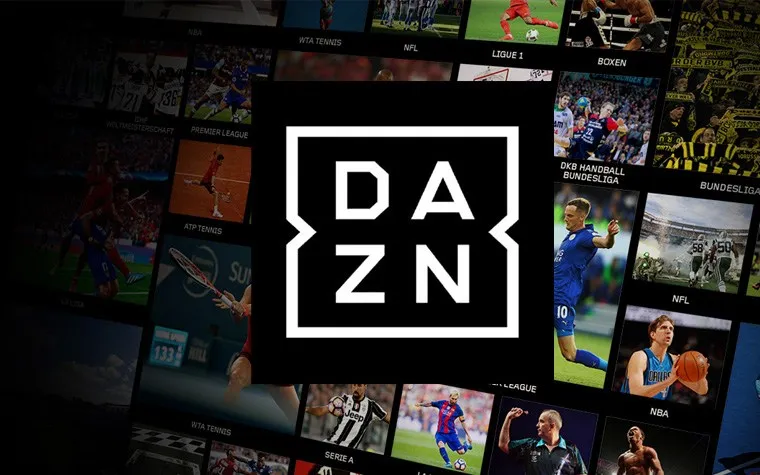 DAZN stream a stacked lineup of fights year around, featuring Ryan Garcia, Devin Haney, Anthony Joshua, and various others. DAZN: Live Sports Streaming brings live and on-demand sports on all your devices. It brings the best value with the annual pass for almost a hundred dollars a year and stays flexible with a monthly subscription of just $19.99 per month. You can download DAZN Live Sports Streaming for free on Android and iOS platforms. You can exclusively access all the…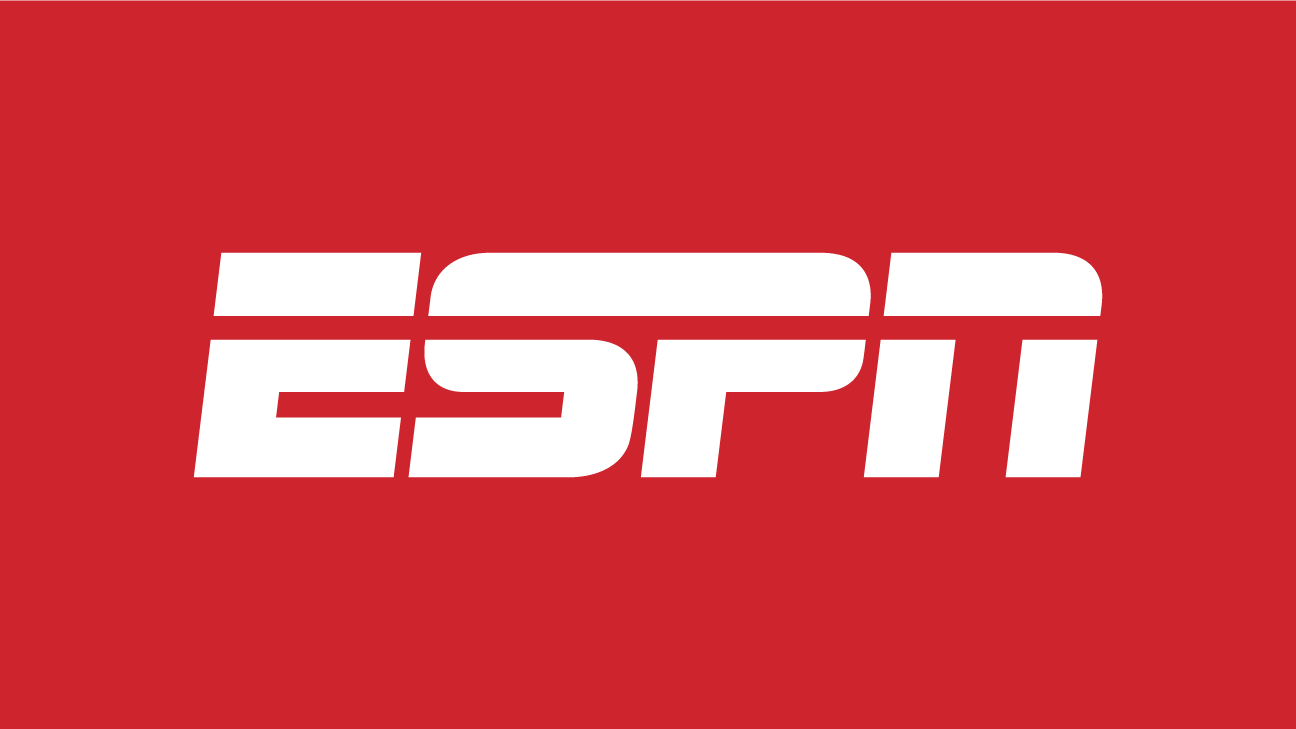 ESPN Sports is another big name when it comes to sports happenings and live streaming. It is an exclusive source for all sports lovers who want to have all the details about sports right in the palm of their hands. It covers thousands of live events, shows, sports activities, and others from ESPN networks. You can enjoy NFL, NBA, MLB, College Sports, Tennis, Golf, Soccer, US Open, eSports, ESPN shows, and so much more. You can simply get the app…
Laola1 is a significant platform that helps you get to know about all the International sports news, videos, live ticker, and almost all the sports events right away. LAOLA1.at brings new designs and sleek functionality. It contains improvements in personalization, elegant push notifications, Live-Ticker, News, and more. It also contains video highlights from almost all the top leagues including Serie A, La Liga, Austrian Bundesliga, Premier League, and more. You can get Laola1 on the Play Store or App Store…