The member of IMVU uses 3D avatars to interact with new people, make friends, chat, and play games. If you are the addict of MovieStarPlanet, then you should check out this game to have fun. Use different accessories like glasses, hats, shirts, pants, and additional items to dress up your online avatar and involve yourself in IMVU's community.
Don't miss a chance to live a second life, in which you accomplish your desires, meet someone special, exchange gifts, chat with friends, and play mini-games. Create your group, chill with fellows, and join the party to show off your dancing abilities. It is the biggest virtual world, consists of more than thirty million goods and items. There are Top 10 Alternatives to IMVU.
If you become bored with the real world and want someplace where you're a star and spend your life in your style. Then there is a platform for you where you can fulfill your wishes. Take on different roles such as star, dancer, singer, and more.
The famous genres MMO, RPG, Virtual World, and Fantasy are combined in the game. Customize your look, select an excellent set of clothes, and meet with people in different countries.
Make new friends, chat with them, and play mini-games. You can create lists of friends and find your love. Invite others and show your decorated room, garden, and kitchen. There are lists of games like Movie Star Planet.
Read More: Top 10 Games like MovieStarPlanet
If you love playing virtual world  Simulation, want to meet with new friends, like to make new friends, then Yoville is the best game for you. It focuses on life-simulation, and you represent your appearance using your virtual avatars.
Visit different parts of the game, decorate your house with items, furniture, and invite friends to visit your home. Play games, get access to lots of goods and involve in friends' company. YoVille is the best game in the list of Similar Games to IMVU.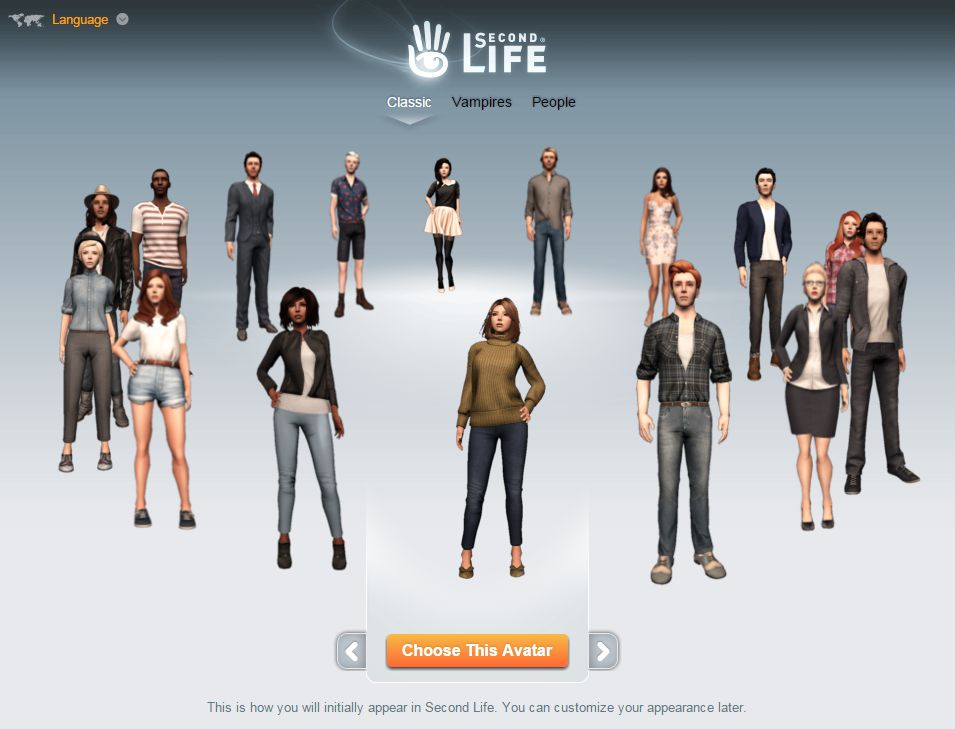 Second Life is a massively multiplayer online and virtual world simulation for lovers of virtual games. Engage yourself in your second life, customize your cool look, change your appearance, dress up fashionable clothes, and impress everyone present in the game.
The virtual world is populated with millions of other players around the globe. Get access to other items and stuff after gaining experience. Become a star and gather hordes of fans that love you. Second Life is another beautiful game in the list of Alternatives to IMVU.
Read More: 5 Games Like Second Life
Smeet can be played on a browser and combined the components of MMO, virtual worlds, and Fantasy. If you're a fan of IMVU, then you must try it.
After signing up with your Gmail, Yahoo, etc. account, you've created your character using different outfits. Encounter friends, chat with them, play games, and decorate your house to show off your activities. Smeet is the game that fulfills the requirements to become games like IMVU.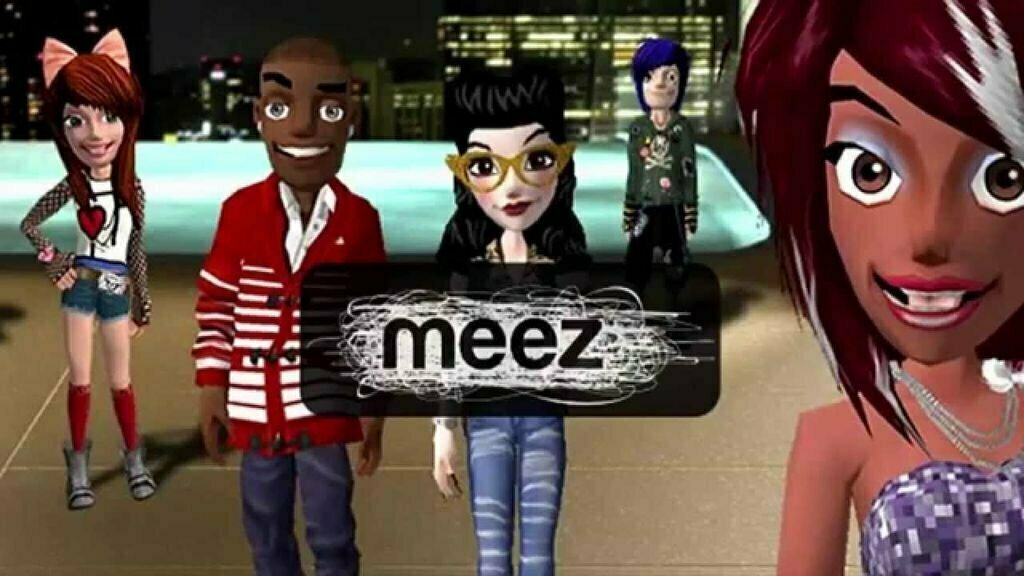 Meez includes all features, goods, environments, and buddies to attract you in its community. Become a part of the biggest city with 3D avatar and meet new guys, find your love, chat, date, and play different exciting games.
If you love Movie Star Planet, then you must give it a chance. Create an online avatar using a massive collection of items and try out new and fashionable stuff to look superb. Join parties and select your profession or become a famous star. Give it a chance, and let it become your favorite game.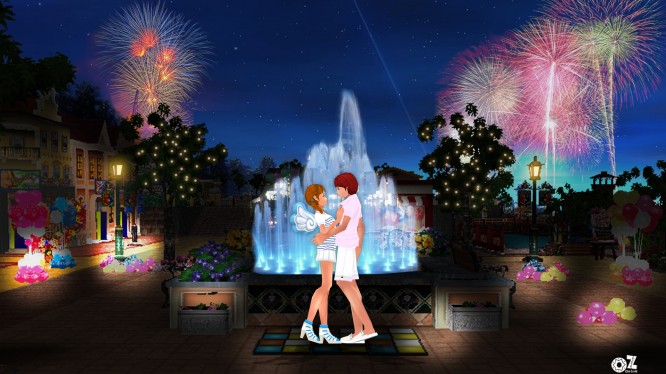 There is another game for IMVU lovers. Are you tired of playing Movie Star Planet? Want some change or play another game like it. You should try Oz Online because it involves almost all features of IMVU, such as Virtual World, MMO, Fantasy, Social, Fashion, etc.
Give it a chance and meet new peoples worldwide, chat with them using the game's messenger, find your love, and become the hottest person in the virtual world. It has a worth check out.
Habbo is a fantastic game for kids who love playing virtual world games. There are lots of cool activities that players can perform in the exciting world life chatting, playing games, interacting with others, and makes new friends.
Involve in the game and impress everyone by showing off your dressing style. Get access to thousands of new stuff and goods and become a star like IMVU.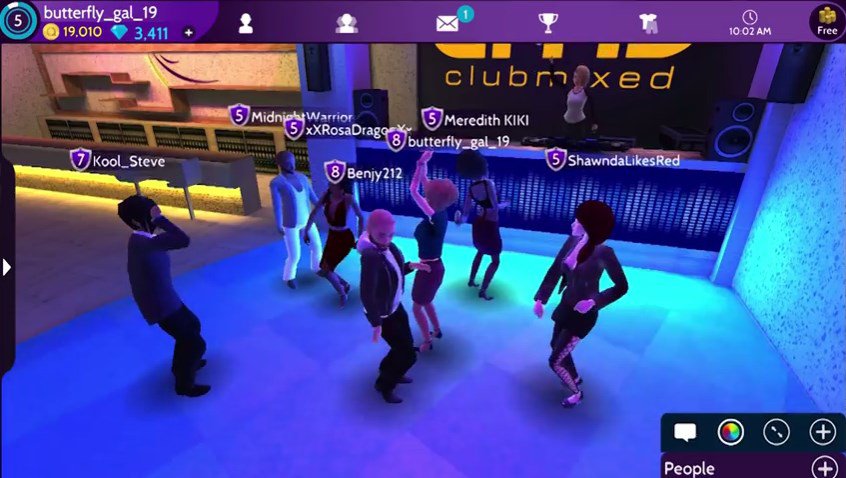 Avakin Life allows you to live your dream world where you're a hero in your story and write your destiny with your hands. Become a star and involve yourself in the virtual world filled with millions of players around the globe.
Dress up a virtual avatar and find your love for romance. Chat with fellows, join or organize your parties and invite your friends to join. Go crazy with lots of exciting features like IMVU.
Read More: Top 10 Games Like Avakin Life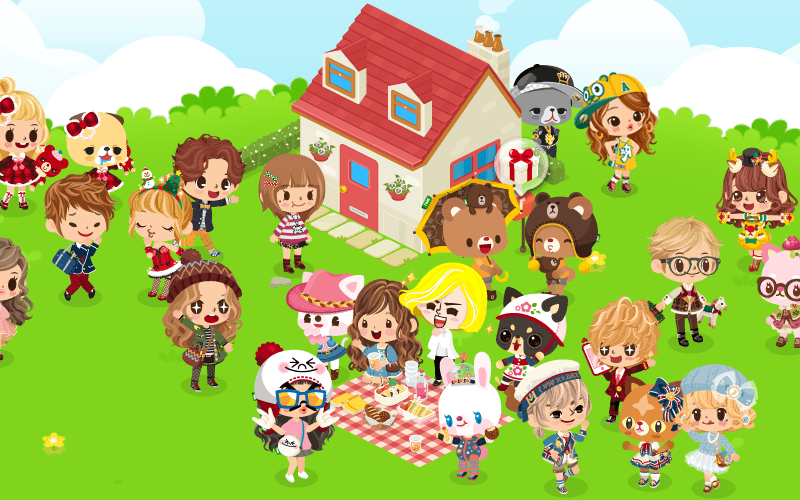 Line Play is a mobile-based Android and iOS Virtual World Simulation by Line Corporation. It offers the almost similar gameplay like Movie Star Planet and invites friends to create his online avatar to get access to the world.
Many players worldwide take part in different activities, and you can involve yourself in fun-filled, exciting jobs like chatting, customizing, dancing, etc. Decorate your home and hang out with friends to progress. It is the best Simulation in the list of Games like Movie Star Planet.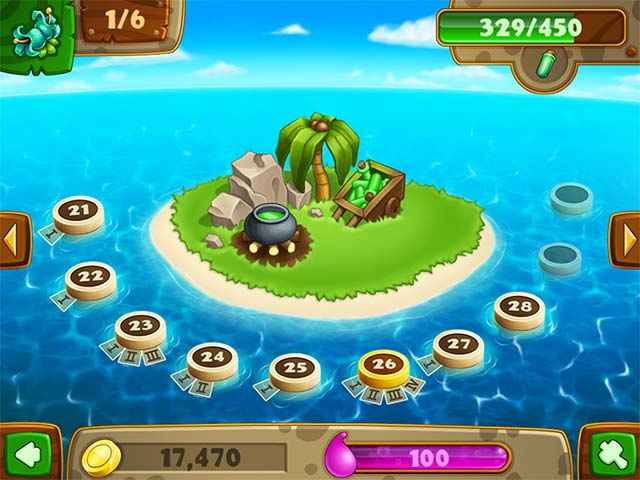 Kingdom Island offers sweet creatures to play. It gathers the components of MMO, Fantasy, and the Virtual world. Select your virtual avatar and make a place in the world where you can hang out friends and decorate your home to show off your creativity.
If you are looking for games like IMVU, there is a list that offers precisely similar gameplay. Must check out and mention your thoughts in the comments (Thanks).