Second Life is a free MMO and virtual world video game developed by Linden Research, Inc. In this game, the player can live a second life which is an alternate of his actual life. In that second life, the player will be a robot, vehicle, human, animal, and vampire. To get into the world of this virtual game, the player has to create his 3D character. You can create a 3D character by selecting any body type, suitable face, and outfits according to your appearance.
Furthermore, you can interact and chat with other players in this game. This game also provides its players with in-game currency as a reward for completing different tasks and activities. Like other role-playing games, Second Life enables its players to build their places and decorate them. Second Life is a massively multiplayer online and virtual world simulation for lovers of virtual games.
Engage yourself in your second Life, customize your cool look, change your appearance, dress up fashionable clothes, and impress everyone present in the game. The virtual world is populated with millions of other players around the globe. Get access to other items and stuff after gaining experience. Become a star and gather hordes of fans that love you. Second Life is the best virtual world game and here is a list of Alternatives to Second Life.
Features
Free to play
Create 3D character
Interact and chat with other players
In-game currency reward on completing tasks
Second Life Alternatives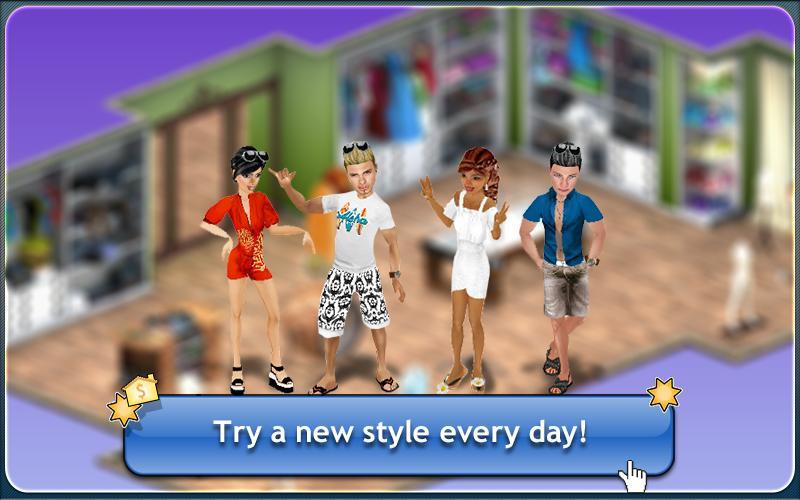 Surely, you would love to meet new people surrounding you, though they are controlled by real players. Smeet 3D Social Game Chat takes place in the 3D world where dozens of opportunities await you, along with super adventures. Start your virtual life, select fashionable outfits and make amazing poses to learn different dance moves and more. Create your avatar using the character editor and design your clothes to make yourself unique among others. There are dozens of fun-filled activities available to…
Get ready to start a new life as an actor in Stardom Hollywood video game where you start your journey with nobody and end up as an A-list celebrity. The addition of interactive adventure game aspects may introduce you to total new gameplay where you will discover parasitic, celebrities, and more. The game stands fourth in our list of games like Avakin Life because of not introducing Multiplayer mode. Features Virtual World Make New Friends Chat Online Add Friends to Your List…
Whether you love playing Virtual World Games or just want to hang out with buddies, Woozworld is one of the best choices after Avakin Life and IMVU. Don't take the game lightly on others because it has been released with thrilling features and stunning gameplay. Available on mobile devices and takes you to a virtual world where the creation of your favorite avatar is your first job and customizing with new outfits is the second. Features Virtual World Make New Friends Chat…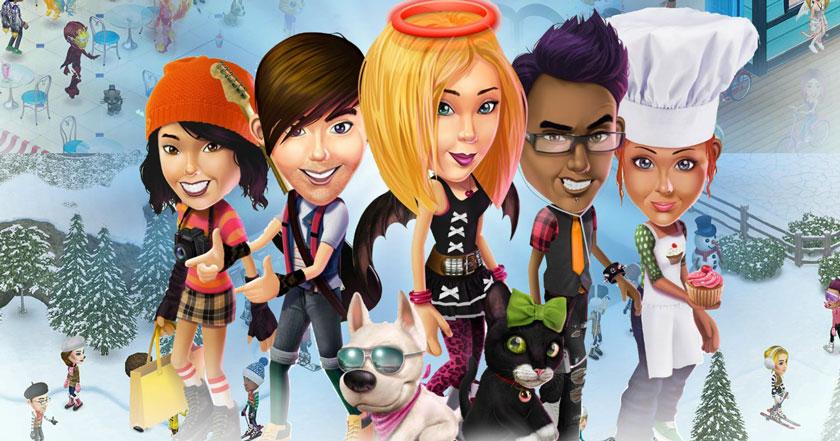 SmallWorlds is another title in the list of Top 10 Virtual World Games for Girls, based on famous genres among players of all ages. By playing the game, players can develop their shelters, decorate them with items, arrange dance parties, and organize multiple events to invite their friends to hang out. Millions of the players already exist in the fantasy world from all around the World, and each has its unique personality and appearance. It features a customized option with…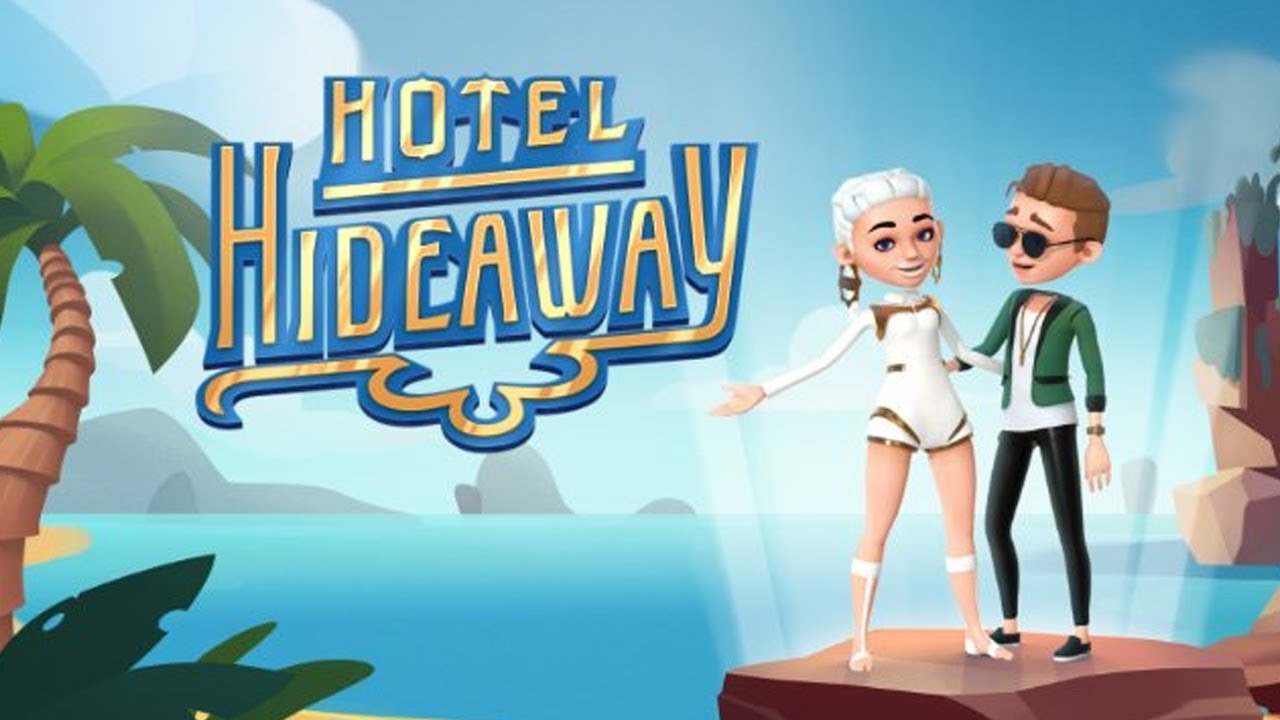 Have you ever dreamed to enjoy a second life where all of your wishes come true without doing any effort and everything lies ahead of you? Of course, everything is dreaming to enjoy such a beautiful life but for now. You can do all such kinds of stuff online in Hotel Hideaway: Virtual World where the game holds dozens of opportunities, ranging from making new friends to playing different games. The game also features a character creator system that lets you…
Looking for some Virtual World Games with modern features and gameplay, you're the right place to encounter Top 10 Massively Multiplayer Online World (MMOW) Simulation to enjoy. Get ready for colossal fun with thrilling gameplay where you can create unique avatars, customize them, navigate the World, decorate your homes and can hang out with friends, join parties, invite them to show off your house, and many more. In the game, you can your friends can participate in multiple fun-filled activities…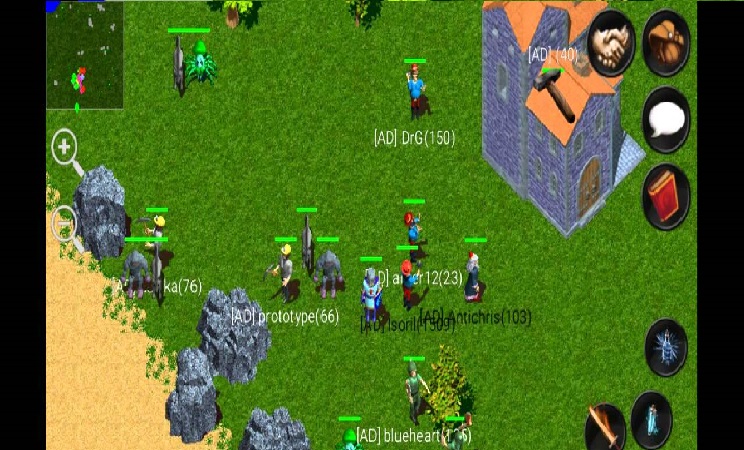 Forgotten Tales MMORPG Online is a free role-playing game developed by DM Studio. This RPG offers tons of different maps, exciting quests, items, and monsters. In this game, players explore a huge heroic fantasy world and get lost in the endless forest or arid deserts. It provides players with multiple lethal magic, weapons, and skills for killing enemies. With this game, you can improve your skills by solving thrilling quests. Furthermore, to become the top clan you have to create…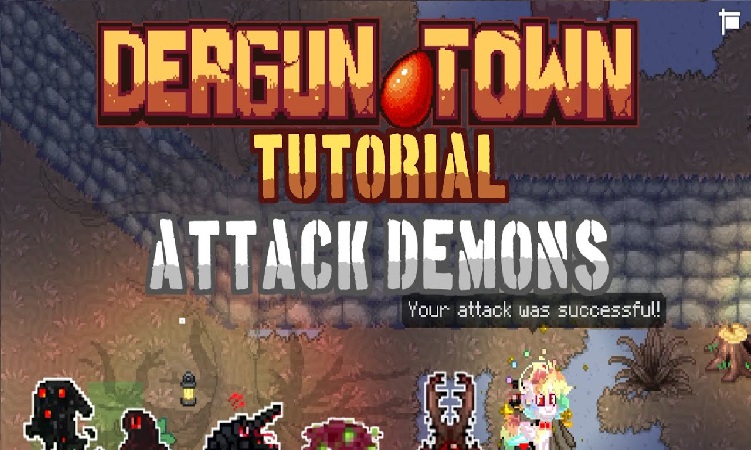 Dragon Town is a free simulation and survival game developed by it's game. It is an adventure game in which you have to find a white medieval dragon on the secret island. In this game, there is a green dragon island that has beautiful sights like greenery, mountains, and pools. This island is full of colorful gems and diamonds which player has to collect for decorating on the head of their dragon master. Like other free dragon games, Dragon Town…
Tower Unite is a paid MMO and action-adventure video gaming platform developed by Pixel Tail Games. On this platform, the player can play several mini-games with their friends. The mini-games provided by this platform include Virus, Zombie Massacre, and Ball Race. The virus is a surviving game in which a player has to survive in five levels. Zombie Massacre is a shooting game in which player has to survive against the monsters and Zombie. Ball Race is a multiplayer game…
Hero Town Online: 2D MMORPG is free role-playing developed by Superlink. This game revolves around the village where the strongest and brave heroes of this world gather. It provides players with weapons to become the most powerful warrior and beat the monster. On becoming a member of the leaderboard the players will be provided with rewards. Furthermore, in this game, you can make friends and chat with them whenever you want. It provides players with the strongest and latest equipment…
MapleStory M: Fantasy MMORPG is a free role-playing video game developed by NEXON Company. With this game, you can enjoy MMO role-playing game experiences from all around the world whenever you want. This game allows you to get into the game world by creating an amazing character for yourself. In this game, you can go on different adventures, solve multiple questions. Furthermore, it gives you the option to explore the Maple world and engage in battles with monsters and enemies.…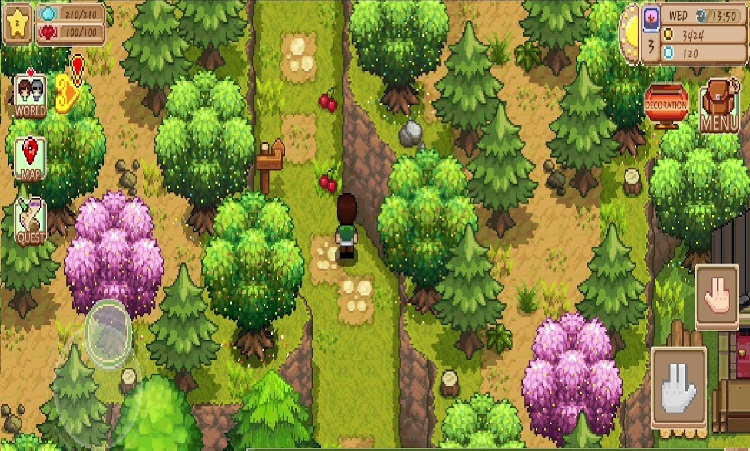 Harvest Town is a free role-playing and simulation mobile game developed by AVIDGamers. This RPG game has various RPG elements for creating a real rural life. In this game player has to build a farmhouse by clipping tree branches, decorating cottages, and clearing weeds. Player has to adopt adorable dogs, cats, and raise their livestock, including ducks, sheep, chickens, horses, and cattle. Furthermore, it gives you the option to unlock the treasure box with a password. It is interactive gameplay…
Alchemia Story: MMORPG is a free role-playing video game developed by Asobimo, Inc. In this game, the player has to engage in battles with a partner named YOME. YOME will support the player in brutal battles and guide them about the destination. Players can create the character they desire by adjusting the body structure, height, length, and eye color. This game provides players with a variety of equipment for modifying the character. Furthermore, players can make online friends and chat…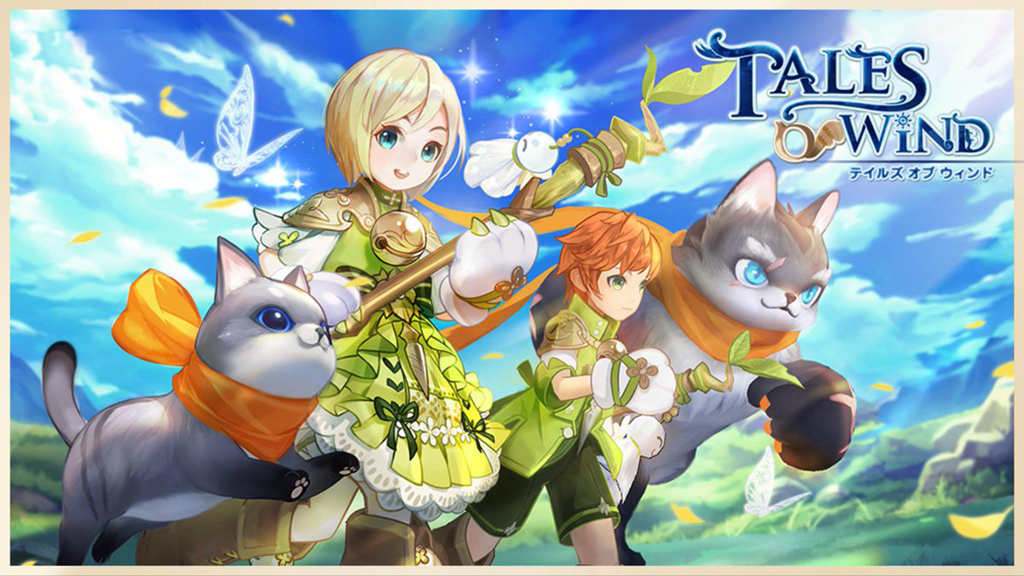 Tales of Wind is a free role-playing video game developed by NEOCRAFT LIMITED. In this game, the player has to play the role of an unnamed character who has to explore the complete side-quests. You can create your characters and customize them with multiple outfits. All the characters created by the player have their storylines to follow. It has multiple innovative gameplay modes, including a quiz, racing, and shooting. This game provides multiple ways to its player for confusing them…
VRChat is a virtual reality and MMO video game developed by VRChat, Inc. In this virtual world game, players can interact with each other and create their own instanced worlds. At the start of the game, the player has to create a character by choosing its gender and adding different attributes and accessories. Players support eye-tracking, blinking, audio lip-sync, and the complete range of motion of their created characters. This game provides the player with a chance of experiencing 2nd…
Pony Town: Social MMORPG is a free role-playing game developed by Pony Town Team. In this game, players can create various characters like ponies with unicorn horns and other unique species. You can make your creation amazing by customizing it with various accessories and clothing. After creating and customizing characters players can play the role of their created characters. Furthermore, this game enables players to make friends and chat with them about your day and your experience of the game.…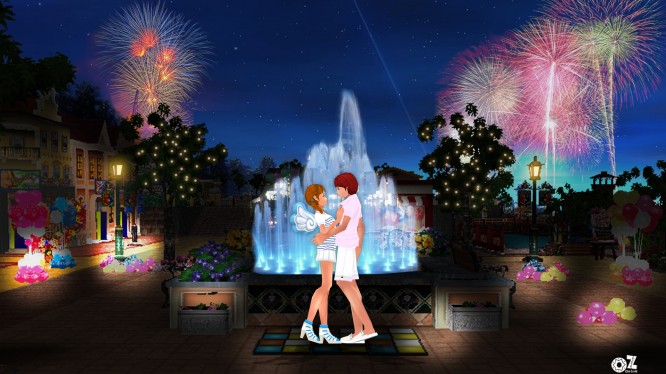 There is another game like MovieStarPlanet lovers. Are you tired of playing Movie Star Planet? Want some change or play another game like it. You should try Oz Online because it involves almost all features of MovieStarPlent, such as Virtual World, MMO, Fantasy, Social, Fashion, etc. Give it a chance and meet new people worldwide, chat with them using the game's messenger, find your love, and become the hottest person in the virtual world. It has worth checking out. Features…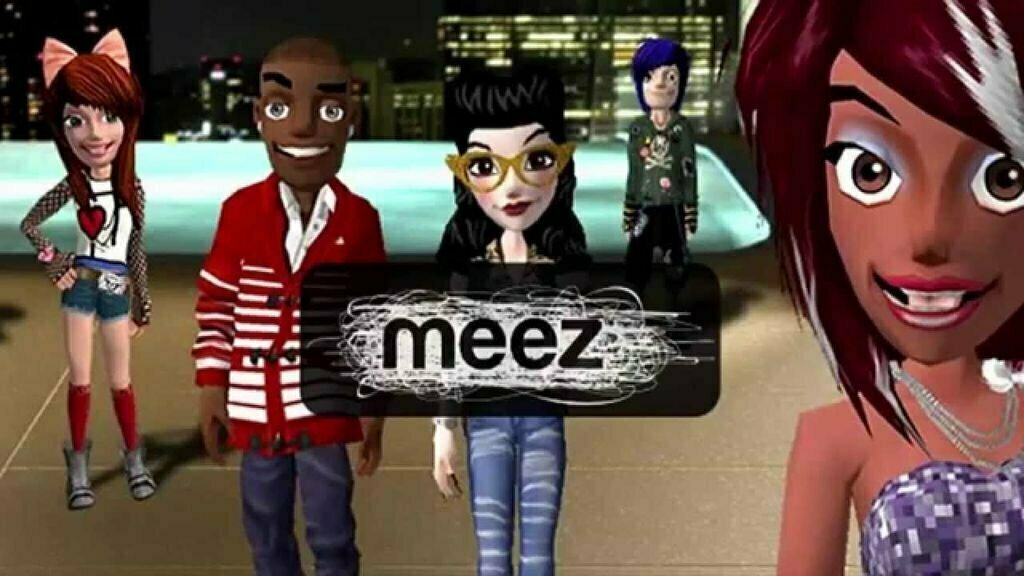 Meez includes all features, goods, environments, and buddies to attract you to its community. Become a part of the biggest city with a 3D avatar and meet new guys, find your love, chat, date, and play different exciting games. If you love Movie Star Planet, then you must give it a chance. Create an online avatar using a vast collection of items and try out new and fashionable stuff to look superb. Join parties and select your profession or become a…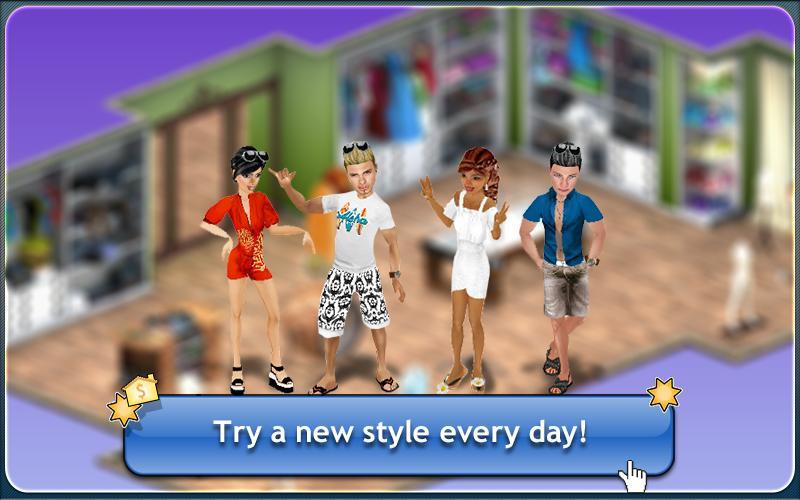 Smeet can be played on the browser and combined with the components of MMO, virtual worlds, and Fantasy. If you're a fan of MovieStarPlanet, then you must try it. After signing up with your Gmail, Yahoo, etc. account, you've created your character using different outfits. Encounter friends, chat with them, play games, and decorate your house to show off your activities. Smeet is the game that fulfills the requirements to become games like MovieStarPlanet. Features Virtual World Make New Friends…
If you love playing virtual world  Simulation, want to meet with new friends, like to make new friends, then Yoville is the best game for you. It focuses on life simulation, and you represent your appearance using your virtual avatars. Visit different parts of the game, decorate your house with items, furniture, and invite friends to visit your home. Play games, get access to lots of goods and involve in friends' company. YoVille is the best game and here is…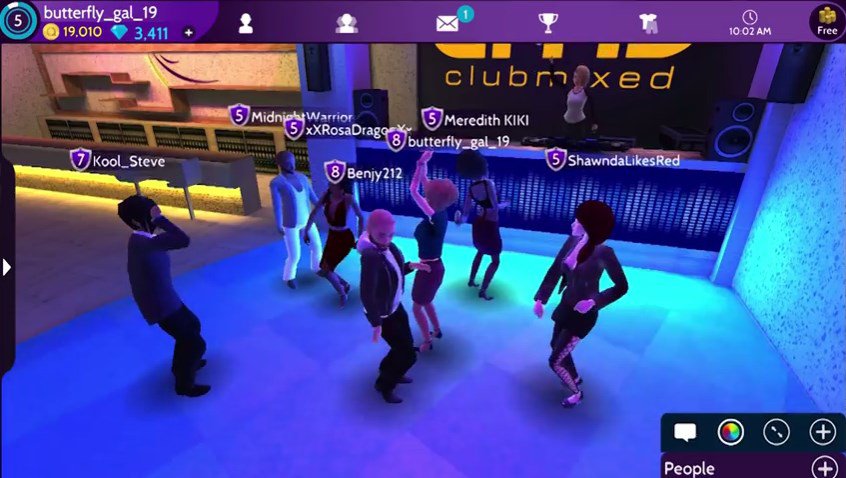 Avakin Life allows you to live your dream world where you're a hero in your story and write your destiny with your hands. Become a star and involve yourself in the virtual world filled with millions of players around the globe. Dress up the virtual avatar and find your love for romance. Chat with fellows, join or organize your parties and invite your friends to join. Go crazy with lots of exciting features like IMVU. Having more than 2 Million…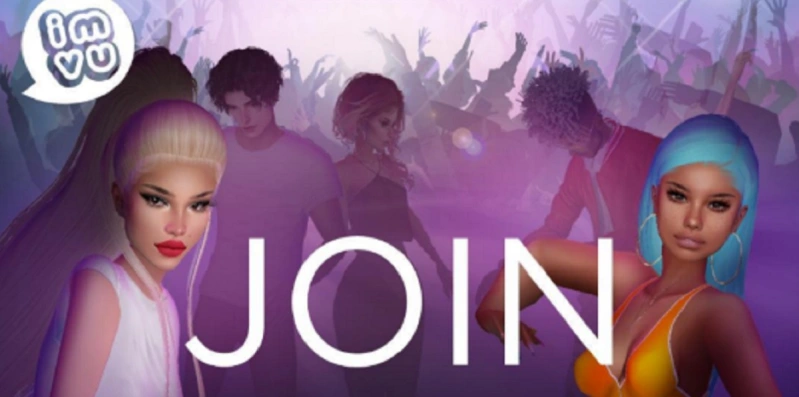 The member of IMVU uses 3D avatars to interact with new people, make friends, chat, and play games. If you are an addict to MovieStarPlanet, then you should check out this game to have fun. Use different accessories like glasses, hats, shirts, pants, and additional items to dress up your online avatar and involve yourself in IMVU's community. Don't miss a chance to live a second life, in which you accomplish your desires, meet someone special, exchange gifts, chat with…
In case you don't have any activity to have fun, then we bring you to a platform where you make new friends, become a star, and find your girlfriend to romance by exploring Games like Movie Star Planet. Then there is a platform for you where you can fulfill your wishes. Take on different roles such as star, dancer, singer, and more. The famous genres MMO, RPG, Virtual World, and Fantasy are combined in the game. Customize your look, select…