We live in a world of modern technology. Remember the last time you didn't take your phone with you? It's hard to remember, right? The phone has become our indispensable assistant, as well as an assistant to drivers. And if the Waze application is on everyone's lips, you may not have heard of similar applications, although they are just as useful as Waze.
The Waze app will help you even if you use sports car rental services. This application will build you the best and shortest route to the place and refueling. So you don't have to drive around the city looking for a gas station before dropping off your rental car. It must be understood that such applications are also needed for rented cars, whether business-class or middle-class ones. After all, a rented car will not be fully customized for you; you may not know the city, and applications will help you avoid confusion.
Google Maps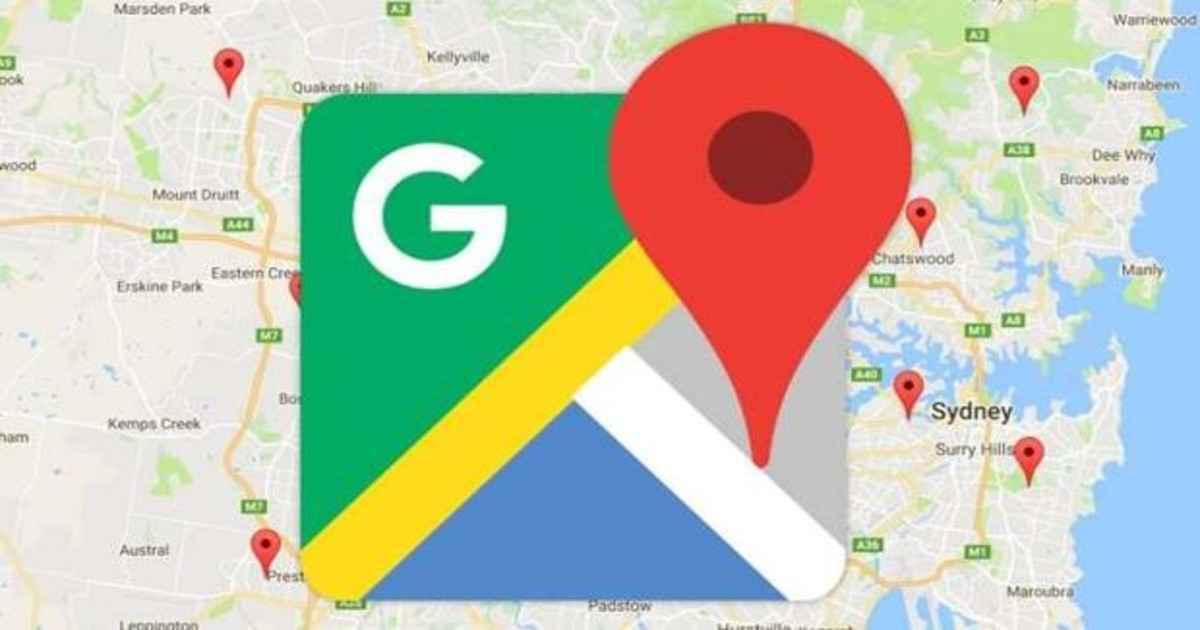 Google Maps is an essential application from Google. You will be provided with maps of countries, cities, and streets in the application. You can get directions on foot, by car, or by public transport. The app can show you nearby gas stations, restaurants, or hotels. Plus, this is a street view as if you are currently there.
RMaps
Below are the zoom buttons, "-" and "+", respectively. Their location can be changed or even removed in the settings. Also, the scale of the map can be changed with the phone's volume buttons or by simple stretching. There is a button with the overlay of different points you need from other applications and the ability to fix your current location on the map.
Across the entire width, there is a panel on which you can display data: coordinates, speed, time, etc. There is an option to create an offline map.
Read More: Best Car Renting Apps in 2023
HERE WeGo
The Here WeGo application will make your movement around the city more accessible and easier, and at the same time, fast. Features are similar to previous applications.
Locus Map
The perfect app for getting around town or out of town. You can mark the institution you are interested in, and learn about the price range, opening time, and reviews from visitors. Naturally, you will be able to build a route to your destination.
OsmAnd
OsmAnd is a mapping and navigation application with access to free, worldwide, and high-quality OpenStreetMap data. There are both online and offline maps.
Sygic GPS Navigation
This application is one of the most modern navigation applications, with the ability to use 3D maps and voice navigation. The app is regularly updated with free updates.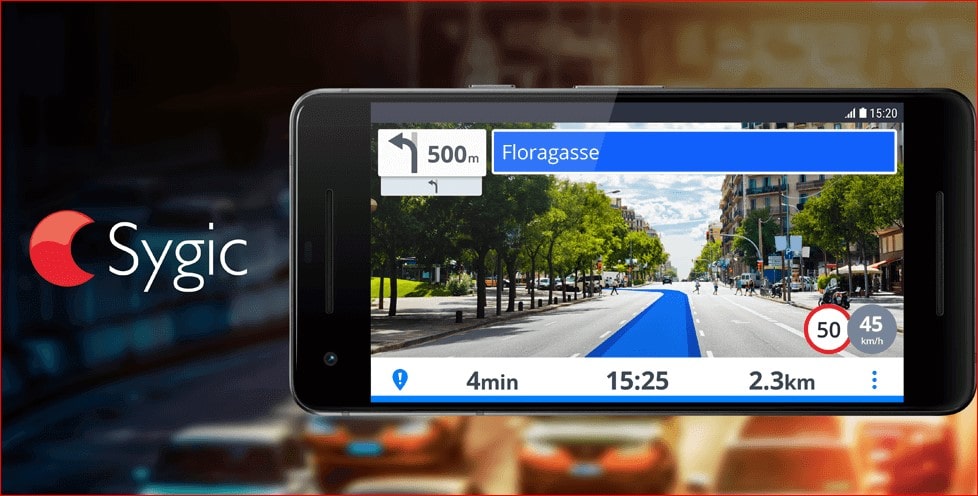 2GIS
In the application, you will have maps of more than 180 cities and 1.5 million companies with contact details, ratings, and the ability to build a car and a road transport route.
Yandex.Maps
Thanks to Yandex. Maps, you will have access to maps of more than 1,800 cities and towns, names and addresses of companies you are interested in, and ratings. In this application, you can accurately build your route to your destination, considering all traffic jams. The application indicates repair work, as well as car accidents.
Maps.ME
This application puts the world's best offline maps of cities in all countries at your disposal. Thanks to this application, you can travel without problems wherever you are.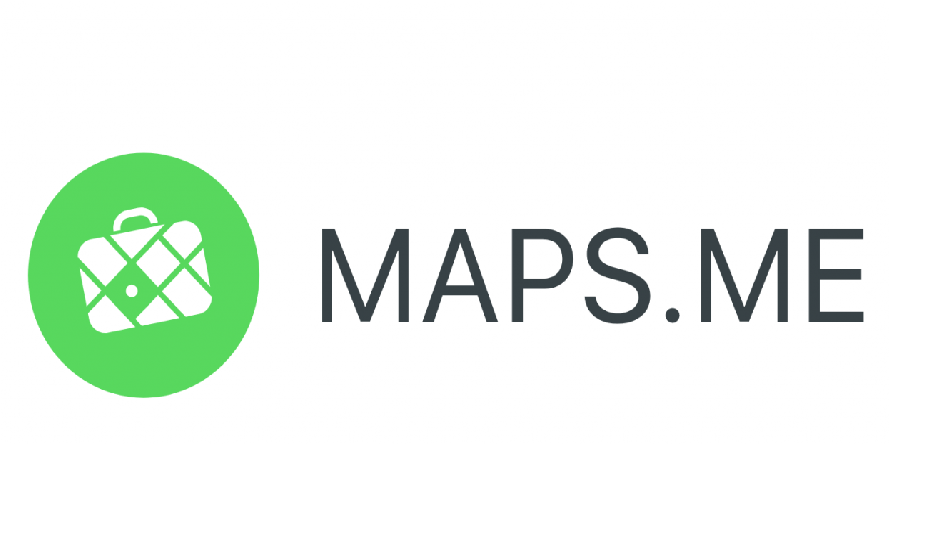 MapQuest
This online mapping service allows the user to see local traffic and traffic conditions and find nearby businesses, restaurants, public places, hotels, hospitals, and more. You get real-time city maps, GPS, voice navigation, and constant traffic updates with MapQuest. Other MapQuest features are: choosing from three different driving routes, bookmarking home and work addresses, instantly finding nearby places and places, and more.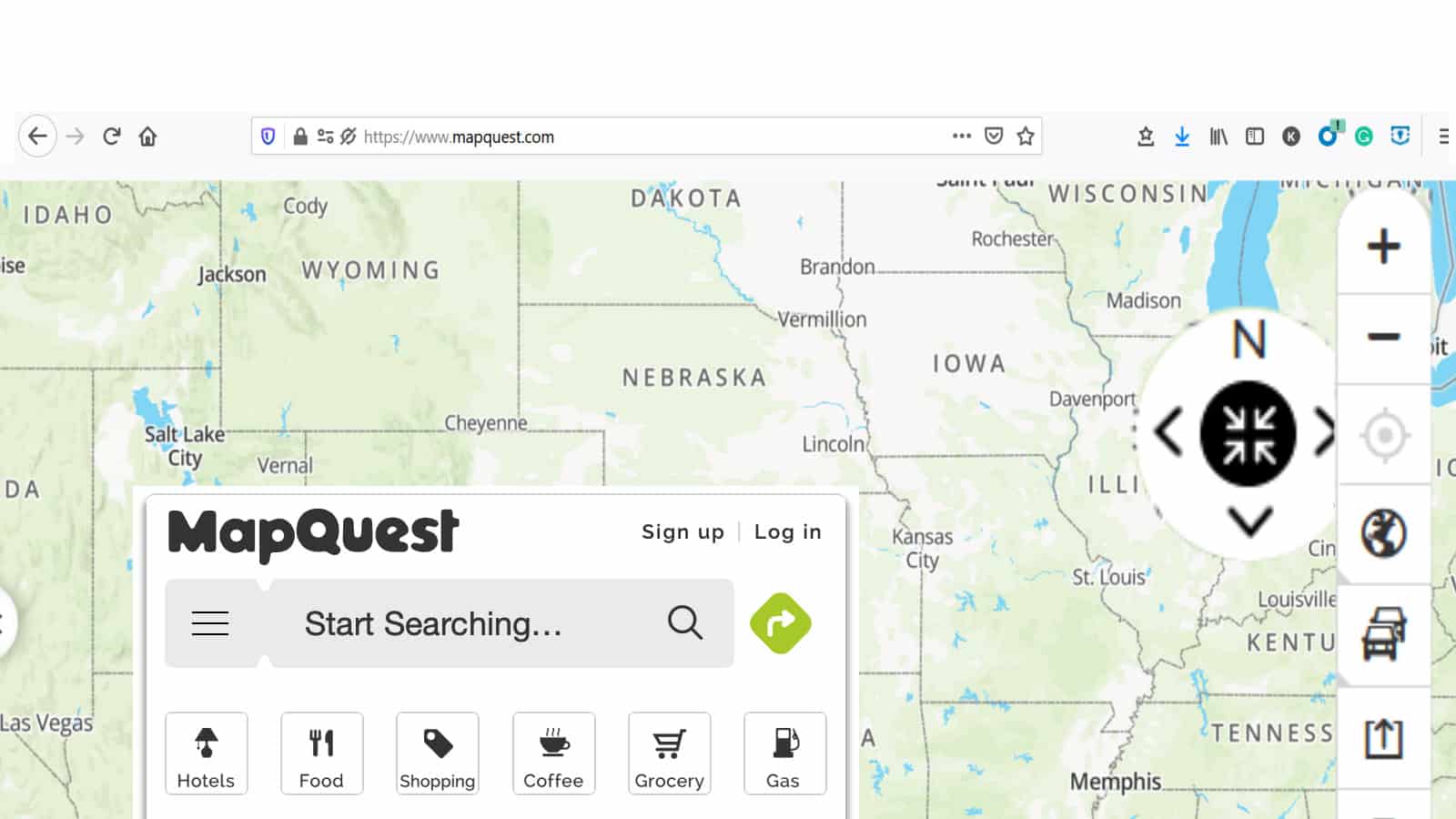 The two main categories of mapping and navigation in MapQuest are place finding and driving directions. The "Find places" option is designed to find any popular place's address and direction directly. MapQuest's get directions system is designed to get turn-by-turn address information for any location from users' current location or another location provided by users.
Of course, this is not the whole list of applications similar to Waze; there are many more. But we have included in our list only the most popular of them. We hope that this list will help you decide on the choice of application for your car.