tinyMediaManager is a Java/Swing media management application. It's designed to offer metadata for the Kodi Media Center (previously XBMC), Media Portal, and Plex media servers. TinyMediaManager will operate on Windows, Linux, and macOS because it is built in Java (and possible more OS).
A new functionality called "post processing" has been added to tinyMediaManager. With this functionality, you may use tinyMediaManager to run external tools/commands on your media files.
This will enable you to run scripts/features that aren't accessible in tinyMediaManager but can be done with third-party software. JMTE can be used to gain access to movie-related data that is supplied to external tools.
Features
Edit meta data
Get artwork
Scrape meta data
Get subtitles
Powerful searching
Similar to tinymediamanager
Ant Movie Catalog is a free and open-source movie catalogue software that allows you to simply manage a large collection of CD, DVD, and cassette movies. Antoine Potten built the program, which is solely available for Windows devices. You can effortlessly manage all sizes of catalogues, categories movies, and much more with the aid of this solution. The software interface is straightforward and simple to use, and it supports nearly all major languages, including English, Chinese, Spanish, Dutch, and many…
FileBot is the ideal tool for organizing, renaming, and retrieving subtitles for practically any movie, TV program, or anime in any language. It is a simple and clever program that operates swiftly and provides all necessary information in less than a minute. They will automatically compare the information in your file against numerous web databases to generate accurate and useful material. It has a sophisticated groovy format engine, so all you have to do is drag a movie or episode file…
The Video Hub App is the fastest-growing cross-platform application that allows you to organize your videos in virtual libraries and give stills from the clips, search filters, and customization options. It is an alternative to Fast Video Cataloger that provides practically all of the main services as well as some new capabilities for conveniently searching, browsing, and organizing your whole video collection. You can quickly construct virtual video libraries on your smartphone with the aid of this solution, and it…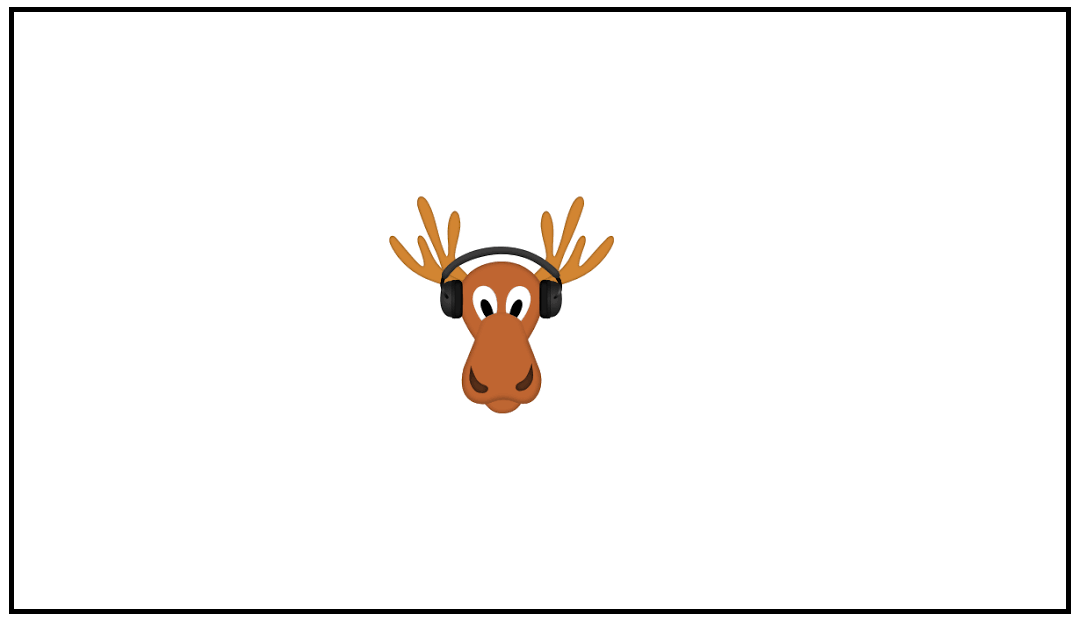 MediaElch is a software application that makes it easy to organize movies, TV series, music, and other media on your computer. Users may rename their video files more properly while also deleting all of the junk that comes with internet material. This may be done manually or imported from IMDb, TheMovieDB.org, TheTvDB.org, and so on. Users can obtain posters, logos, fan arts, thumbnails, and banners in addition to the name. You may also check the file location, original and new…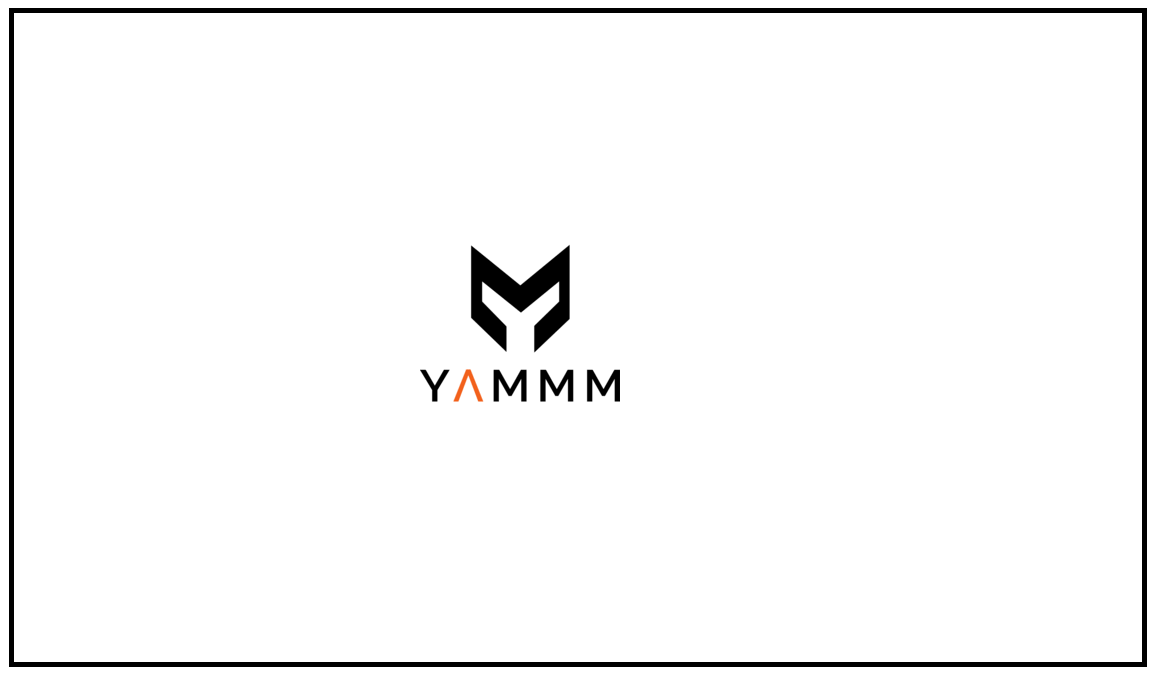 Yammm operates as a Windows Service and will download meta data, artwork, rename directories, rename files, and/or make playlists, according to the description. Any combination of dvdid.xml, mymovies.xml, and the XBMC file can be used as metadata. All meta information and artwork are given by either the movie, which is a File Management program. For Gmail, YAMM is the finest and easiest mail merging program . Directly from Google Sheets and Gmail, send mass customized emails in bulk. YAMM is…
Media Companion is a simple movie and TV episode collection software application that assists you in cataloguing and browsing movies and TV shows. The software provides detailed information about the relevant shows and movies from an extensive database or the internet, and the information is automatically gathered from various sources, such as posters, screenshots, and fan-art. All of the information about shows and movies is organized so that when you need it, you can do a single search rather than…
DIM is a Bungie's Destiny item manager that was created by the community. DIM has the ability to transport things between characters and the vault directly. With an efficient, modern UX and features that provide unique capabilities, they optimize the player's time in Destiny, giving them more lethality and opportunities to gain new treasure. DiM is a Chrome plugin that makes it simple to manage all of your things across all three personas and the vault. You can use this software…
Numento is an easy-to-use and cross-platform solution for Microsoft Windows and Mac that allows you to store and keep track of your collections in one software package. It provides advanced customization options to help you create your own collections, and there is also the option to use predefined collections. The collections can be organized by using customizable lists, allowing you to create filters with the desired conditions. You can also search within your collection easily using the built-in search functionality.…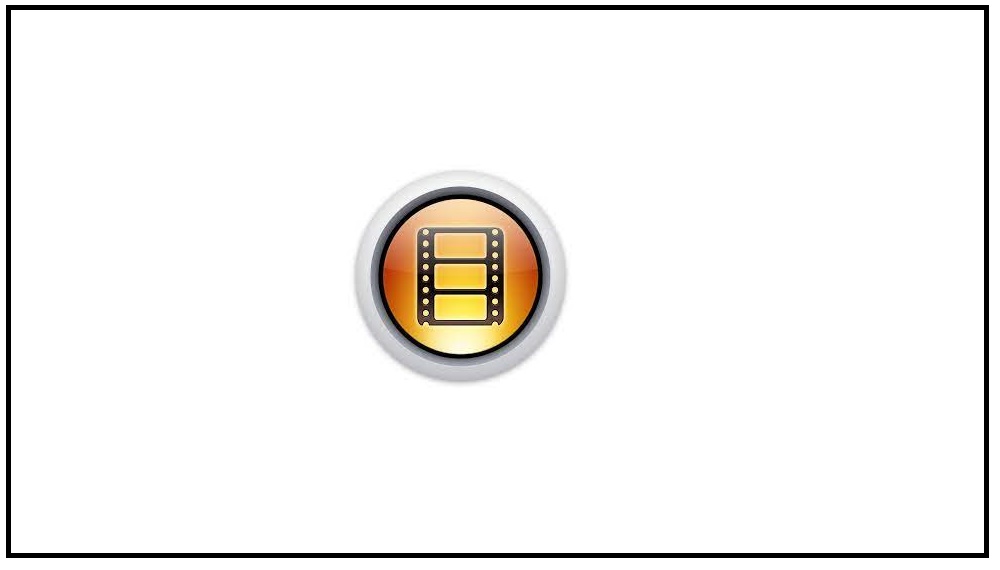 ViMediaManager is a Mac OS X media manager that lets you collect, save, and manage information, supplementary art, trailers, and television melodies for your movie, television, and anime collections. It may be used alone or in conjunction with XBMC, YAMJ, or Boxee. This is my attempt at creating a media manager for Mac OS, since the Mac platform has been severely missing in this area, and I felt compelled to fill that need, keeping in mind the Mac's desire for…
PlexEditor for Windows is a Plex Media Server improved movie metadata editor and organizer. The Plex Editor allows you to mark movies as new and have them appear on the screen. Plex is a really beautiful piece of software. Simply said, it allows you to watch your media from anywhere in the globe, on any device, at any time. However, there's a lot more to it than that. Using this Software, you can use multiple servers. Plex includes its own…
Shoko Desktop is defined as Shoko, formerly known as JMM (Japanese Media Manager), is an anime cataloguing tool designed to automate the categorization of your anime collection regardless of its size or quantity of files. Shoko Desktop communicates with Shoko Server, which detects and handles anime video files. The essential aspects of this excellent program are that it is a centralized database that finds right episodes and series when your files are hashed and matched against AniDB's database. Due to…