Content Continues After Ad
Tiktokder is a Toolkit TikTok Platform that enables users to explore profiles, hashtags, videos, and engagement statistics. You can download TikTok videos without a watermark or creator's ID and improve quality. It's a fast and secure video downloader that can be used to grow your TikTok account.
A TikTok Scraper provides TikTok downloading, analytics, and hashtag research. All users of TikTokDer can download as many TikTok videos as they like without experiencing a loss in quality. You can get a 'SHARE' button at the bottom of your screen when you watch the video. When you tap it, a row of options will appear, including the "Copy" button and all the messengers you installed on your phone. If the "Copy link" button isn't visible in a row, you might see a three-dot button instead; click it to reveal the possible hidden "Copy link" button.
Content Continues After Ad
Furthermore, you can even improve the quality of your videos by downloading an endless number of high-quality TikTok videos. Additionally, you can Get TikTok videos online without needing extra apps or browser extensions. Get the information on Best Tiktokder Alternatives in the list.
Features
Offers TikTok Analytics and Hashtags.
Download TikTok Videos.
Get Videos without a Watermark.
No Quality Loss in Videos.
Pros
Easy to Use
Download via Link
High-Quality Videos
No Additional App
Free of Cost
Cons
Tiktokder Alternatives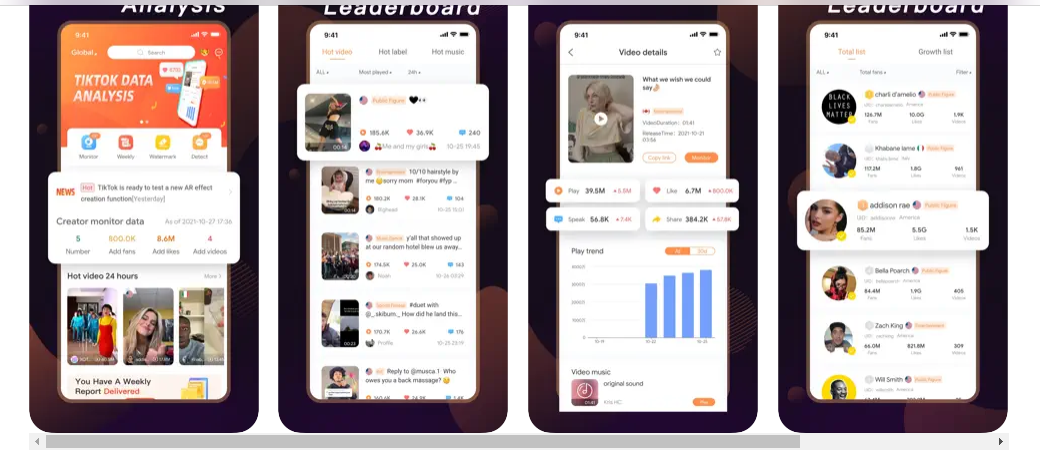 TikStar is a cross-border e-commerce platform that offers short video e-commerce data analysis. It helps in the mobile workstation for merchants with comprehensive e-commerce solutions. This application depends on specific data analysis skills to give specialists and business professionals. With the cutting edge of this technology, it helps with the full data analysis of marketplaces, competing items, and content. Furthermore, it helps in the economic value of the data to expedite the production of films and enhance the effectiveness of…
Content Continues After Ad
Content Continues After Ad
Brainans is a downloading platform that downloads TikTok videos and searches videos through followers, videos, music, and profiles. On this platform, you can explore free media, such as music and videos to view people, videos, and hashtags without logging in. In addition, you can use hashtags, users, and music to conduct any kind of search you choose. Furthermore, you can examine and analyze the TikTok users by looking at their following, feedback, and information. With the help of this application,…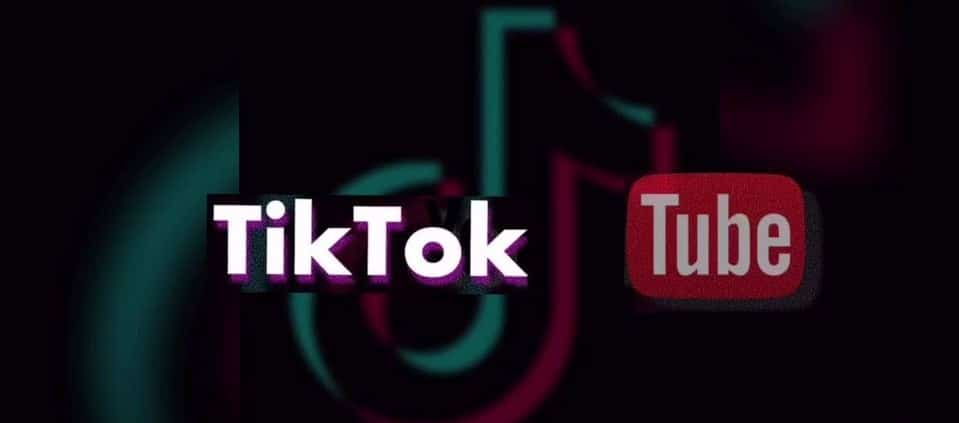 Tktoktube is an online viewer platform that allows you to download TikTok videos to your computer. In addition, it helps the videos depending on the music or even relevant hashtags. It helps to manage offers totally free, easy, and quick service. Furthermore, this application does not compensate producers directly for the creation and upload of videos. In the form of the TikTok Creator Fund, it provides financing for creators. However, payout fluctuates depending on elements like the number of video…
Vidnice is an online TikTok application for marketing platforms that offers many solutions according to management requirements. The primary purpose of this application is to make the integration possible to the third party for videos. The statistical reports make it possible to see the video vertical performance analysis. In addition, business experts use the videnice platform for the campaign and advertising business strategies. This application assists in unbiased, in-depth, and professional data tracking, and analysis. TikTok Influencer is data-driven marketing…
Urlebird deals with a comprehensive platform that allows its users to enhance the accessibility and discoverability of TikTok content, including users, videos, challenges, and hashtags. This platform lets its clients get the public TikTok content and analytics without requiring registration or authorization. It can even permit its customers to access the third-party service as TikTok's policy of allowing third-party sites to post its videos enables its service. Urlebird also does not host any videos, thumbs of videos, or photos on…

Tikbuddy is an online  analytical application to manage the marketing statistical performances of people. In addition, you can integrate with tiktok to help the account with the easy account. This application provides access to users through free browser extensions to provide solutions for your marketing strategies. It helps in the management of the marketing platforms From the business point of view, the statistical in terms of business research, expert interviews, and quick responses. Furthermore, it manages real businesses by providing…
Exolyt is a TikTok application to control insights and save time with illuminating accounts. This application contains video reports and easy access to the newest trends, and automatic campaign monitoring. The leading businesses enhance the publications, and record labels to use and find the relevant information. Furthermore, it helps in the management and discovers the brands to perform on the TikTok and growth-promoting techniques to recent trends, and the actions of your competitors. You can find people about your brand…