Content Continues After Ad
The Foglands is an action-adventure, survival, simulation, and shooter video game developed by Well Told Entertainment, LLC. This game is set on a strange planet in a dystopian future, which is a fog-infested and mysterious world. The story of this game is that the humans live underground due to monsters and have rare supplies.
In this game, the player has to serve as a runner who has to run in the game world. All through the game, the objective of the player is to stop the giant monster from destroying the game world. To stop the monster and protect the game world, the player has to fight against the monster. During the gameplay, the player can stop and defeat the monster using different actions like throw, punch, smash, and shoot.
Content Continues After Ad
While playing the game, you have to collect resources and scavenge loot. In addition to collecting resources, the player has to uncover some old secrets of the game world. Furthermore, while running in the game world, the player can discover new paths. At the start of the game, the player is provided with an optional tutorial using which he can completely learn how to play the game. In this post, we have listed some games alternative to The Foglands for interested readers.
Pros
Unique game mechanics
Provides tutorials
Story rich game
3D game
Decent story
The graphics and sound are good
Cons
Only one player can play
Slow-motion
Too repetitious
Similar Games To The Foglands
The Settlers: New Allies is a strategy and combat video game developed by Ubisoft Dusseldorf. This game is set in a medieval world where players must conquer and settle on new islands. Throughout the game, the player has to build his community and protect the settlement from enemies. To protect the settlement, the player has to fight against enemies and defeat them. This is an open-world game so that the player can explore the whole game world. Before playing the…
Content Continues After Ad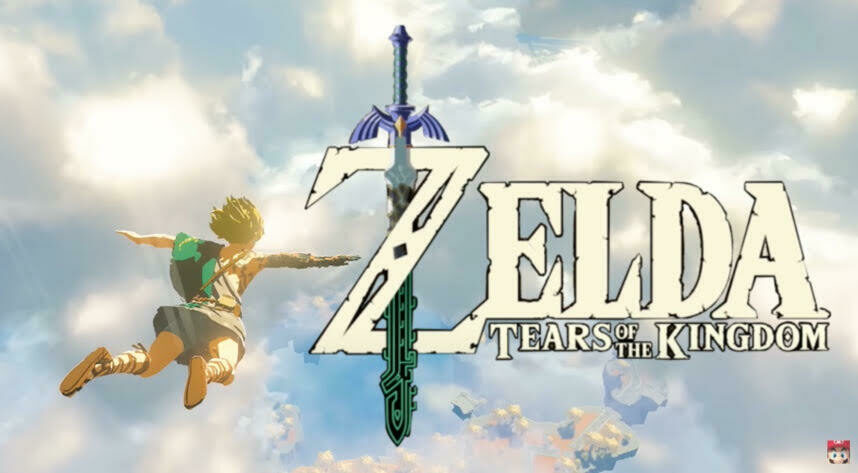 Content Continues After Ad
The Legend of Zelda: Tears of the Kingdom is an action-adventure and role-playing video game developed by Nintendo EPD. The game's story is that some evil forces start threatening the kingdom. This game is set across the skies and land of Hyrule, in which the player has to fight against the enemies. Moreover, the game provides the player various weapons for fighting against enemies. The weapons provided by this game include bows, axes, and swords. It is an open-world game,…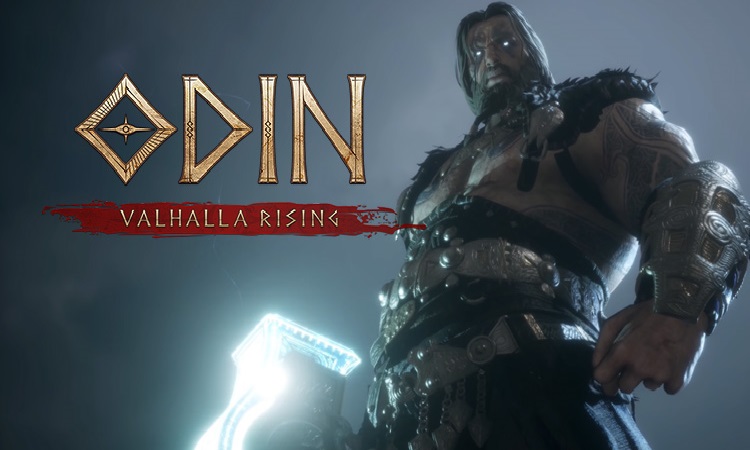 Odin Valhalla Rising is an action-adventure and role-playing video game developed by Lionheart Studios. During the gameplay, the player has to serve as a Viking and confront the demons. The player has to create a group to encounter enemies and monsters throughout the game. The player has to defeat all the enemies and conquer the maps to proceed to further missions. This game provides the players with weapons like spears and swords to defeat enemies. In addition to providing the…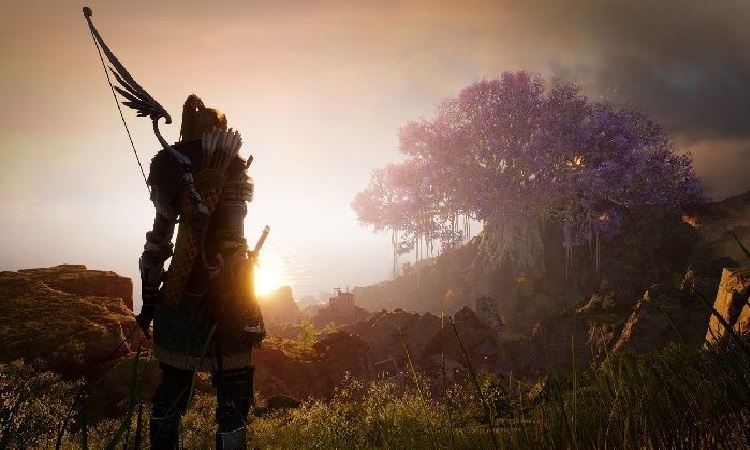 Throne and Liberty is a role-playing, action-adventure, and combat video game that Team TL (NCsoft Developer Division) developed. In this game, the players can transform into animals and ride the animals. It is an open-world game, so the player can freely explore the game world. In addition to exploring the game world, the player can interact with the NPCs while playing the game. This game is played in various biomes, so the player has to discover multiple routes. Furthermore, the…
Blood Bowl 3 is a sports, role-playing, management, and strategy video game developed by Cyanide Studio. In this game, the player has to control a team and reach the end zone by eliminating the opponents. To hobble the opponents' progress, the player has to position the players strategically. This game has 12 factions with unique characteristics from which the player has to choose the faction. Moreover, the game enables players to create characters and customize their appearance. Blood Bowl 3…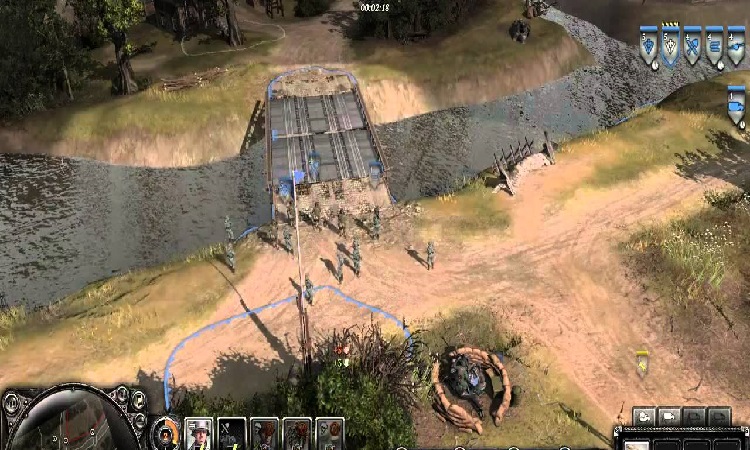 Company of Heroes 3 is an action, strategy, and combat video game developed by Relic Entertainment. In this game, the player has to play the role of a General. Throughout the game, the player has to command the naval, air, and land troops to crush the enemies. This game has two modes, skirmish and campaign modes, from which the player has to choose one mode for playing. The game provides the players with multiple weapons they can use in a…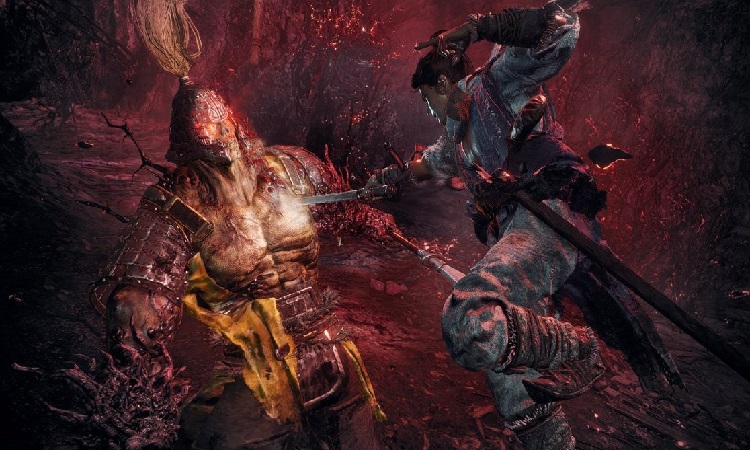 Wo Long: Fallen Dynasty is an action-adventure and role-playing video game developed by KOEI TECMO GAMES CO., LTD. The story of this game revolves around a militia soldier fighting to survive as the demons attack Three Kingdoms. The player has to fight against enemy soldiers and deadly creatures throughout the game. The game provides the player with multiple weapons like dual swords and glaives. Before starting the game, the player has to choose his desired weapon. While playing the game,…
Resident Evil 4 is an action-adventure, horror-survival, and shooter video game developed by Capcom. In this game, the player has to play the role of Leon S. Kennedy, the named character. The character is a special agent of the US government who has to save Ashley Graham, the daughter of the US president who is kidnapped. This game is set in a rural area of Spain in which the player has to fight against violent villagers. The game provides the…
Minecraft Legends is an action-adventure, strategy, and combat video game designed by Mojang Studios, Blackbird Interactive. The story of the game is that fierce piglins arrived in the game to destroy the game world. In this game, the player has to lead the allies to fight against the enemies. Throughout the game, the main mission of the player is to defeat the enemies and save the game world. The game supports a character customization feature so the player can customize…
Redfall is an action, simulation, and shooting video game developed by Bethesda Softworks. The game's story is that the vampires have attacked the city, and everything from cities to forests has fallen under their control. In this game, the player must uncover why vampires have appeared in the city. During the gameplay, the player has to be a commander and command a team of shooters. Furthermore, while playing the game, the player has to regain control over the whole game…
STAR WARS Jedi: Survivor is an action-adventure and sci-fi video game developed by Respawn. In this game, the player has to be a Cal surrounded by dangers and threats. Throughout the game, the player has to face all the dangers and survive as much as possible. While playing the game, the player has to fight against the enemies and defeat them. The game provides the player with multiple weapons using which he can defeat enemies. It is an open-world game,…