Talon. One is a cloud-based Promotion Engine that lets growing businesses generate, manage, and monitor coupon codes, discounts, bundles, referral incentives, and loyalty programs all from one place. The unified platform allows users to build granularly targeted promotions to improve client experience.
Coupon generation, coupon tracking, referral management, automated discounts and notifications, loyalty program backend logic, very flexible wallet features, geo-fencing, targeted bundling, default campaign budgets, approval workflows, and single sign-on are just a few of the powerful features available with Talon. One.
It has an application programming interface (API) that allows organizations to link it with a variety of third-party systems, including Salesforce, Braintree, Cegid, Domo, Wirecard, Appnexus, and others.
Features
Activity Tracking
Affiliate Management
Alerts/Notifications
CRM
Campaign Analytics
Similar to Talon. One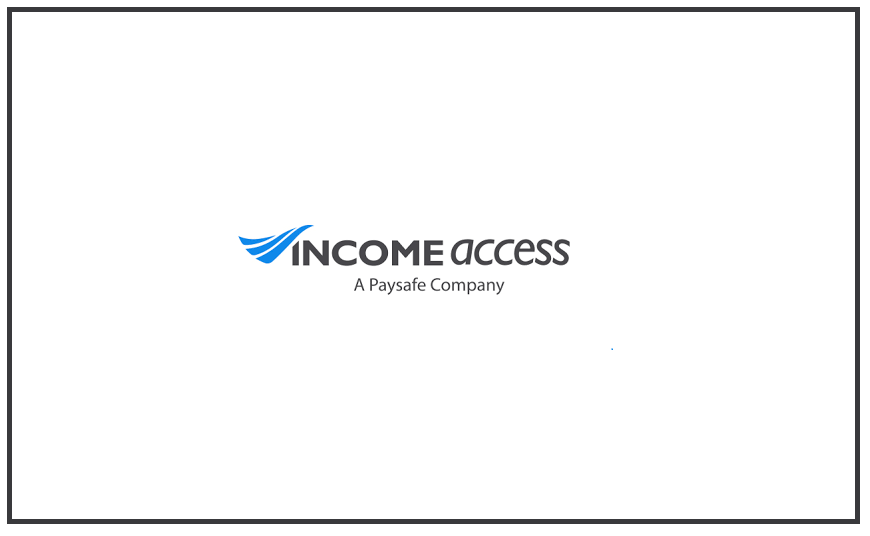 Income Access is a digital marketing firm that uses proprietary software. You may build reports using the Income Access platform by tracking several sorts of creative assets, such as text links, JavaScript, videos, static and flash banners, frames, and keywords. Through automated messaging and mass communication, the method allows businesses to create connections with marketing partners. Flexible commission payouts are available through Income Access, including tiered/flat revenue sharing, cost per install (CPI), cost per lead (CPL), flat/tiered cost per acquisition…
Tapfiliate is a cloud-based affiliate tracking software that allows businesses to set up referral and affiliate programs fast and efficiently. They make it easy to start, personalize, and grow an affiliate business with features like one-click social sharing, fraud detection, and asset management. Tapfiliate users simply create an account, add the tracking code to their website, recruit affiliate partners, and watch their company develop. Affiliates can then be recruited through a website, active affiliate partners, or a personal invitation. Users…
Offer18 is a SaaS platform that aids affiliates, ad networks, and advertisers in streamlining marketing performance tracking and optimization processes. Employees may distribute messages to specified audiences based on geolocation, language, and operating system using the sophisticated targeting module. It enables customers to generate and track lead conversion rates across unique events and campaign goals. Offer18 has an API that allows firms to integrate the system with a variety of third-party advertising platforms. Supervisors may set up and manage daily…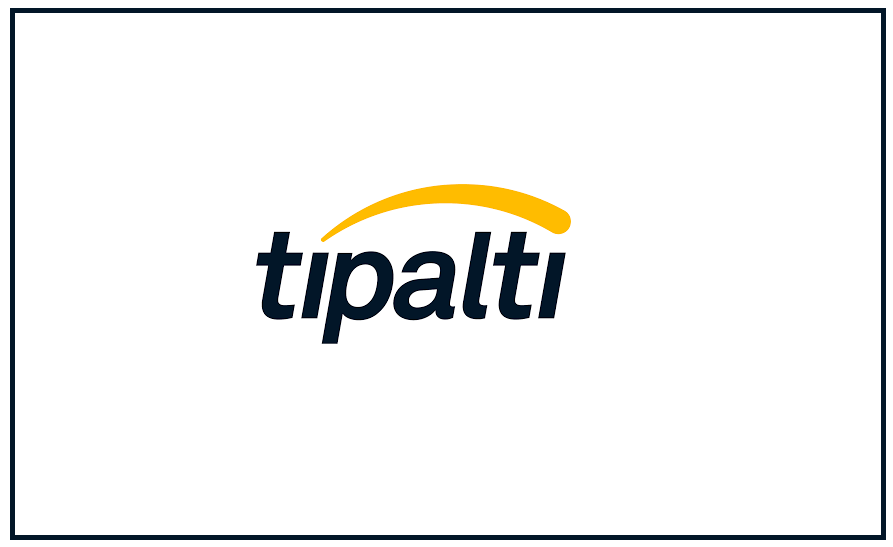 Tipalti is a sort of Global Payables Automation software that presently supports over 4 million suppliers and handles international bank transfer remittances. Amazon Twitch, Amplitude, Roku, Roblox, Zumba, GoPro, PubMatic, Seeking Alpha, ClassPass, Toast, Automattic, Twitter, GoDaddy, Zola, Zipline, Headspace, Discord, Canva, and Foursquare are among the companies that use the service. Tipalti automates the whole global payables process, allowing you to pay suppliers anywhere in the globe in a variety of currencies and payment methods while removing 80% of…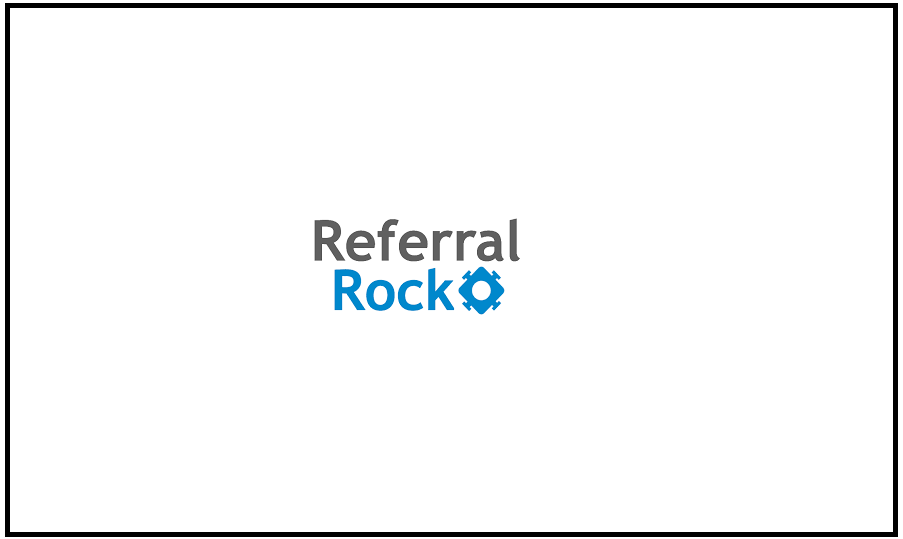 Referral Rock is refer-a-friend and partner program referral software. To Get more customers with top-of-the-line referral marketing software that works in tandem with your company. Create a viral self-feeding referral program by automating the ask, and repeating the process. Our objective is for you to not visit our platform every day and for your word of mouth to operate on autopilot, allowing you to sit back and relax as your referrals come in. With built-in best practices and real-time audits…
Post Affiliate Pro is the best application in which you can sell more than with better affiliate software. With the exception of executing financial transactions, Post Affiliate Pro manages your whole affiliate program from start to finish. However, Post Affiliate Pro can be completely linked with the majority of payment processors and shopping carts. Your whole affiliate program will be automated with Post Affiliate Pro. It's a fantastic tool for recruiting and managing affiliates. To promote your business, each affiliate…
Payment Rails is a worldwide payment platform that allows companies to transmit money to consumers, contractors, suppliers, collaborators, and other business partners. Payments to people or businesses may be made in any local currency in over 200 countries using cloud-based technology. Payment Rails automates operations like transfer information collecting and validation, as well as bulk payment distribution, with the goal of streamlining the accounts payable system. Businesses may manage their payment receivers with Payment Rails, which includes web forms for…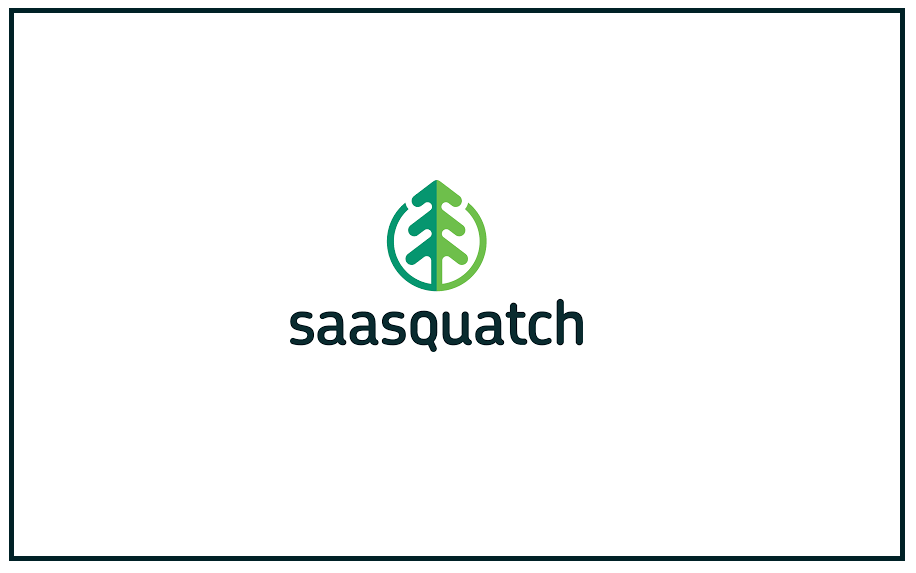 SaaSquatch is a cloud-based loyalty, referral, and rewards marketing tool that allows digital businesses to track, administer, and reward customer referrals from a single location. SaaSquatch intends to give customers a simple yet effective consumer advocacy solution by incorporating built-in analytics tools, reporting capabilities, and adjustable theming, as well as mobile-optimized email notifications and security control features. Users may also send mobile-optimized email reminders to keep customers engaged in the referral program using SaaSquatch. With their platform API and Mobile…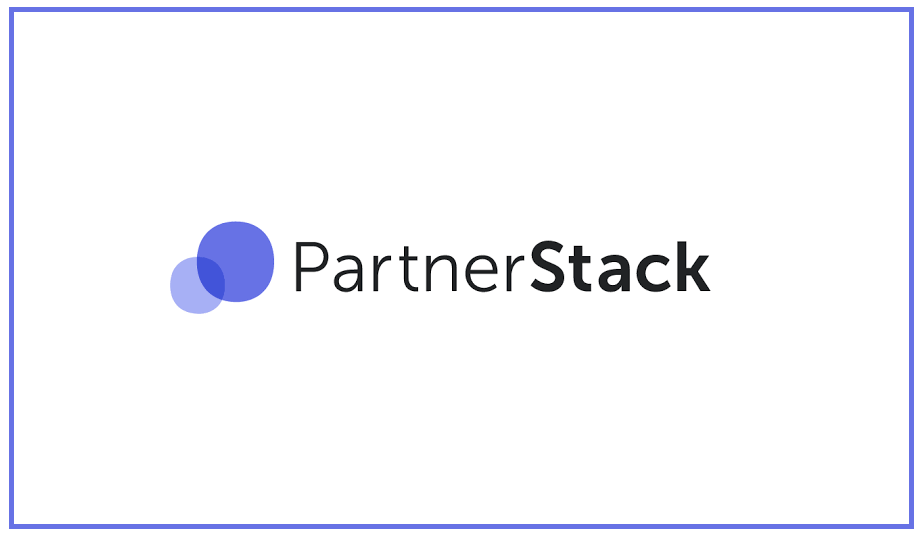 PartnerStack is the first SaaS-specific partnerships platform, designed to help software companies and their partners generate predictable income and expand faster. PartnerStack is used by companies such as Intercom, Web flow, and Monday.com to manage and expand their partner programs, automating onboarding, training, payments, and more to help their partners succeed. PartnerStack Network partners have produced over $100 million in revenue for PartnerStack initiatives in the last year alone. Every sort of partner may be recruited and empowered with the…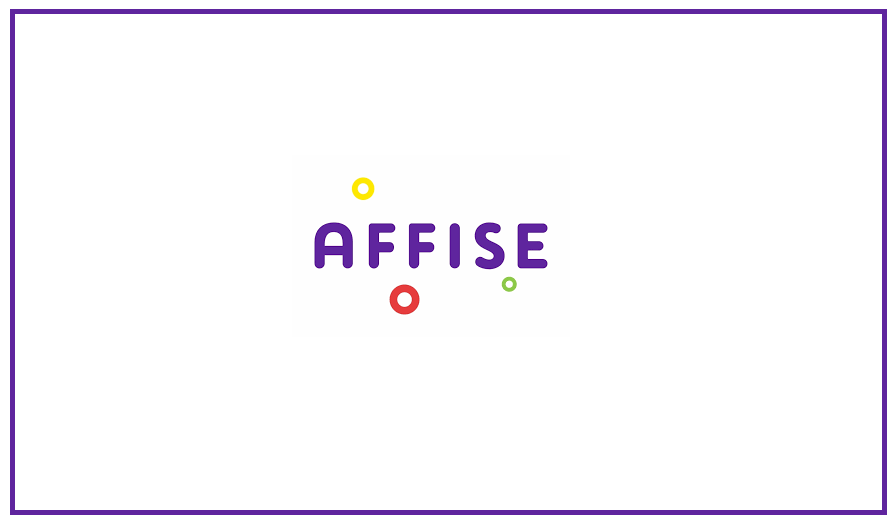 Affise is a partner marketing platform that helps networks, marketers, and agencies manage their affiliate networks, measure traffic, and improve outcomes. They provide a dependable, customizable solution as well as the skills of the greatest people in the field in order to construct an original and modern IT and Performance Marketing solution. CPAPI, or Demand Collector, from Affise, helps to automate the process of transferring offers, which saves time and effort. All data, partners, and systems can be harmonized, synced,…