StudyGe helps you remember the locations of countries, their flags, their capitals, and much more to enhance the knowledge of your geography. StudyGe – World Geography Quiz app enables you to train your memory and remember information about countries in a fun way. You can enjoy studying world maps with the app that enables you to boost your knowledge of geography and train your brain effortlessly.
StudyGe – Countries, Capitals, and Flags Map App contain a world map with 229 countries, countries flags, trivia contests, detailed information about the countries, and a friendly atmosphere to enjoy the learning process having fun.
This platform is helping you develop useful skills as well as boost school performance and have good marks in your school geography test. Other than these, StudyGe – World Geography Quiz app also features the population of the country, form of government, country currency, language spoken in a given country.
Features
World Geography Quiz
World map with 229 countries
Countries flags
Trivia contests
Friendly interface that
Detailed information about the country
Country currency
StudyGe Alternatives
PlayGeography is an exciting way to get to know the geography of the world while playing exciting games on highly efficient display. PlayGeography brings loads of exciting Geography Map Games that help you understand geography in the most effortless way. These interesting games help you have questions on dedicated sections of World, Europe, USA 50 States, Africa, Asia, Canada, North America, South America, and plenty of others. Apart from learning the geography of multiple countries of the world, you can…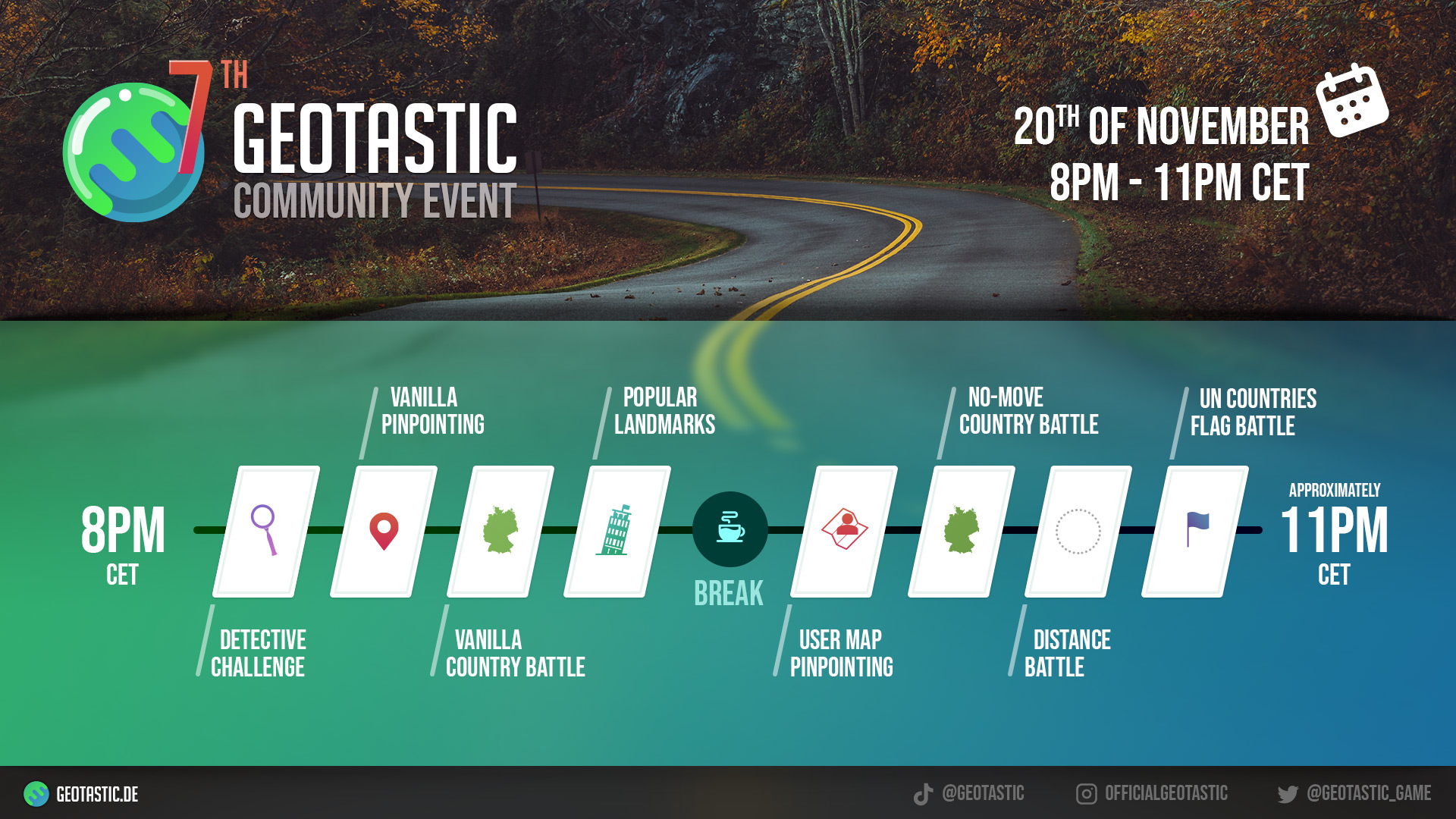 Geotastic is free of cost and one of the top multiplayer geography quiz games available globally. This free crowdfunded multiplayer geo quiz app. This free geo quiz application is straightforward to use and keeps on adding new features and stuff to let you enjoy things likewise. People are also wondering whether Geotastic is down or not. Geotastic is up and working properly so you don't have to worry or look for alternatives to Geotastic. You can either register over Geotastic…
Zoomtastic is an exciting game to learn the geography of the world right from your cell phones and tablets. Having an exciting bunch of gaming activities, Zoomtastic helps you get to know geography magnificently well. You can enjoy playing with cities, have fun learning geography, register for the closed beta, and enjoy things from an unknown country. In the gameplay, a clean map will be appeared on the screen having a countdown of 30 seconds. The map zooms out slowly…
City Guesser helps you guess cities through exciting games and know where hidden places that you never even imagine. Explore and discover the world through the most exciting platform and enjoy things effortlessly. You can simply explore the far reaches of the world and get yourself indulged in street signs, people, cars, and more. Narrow down the search by limiting the possible area to your intended search region and get the perfect scores. City Guesser makes it effortless to explore…
Seterra makes it effortless to study geography whether you are preparing for an exam or making a thesis of your projects on topography. Seterra Geography helps you get to know the geography of the world in a fun way and boost their education regarding it. The popular desktop-based and online map quiz classic that has been entertaining and educating geography buffs. Loads of excellent categories are available for you to learn hidden and unknown facts of geography without any ennui.…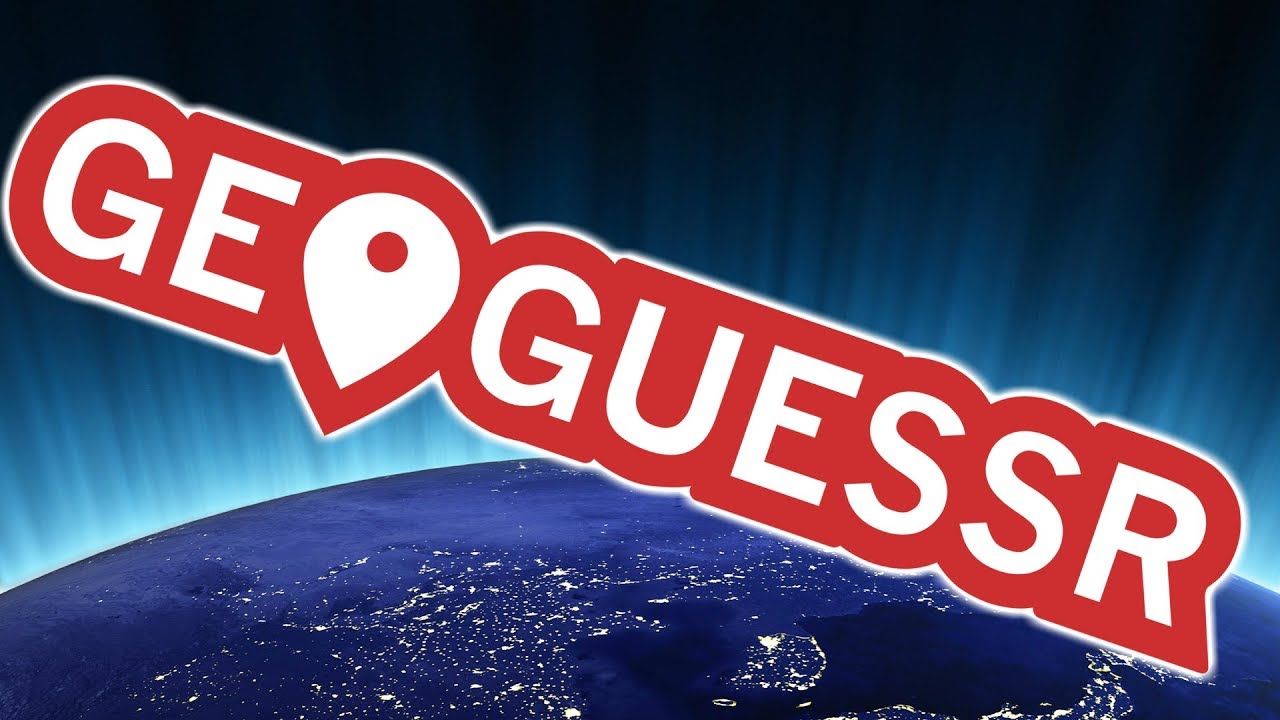 Have you ever dreamt of discovering the world's map through a randomized street view or not? Here, you have to guess your current location on the map using the visible clues. Being released in 2013, the developer added a gaming element where it locates you in five pre-determined locations around the world. The locations include roads, streets, and other paths as well that allow you to view them by Google Street View Camera. GeoGuessr does not provide any information beyond the streets…