Stremio is a free media player software published by Free Software Foundation. Using it, users can organize, discover, and watch video content from easy-to-download addons. It permits people to browse the things they want to watch or either steam them to their PC. For getting new TV shows, channels, movies, and series, users can browse them by genre, category, and rating.
On this platform, you have to create a username and password for logging in to your account. Furthermore, it supports user-created plugins, and using these plugins; you can access all kinds of online content.
This platform provides built-in support for TV shows and movies in the public domain. It gives you the option of wireless streaming by which you can play content on another device. Moreover, this software is a unique system for watching content on a PC. Its interface is easy to use so, everyone from all around the world can easily use it.
Features
Easy to use
Easy to discover
Organize video library
Watch videos from different sources
Stremio Alternatives
Universal Media Server is a free UPnP and DLNA media server used for streaming media of all kinds. Using it, people can transcode and stream image formats, audio, and videos without any configurations. It supports multiple operating systems, including Mac OS X, Windows, and Linux This platform is available for smart TVs, PlayStations, smartphones, Blu-ray players, and DVDs. Furthermore, this system never permits its users to customize the functionalities. This media server is backed by several programs, including OpenSubtitles, FFmpeg,…
Jellyfin is a free media server and playback software developed by Jellyfin Team. This software is mainly designed for managing, streaming, organizing, and sharing media files. People can run this server on multiple operating systems like Mac OS, Windows, and Linux. In addition to PC, people can also access this platform on their iOS mobile phones. Furthermore, it does not collect any personal information and follows a transparent approach. You can easily manage and collect music, movies, TV shows, and…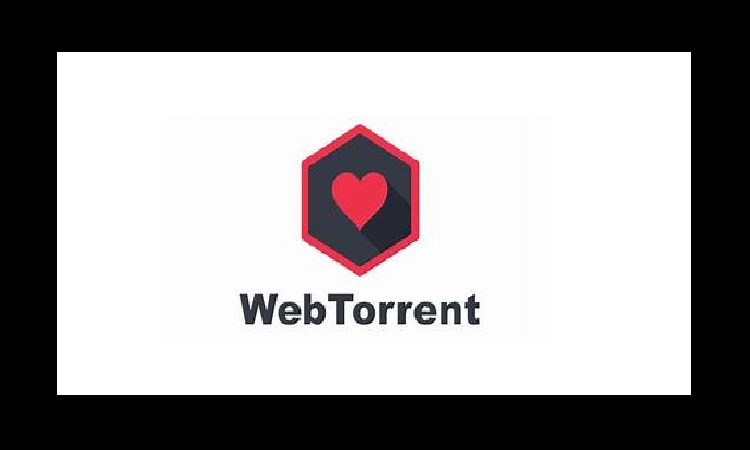 Web Torrent is a free content delivery network and a streaming torrent client. This platform is capable of rapidly playing and streaming audio and videos. With the help of this platform, people can fastly and efficiently download multiple torrents. For using it in the browser, you don't need to install any plugins or extensions. Web Torrent is available in the Desktop version and is compatible with Mac, Windows, and Linux. Its desktop version enables users to perform many tasks like…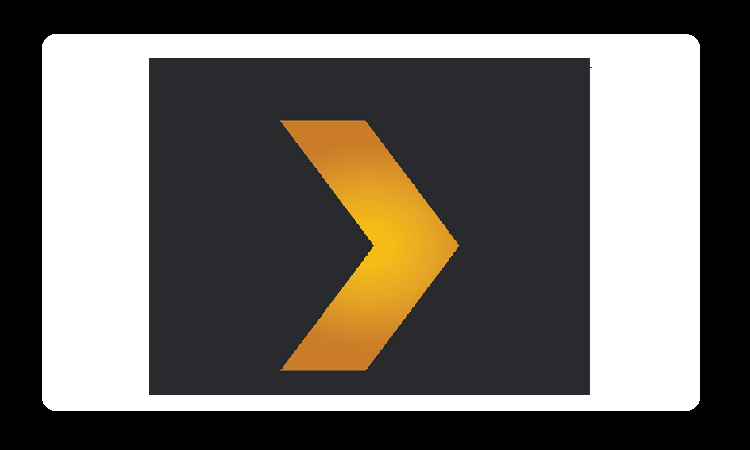 Plex is an accessible media server software that is used for converting local content into streamable content. This platform is mainly designed for streaming, sharing, and organizing music, videos, and photos. Using it, users can manage all types of digital media screens and stream their digital media. With the help of this platform, users can view their desktop computer media on their iPhones. Furthermore, it is a centralized home media playback system containing several player apps. Plex is available on…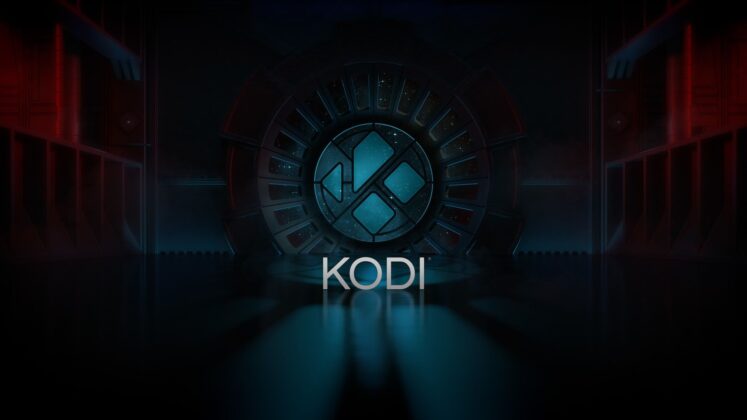 An ultimate entertainment center that brings your media to life with easy to use interface, flawless features, a stunning interface, and much else. It elegantly puts your smart TV to shame while playing almost all kinds of media that you are looking for. You can enjoy exclusive music that meets your taste, exclusive movies that you love watching, awesome TV shows, photos, PVR, exclusive Games, and various other things right away. It runs magnificently on Windows, Linux, Android, Raspberry Pi,…