Stash is an app that is based on cross-device bookmarks, which is backed by artificial intelligence. The platform can help in saving articles as well as videos and any other content. The content is also been categorized automatically for the user.
It also allows the user to operate quick searches to add the stuff to the stash system. Stash.ai comes with various browser extensions such as Chrome, Firefox, Safari, etc.
The cross-device service includes the pushing of bookmarks from one device to another. Reminder on a link can also be settled and it can import the data from Instapaper, Chrome, Evernote, Safari, Pocket, and Firefox.
Features
IFTTT integration
AI-powered
Automatic Tagging
Cross-browser support
Visual bookmarks
Knowledge base
Similar to Stash.ai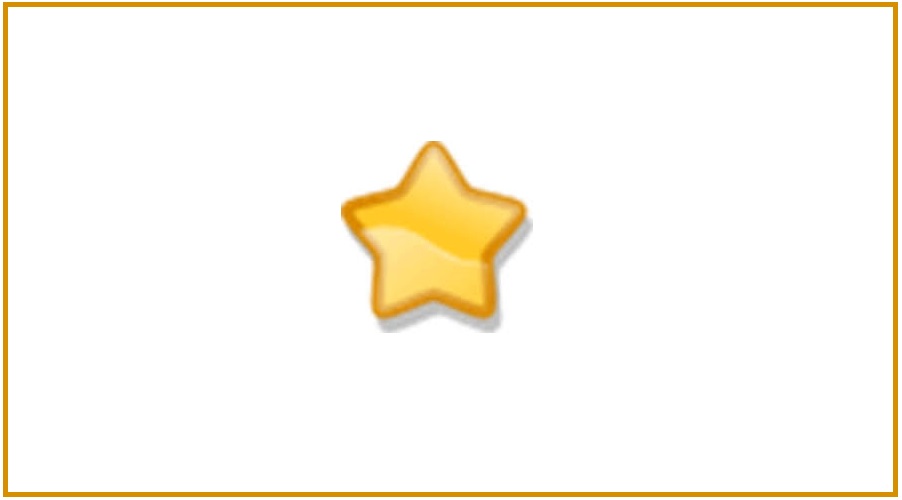 SemanticScuttle is a social bookmarking tool that operates as self-hosted and web-based experimentations with new and advanced services such as structured tags and collaborative descriptions of tags, etc. Eventually, it's a part of Small Scuttle iconScuttle, which has overtaken it in features along with stability, and usability. The platform has LDAP/Active Directory authentication along with the RSS feed support that includes the user feeds, global feed, per-tag feeds, and private feeds as well. Users are allowed to import data from…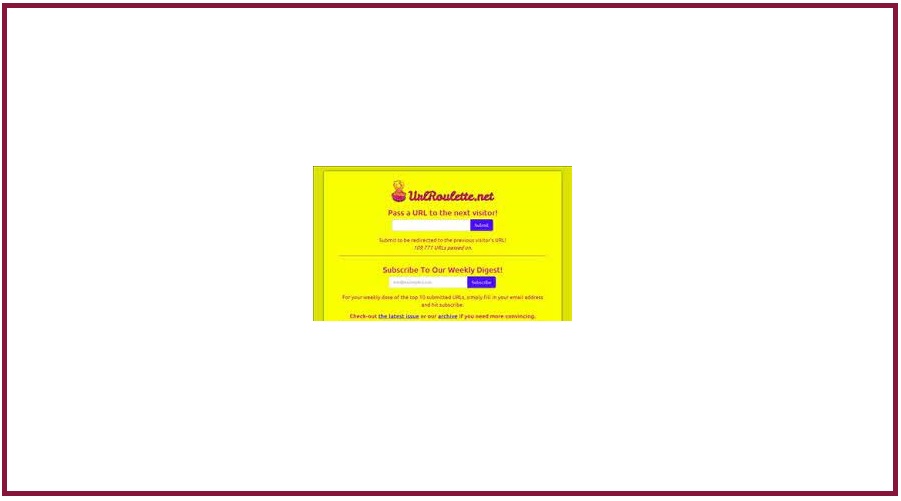 URL Roulette is a place where the seeker can go for a better random experience. This platform is one of the time-consuming sites during the boring time. It consists of a give-and-take pattern as the user would paste any of the interesting links to this site and the site will at once take him to another such link, which is submitted by the other users. URL Roulette will be ready for the next link by the time it finishes with…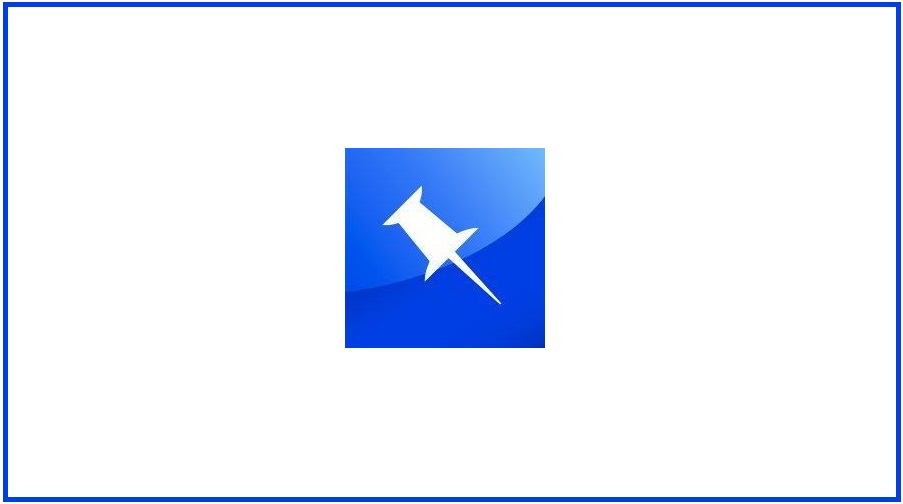 Pinboard is also known as the Pinboard. developed by Maciej Cegłowski, is a website for social bookmarking. The platform has a plain design and can focus on the advanced management of bookmarks by using tags to organize them instantly. The user can install a button of the bookmarklet in the working web browser to add a bookmark of this system while visiting a website. These bookmarks may then be imported from services like Delicious and others. Pinboard can even bookmark…
Jumpstick works in a way that makes it suitable for the user seeking links to a variety of websites. The user is offered the selection of topics and themes depending on the interest, along with the suggestions of URLs and other related stuff based on his choices. Jumpstick also comes with an extensive list of topics from which the user can easily choose. To show the diverseness, some of the categories that can be subscribed by the user include Poetry,…
Discuvver is the solution as it always has various interesting links. It is never focused on the utility because it is more about passing some extra time in the way of entertainment. The user is allowed to click the "Take me" button available on the homepage so that a new tab is opened with a random website in it. This system is been used as many times as the user wants. Discuvver is rich with the stuff and hasn't run…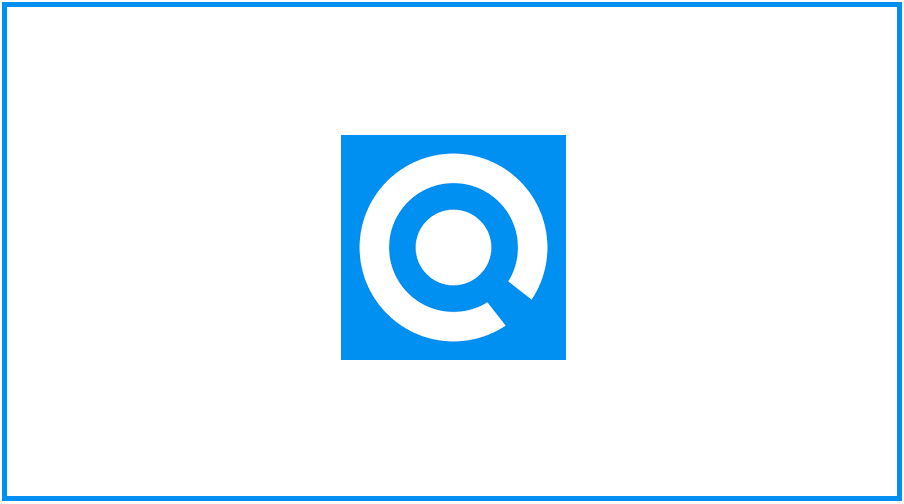 Refind helps with the analysis of tons of new links by creating a magazine of the most relevant links for the user. Links are also saved around the web with the extension of the browser on the computer, or shared extension on the phone as well. By searching for something on Google, Refind highlights links that are saved by the user or his friends shows the relevant content instantly. The smart reading list also helps in better reading. Links that…
Raindrop.io is a platform that not only saves various bookmarks, it is also been associated with content that depends on the type of page. The platform can support a variety of categories including articles, videos, photos, website screenshots, presentations, and much more, although it supports almost all types of sites. Raindrop.io can allow the article to be dissolved in pieces and can be saved with the bookmark. The same system even applied to photo, videos and presentations as well. The…
GGather can allow the user to collect any article he wanted to read later, an image that inspired him, or any video to watch later. The platform can save anything, which is never be lost and will be viewed without ever leaving it. The user can also organize along with the customization of his bookmarks with the help of notes and tags. Tags are also shown publically by the user, so his friends, as well as other users, will be…
MyPaperWriter is a solution having various professional content writers that can help with blogs, articles, and descriptions on any type of slot. If the user needs an article and has a deadline coming by, he just has to ping one of the writers, so they will respond swiftly to help him meet the deadline. He just selects a category, and it will allow him to choose the suited writer for writing. All the odd requirements are fulfilled whether it's about…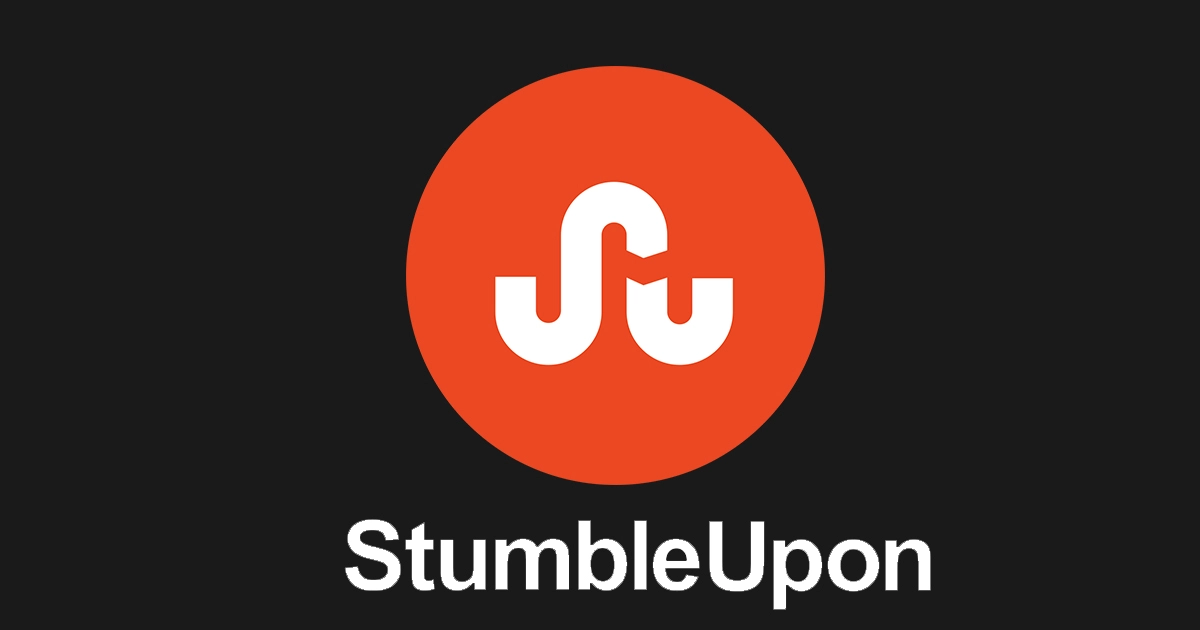 StumbleUpon is a type of platform that discovers various websites, which is based on the interest of users. The platform can learn what the user likes and come with more content based on it. With the use of human opinions and machine learning combinations, it can be delivered relevant stuff instantly. StumbleUpon comes with the presentation of those websites, which have been suggested by other users with similar interests. Each time when the user clicked the Stumble button, the platform is presented…