Continue After Advertisement
Spyrix Activity Monitoring is a cloud-based employee monitoring software that allows you to monitor users' activities in real-time to improve productivity and efficiency in the workplace. It continuously monitors every type of work users do on their PCs, including keylogging, screenshots, activities in the application, social networks & messenger activities, live screen viewing, and screen recording.
It also has a time control feature that records the time of how much they use each, application, and website; fixes the time of employees coming and leaving, and idle time. And you can create and download the report with recorded data of every kind you want from your online account.
Continue After Advertisement
Features
Online Monitoring
Time Control System
Productivity Evaluation System
Screen & Webcam Recording
Keystroke Logging
Invisible Mode
Similar to Spyrix Activity Monitoring
Why did this task take so long? Why do so many employees work overtime? Cyclope, help you to answer all your queries and increase your business performance and productivity. Like Spyrix Activity Monitoring, it enables you to determine the active/idle time spent on applications or websites each user visits on their PCs. You can download detailed reports with activity according to the user, department, or organization-wide. It also helps you improve productivity, tracks remote workers' performance, and avoids wasting time…
Like Teramind & ActivTrak, Workmon is a cloud-based computer monitoring software used for employee monitoring and recording staff work and time to increase workplace performance and efficiency. This software helps organizations ensure employees focus on efficient work instead of playing games or surfing the Internet. With this platform, you can collect statistics of visited websites, installed apps, and work interruptions and creates Screenshots to control the workflow on each user's PC. It provides more than 10 kinds of charts and…
Continue After Advertisement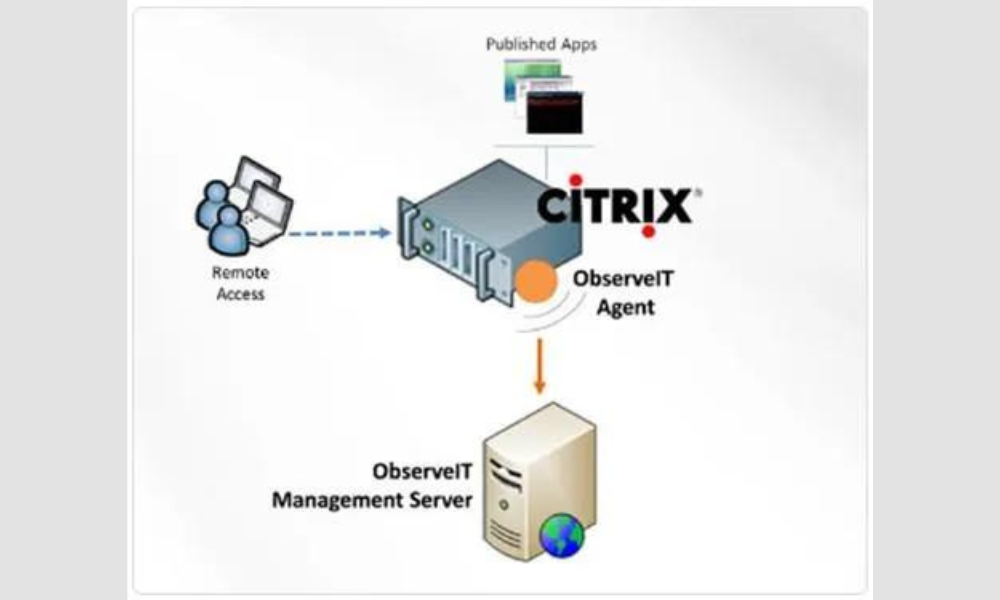 Continue After Advertisement
ObserveIT Session Recording for Citrix is a computer monitoring software & workplace productivity software that enables organizations to capture live videos of all employees' activities on their PCs. It uses advanced video search technology to capture the on-screen videos when users work in Citrix XenApp published applications and other launched apps or visited websites. It converts all working of the user that is recorded in the video to a short summary to read and understand the scenario easily. Furthermore, managers…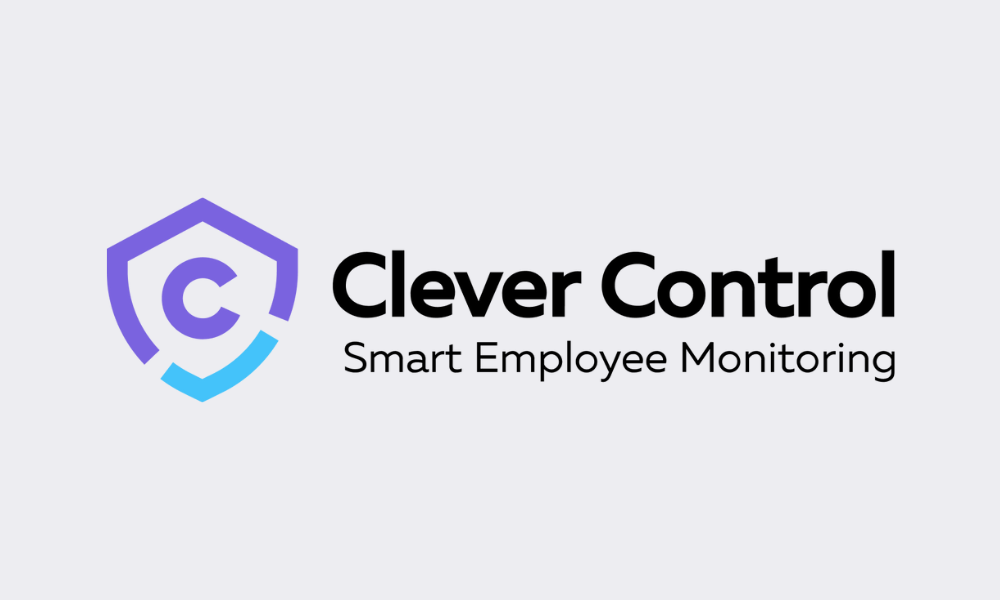 Clever Control is an employee monitoring software that lets you remotely control your employees' and children's computers via a Web account. The software tracks all activities of your users' computers and sends all data to your online dashboards. It tracks all user's work processes which they are doing, including typed texts, visited websites, launched applications, search queries, live screens, and Webcam broadcasts. And it gives you detailed reports of what users are doing on their PCs, the applications they use,…
Kickidler is an employee monitoring software and Time Tracking Tool that helps supervisors analyze employee performance and assess the employees' work in real-time without disrupting their work. You can track which websites and apps they are using, and send s an alert to the admin if the employee violates the policy, and the timer displays the amount of time the employee is absent from the workplace. The software can be used by small, medium, and large size businesses to control…
ActivTrak is a cloud-based computer monitoring and workforce analytics software founded by Herb Axelrod and Anton Seidler in 2009. It allows companies to track their employees working with no keystroke logging, no email monitoring, no camera access, no personal device monitoring, and no video recording. ActivTrak provides data-driven insights to improve productivity, minimize risks, and create a healthy work environment in your organization. With this software, you can track productivity trends from dashboards & reports, assess users' focus, identify and…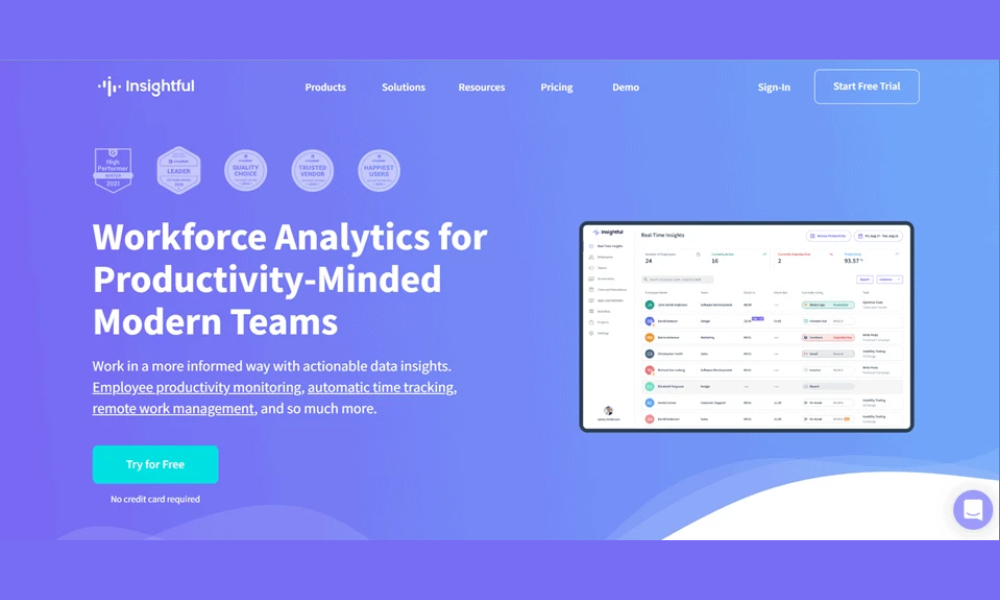 Insightful, formerly Workplus, is workforce analytics and employee monitoring software that helps organizations build more productive and efficient workplaces and drives more productivity, improving benchmark performance. With this software, owners can track how employees use their time, app, and website, get a regular screenshot, and verify attendance from their recorded activity. Workforce Analytics & Productivity Insights | Insightful provides metrics to support employee growth, recognizer their wins, and deliver exceptional customer experiences. Assign projects and tasks to employees, track time…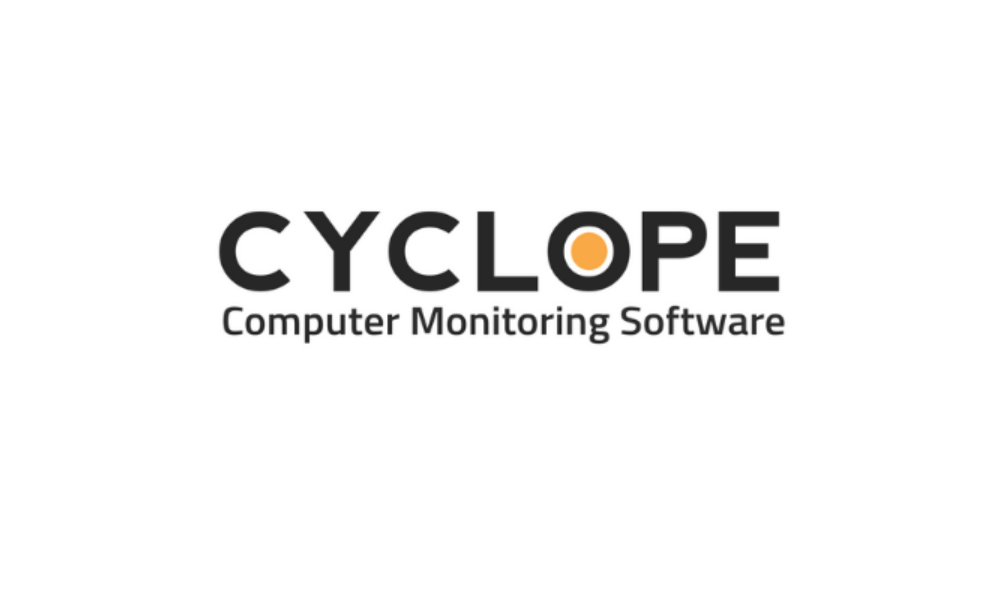 Why did this task take so long? Why do so many employees work overtime? Cyclope, help you to answer all your queries and increase your business performance and productivity. Like Spyrix Activity Monitoring, it enables you to determine the active/idle time spent on applications or websites each user visits on their PCs. You can download detailed reports with activity according to the user, department, or organization-wide. It also helps you improve productivity, tracks remote workers' performance, and avoids wasting time…
Like ObserveIT Insider Threat Protection, Ekran System is an employee monitoring and insider threat detection and protection software that helps organizations monitor users' activity and productivity and improves workplace efficiency. Ekran System Employee Monitoring enables you to secure interactions with sensitive data, detect and prevent data breaches, audit employee performance, optimize inefficient workflows, and comply with cybersecurity standards. And company managers and security officers can watch employees' live activities without disturbing users. The viable feature is Automated Incident Response, which…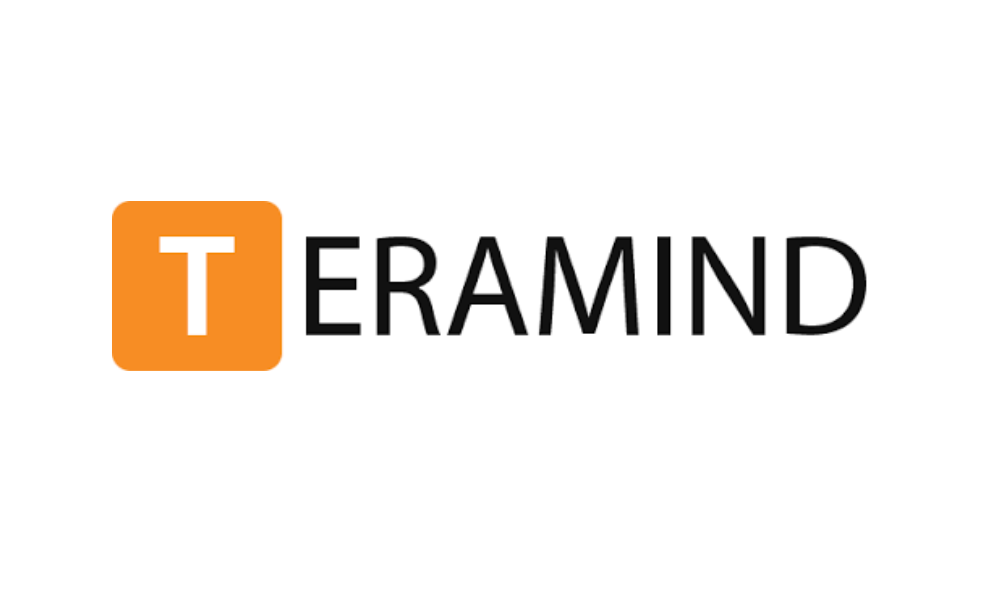 Teramind is a cloud-based employee monitoring software that enables small businesses, enterprises, and governments to capture, analyze, and control user activity in any case. Teramind: Endpoint and User Activity Monitoring Software provides a comprehensive solution that automatically blocks any irrelevant user activity, tracks keystrokes, and remotely accesses all employees' computers. It allows companies to use the endpoint to assess user behavior for implementing employee monitoring, business process engineering, workforce productivity, incident forensics, data loss prevention, and compliance management. Teramind has…
Employee Trail is an employee monitoring software that allows you to track the computer activity of your corporate users and your child. With the help of this computer monitoring software, you can get user activity logs and reports of every website they have visited and the applications they used for how much time. And you can enforce organizations' policies as Employee Trail alerts you when risky or non-compliant behavior occurs on one or more of your devices. Capture or monitor…