SpyDialer is a free-to-use reverse phone lookup used by millions of people without any membership requirements. It's one of the sneakiest and fastest free reverse phones that brings the best free phone search for everyone who wants to explore contacts. Rather than phone number, the Spy Dialer app assists users in finding people, addresses and emails as well instantly.
People can search for their desired United States-based email addresses and phone numbers only. Entering phone numbers outside the US or invalid numbers comes with notification of 'Please Try Again' because it only works with U.S.-based numbers.
Billions of US-based phone numbers are gathered to create a seriously free reverse phone number lookup for landlines, voice-over IP, and cell phones. You can also get some best alternatives to SpyDialer right over the list below.
Features
Free reverse phone number lookup
Search people in the US
Reverse email searching client
Free reverse lookup search
SpyDialer Alternatives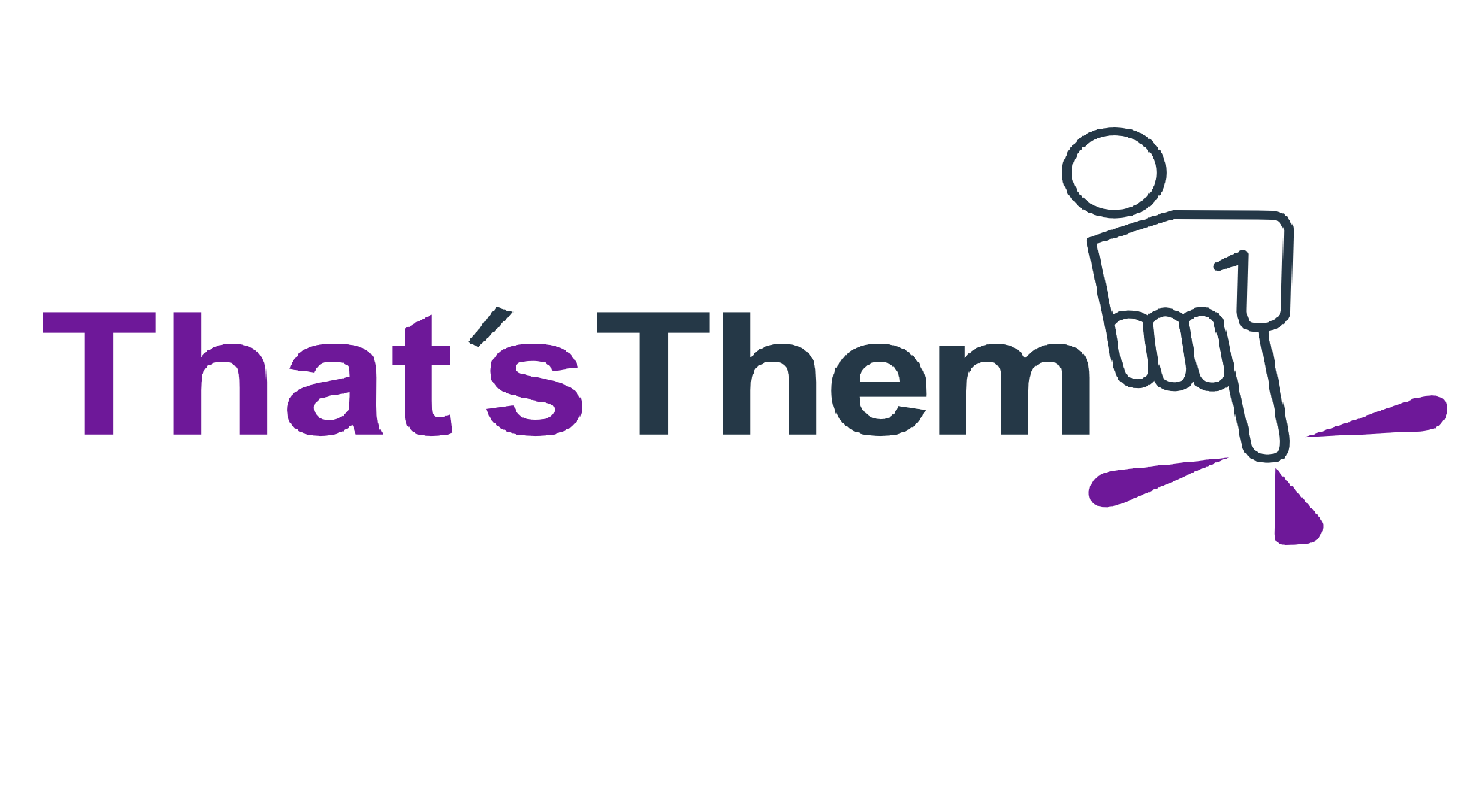 That'sThem is a free people search engine that makes it easy to find addresses, emails, phones, and various other information in a way like never before. That's Them is a superb reverse phone lookup site that brings a smart search box where you can enter the Name, address, IP, VIN, Email, and phone, then select the city, state, or ZIP, and enter the search button to get results. It is a free people search engine that helps you find people…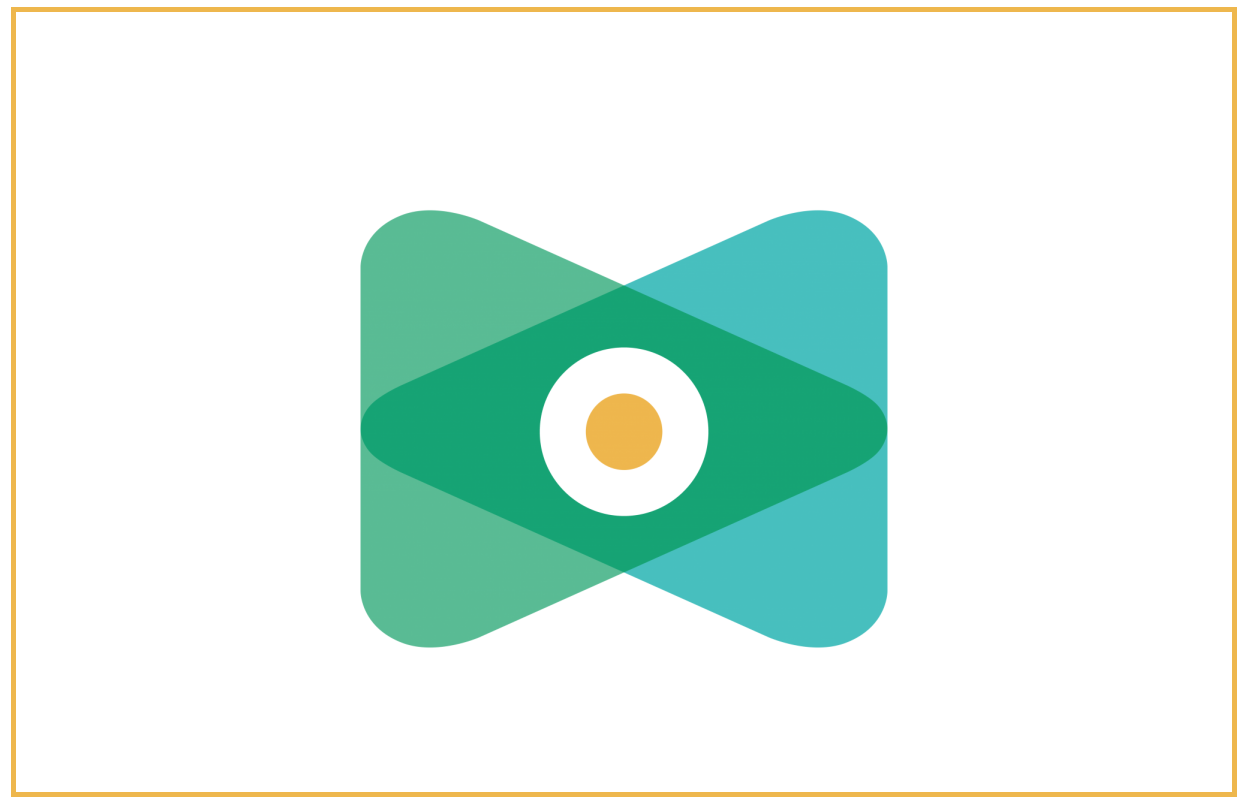 A platform that helps you uncover all the crucial and necessary detail about people you want. You can precisely get social media accounts, phone numbers, email addresses, work details, public appearances, and so much more without even paying for anything. This elegant platform helps you find multiple things about all your intended people. This platform is totally legal and brings concise instructions to its users about the legal usage of provided data. It doesn't generate data from itself but grabs…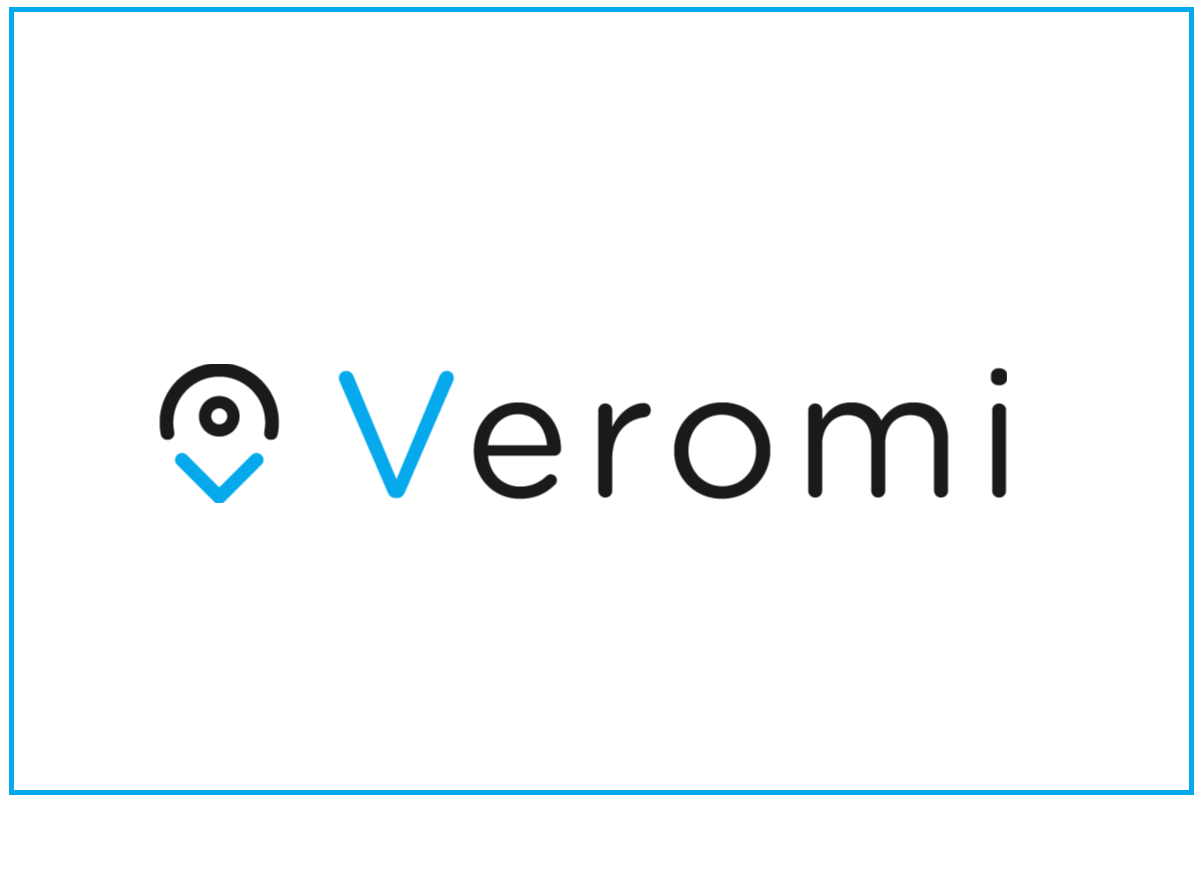 A robust people searching platform that is connected with dozens of databases and billions of public records globally. Veromi is a simple platform that delivers the same data sources that government and law enforcement agencies use. Using this site, everyone can discover the background and connect details about anyone in its database. You can elegantly get the most authentic, simple, and precise, and detailed information about anyone at an affordable price. Veromi is designed exclusively for people who are searching…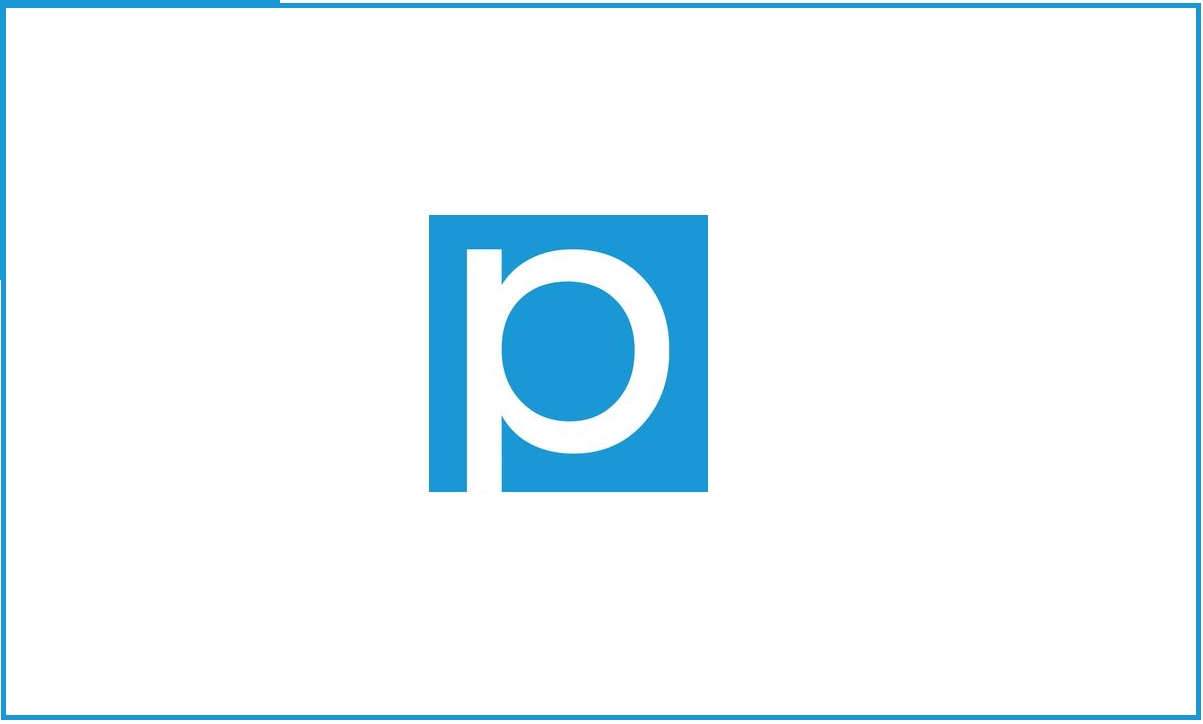 PeekYou makes it stunningly effortless, colleagues, and relatives across the web, whenever you want. A simple and sleek search engine site that helps you get people right at the center of the internet. It assists its user to discover girls or boys most relevant and important to your life. It elegantly collects scattered content from social sites, homepages, news sources, and blog platforms to present comprehensive online identities. PeekYou – People Search Made Easy is a simple site with a…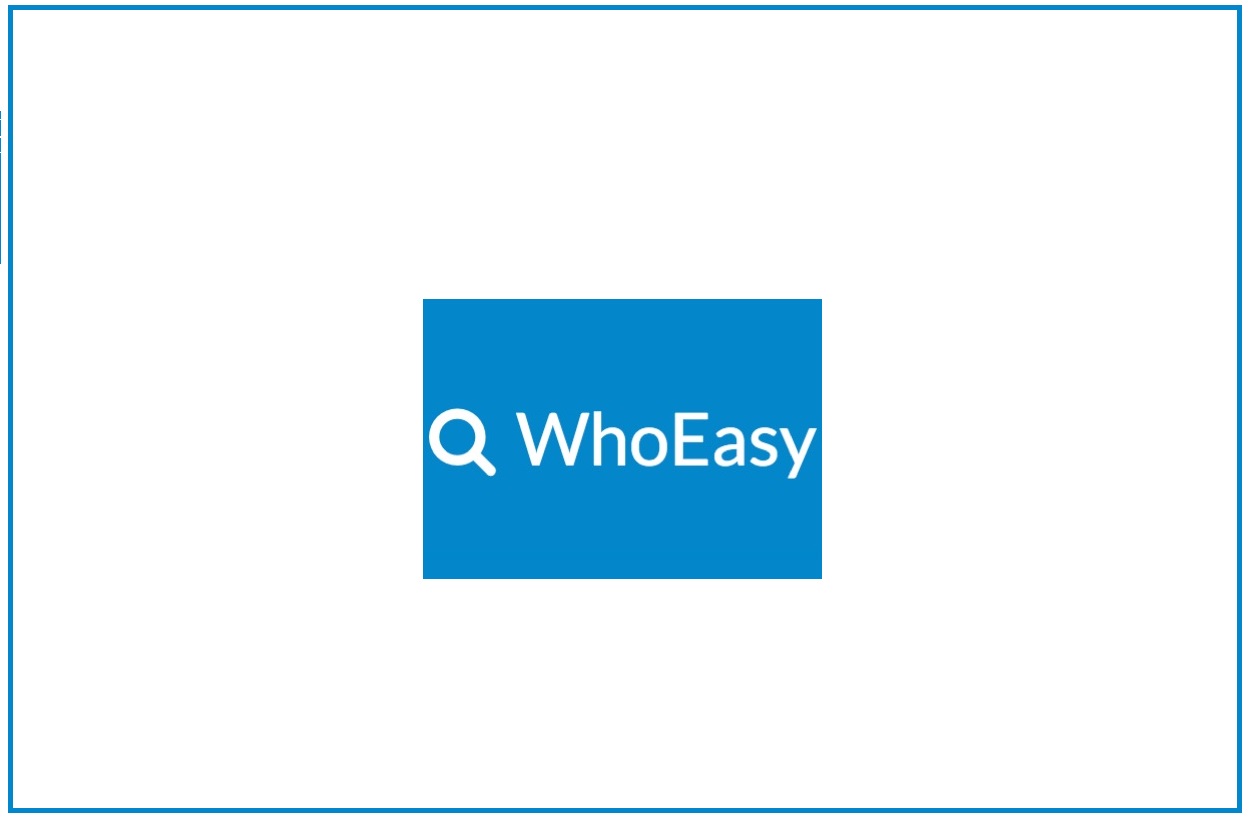 Whoeasy makes it secure and sleek to look up a phone number and search a phone number to get to know the details whenever you want. No matter its mobile phone number or landline we have information on every single valid phone number in the United States of America. Being an American, you'll quickly get the information about the girls or the guy that you are looking for. Whoeasy is a sleek site that contains an easy and quick search…
An excellent platform that helps you check the criminal background of your desired people without making any efforts, going somewhere, or paying for any money. If there is someone who seems a bit illicit and you want to investigate that person privately, then it's the most authentic one for you. You just have to paste the most linear data of the intended person over here and search it likewise. As per its name, the FindOutTheTruth site helps you find the…
If you want to view any criminal records, contact information, social posts, financial records, and so much more without paying for anything. You can not only get background checks but also get people searching in almost all aspects. It helps people discover more about who owns a phone number as well. Users can run a reverse phone lookup and discover more about almost any caller right from its mobile phone. The app features background checks, real arrest and criminal records,…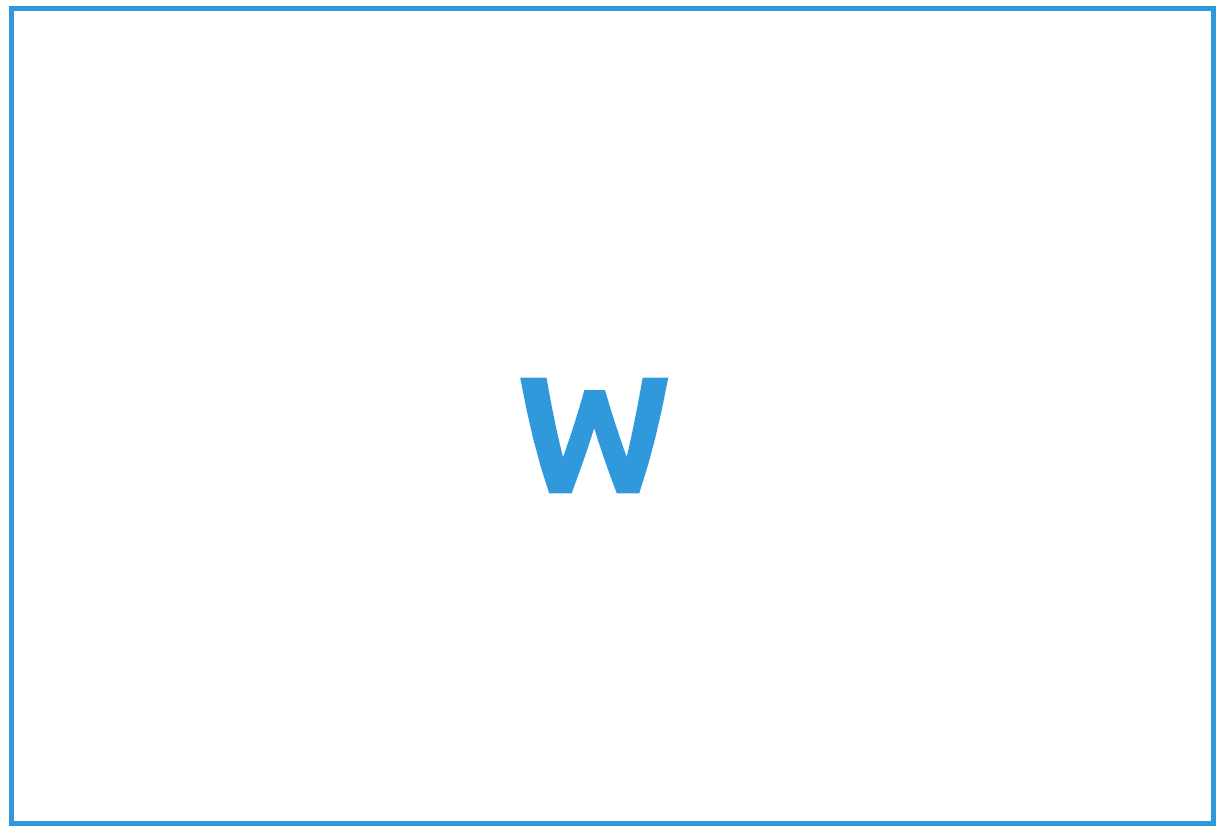 Webmii app makes it effortless to search for your desired people just by writing the first and the last name. Webmii - People Search Engine is an excellent platform that helps you discover public information about any people. Users can elegantly discover the visibility score of each people available on different platforms on the internet. Webmii helps you search for people from the contact book of your mobile phones and compare your visibility score with your buddies. You can also…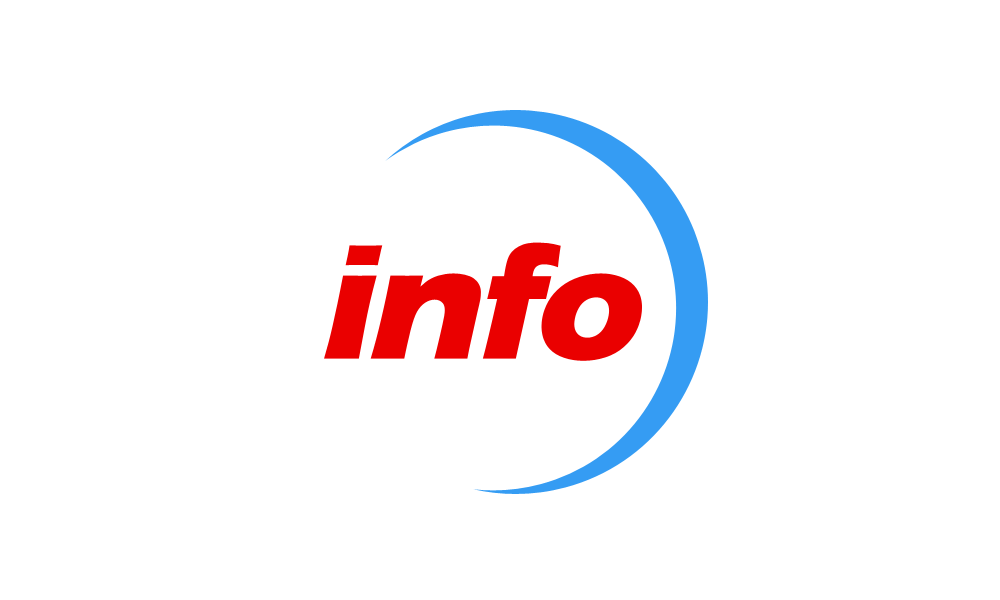 Infotracer app brings criminal records, marriages and divorces, arrests, contact info, social accounts, photos, and so much more right on the palm of your hands. It's an instant public record searching capability that helps you get to know all the essential data whenever you want. All you need to do is to enter the first name, last name, city, and state and just click over the search button to get the results. Infotracer contains more than 1 million satisfied customers…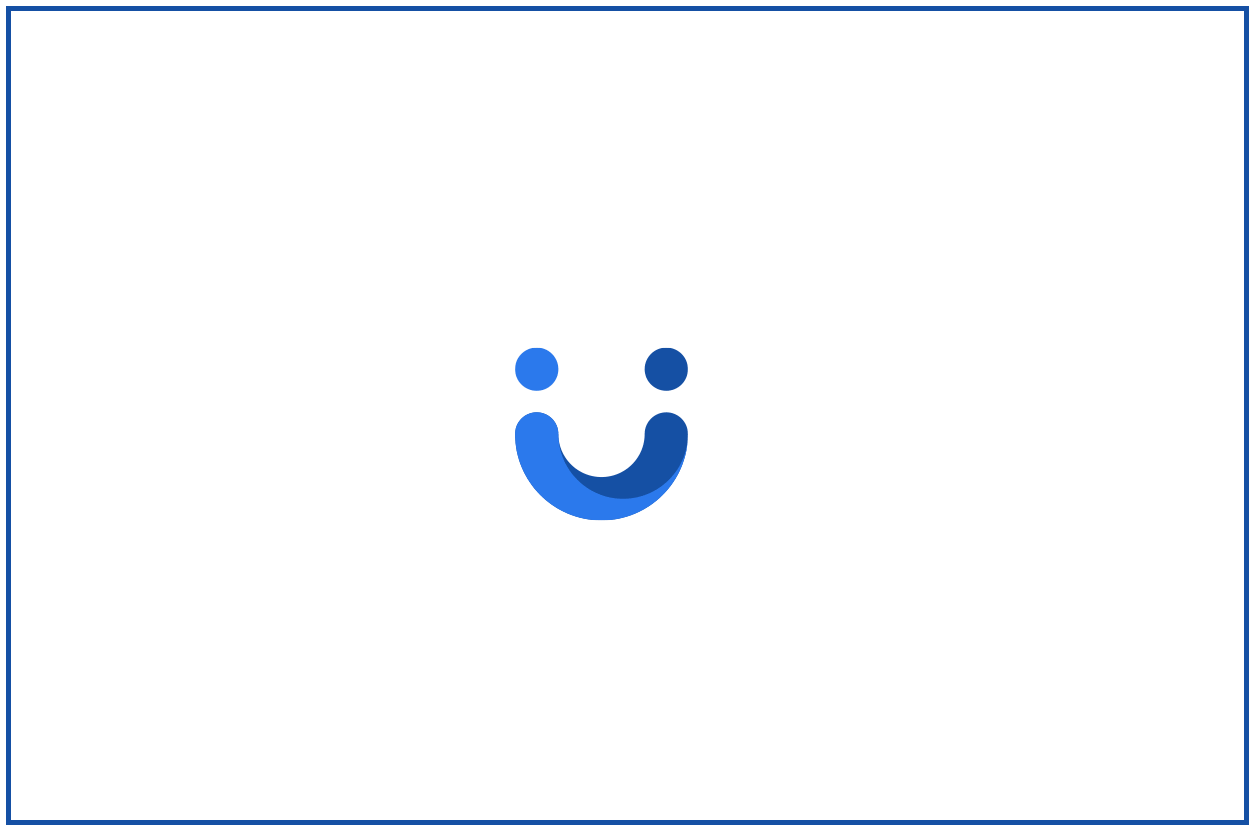 PeopleSmart app lets you crush your numbers and drive your business forward with up-to-the-mark contact information. It enables you to search for the right prospects for your business, no matter what you want. You can grow your business with contact data at a fraction of the cost. Leverage our data to reach the ultimate level of decision-making in less tie, at a fraction of cost. It helps you search for leads in your target market and reach out to new…
Finding your intended email addresses, social media data, phone numbers, contact information, and so much more right under one platform. CheckPeople makes sleek searching with the first name, last name, city, and state, and click on the search button to get instant updates. If you are looking for the details of somebody that lives around you, this is the best platform for you to get things done. CheckPeople helps you get real-time exclusive information about yourself or someone else and…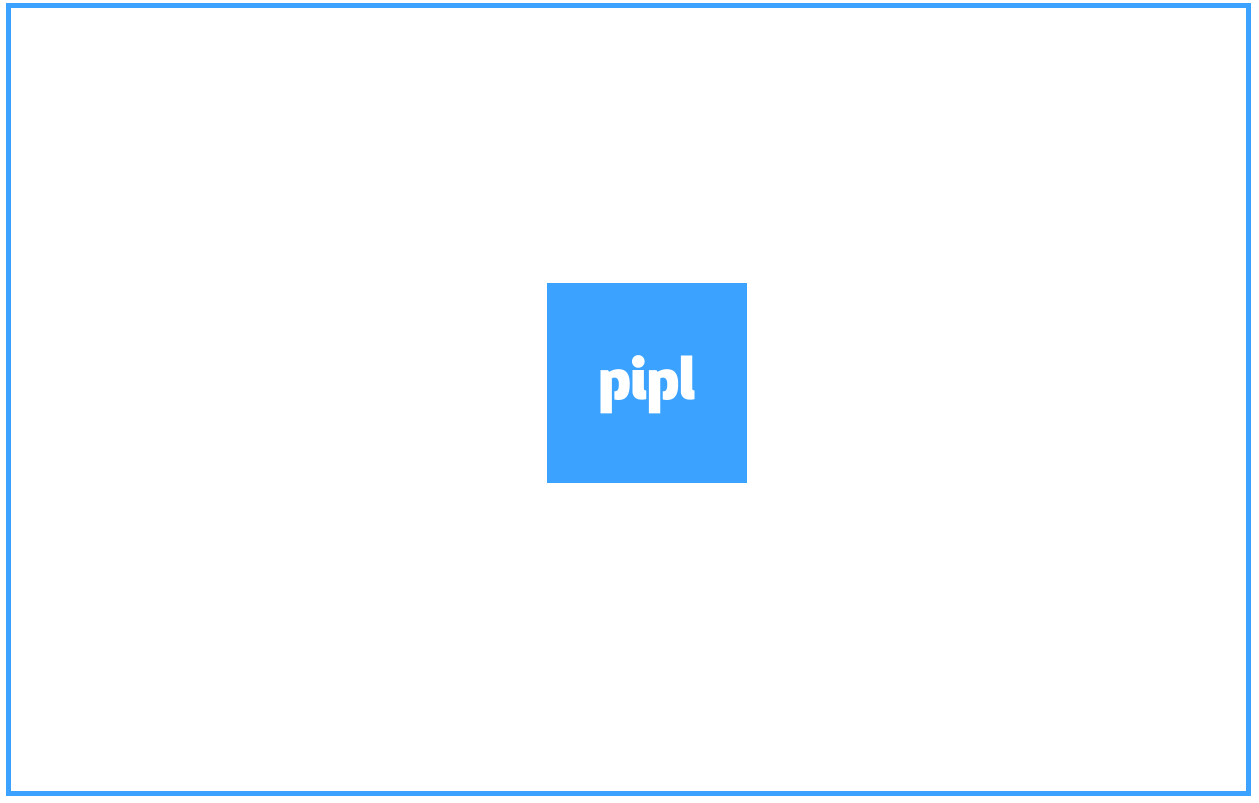 Pipl lets you turn a single point into a trusted identity and manage things properly. It brings fight fraud and speed investigations with one of the world's most leading providers of online identity info. It contains a unique identity resolution engine that connects the world's personal, social and professional identity data to give an unmatched global index of more than 3 billion trusted profiles to investigators and analysts. An elegant and essential investigative tool used by the leading institutions and…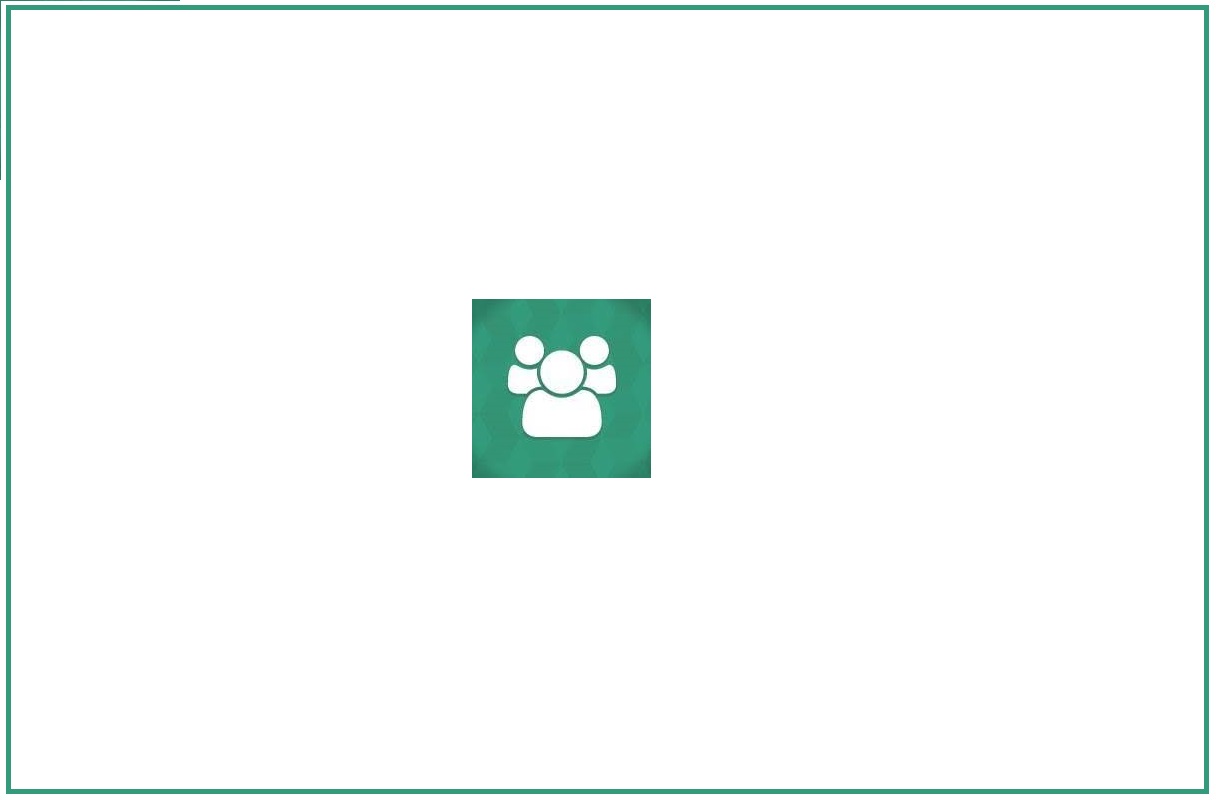 Free, fast, and secure people searching is here for you. You can elegantly perform a reverse phone lookup, address, and name search on the largest and most trusted directory of US public records. It is merely known for its agility that performs a reverse phone lookup and probably the most exclusive directories of US public records for free. Its powerful searching capabilities bring authentic records according to your needs. It keeps on updating its information so you don't have to…