Continue After Advertisement
Sports Connect is a platform providing multiple services and applications that allow sports organizations to streamline their numerous administrative and operational tasks. Sports Connect makes a connection between athletes, parents, coaches, and administration efficiently. It is very complicated to manage the registration process when the size of the organization is increased, so Sports Connect allows users to manage the registrations and membership.
Online registration makes it easier for the volunteers to apply for membership or registration. Team management becomes smarter after using Sports Connect because it allows organizations to quickly and efficiently create schedules, game results, rosters, leagues, standings, etc.
Continue After Advertisement
Features
Seamless communication.
Website management.
Event management.
Create tournaments.
Pros
Provides mobile application.
Streamline operations.
Smart administration.
Cons
Paid services.
Advanced features are difficult.
Complicated Customer support.
Similar to Sports Connect
Crossbar is a management tool for sports organizations, clubs, leagues, facilities, and tournaments. It makes everyday tasks easier for organizations and organizes sports events properly. Crossbar provides numerous advanced features, and one of the best is team chat, which makes a communication channel between teams to sort out multiple things. Registration management allows the organization to manage all the new registrations and the expiry of old registrations. The crossbar contains a family calendar, which allows one to track all the…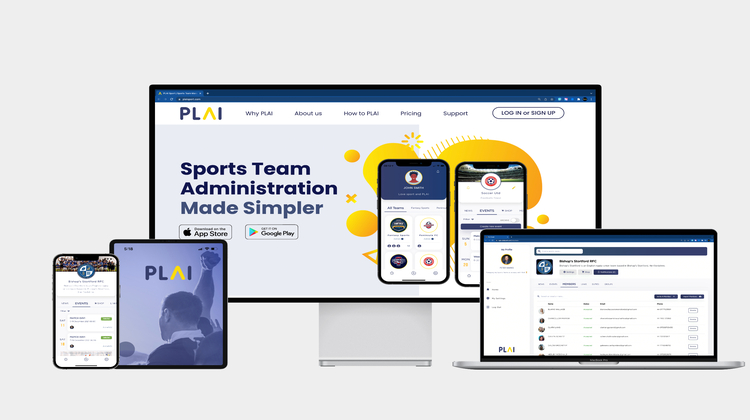 PLAI Sport is a tool for team sports administration worldwide, allowing them to streamline their daily tasks. PLAI Sport provides users with the best digital payment gateway, making all revenue operations easy and efficient. PLAI Sport provides the best mobile application for both IOS and Android phones, allowing users to control everything through their palms. It allows users to manage and track all the key events to efficiently enhance team engagement. PLAI Sport provides all the modern-day sports tools, allowing…
Continue After Advertisement
Continue After Advertisement
Virtuagym is a website providing users with multiple fitness features, which includes fitness applications, workout application, and various management platforms. Virtuagym provides services in 3 ways: for fitness business, for corporations, and for personal use. For fitness business, Virtuagym provides multiple tools for managing all administrative tasks, which boosts the client experience and saves time for the administration. It manages all the memberships along with all the payment operations. Virtuagym is now running approximately 9000 plus businesses in more than…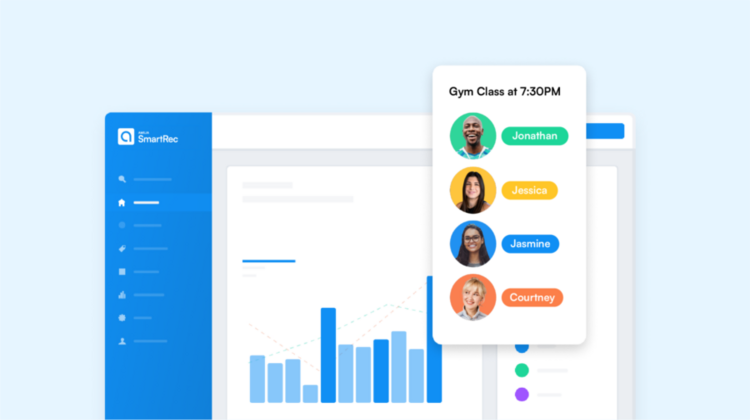 Amilia is a cloud-based management tool for users running their organizations for various purposes. Approximately any organization can use Amilia for their day-to-day tasks and operations,, including clubs, kitchen academies, educational organizations, etc. Amilia contains the best set of tools to run all the activities of organizations efficiently and adequately. For those facing issues in managing their organizations, Amilia solves all of them with its cloud-based tools. It gives a real-time report of every activity on the intelligent dashboard. Amilia…
In2 is a platform providing services to sports organizations to run all their operations efficiently. In2 allows users to start their sports organization in whatever way they want, so that's why In2 provides them with multiple business types like complexes, academies, gyms & studios, universities, and freelancers. Users can choose and start any of them. In2 automates all the operations, allowing the organization to manage all the client operations and staff. In2 allows organizations to freeze or start anyone's membership.…
Teamworks is a tool for managing multiple projects, mainly developed for client work. Teamworks is a trusted platform worldwide, and over 20,000 companies trust Teamworks for their performance. Teamworks teams consist of more than 350 workers globally, which are trying their best to make management efficient and straightforward. Teamworks allows users to merge and organize everything in one system of record. It efficiently manages all the operations and provides the best ways to make profits by monitoring every activity. It…
TeamSideline is a managing platform for sports event organizers, managers, and recreation departments. It provides multiple tools that allow users to manage the scheduling process of sports events. TeamSideline provides users with online and offline registrations, building teams, and the best communication channel. It allows organizers to design and create web pages with TeamSideline building tools. It gives complete control of registration processes with multiple customizations. It provides an online dashboard with real-time information and updates, including status, upcoming schedules,…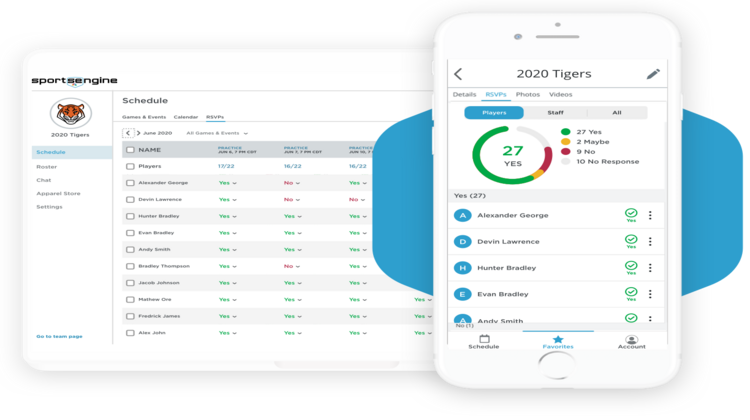 SportsEngine is a sports management platform for the organization which organizes sports events. It allows users to sign up for any sports event using SportsEngine online registration feature. SportsEngine provides complete detail about schedules and scores of matches. SportsEngine gives live information about every sports event along with their venues. SportsEngine contains an online shop of various sports products at reasonable prices on its website and mobile application. Users can securely sell sports products using the SportsEngine platform and with…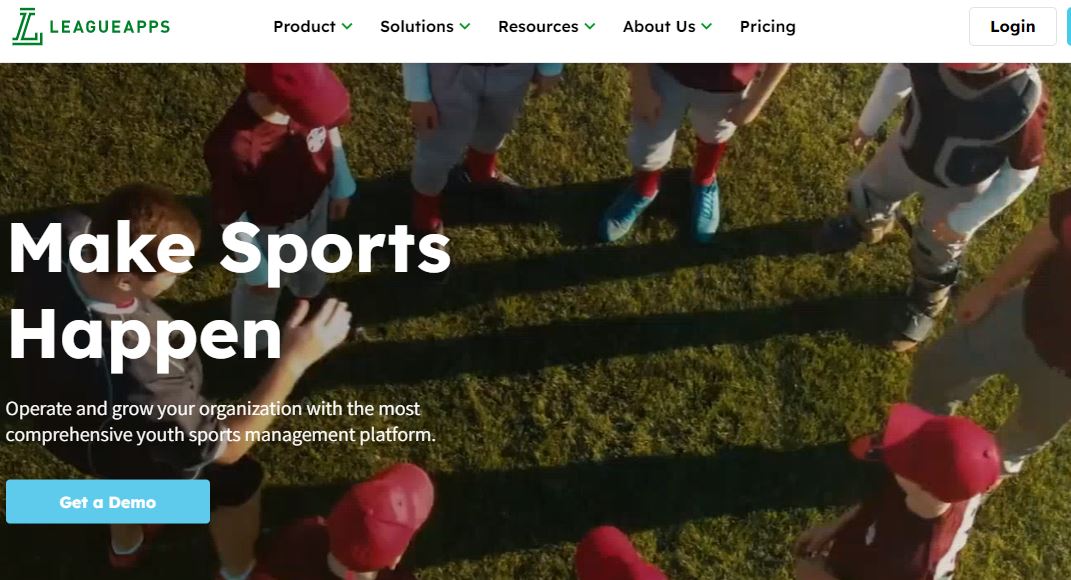 LeagueApps is a management software-based website that refers you to keep all sports features in one spot. It is also a cloud-based site that manages the sports league. It works the sports such as football, kickball, hockey league, basketball, volleyball league, and more. Moreover, it offers online registration. It is also a communication-based site that makes the connection between coaches, leaders, members, and guardians. LeagueApps is free of cost for team members and parents. In addition, it is easy to…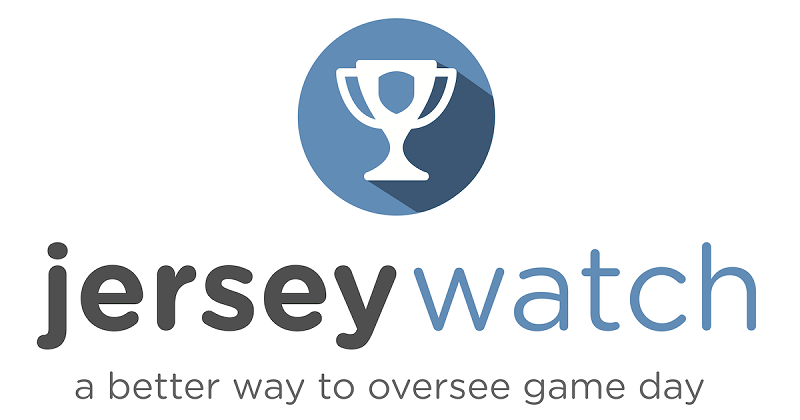 Jersey Watch is a managing website that refers to managing your sports organization. It is easy to use platform that guides you to communicate with your team members. It helps you to control the payment to the members of the team. It is easy to install a website that can be set up in a minute. It helps you to set up a customization for the registration form. Jersey watch offers you to use its simple scheduling features and events.…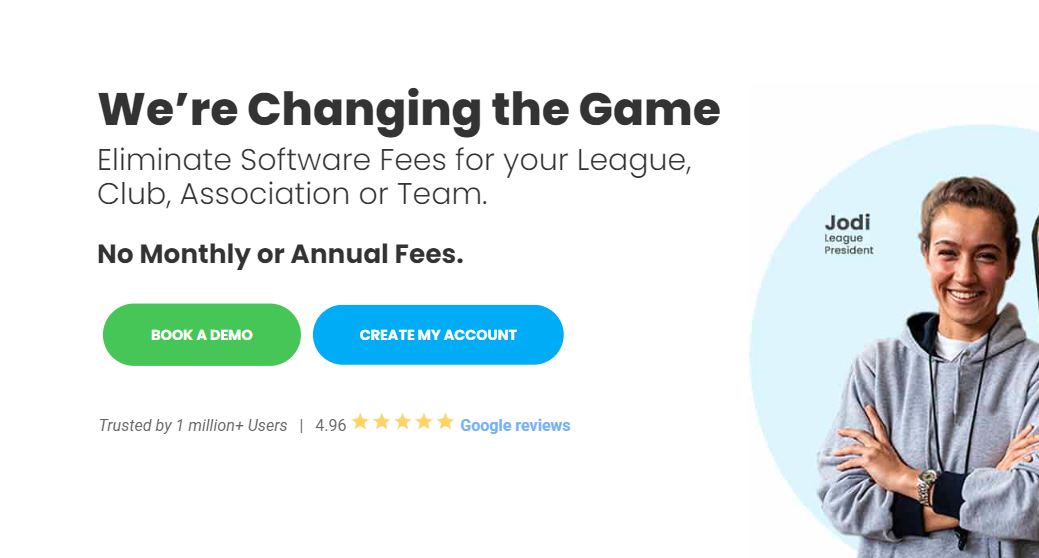 TeamLinkt is a website that refers to an application for sports management. This platform helps you in the scheduling of sports leagues and tournaments. It is an entirely free-of-cost website that makes the management reliable. It is easy to use for the sports team for league registration. Moreover, TeamLinkt offers innovative features to any sports team and league. This site is designed in an advanced way that helps not only society or team members but also non-professionals. In addition, TeamLinkt…