Splitit is an online tool that is efficient in making installments of payments to make shopping easier and better. Splitit is not a new financing app like others and it does not use and ask for special currency as it uses your simple Visa and MasterCard. It has the highest ratio of transaction approval and integrates with Shopify, BIG COMMERCE, WOO COMMERCE, and many others.
If you want to buy a product and your pocket is not supporting you, you can use Splitit as it will split the payment into pay overtime plans which can extend to 24 months. It needs no such thing as registration and maintains the safety of your credit score too.
Monthly newsletters are also sent to shoppers to make them aware of their transactions, new trends, and new brands. However, it cannot be used to improve your credit scores and its list of stores is also limited as compared to other apps.
Features
No Interest fee
No application process
Make early payments
Works with Visa and MasterCard credit cards
Shop now and pay later
Splitit Alternatives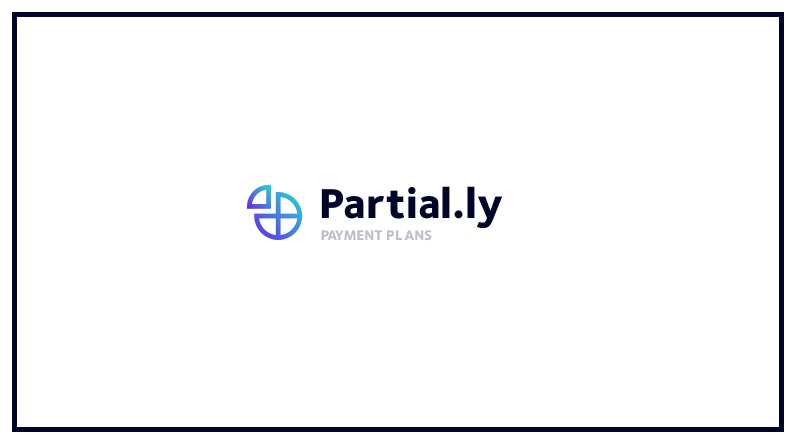 Partial.ly is an online tool that is efficient in making installments of payments to make shopping easier and better. Choosing Partial.ly while checking out can open a door to buy those things which seem to be out of your budget. It splits the payment into various installments and bringing the commodities into your range with smart work. You can buy a wide range of things from the best stores on the globe. If you are facing a loss of customers,…
ViaBill is an online financial app aimed at serving people with the purchase and pay overtime facilities with flexibility, transparency, and integrity. If you cannot afford a commodity, ViaBill makes that thing affordable by its smart work. It splits the payment into installments which you can pay over a time of 6 months and it does not charge a single penny of interest for it. Via Bill App provides the best stores in the world to people of Denmark, Spain,…
The online tool of GoCradless has been designed for an easy, transparent, and efficient flow of money for the betterment of a business or the easiness of a personal account. Online marketing is increasing day by day so financial affairs. It has become the need of the hour to use efficient online tools for financial management. GoCardless makes the flow of money very easy and reduces the cost as you do not need to spend extra labor to keep a…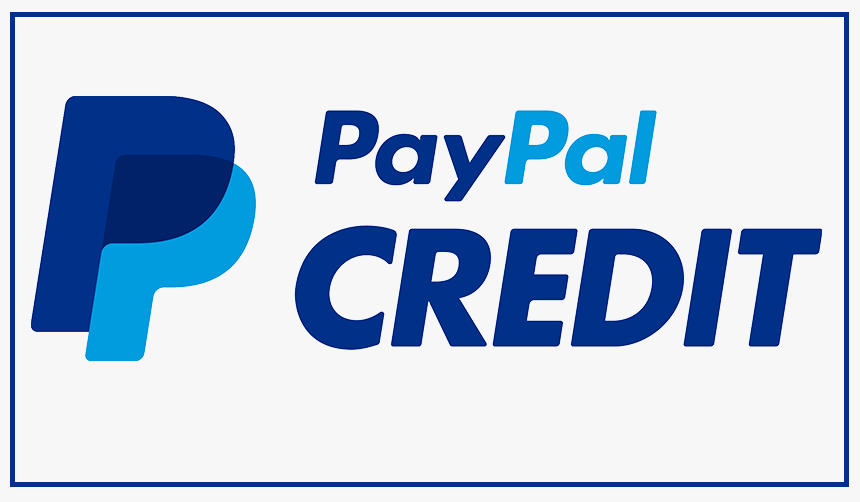 PayPal Credit is an online facility for paying overtime, shopping, buying, and money exchange. PayPal has been designed to lessen your burden of using cards and wastage time in search of a tiny thing. If you don't have money, Paypal can schedule your payment plan stretching over six months with zero interest rate and it charges no annual fee for its services. You can buy online and shop from stores and manage your money with all records remaining safe. You…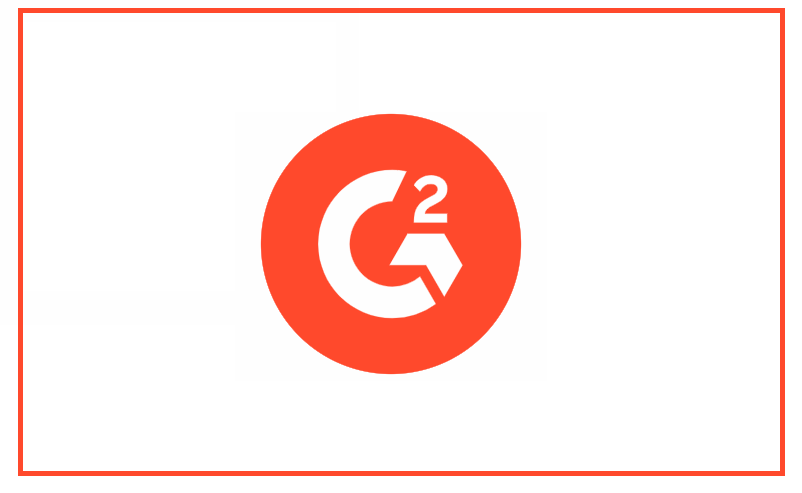 G2 Deals is an online platform to provide competitive and qualitative software to help customers in the automation of their business. Technology is taking place of all kinds of manual labors and the route of development passes through the valley of AI. Automation is increasing day by day and the need for competent and real software is increasing. It is the focal point of G2 Deals as it deals in software that can make your work very easy. It has…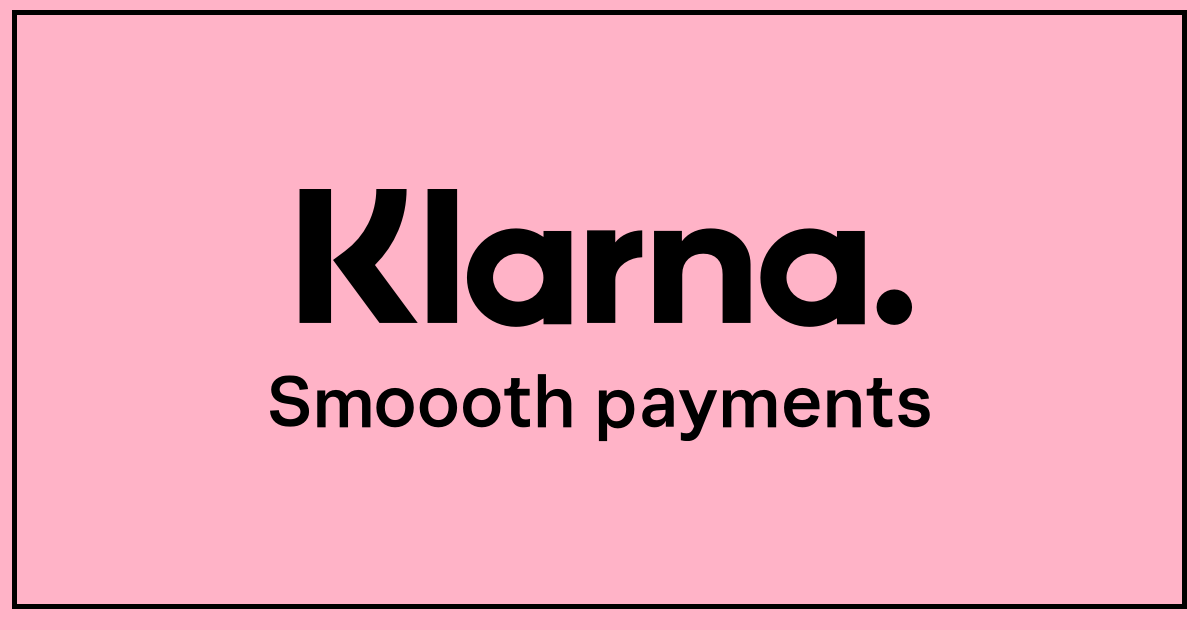 Klarna is an app related to finance through which you can enjoy instant shopping and pay later. This extension of a Swedish bank, Klarna AB, is a financial trading system that has made shopping a lot easier with the feature of late payment. It splits your purchase payments into plans of 4 to 6 weeks to pay the bills later and collects zero interest. Your credit is kept safe if payments are paid according to the scheduled plan. It also…
Laybuy is an E-commerce app where you can buy instantly and pay later within a time of six weeks. Laybuy App is designed to make things affordable for people by introducing installments with help of merchants. You can buy or license products, services, content, and software because the scale of offered things is so large that you can get all things of your material and spiritual need. It is providing its services in the United States, Australia, New Zealand, and…
Divido is a fintech that facilitates the searching of lenders, retailers, and customers to sustain and boost their financial activity. Divido is neither a lending firm nor a selling and buying app, it is an online platform where buyers of services and money are directed towards the responded seller and lenders. It does not set any special terms like other apps or apps and maintain the independence of the dealing process however, the majority of the retailers introduce pay overtime…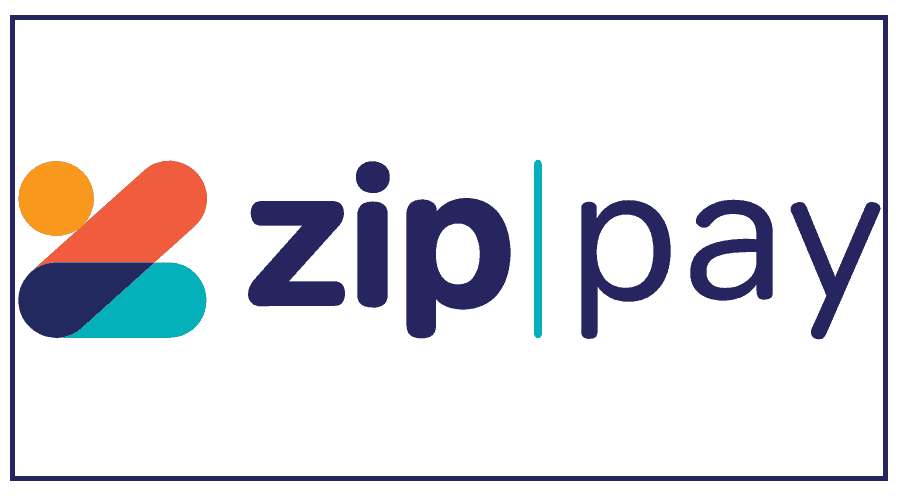 Zip Pay is an online financial tool aimed at serving people with the purchase and pay overtime facilities with flexibility, transparency, and integrity. If you cannot afford a commodity, Zip Pay makes that thing affordable by its smart work. It splits the payment into installments which you can pay over time, you can buy without paying in the instant. It does not charge a single penny of interest for it. Zip Pay provides the best stores in the world to…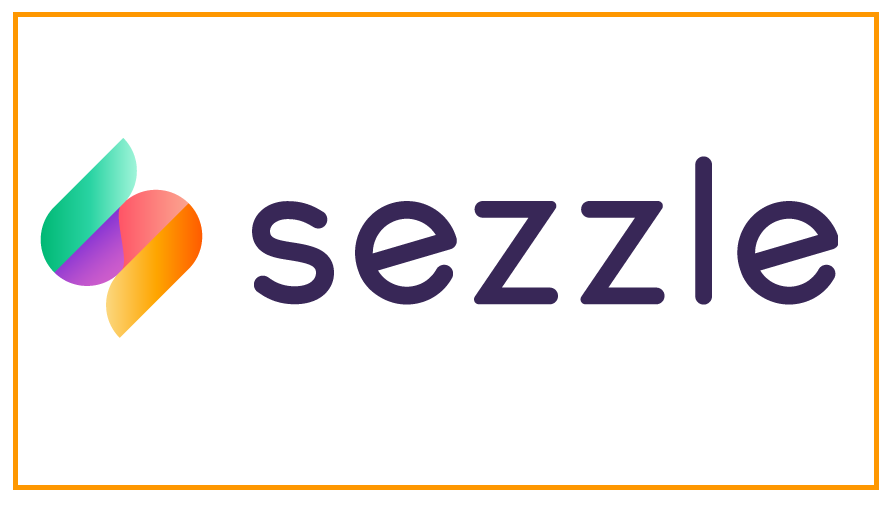 Sezzle is an application, related to finance, to buy the commodities and pay later for them without disturbing your credit. This American-based financial trading system has made shopping a lot easier with the feature of late payment. It splits your purchase payments into plans of 4 to 6 weeks to pay the bills later and collects zero interest. Your credit is kept safe if payments are paid according to the scheduled plan. It has been rated very high which depicts…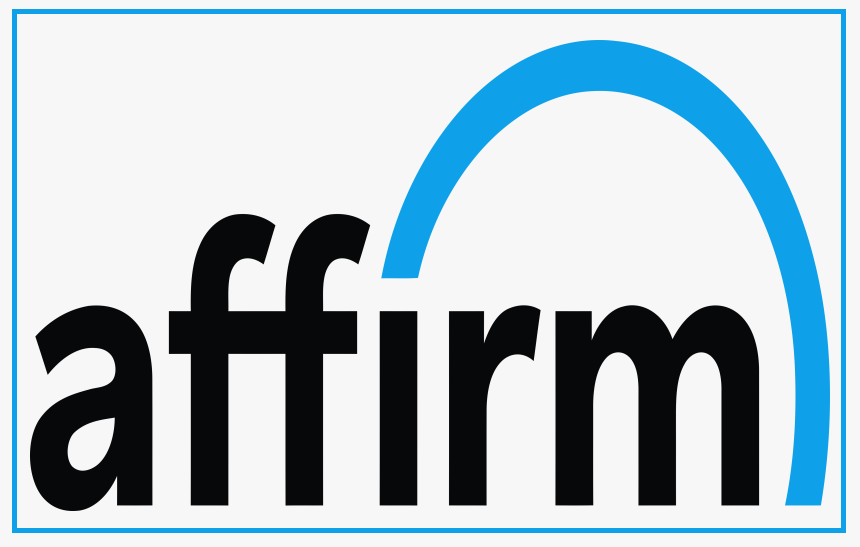 Affirm is an online tool for making your shopping easy and relax by making transactions smoother. There are a lot of apps which are used for shopping but you feel baffled due to their tire-some complexities and hidden charges. While Affirm has a motto to be transparent and provide real worth of its price to the customer. On this app, you can choose stores to buy all things needed in your life. It has divided products of stores into different…