Sound KIT is an online marketplace that helps clients with manufacturing the Filmtech range of portable audio mixers, so they can easily get involved with the sound for film and TV.
The platform can let the user come on in, have a look around and sign up so he can get all the latest newsletters. From the newcomer to a professional sound creator, all of them can get advice on selecting their first mixer or radio mic.
If the user has been creating beats for years and now he wants to get exactly what he needs, the Sound KIT can do his best to solve his problems.
Features
Music Discovery
Music Streaming
Artists dashboard
Playlists management
Internet Radio
Similar to Sound KIT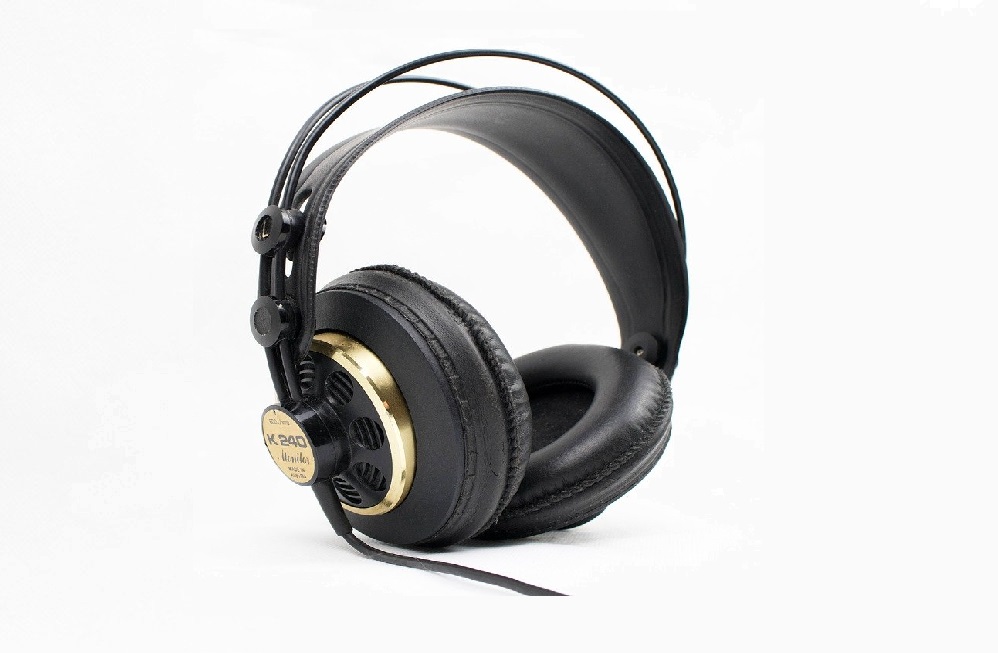 Gobuybeats is an online marketplace solution for the producer who is looking to sell beats for building his fan base and for an artist or musicians who are looking for a fresh sound for their album. This platform has the best rap, pop, hip hop, and R&B beats from top producers. These are downloaded instantly for free and can lease exclusive beats for the demo, video, or album in a short time. The client can also reach a vast audience…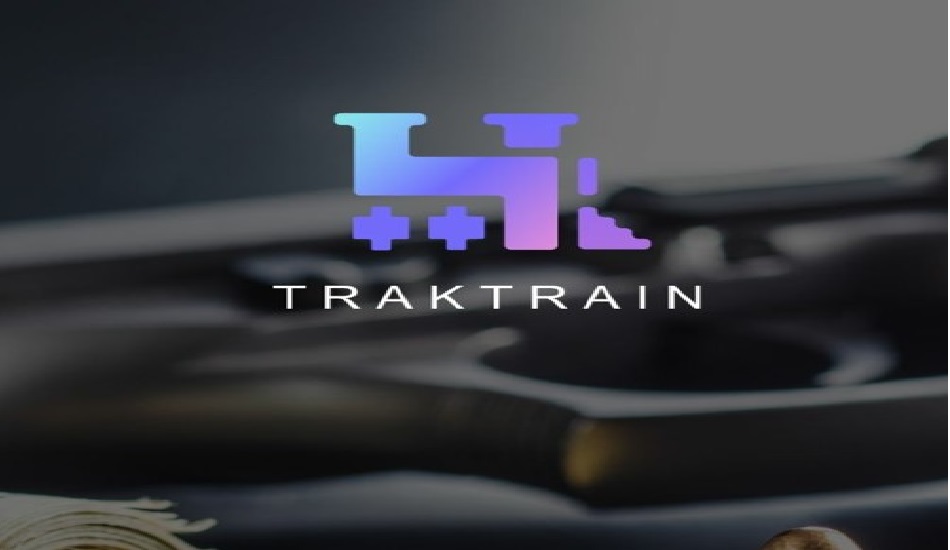 Traktrain is an online marketplace for producers that are working with the interests of beat buyers and sellers by making purchasing and searching easy. It can allow the client to lease an MP3 as well as can get exclusive hip-hop beats for his new album. The platform has managed to develop a strong community over the past few years after its re-launching. Traktrain offers the user to select from various options of leasing, such as MP3 or WAV format, etc.…
Soundgine having years of experience in the industry is focusing on the Digital Store and Embed Player. The platform has the most loyal user bases with which it can actively engage in its closed forum of communities. Soundgine is quite informative about all business-related topics about music. The team of this advanced marketplace itself engages actively in discussions and helps all users with their problems instantly. It offers the creator everything he'll need to strongly sell his music online. He…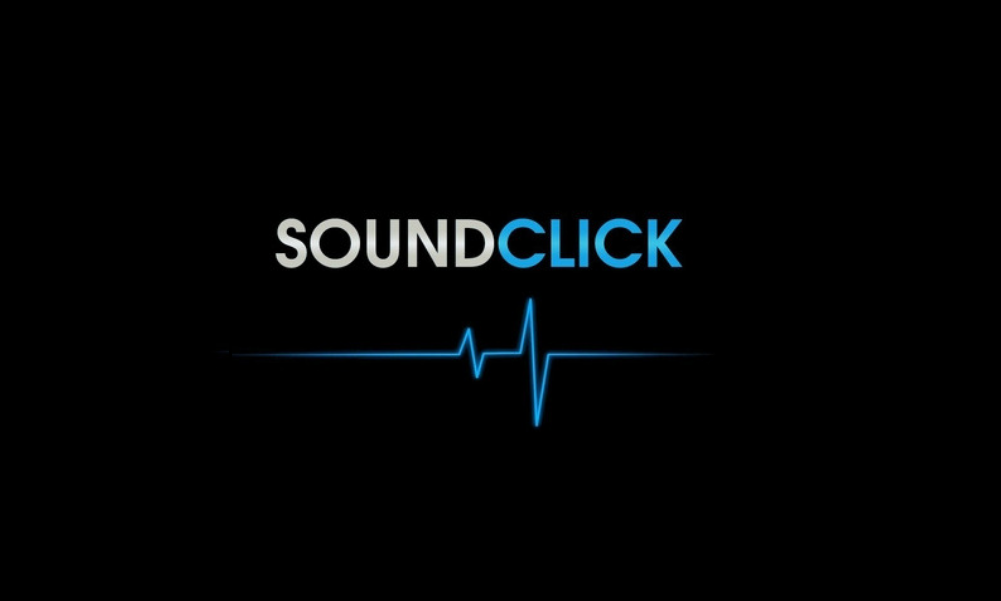 SoundClick is a social community, which is based on the music network. The platform can offer artists, bands, music labels, and a place for self-promotion. A variety of songs should be streamed online, downloaded, licensed to others or sold through the store, etc. Pages of free users also include unlimited free webspace, personalized news, hosting, charts, streaming audio, tour calendar, auctions, and much more. In a site design, SoundClick gives more freedom to the artist as the advertisements can be…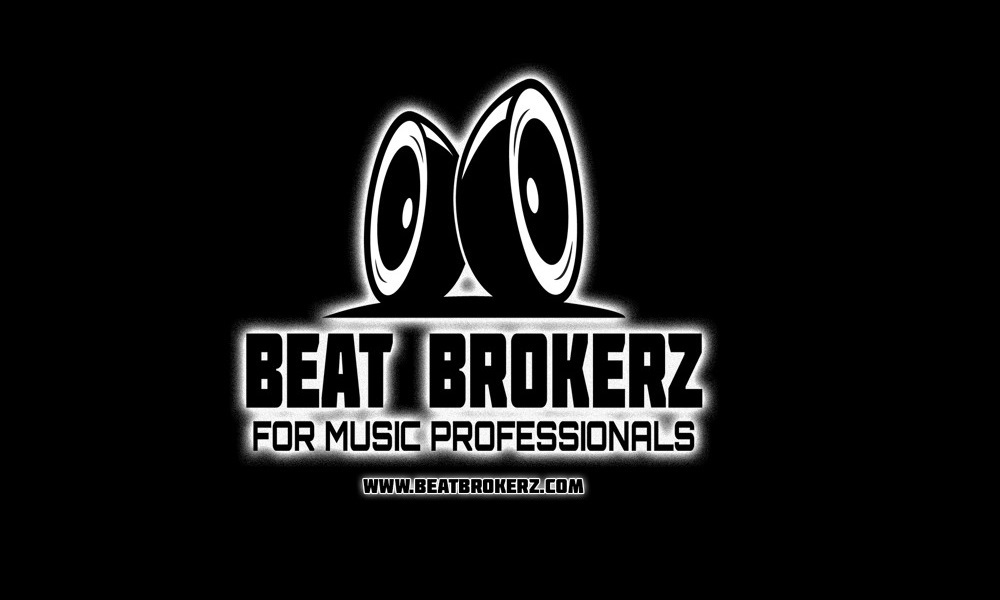 Beat Brokerz is a platform where the user can sell or buy beats online. This marketplace is specialized in selling a variety of instrumental beats to the artists of hip hop and rap. The main liability of the seller is to focus on creating beats in high quality while the platform can maintain to promoting, selling, marketing, and brokering the sales of the beats instantly. The user can expect his music to make increasable royalties as a summary of placements…
Tuneport is an online marketplace, which offers musicians, producers, and DJs to control their businesses by directly selling their songs. The user can get the ability to develop a mailing list of fans. This will put the user and his music out there where it can be easily accessed by his fan base, and he can surely take his career of music to the next level. It also allows the client to sign up free of cost. Tuneport also gives…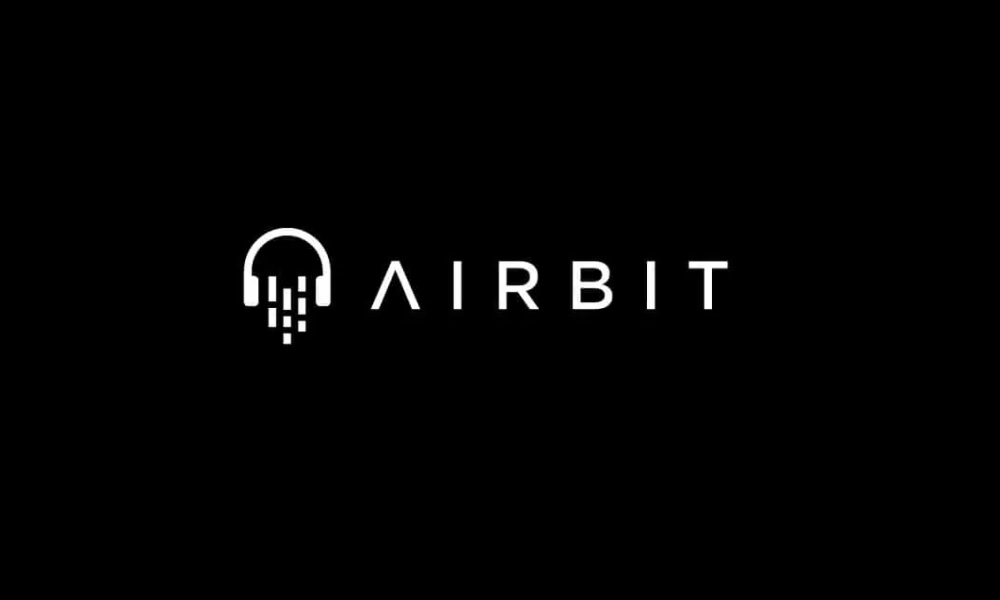 Airbit is an online beat platform that works globally and is developed for independent music creators. This marketplace can empower creators by pioneering advances and better fostering community, technologies and provide them with unique tools for monetization of music. It has hundreds of thousands of users across the globe, which can rely upon to sell or buy beats and they can be earning enough so that the music can make their career. Producers and artists working on Airbit have won…
Beatstar lets the user encounter the next generation of music games. It is a new type of rhythm game that offers the client to touch his music. The user just has to follow the rhythm to his favorite songs, then tap and swipe to the vocals, instruments, or beats to expert his favorite songs and come across them in an entirely new way. Every beat of the song is for the client for the taking, just be sure he can…