Content Continues After Ad
Snipping Tool is a Microsoft Windows screen capturing utility that allows users to take screenshots called snips of an open window, rectangular areas, a free-form area, or the entire screen. In this tool, snip is automatically copied to the Snipping Tool window, where you can edit the image, annotate, highlight, and add text with different color pens and erasers.
Furthermore, before capturing the image, you can enlarge, rotate, or crop your snip and set a delay mode (countdown/timer). Use Snipping Tool to capture screenshots, share them with anyone, and directly print it by pressing print keys or selecting from the menu.
Content Continues After Ad
Features
Capture Free-form/Full Screen
Annotate or Highlight
Share With Anyone
Print a Snip
Enlarge, Rotate or Crop
Apps Like Snipping Tool
Like Snagit, CloudApp is a cross-platform screen recording software that helps organizations communicate with visual workflows by capturing screenshots and making video recordings. You can capture and embed video, webcam, GIFs, screen recordings, screenshots, screencasts, and annotated images and share it as a link. It's enterprise-level software that supports online storage and sharing; it creates a connection (set password) when you take a snip; copy link and paste it to e-mails, Virtual communications, or integrated apps like Slack, Zendesk, Trello,…
An application from the most renowned developers of Image & Video Editing, Adobe Captivate, is an eLearning and screencasting tool that helps users make software demonstrations, simulations, branched scenarios, create screencasts, and convert Microsoft PowerPoint presentations to .swf files. You can create courses using automated branching, copy the appearance and style of one object and apply it to another, edit SVGs, and many more. You can create screencasts by recording webcam and desktop content and capturing cursor movement, system audio,…
Content Continues After Ad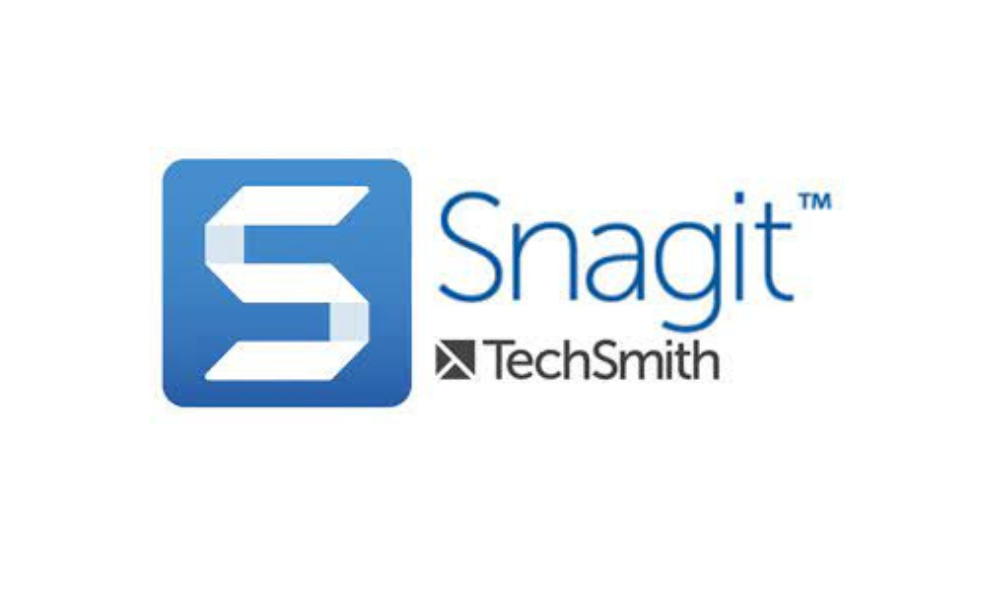 Content Continues After Ad
Snagit, formerly SnagIt, is a cross-platform screen capture and recording software founded by Techsmith (Camtasia's Developer) that allows you to capture your screen and camera and share images, webpages, GIFs, and videos to any platform. It's enterprise-level software that enables organizations to record visuals, mark screenshots, annotate, trim video, or use built-in Templates to create visual instructions and guides. With this software, you can capture the entire desktop, region, a window, or a Scrolling screen, either vertical or horizontal scrolls.…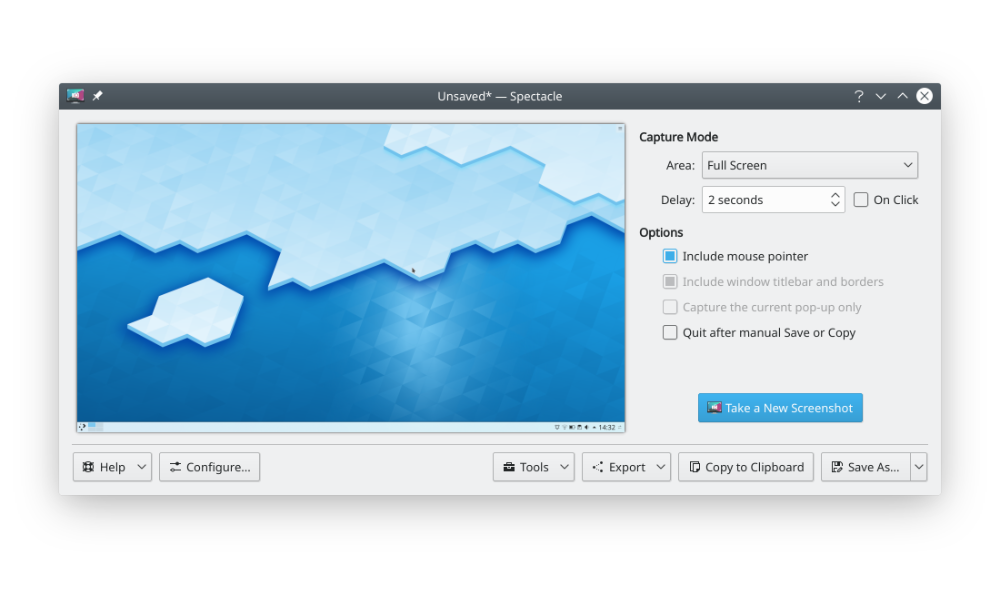 The spectacle is a screen capturing application for the KDE desktop, and non-KDE desktop environments can also use this software for taking screenshots. It uses the default PrtScr key to capture the screen in KDE Plasma. With this application, you can take images of the entire desktop or full screen, the current screen, the active window, the window under the cursor, or any rectangular region. Furthermore, you can set a timer or delay before taking a screenshot for proper adjustments…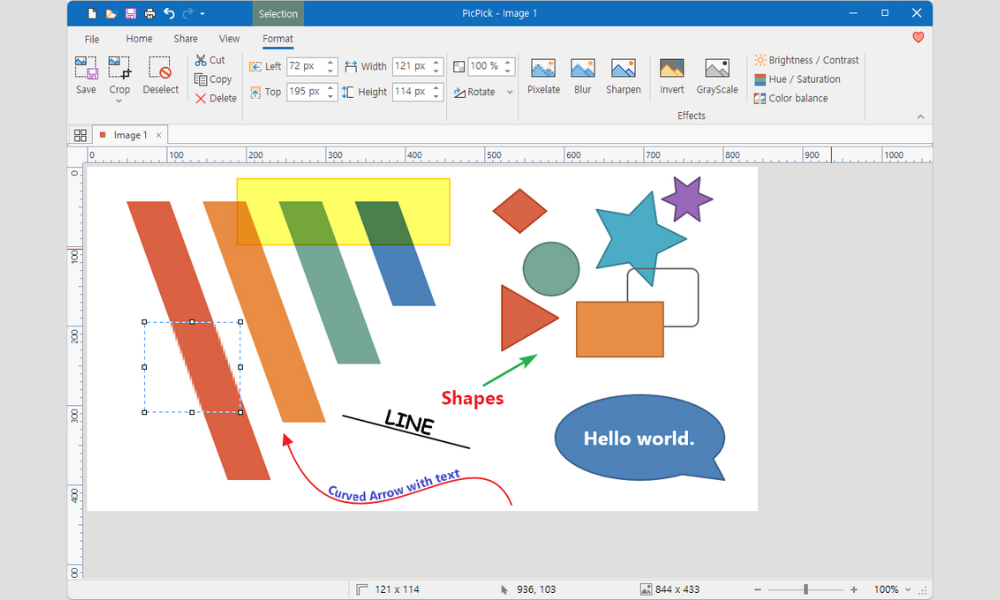 Like Lightshot, PicPick is also a screen capture and design tool that comes with many editing and designing tools all in one place to help users to take screenshots and enhance their images. It allows you to capture the entire screen, scrolling window, or any specific region you want to take. You can use ass text, annotate, highlight images, and draw shapes with their built-in image editor. Advanced filters like Adobe Photoshop include drop shadows, frames, motion blur, watermark, brightness…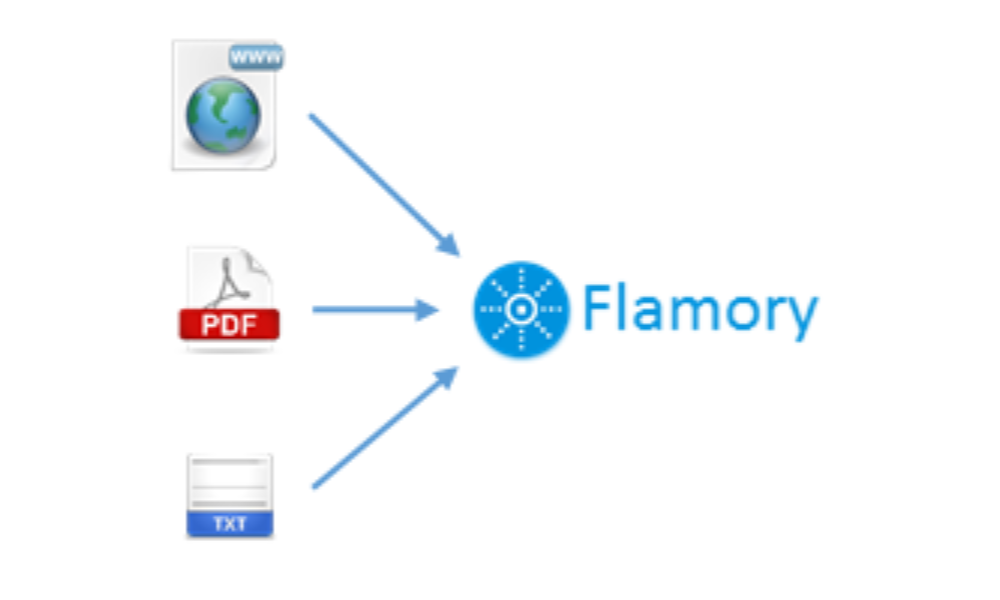 Flamory is a screen capture tool that enables users to remember everything by saving and making Snapshots of all visited webpages, websites, documents, PDF books, photos, and videos. The most interesting benefit is that when you double-click on any snapshot you've saved, it will automatically redirect to the original webpage or source. You can search any word from your content, and Flamory displays the results of the desired documents or files. An Auto-search option shows you files when searching for…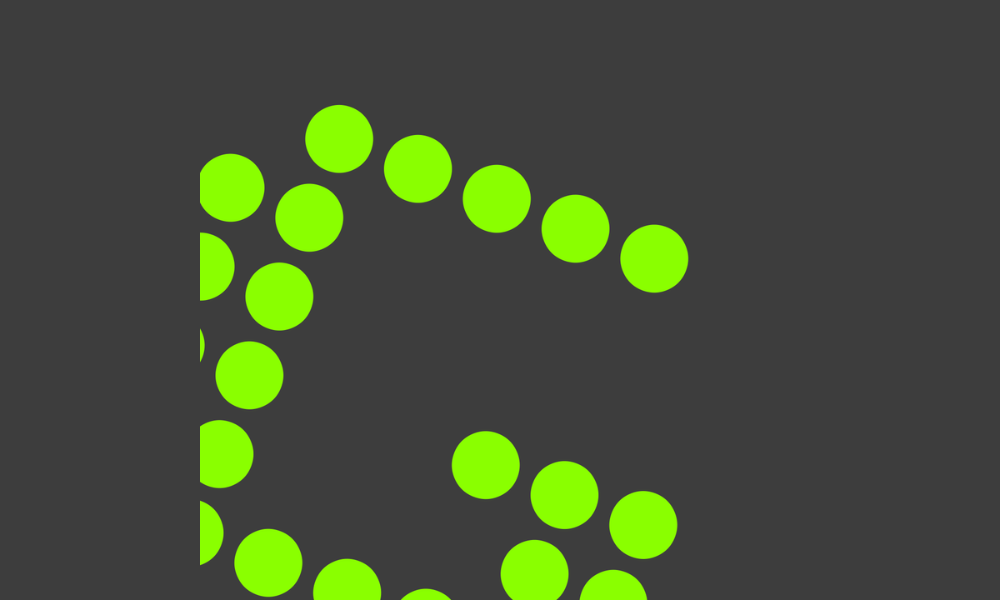 Greenshot is an open-source lightweight screenshot tool developed by Thomas Braun, Jens Klingen, and Robin Krom and hosted by GitHub for Windows operating system and as proprietary software for MacOS users. With this tool, you can capture full or partial screen, complete webpages via scrolling, and edit the resulting image with the built-in image editor. It's a vector graphics editor where you can annotate, highlight, add text, obfuscations and draw basic shapes to screenshots. You can export screenshots in different…
Shottr is a screenshot annotation application that enables users to take scrolling screenshots of long webpages and also record or capture conversations in chats. Shottr – Screenshot Annotation App for Mac allows you to pixelate or remove objects, add text annotations, use it as a screen ruler, zoom in the screenshot, and copy color from the color picker using the Tab key. Shottr is a tiny native app that is optimized for M1, and you can take a screenshot instantly…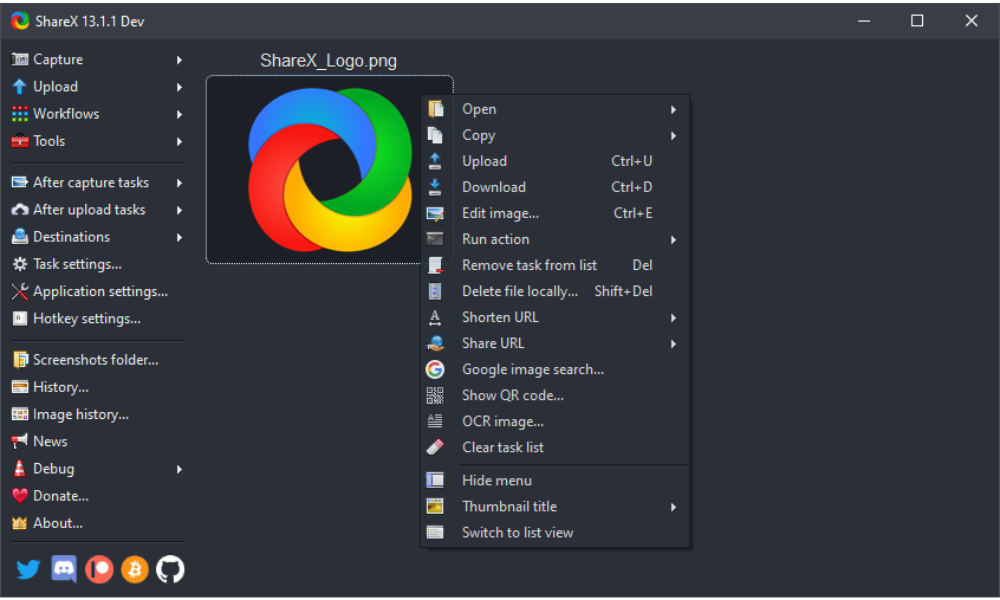 ShareX is an open-source screen capture, file sharing, and productivity tool developed by Jaex and Michael Delpach that allows users to capture screenshot of any area of their screen and share it instantly. There are many capture methods, including full screen, active window, scrolling capture, OCR, screen recording (GIF), auto-capture, and after-screen capture tasks from adding image effects to file and recognizing text, region capture, and more. ShareX – The best free and open-source screenshot tool for Windows comes with…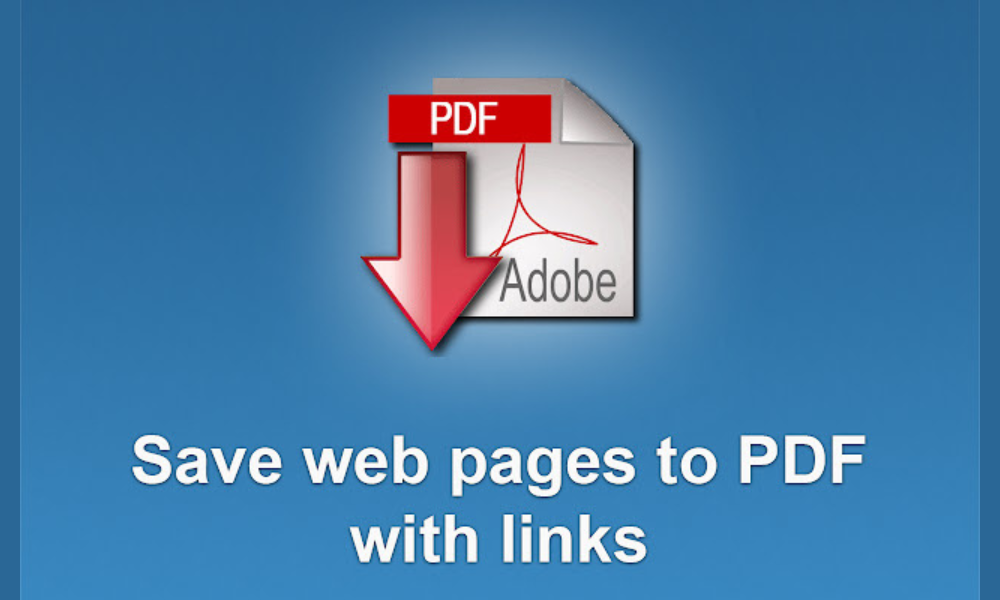 FireShot is a screen capture and recording tool that allows you to take screenshots of entire webpages, capture, edit instantly, and save these to your required format like PNG, JPG, GIF, or PDF. With this tool, you can capture elements like webpages, Scrolling, or all tabs in one click and directly save it to PDF. You can edit all screenshots with a built-in powerful image editor like annotating, adding text & arrows, cropping, resizing, rotating, blurring areas, and applying other…
Another application by Evernote Corporation (developers of Web Clipper), Skitch, is the screen capture application that helps users take snaps, mark them up, and share it with others to show their ideas. You can edit images like annotate, highlight, draw arrows & shapes, add text, and save it to your Evernote Account. Furthermore,  you can markup screen capture, maps, webpages, and photos with annotations, smooth lines, and scribbles to deeply explain your context. It also allows you to zoom &…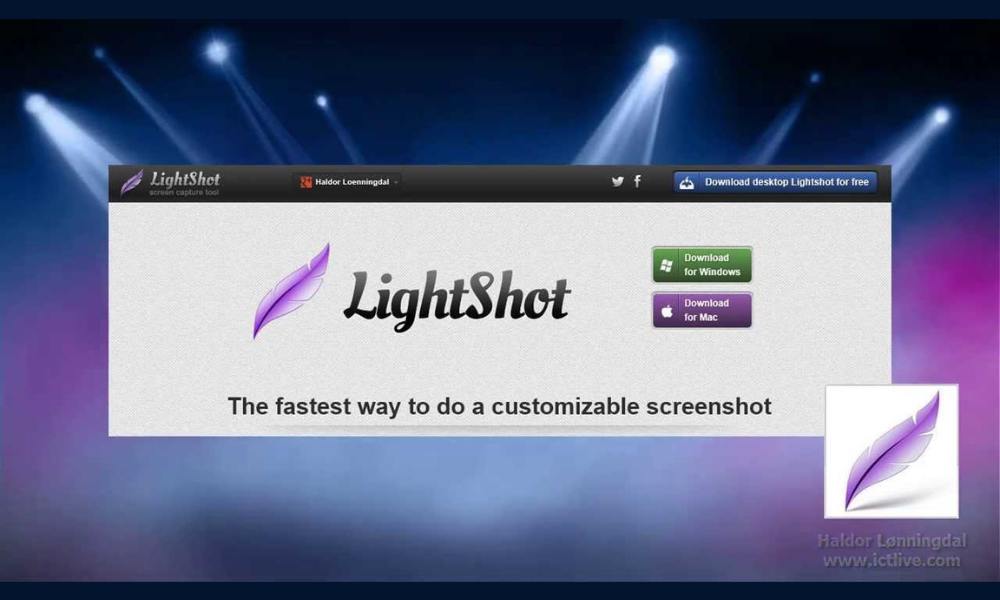 Like Shottr and Greenshot, another tool for taking customizable screenshots is Lightshot, a lightweight program that enables you to select an area and gets your screenshot ready in a few seconds with 2-button clicks. There is a powerful image editor application where you can transform your images based on your needs, add text, remove objects, draw pictures, pick colors, and more. Lightshot server enables you to save your photos directly to cloud storage instead of keeping them to just hard…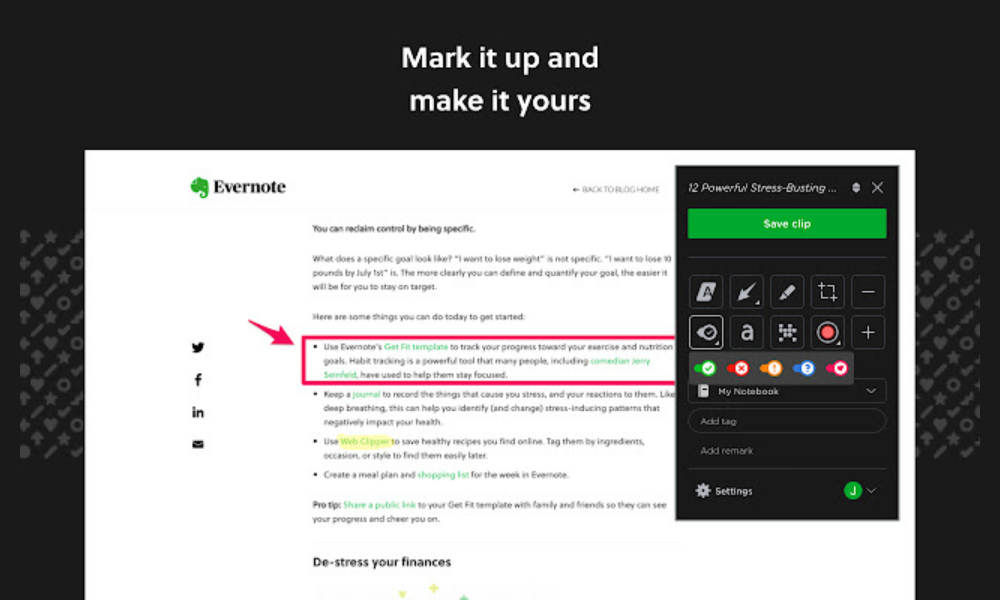 Create an Evernote account, capture anything from the internet via Evernote Web Clipper, a browser extension tool, and save it to your Evernote account. Save web pages, articles, and PDFs – Evernote allows you to capture full or partial screens or the parts you want without ads and sidebars. You can add text, annotations, or highlight images and make important notes of your data for later use. Furthermore, you can easily find your saved data by saving your URLs, Webpages,…