Continue After Advertisement
Snap Finance is an online website that lets consumers bring flexibility into their lives by managing all credit and financial crises. This platform uses machine learning technology, non-traditional risk variables, and historical data to create proprietary and provide pay-over-time financial and lease-to-own purchase options. Snap Finance is an industrial leading platform with approved rates and also helps financial industries by providing merchandise financing and e-commerce merchants.
This platform has a friendly interface lets users access and navigate easily using multiple devices, including smartphones, Linux, windows, and OS. Snap Finance is a fintech company rapidly growing in digital finance by providing quality services.
Continue After Advertisement
Features
A leading industrial platform for financial options
Easy to access using multiple devices
Specialized in financing and lease own purchase
Seamless experience and customer support
Uses machine learning technology
Pros
Friendly interface
Quality services
Historical data
Decision-making platform
Cons
Slow response
High cost of leasing
Limited access
Similar to Snap Finance
zilch is a one-of-a-kind service with a motto, 'Buy Now, Pay Later.' Created from the ground up to help everyone do, have, and be whatever they want in a breeze. Especially people who need instant stuff but are out of cash must try Zilch: Buy now pay later service. Buy stuff now and pay for them later with no additional fee, any hidden charges, and 0% APR at thousands of stores online and in-person around. Looking for some best alternatives…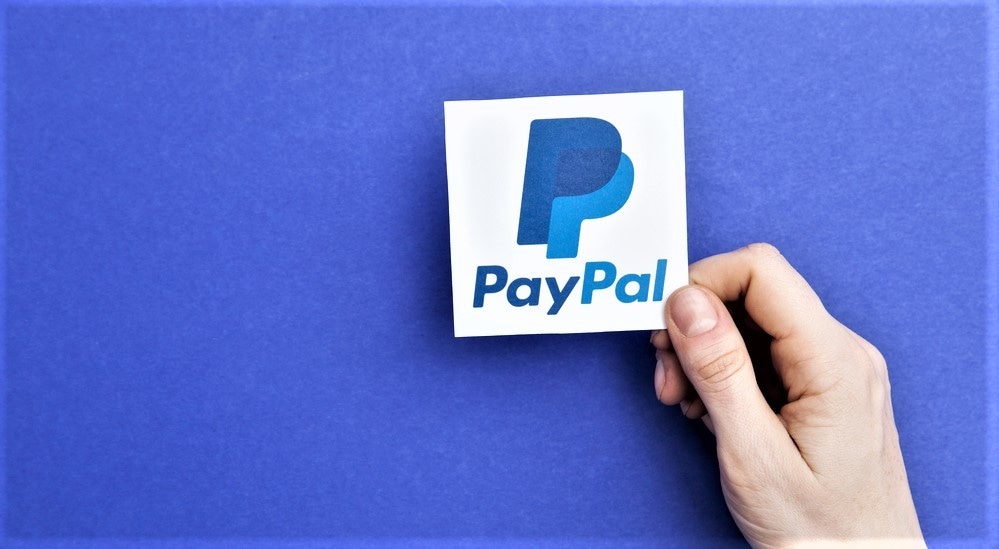 PayPal is one of the excellent and highly trusted money apps and mobile wallets that brings one of the easiest ways to pay, send money, manage cryptocurrency, and do much else. It's a simple and secure money app that helps you send and request money from your friends, family members, and other account holders. This application helps you check the PayPal activity, manage your transactions, choose currencies to send around the globe, and more. PayPal Mobile Cash: Send and Request…
Continue After Advertisement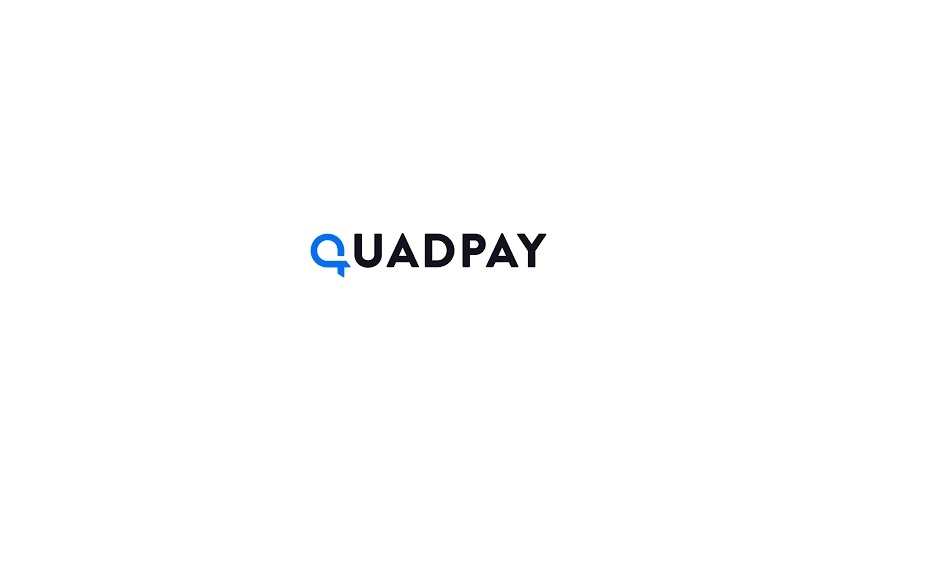 Continue After Advertisement
If we take Quadpay as a similar app like Afterpay, it might be right as both the apps offer similar services. If you have run out of money and need shopping, don't hassle and take it easy. Your favorite brands are there, order them, receive your demand within the specified time, pay the total through the account in four equally distributed installments in 45 days. Available for Android and iOS, it does not require hard credit checks and will let…
If you want to increase your credit score from zero, then Fingerhut is the top best platform for you as it deals with clients even with no credits. Using the service, you can always be aware of your orders, current available credit, current balance, scheduled payments, and payments. Before the due date of payment, you will receive a notification to boost up your score. A very simple method of use, such as just Sign in, set 4-digit password, personal details,…
Sezzle is the top best alternative to Afterpay as it helps you to buy the product now but pay it later. Shop with thousands of stores, receive your order at home, and pay for it over six weeks in full but interest-free. No rocket science, and easy to use.  You can discover new stores, manage existing orders, change your payment methods, and get notifications about your next payment. Now the online stores are in your hand, want to buy outfits,…
No one can deny that FuturePay acts as the best alternative to Afterpay. If you shop online and want a flexible installment over some time, use FuturePay. Every order is transparent, and there are no hidden fees or terms. Simply buy your product online and we will be sent out to you. The minimum installment is $25 per month until the order's payment is paid in full. If you wish to save money, use the exciting exclusive offers of the app.…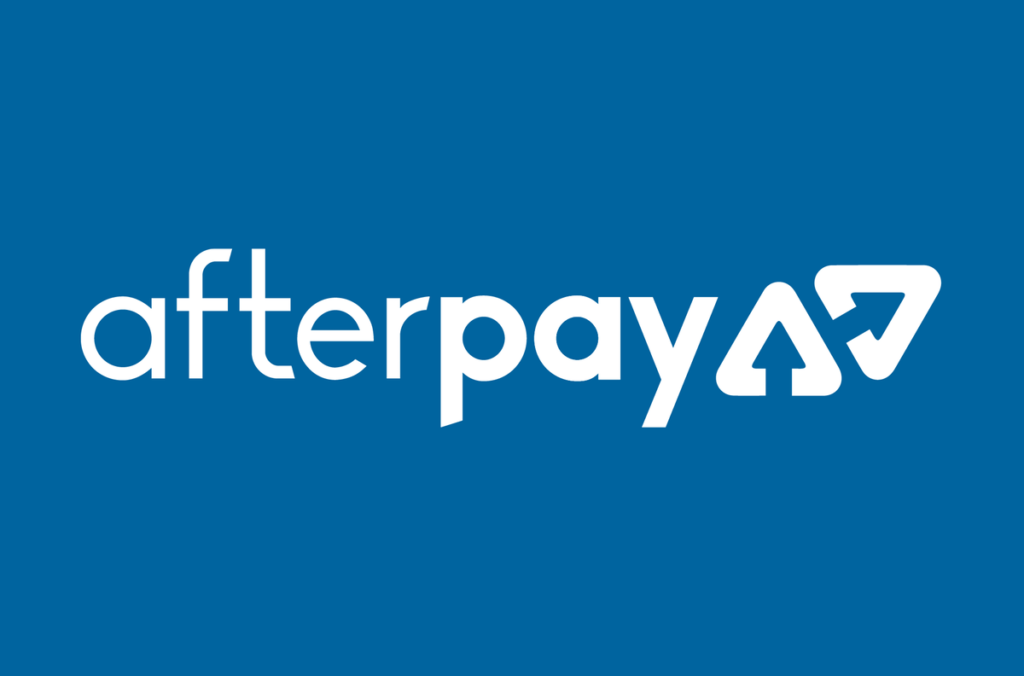 Since the invention of the web, more and more people have enjoyed the convenience that online shopping offers them. Afterpay is the app that offers consumers a way to purchase products without paying the amount live. You can manage your orders, past Afterpay payments, and payment history. With the built-in store, you can visit hundreds of the latest brands and stores at your fingertips. This tool is very easy to use, for instance, when you're ready to pay, simply present…