Continue After Advertisement
Similar apps is an application that helps users to find alternatives to multiple application they are using or not. Sometimes it is difficult for a user to buy any famous app because they cannot afford it. Similar apps provide them with multiple alternatives to any application they want. Similar apps are growing their data daily, and it automatically keeps data up to date. Similar Apps are entirely handled by all humans.
It is not controlled by any bot, and the suggestions of applications are the hand-picked applications of users. Similar apps provide complete information, including every application's category, size, and system requirements.
Continue After Advertisement
Features
It helps to find information about the user's phone.

Shows interesting and trendy applications.

Fast search box.

Users can scan their phone applications.
Pros
Open-source application.

Easy to use.

Quick information provider.
Cons
Limited data.

Sometimes shows the wrong alternatives.

Only available on Android.
Similar Apps Alternatives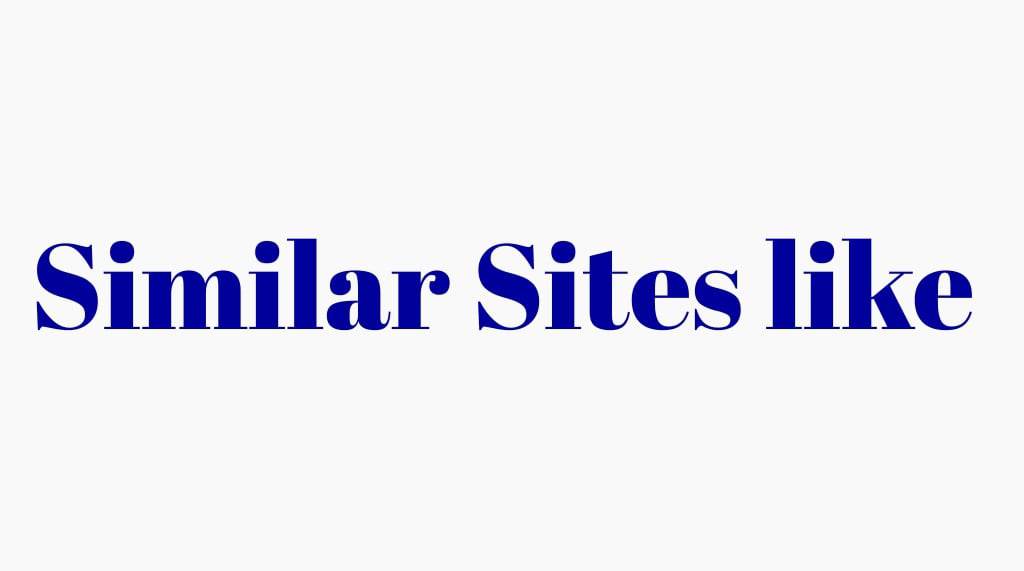 Similar Sites Like a website that takes human input and returns a list of websites that are "like" it. It is easy to use because of its simple layout, which makes it easy to find similar resources. The website covers various subjects, including technology, entertainment, business, and education. Users can limit their search results by several criteria, such as language, location, and notoriety. It frequently updates its database to ensure the suggestions are correct and timely. User feedback in the…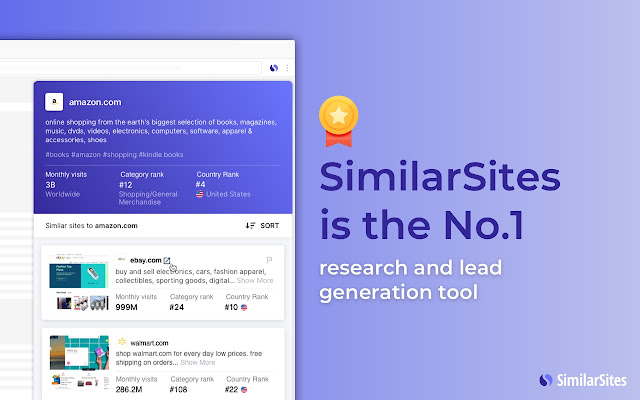 SimilarSites is a website that tells users about other websites that are similar to the one they are on. It has a Chrome extension lets people see its suggestions right in their browser. Users can change the ways they can search based on things like language, country, and category. The website has a huge list of websites in its database, which helps ensure the suggestions are complete and correct. Overall, SimilarSites.com gives users a comprehensive and flexible way to find…
Continue After Advertisement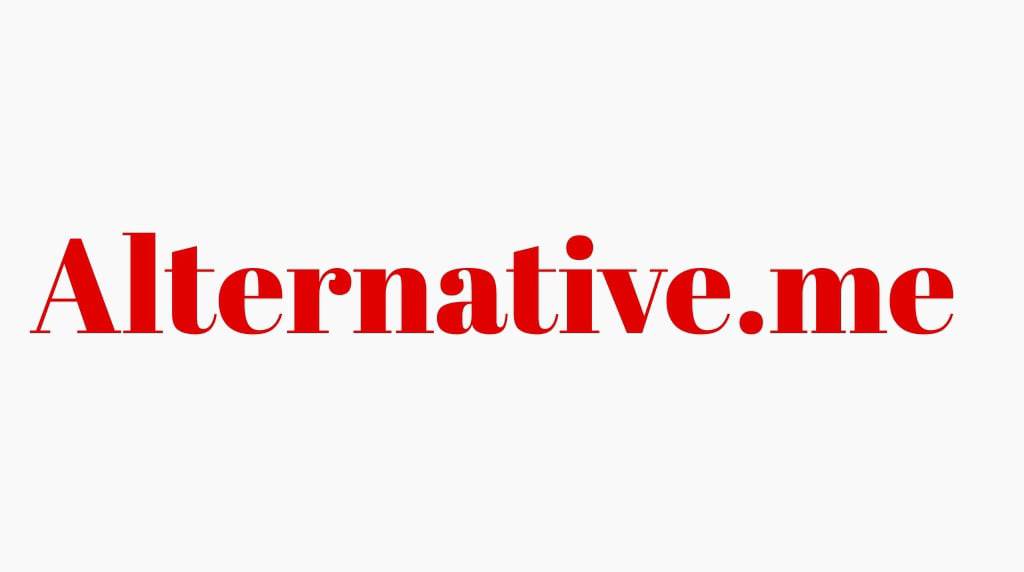 Continue After Advertisement
Alternative.me is a website where you can find alternatives to a service or piece of technology. The website has hand-picked lists of software and apps that visitors can use as a starting point for their research. Users get together online to talk about their experiences with third-party apps and programs and share what they know about them. Users can narrow their search results by popularity, price, and supported platforms. Visitors to the site are encouraged to make suggestions and give…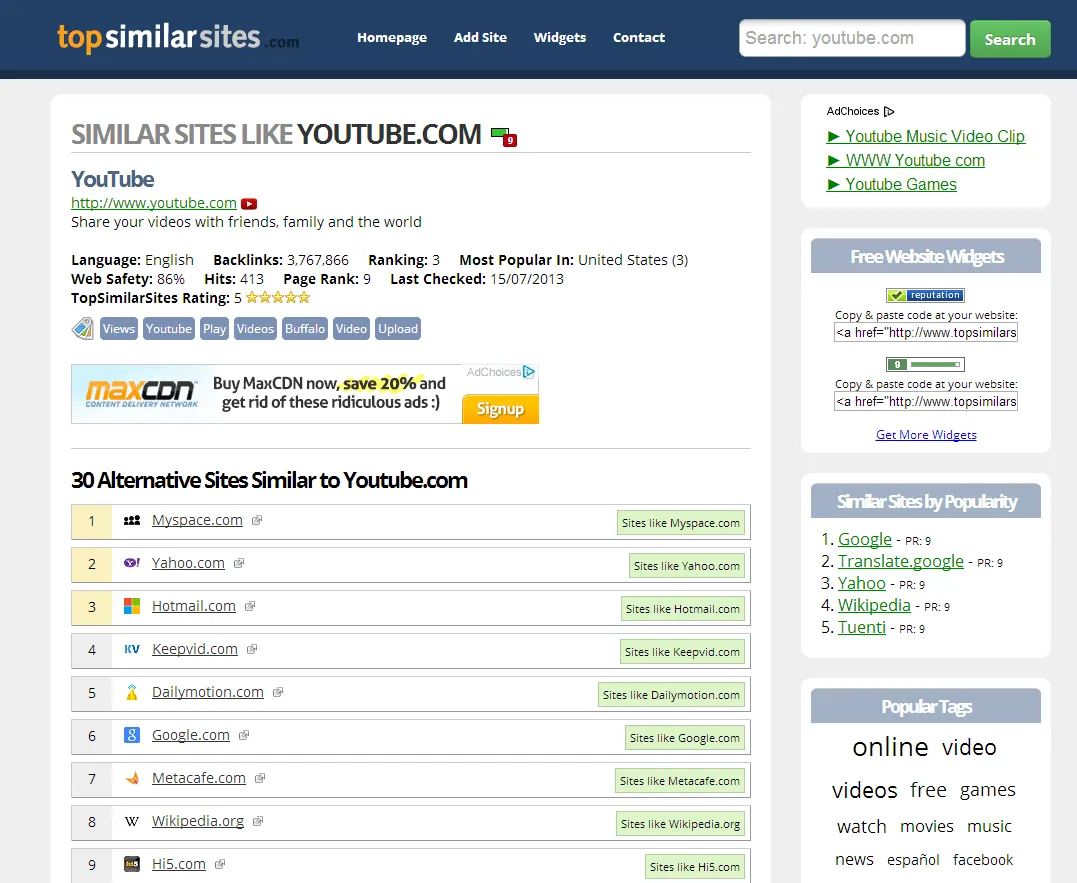 Top Similar Sites is a free platform that allows you to locate sites similar to any website. It has a clear and user-friendly interface making it simple for users to discover websites with similar content. The site's extensive database of websites contributes to the accuracy and completeness of its recommendations. Users can save their preferred websites for subsequent access by establishing an account on a website. It provides a comprehensive and customizable method for users to discover new websites comparable…
Moreofit takes the user's input and recommends other websites that offer similar features. The site tells its visitors what keywords to find other sites related to their hobbies. People discuss and compare different online resources in a busy user group on the site. Visitors can suggest related websites and rate them based on their experiences. The site uses many pages to make suggestions, making it more likely that those suggestions will be helpful to the user. Moreofit is a useful…
FreeAppsLike is a great place to find free programs and apps similar to those that cost money. Its simple layout makes looking for free shows similar to popular ones easy. Users can start their search by choosing from a list of free options that the website provides. The site encourages its users to participate by letting them rate and review free options other users have suggested. In conclusion, FreeAppsLike is a great resource for people who want to use less…
FreeSitesLike is a website that gives suggestions for free websites and online services similar to popular ones. Users can help the website by suggesting free alternatives and rating them based on their experiences. The website has a large database of free alternatives to popular websites and online services. It helps users find the most relevant and useful suggestions. Users can sort their search results by things like how popular they are, what category they are in, or what tags they…
Sitelike.org is a website that provides similar website recommendations based on user input. It has a basic and intuitive interface makes it easy for users to locate websites with similar content. Users can contribute to the website by recommending and rating similar websites. The website provides keyword suggestions to assist users in discovering sites with similar content. The website's active user community discusses and shares its experiences with comparable websites. The website's extensive database, customizable search options, and user-generated content…
JustAlternativeTo is a website with a list of software and apps that can be used instead of popular ones. Users can look for alternatives to software like Adobe Photoshop, Microsoft Excel, and Spotify, as well as web services like Google Analytics, Dropbox, and WordPress. Users can sort their search results by license type, platform, and price, and each alternative has a short description, user reviews, and a link to the product's website. Users can also suggest new alternatives and vote…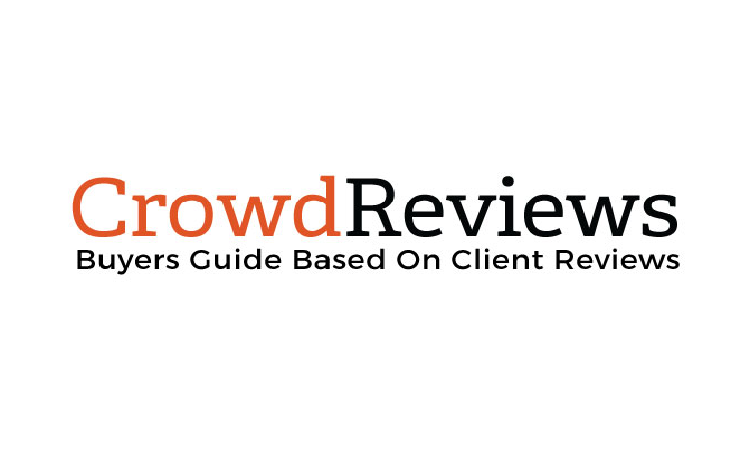 CrowdReviews is a free online service and software recommendation website used for getting the best alternative of any content. This platform is an intelligent purchasing source that provides a detailed review of all the products. To use this site, you have to log in by adding your email address and start a free trial. The content provided by this platform includes big data, PIM, link-building software, and point of sale. Using this website, users can get their desired content without…
AlternativeTo is a free online service and software recommendation website where you can find better alternatives to your desired product. This platform has multiple contents, including apps, software, and sites for users. All the content provided by this platform is further classified into multiple categories. The interface of this site is easy to use so people from all around the world can easily use it. It provides users with a search box using which they can easily search your required…
Product Hunt is a paid online service and product discovery website on which you can discover and share the latest new products. To use this site, you have to log in by adding your email address and start a free trial. On this site, you can find a wide range of content, including applications, tech creations, websites, and hardware projects. The interface of this site is easy to use so people from all around the world can easily use it.…
G2Crowd is a paid online service and peer-to-peer review site using which people can search, select, and compare the software. From this platform, you can get your desired search result because it has multiple categories. All the software provided by this platform has proper features, price guides, and comparisons. With this platform, you can easily search the software relevant to your industry. It helps users in boosting productivity with resources and making a better selection of the software. Furthermore, it…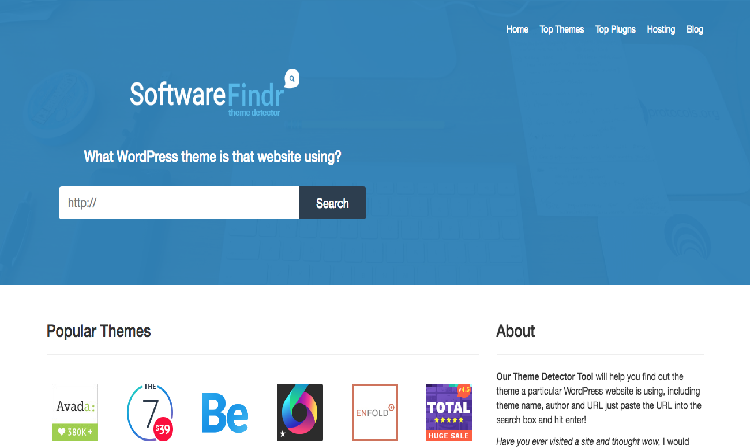 SoftwareFindr is a paid online service and software recommendation website used for getting the best alternative of any content. On this site, you can find a wide range of content, including applications, tech creations, websites, and hardware projects. It provides users with a search box using which they can easily search their required content. For searching the desired content you have to enter the category, name, and tag of the content. The interface of this site is easy to use…
Software Advice is a paid online service and software recommendation website used for providing advisory business services. In addition to providing business services, this site also offers user reviews and research on software, websites, and apps. The interface of this app is easy to use so people from all around the world can easily use it. It provides users with a search box using which they can easily search their required content. For searching the desired content you have to…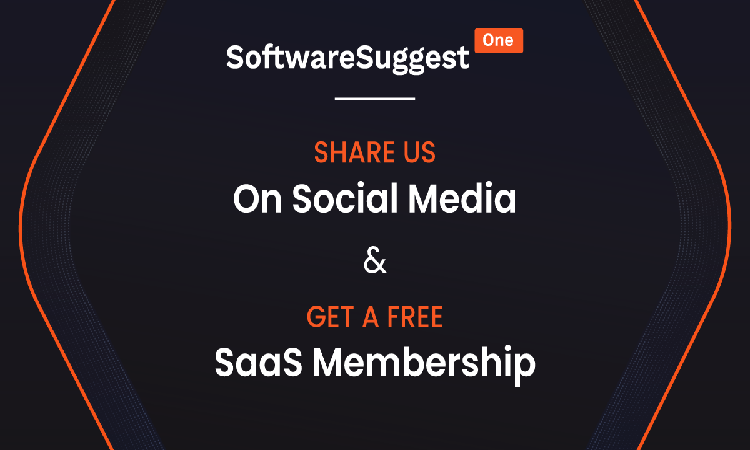 SoftwareSuggest is a free online service and software recommendation website used for getting the best alternative of any content. From this website, users can find content relevant to sales automation, SEO services, marketing, and CRM. With this platform, you can get the right software solution for increasing interaction and collaboration among teams. This site enables its users to find the software that will increase their online business. All the services and software provided by this platform are professionally reviewed by…
SaaSHub is a free online service and review provider website using which people can get the best alternatives. It is a kind of marketplace that provides users with all free and paid latest software versions. It provides users with a search box using which they can easily search their required content. For searching the desired content you have to enter the category, name, and tag of the content. From this site, users can get verified and up-to-date information on multiple…
Alternative. me is a free online service and product discovery website used for getting the best alternative of any content. To use this site, you have to log in by adding your email address and start a free trial. The interface of this site is easy to use so people from all around the world can easily use it. On this site, you can find a wide range of content, including applications, tech creations, websites, and hardware projects. This platform…
SourceForge is a free development and software management platform using which you can manage any project in a single place. Using this site, you can develop your web project in a way that will work across all environments. From this site, users can get reviews about software and services for business. On this site, you can find a wide range of content, including applications, tech creations, websites, and hardware projects. All the content provided by this platform is further classified…
Capterra is a free online service and business software recommendation service using which people can search, select, and compare software. It helps users in boosting productivity with resources and making a better selection of the software. From this platform, you can get your desired search result because it has multiple categories. With this platform, you can easily search the software relevant to your industry. All the software provided by this platform has proper features, price guides, and comparisons. Using it,…