Continue After Advertisement
With the help of Show My IP, you can quickly find the IP address of any computer worldwide. It shows not only the IP address of the connected device, but also its location, city, region, user agent, and time zone. Some utilities deal with IP, such as a bulk IP checker, an IP search tool, and a DNS checker.
It works with most browsers, so you can use whichever one you like to get to it. This tool is helpful for users who need to know their IP address quickly. The good thing about it is that it shows whether an IPv4 or IPv6 address is being used.
Continue After Advertisement
Features
Quickly find out the IP address
Shows location
Additional details
IP address-related tools
Alternatives to Show My IP
Skeebus is a well-known platform that can do many things. One of those things is showing the active public address in the main menu. There is much more to see, like the national flag and other meaningful symbols, so take your time looking around. You can also use your mouse to drop a pin at those coordinates. The best thing about the solution is that it already has an IP address that can be used with any local interface. It…
The IPv6 test is one of the most popular ways to check your IPv4 and IPv6 speed and connection. It will show you the IP addresses you're using to surf the web and help you figure out what's wrong if you're having trouble connecting. You can visit the site anywhere in the world at any time as long as you have a web browser and an internet connection. Because of its responsive design, the site can be viewed ideally on…
Continue After Advertisement
Continue After Advertisement
Ifconfig. co is a popular service that shows your IP address and all the information that goes with it. Since anyone can use it for free, it is often considered one of the best in the open-source software market. The logs were used to get the Country, User-agent, ASN, Latitude, Region Code, Longitude, City, Postal Code, and Region. One of the things it has is a simple, easy-to-remember domain name. Support for commonly used command-line clients like fetch, curl, wget,…
IPv6 is the newest version of the internet protocol. It was created by the Internet Engineering Task Force (IETF) to help identify and locate endpoint systems on a computer network and route online traffic while addressing the problem of IPv4 address depletion caused by long-term internet users worldwide. In other words, it is a method of communication used at the network layer. Each device on the internet is given a number called an IP address. It is now both faster…
TrueIP constantly checks your IP address and is small enough to run in the system tray. It can be used to look at a particular network node's IP address and hostname. This service is excellent for people who have a computer but don't have a permanent IP address, so they can't use remote access. It can monitor external and internal IP addresses, remember frequently used IP addresses for future use, and warn you if an IP address changes, despite its…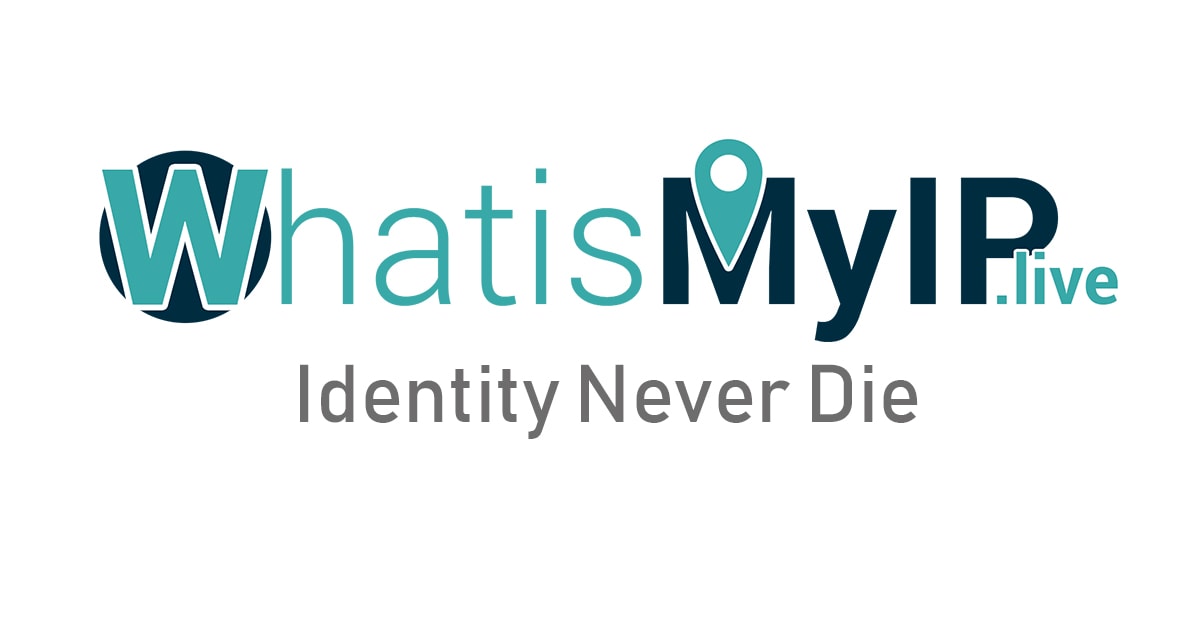 "What is My IP Live" shows your computer's IPv4 or IPv6 address. It is a web-based tool to help people quickly find their IP addresses. It can be used around the clock, every day of the year, from anywhere in the world. As soon as the website is opened, the IP Address will be shown, so no information needs to be entered. You can click the "View Location" button to find out more about an IP address. Because of this,…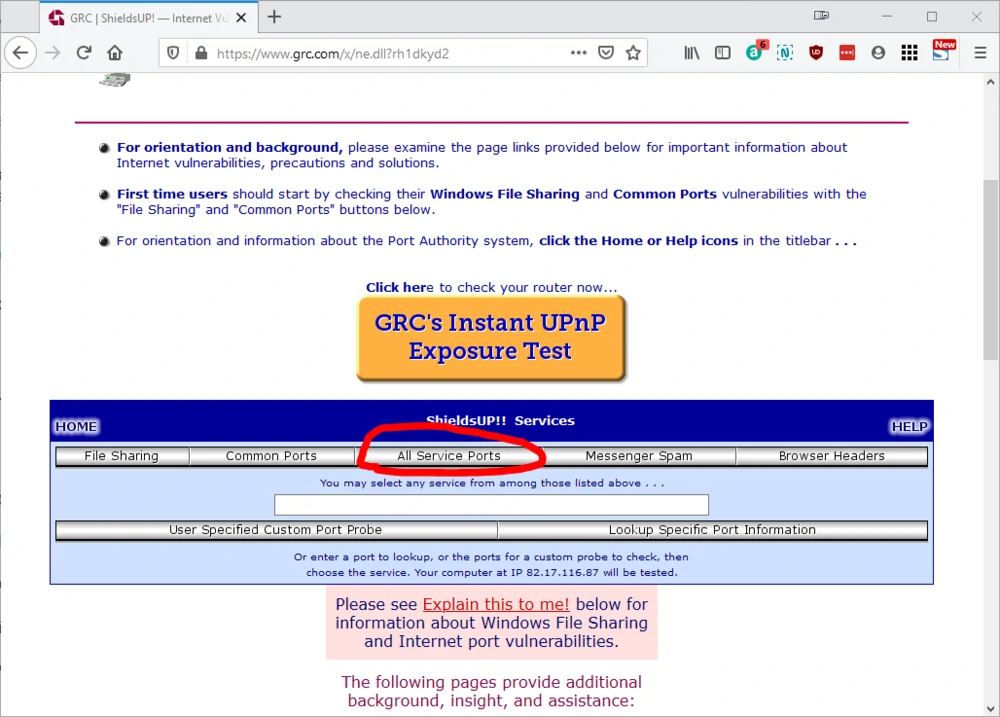 Use GRC Port Scan, an online Internet Security port scanner, to find out what ports are open on your public IP address. Start by opening it in your favorite web browser and looking at the IP address information. The service's primary goal is to make it easier for everyone to protect their networks from possible security threats. When you finally have all the facts, you'll be able to make a good choice. The best thing about the online tool is that…
When you put a business or IP address into the Geo IP Tool, you may get geographical information about that business or IP address, among other things. It is essential to find out the facts about intellectual property, both your own and that of others. You can look up a lot of information about an IP address, such as the country, latitude, city, and region. The best thing about this choice is that you can read the whole thing for…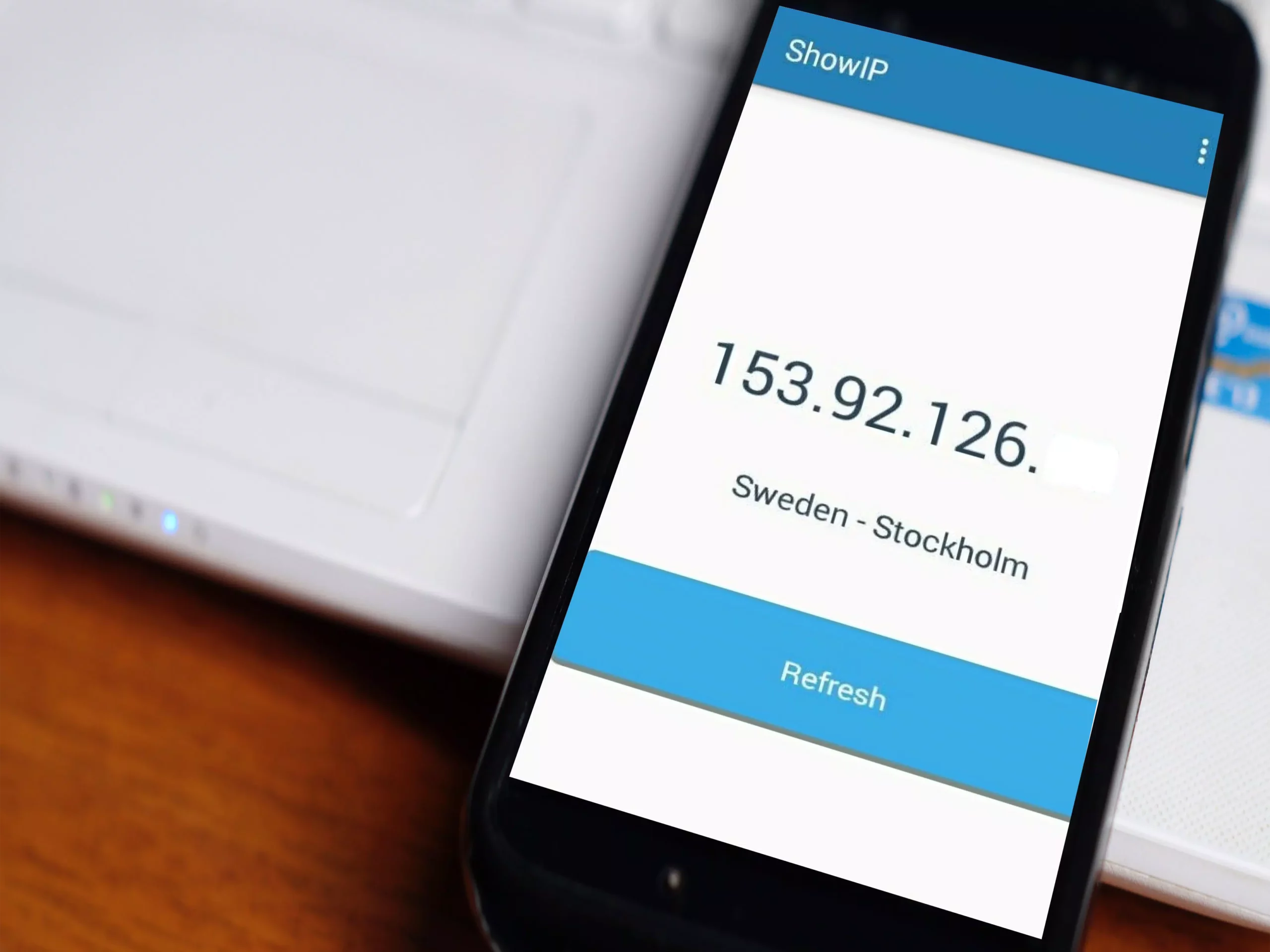 The ShowIP add-on for Mozilla Firefox is a great browser add-on that shows detailed information about the user's IP address, IP address range, and current website in the status bar. Ideal for people who always need or want to know their IP address. You can start by adding it to your Mozilla browser, and then you can use it whenever you want. An IPV6 address will be shown in green, and an IPV4 address will be shown in red. So,…
WieistmeineIP refers to the tracking-based platform that can provide its users with the quick finding of their IP address across the globe without any interruptions. This platform can let its clients get the speed test elements, such as DSL Speed test, Cable speed test, Fiber optic speed test, Mobile speed test, Satellite speed test, VPN speed test, Ping test, and more. It can even permit its customers to access the built-in tariff calculator for activities, including DSL tariffs, LTE tariffs,…