Continue After Advertisement
Rento is an online game that involves dice. The game can be played by different numbers of players, ranging from two to eight. The game is about buying and selling property. Players can buy and sell things in the game, which is fun and strategic. Rento includes gaming features like auctions, the Wheel of Fortune, and Russian Roulette. These features make the gameplay diverse and exciting.
The game is strategically complex because players need to decide on buying properties, making investments, and managing risks. Including elements like Russian Roulette adds challenges and dangers to the game, making it thrilling and full of surprises. Like other board games, Rento has progression systems and rewards that encourage players to stay engaged and interested. This keeps them coming back for more.
Continue After Advertisement
Features
Rento is designed for multiplayer gameplay
Real estate trading allows players to buy and sell properties
Variety of Game Mechanics adding diversity and unpredictability to gameplay
Progression systems and rewards for consistent play encourage players to keep playing
Pros
Real Estate Trading
Variety of Game Mechanics
Challenges and Risk
Progression
Cons
Monetization Strategies
Competitive Nature
Time-Consuming
Randomness
Similar Games to Rento-Dice Board Game Online
Bingo Tycoon is a fun casino game developed by Storm8 Studios. Bingo Tycoon is a game that gives you the full classic bingo experience. It has different bingo patterns and styles, so it's a good choice for bingo fans. Bingo games at casinos usually have other rooms with various themes, ticket prices, and prizes. Players have many options and opportunities to keep returning for more. Several bingo games, such as Bingo Tycoon, allow you to play with others and have…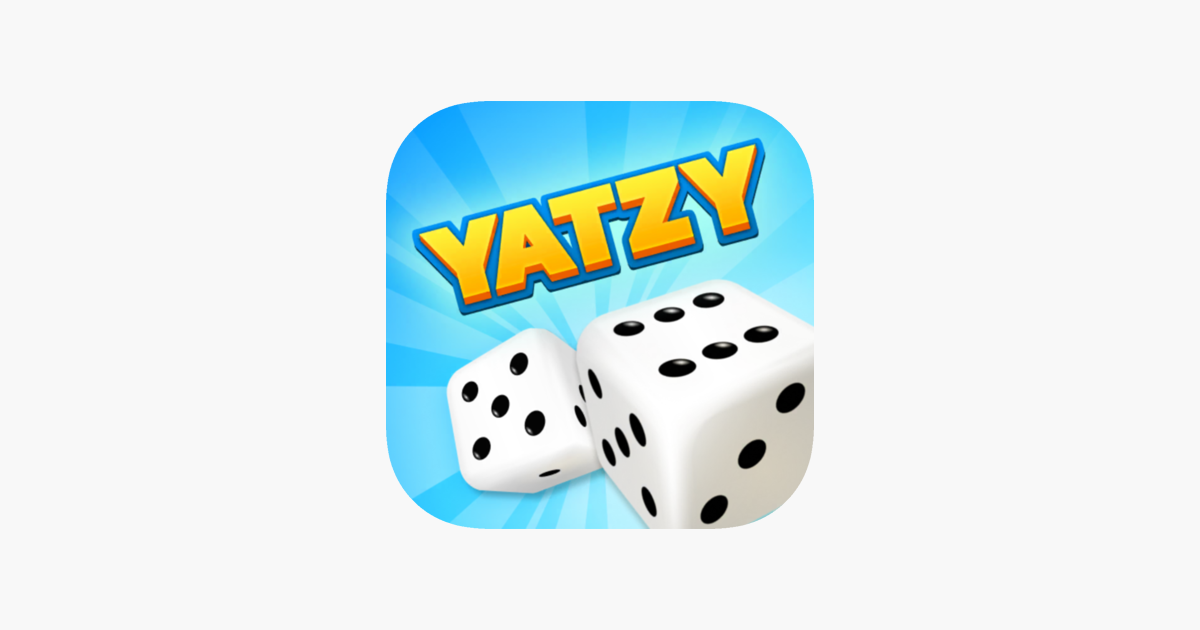 Yatzy is a dice game that is like Yacht and Yahtzee. The Latin American game Generala is related to the English poker dice game. Yatzy is a dice game that is simple to play and has easy rules. People of all ages and skill levels can enjoy it. You can easily become good at the game. Yatzy is a game that mixes luck, determined by rolling dice, with making smart choices. To make the game more strategic, players should think…
Continue After Advertisement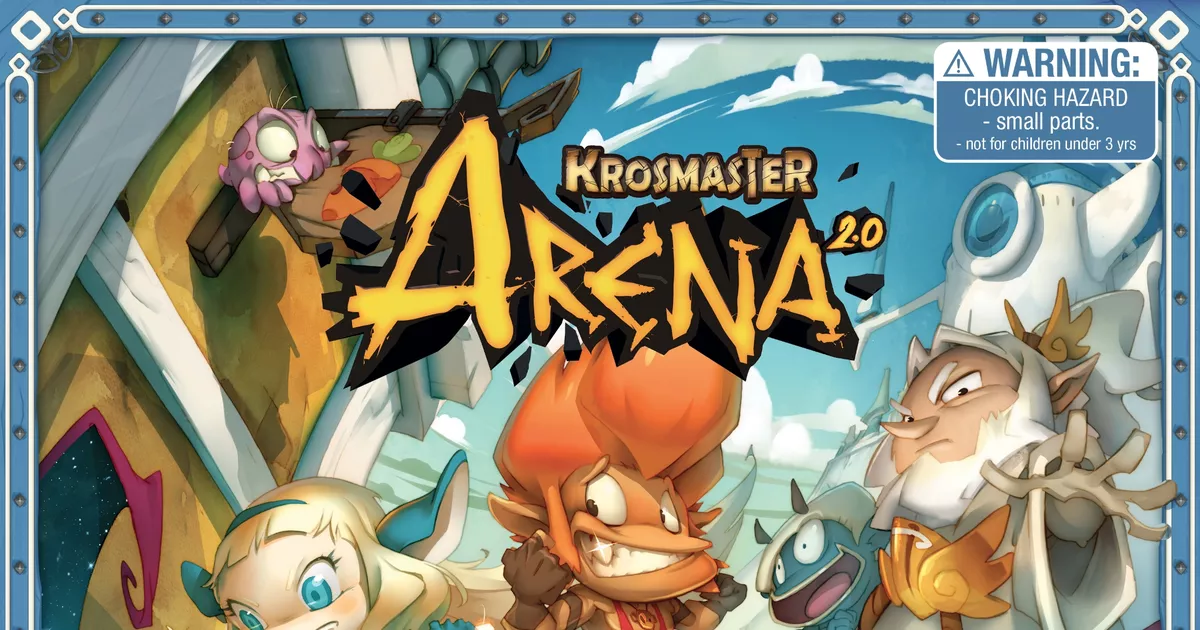 Continue After Advertisement
Krosmaster: Arena is a fun card game that mixes Strategy with cute anime-style figures. The game is made to give players a strategic experience. It helps them think strategically, create plans for their actions, and outwit their opponents by being clever. The game looks even better with anime-style miniatures, which makes it more visually appealing. PvP gameplay is very exciting because it's competitive. When players directly confront each other, it creates a thrilling feeling of rivalry and excitement. Including the…
Dice Dreams is an online game similar to the popular game "Coin Master." It has competitive and addictive features. They play a competitive part with online multiplayer modes. Players can compete against their friends and other users. This feature makes the gameplay more challenging and exciting, adding to the thrill of the experience. If you like playing games like Coin Master, you also enjoy playing Dice Dreams because it has a similar gaming experience with a familiar idea. This helps…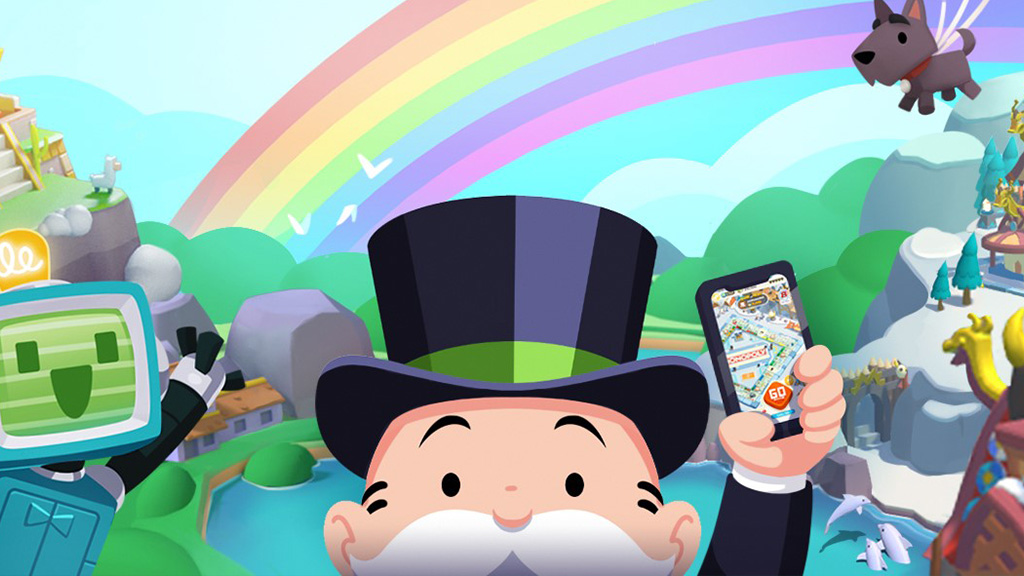 Monopoly is a popular board game that involves economics and is played by multiple people. Monopoly is a classic board game that has been loved by many people for a long time. The fact that the subject matter remains popular over time suggests that it has a universal appeal and is considered a classic. Dice rolls in Monopoly are influenced by chance, but the game also involves strategic thinking from players. Players must decide whether to buy, trade, or improve…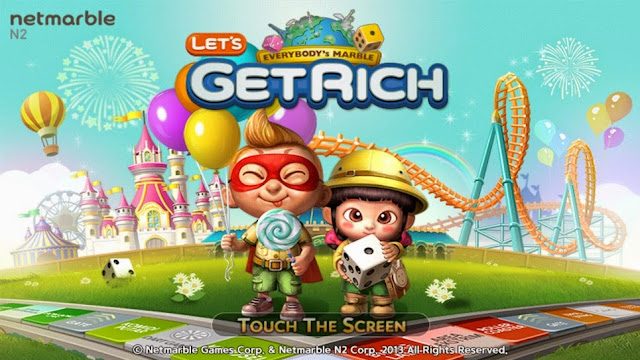 Line Get Rich is an exciting mobile game that combines making smart choices with a bit of luck. Players can join global real estate investments. The game usually has multiplayer options to play online with friends or other people. Investing in real estate in different countries can be an exciting and enlightening experience. It lets you explore new places and see famous landmarks. The game probably requires strategic thinking. Players will handle their investments and carefully consider obtaining and improving…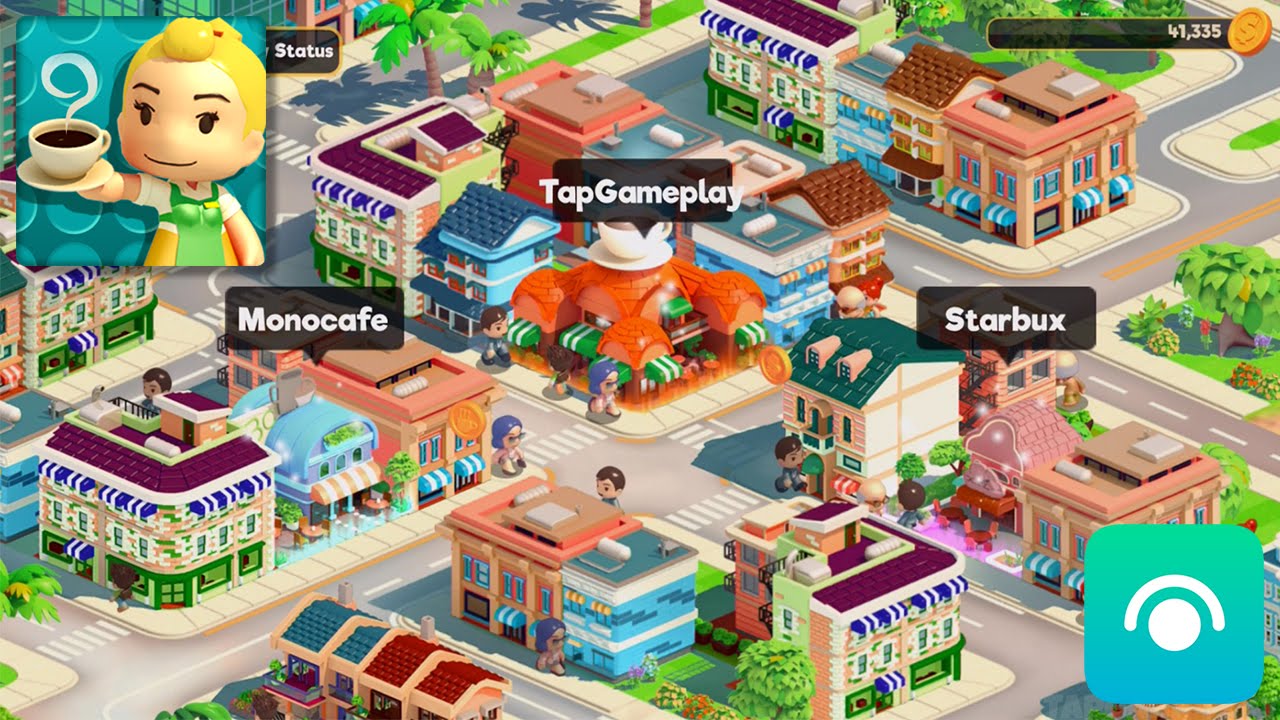 Arctopia is a puzzle game you can play on your iPad or iPhone. Puzzle games are a good way to test and enhance your thinking and problem-solving skills. They offer both mental stimulation and entertainment simultaneously. You can find puzzle games for iPads or iPhones. This makes them a convenient source of joy when you're traveling. There are various types of puzzle games, such as logic puzzles, match-three games, and word puzzles. This means there are many different types of…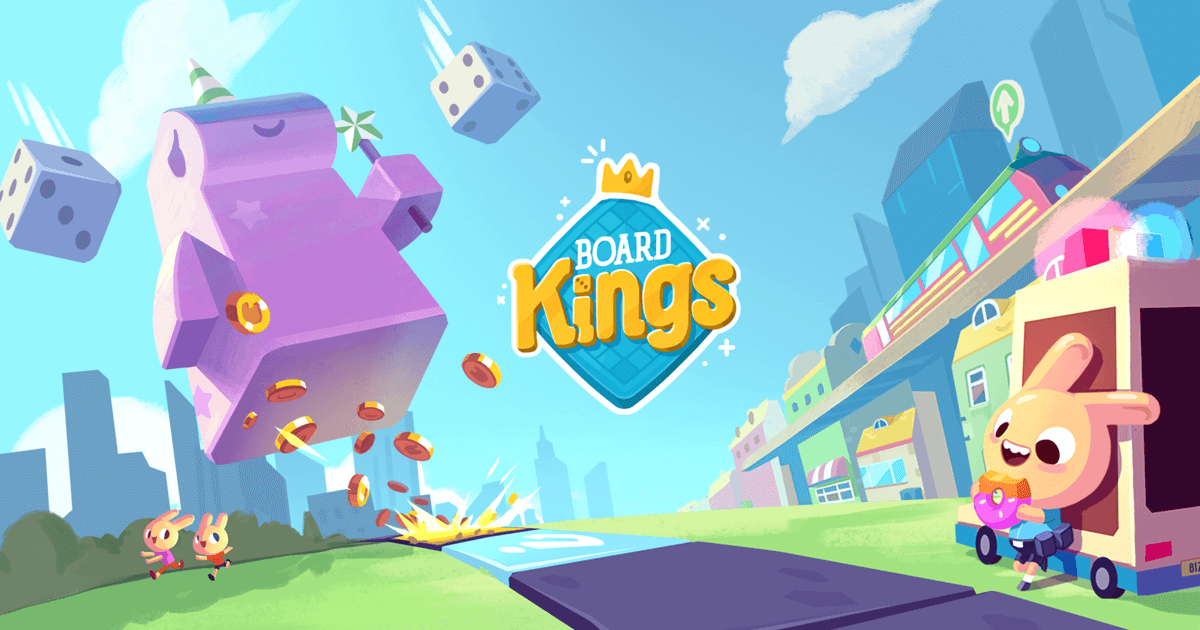 Board Kings is a popular multiplayer board game for mobile devices. It has a different way of playing compared to traditional board games. Board Kings lets players build and upgrade their game boards and visit their friends' game boards to encourage more interaction. Including a social aspect in the game can make it more fun and interesting, especially when playing with loved ones. Players can customize and enhance their game boards, which allows them to be creative and make their…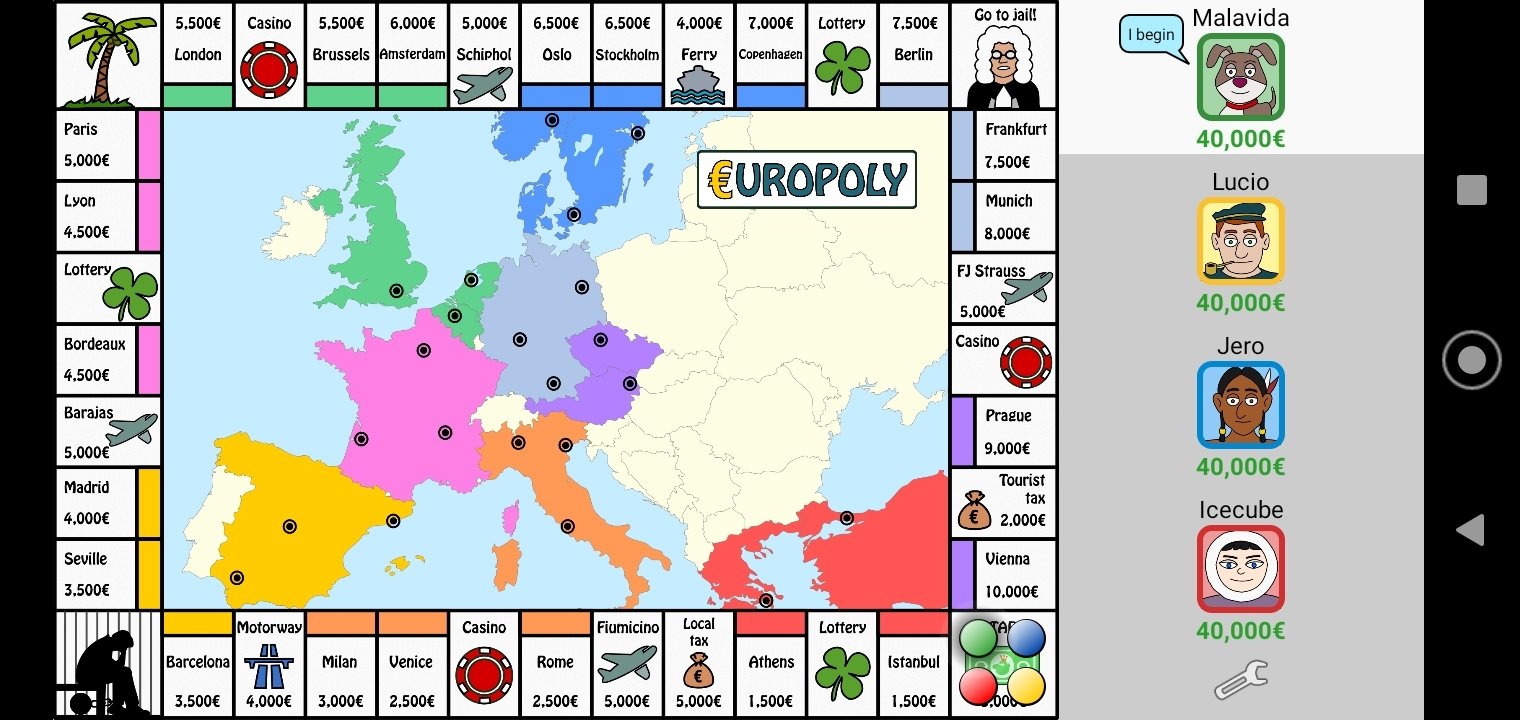 Europoly is a fun card game where you can take turns in real-time. Players can choose the style of gameplay they like. This feature can be easily adjusted to suit different player preferences and schedules. Playing games with others, whether you're familiar with them or not, makes it more social. Europoly is a card game where players must make smart decisions, handle resources, and carefully plan their moves. The game's cards and strategies create a fun and always-changing gaming experience.…
Dice Friends: Board Game is a fun multiplayer board game where you can build communities and compete with other players in a friendly way. Constructing towns and advancing in a game can give a rewarding sense of achievement and development. Including the choice to fight against friends adds a competitive aspect to the game, which makes it more attractive for people who like playing against others. A game with a strong player community can help players connect and make new…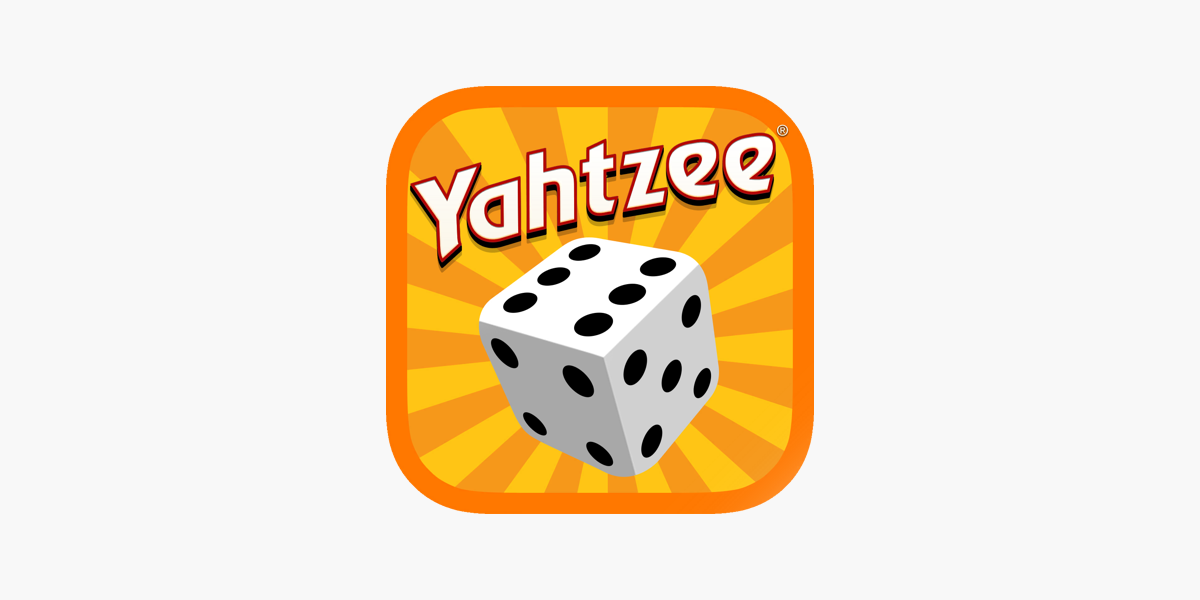 YAHTZEE With Buddies Dice Game is a digital version of the popular dice game called Yahtzee. The game lets you play with others online, so you can compete against your friends and people you don't know. This makes a place where people are motivated to compete and interact with each other. The mobile version of Yahtzee has made it easier for people to play the game on their phones, allowing them to play anytime and anywhere. The game can have…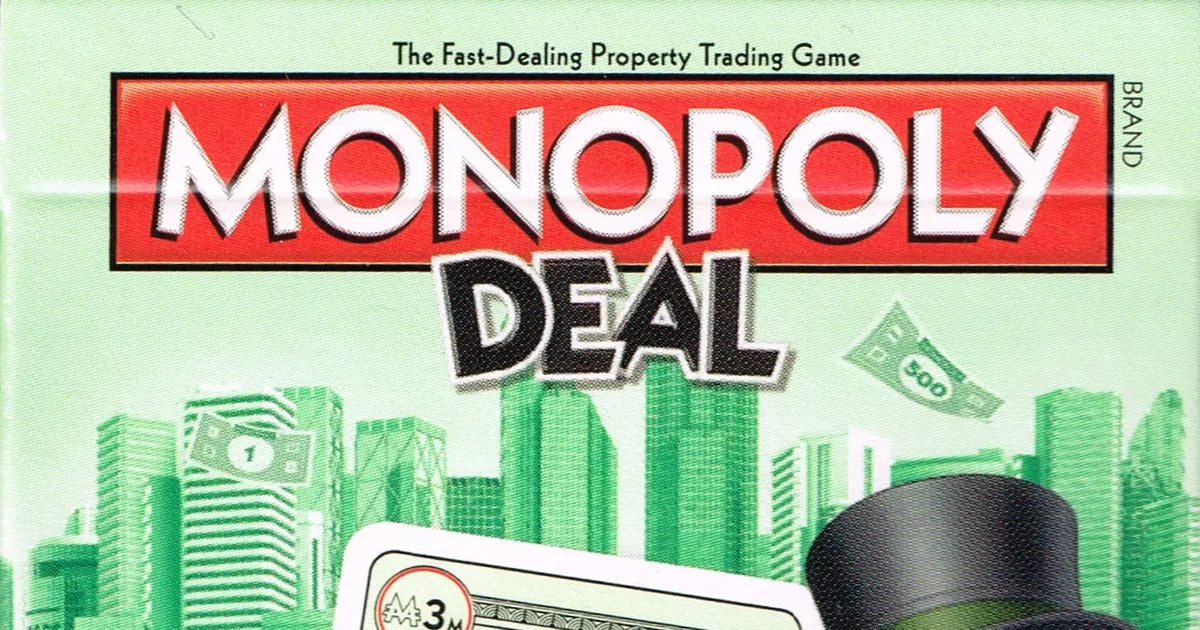 Monopoly Deal is a card game inspired by the traditional Monopoly board game. Monopoly Deal is a popular game known for its fast pace, which makes it a good choice for shorter gaming sessions. This makes it easier and more convenient than the regular Monopoly board game. The card game is great for traveling or playing on the go because it's small and easy to carry. Monopoly Deal is a game that is simpler to learn and set up than…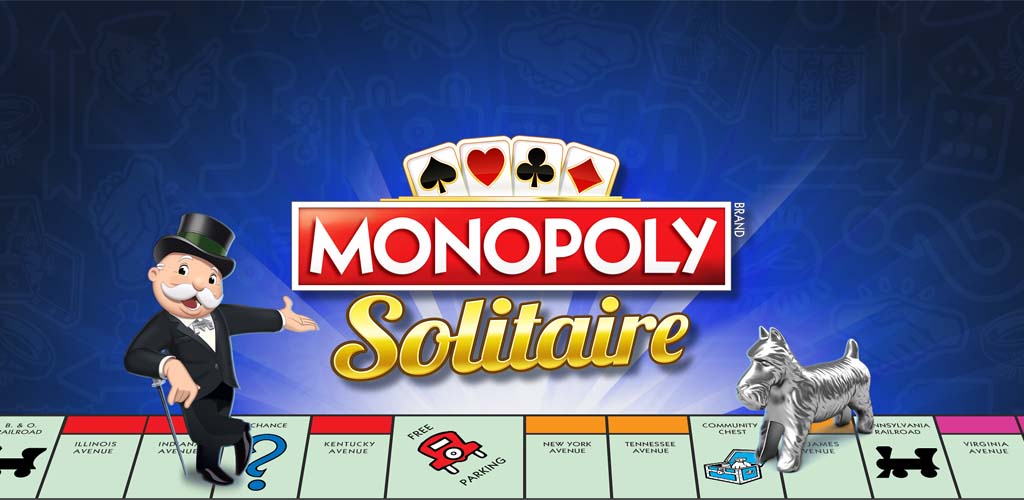 Monopoly Solitaire is a free game with a different way of rolling dice. Instead of using dice, players use a solitaire game to decide how they move. Monopoly is when one company has total control over an entire industry. Solitaire is a fun game that combines elements from MONOPOLY and Solitaire. Many players love it, and it has gained a lot of popularity. Players familiar with the rules and concepts may find it easier to understand them. Monopoly is a…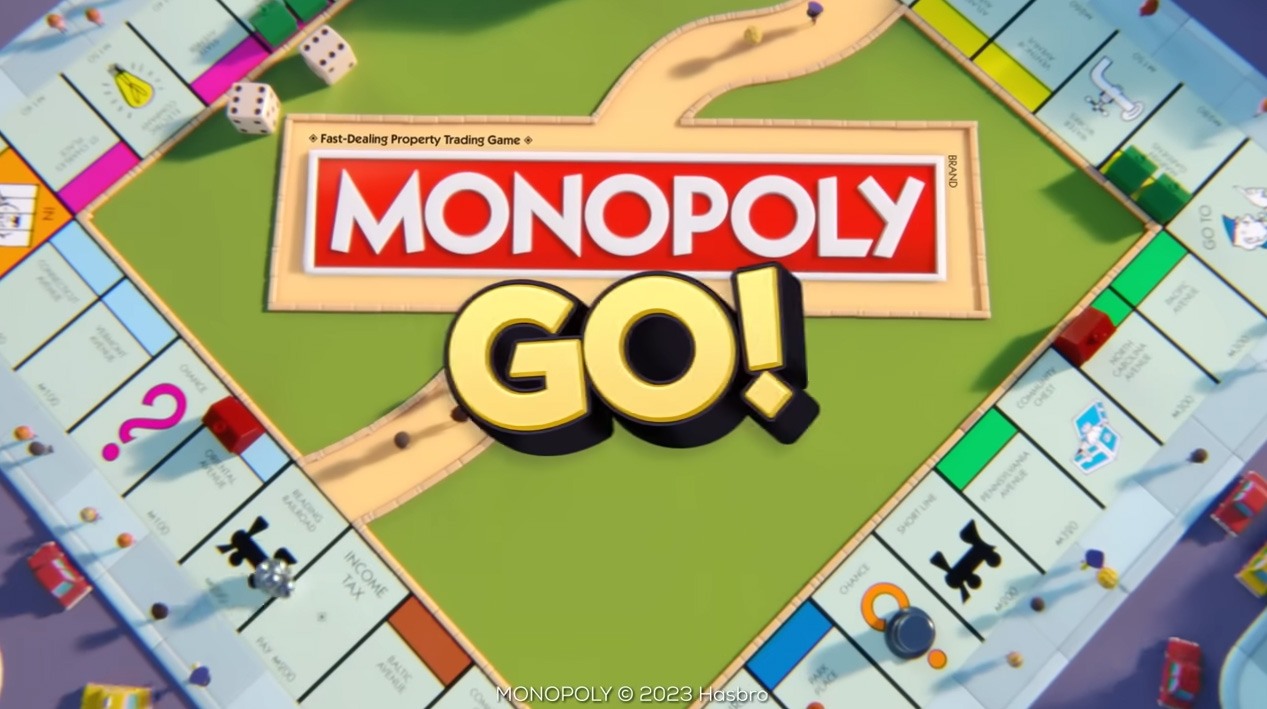 Monopoly Go is a card game developed by Scopely. Monopoly Go is the first version of the board game made into a mobile app. The mobile version of Monopoly lets you play the classic game on your phone or tablet. It's convenient for playing on the go or with friends who can't be there in person. The game stays true to the basic rules of Monopoly, where you can buy properties, collect rent, and make trades. This feature will likely…