Content Continues After Ad
Remnant: From the Ashes is a paid action-adventure, role-playing, and shooting video game developed by Gunfire Games. Throughout the game, the player has to play the role of an unknown character. The main task of the player is to remove zombies and aliens from the game. This game provides the player with various weapons such as pistols, snipers, shotguns, rifles, and hunting rifles.
The game enables the player to use two guns at the same time. Furthermore, the player has to set the game difficulty level such as hard, medium, or easy. This game gives you a customization option due to which you can customize the character and upgrade his costumes.
Content Continues After Ad
Features
Remove zombies and aliens
Various weapons
Use two guns together
Select game difficulty level
Customization option
Supports multiplayer mode
Open-world game
3D graphics
Remnant: From the Ashes Alternatives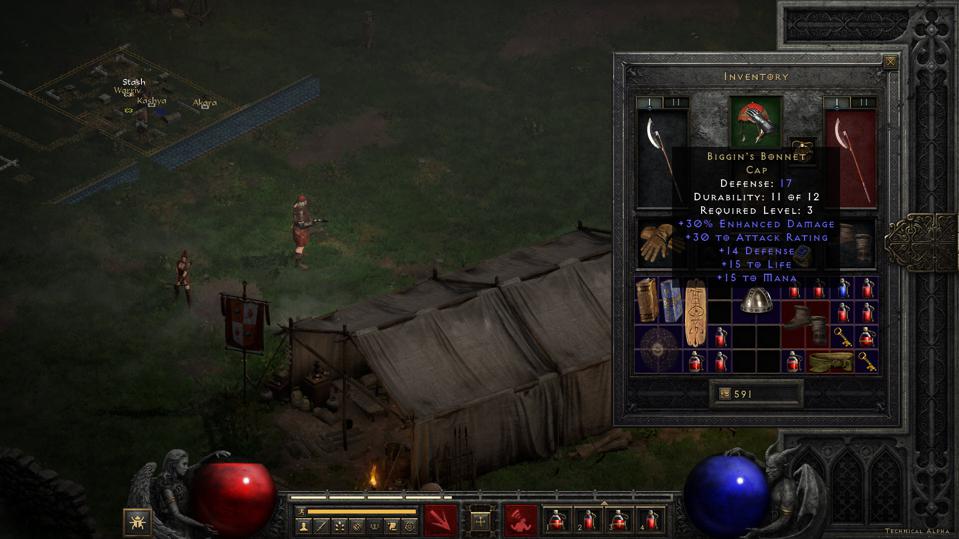 Diablo 2 resurrected is a free role-playing and action-adventure video game developed by Blizzard Entertainment. In this game, the players transfer the items between their characters. Throughout this game, the player has to fight against the monsters and defeat them. This game has multiple levels and all the levels have their unique objectives. On completing these levels, the game provides the players with points and rewards. Furthermore, using these points, the players can unlock additional content. It is an open-world…
PlanetSide 2 is an action, first-person shooter, and role-playing video game developed by Daybreak Game Company. In this game, the player has to play the role of a soldier. The main task of the player is to take part in combat against the enemies of the empire for protecting the empire. This game provides the player with various weapons, soldiers, and vehicles. Furthermore, this game has a customization feature due to which the player can customize vehicles, weapons, and soldiers.…
Content Continues After Ad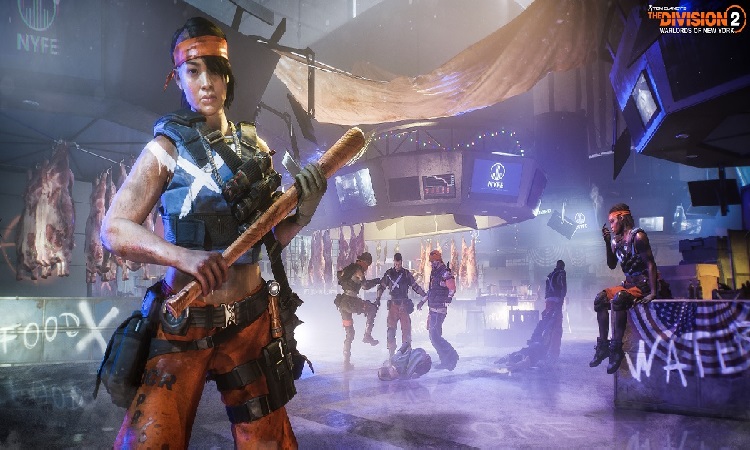 Content Continues After Ad
The Division Heartland is a free action-adventure and role-playing video game developed by Ubisoft. This game is set in the American Midwest which is referred to as the nation's heartland. Throughout the game, the player has to fight against various enemies and defeat them. The game provides the player with various weapons using which the player can easily defeat enemies. Furthermore, the game has multiple missions and all the missions have various challenges. It is an open-world game in which…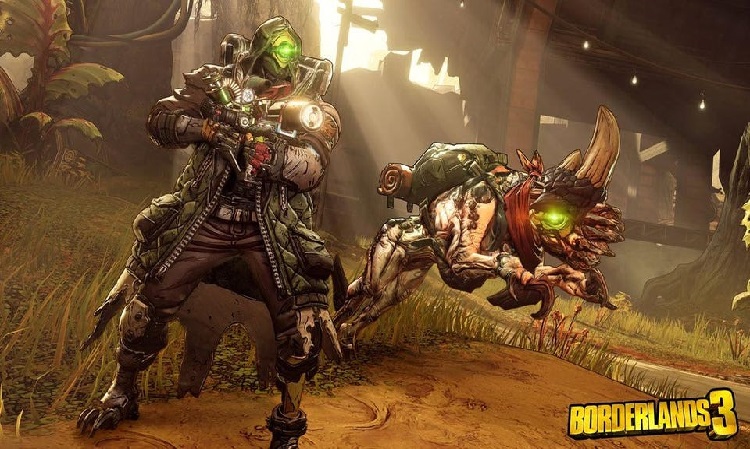 Borderlands 3 is a paid shooting, role-playing, action, and first-person perspective video game developed by 2K Gearbox Software. This game is set on the planet Pandora in which the player has to fight against enemies. The game provides the player with four playable characters such as Zane, Moze, FL4K a robot. Furthermore, the game provides the player with a huge variety of weapons such as guns. It has multiple challenging levels on completing which the player is provided with experience…
Project Magnum is a free role-playing, third-person shooter, and combat video game developed by Nexon. In this game, the player has to take part in battles and defeat enemies. While playing the game, the player has to use various guns, skills, and actions. It is an open-world game so the player can explore the whole game world. The game provides the player with various characters from which the player can choose his favorite character for playing the game. All the…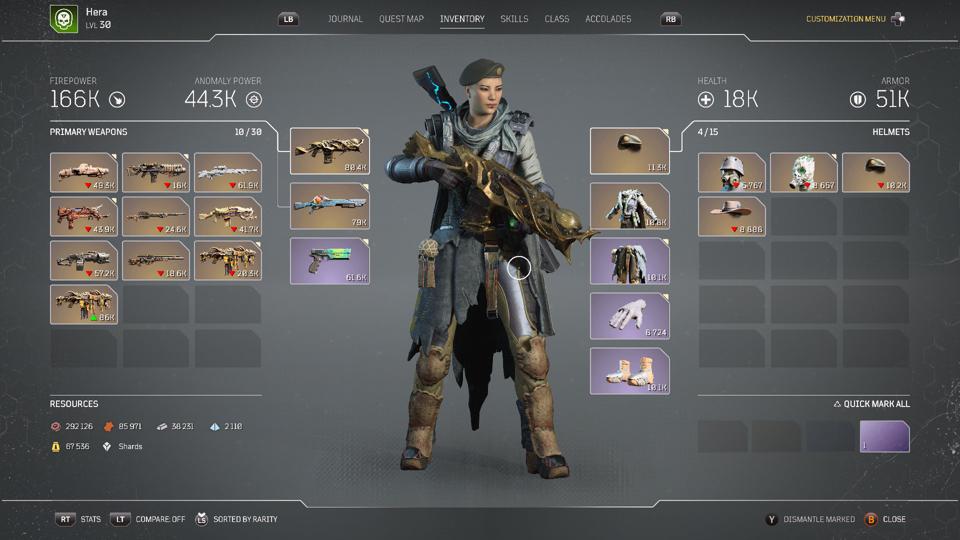 Outriders is a paid simulation and shooter video game developed by Square Enix. In this game, the player has to get into the shooting arena and inspect the game world. While playing the game, the player has to combat human enemies and dangerous monsters. The game provides the player with four classes of characters from which the player can choose his favorite character. This game has a skill tree using which the player can upgrade the skills of his character.…
Destiny 2 is a paid action-adventure, exploration, and first-person shooter video game developed by Bungie. This game is set in the mythic sci-fi world in which the player has to play the role of a Guardian. In this game, the player's task is to defeat aliens and protect the last city from multiple alien races. It is an open-world game so the player can explore the whole game world for finding and defeating enemy creatures. The game provides the player…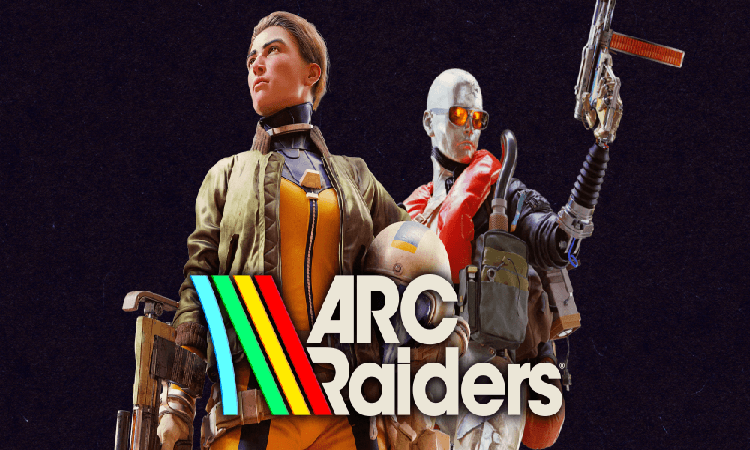 Arc Raiders is an action, combat, and third-person shooter game developed by Embark Studios. In this game, the player has to play the role of one of the raiders who belongs to the group of fighters. The main task of the player is to fight against enemies and protect your home from them. This game provides the player with various weapons, tools, and gadgets for defeating enemies. Furthermore, the game provides the player with multiple characters from which the player…
Tiny Tina Wonderlands is a paid role-playing, action-adventure, and first-person shooter video game developed by Gearbox Software. This game takes place in the fantasy world in which the player has to take part in various combats. In this game, the players have to traverse multiple locations of the game world. The game provides the players with various quests and the player has to complete these quests with success. Furthermore, the game provides almost six classes of characters from which the…