ReachLocal headquartered in Woodland Hills is a part of Gannett Co., Inc., a USA today network company that can help local businesses in growing by operating their business better with conversion mechanics and lead generation.
By combining powerful technology and marketing experts, the platform comes with that services, which are needed by the clients to maximize awareness along with build their brand and achieve more leads.
ReachLocal can do it for its clients, so they can focus on running their business. In addition to that services, it also develops an easy-to-use customer engagement software for minimizing the effort, which is known as ReachEdge software.
Features
Lead Capture
Segmentation
Prospecting Tools
Source Tracking
Customizable Templates
Engagement
Similar to ReachLocal
SweetIQ comes with getting hundreds of businesses that are listed on several discovery websites, such as Bing, Google, and Foursquare, etc. The platform's suite of products and services is mixed with the strategic insight of professional experts, which is helping enterprises to connect with customers by maximizing brand awareness via consistent local content, reviews, keyword monitoring, and more. SweetIQ's robust strategy can offer brands to own their presence on the consumer's journey from searching to sale. The newly added merger…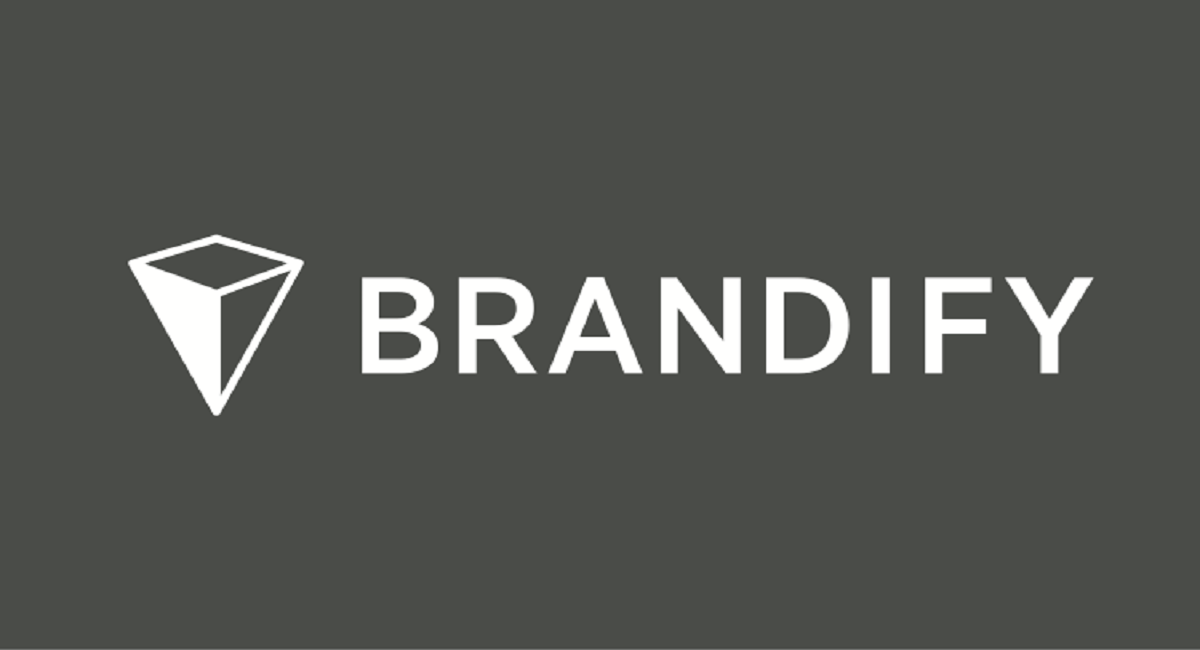 Brandify was established in 1997 and formerly known as Where2GetIt is a service provider, related to digital marketing solutions based on locations, which helps various brands to connect with their customers. The platform provides all of the services by capturing data along with providing strategy and customized solutions, so that brands may enhance their online presence and customers should drive to certain locations. Brandify comes with channel strength, which is now reaching millions of customers around the globe. The major…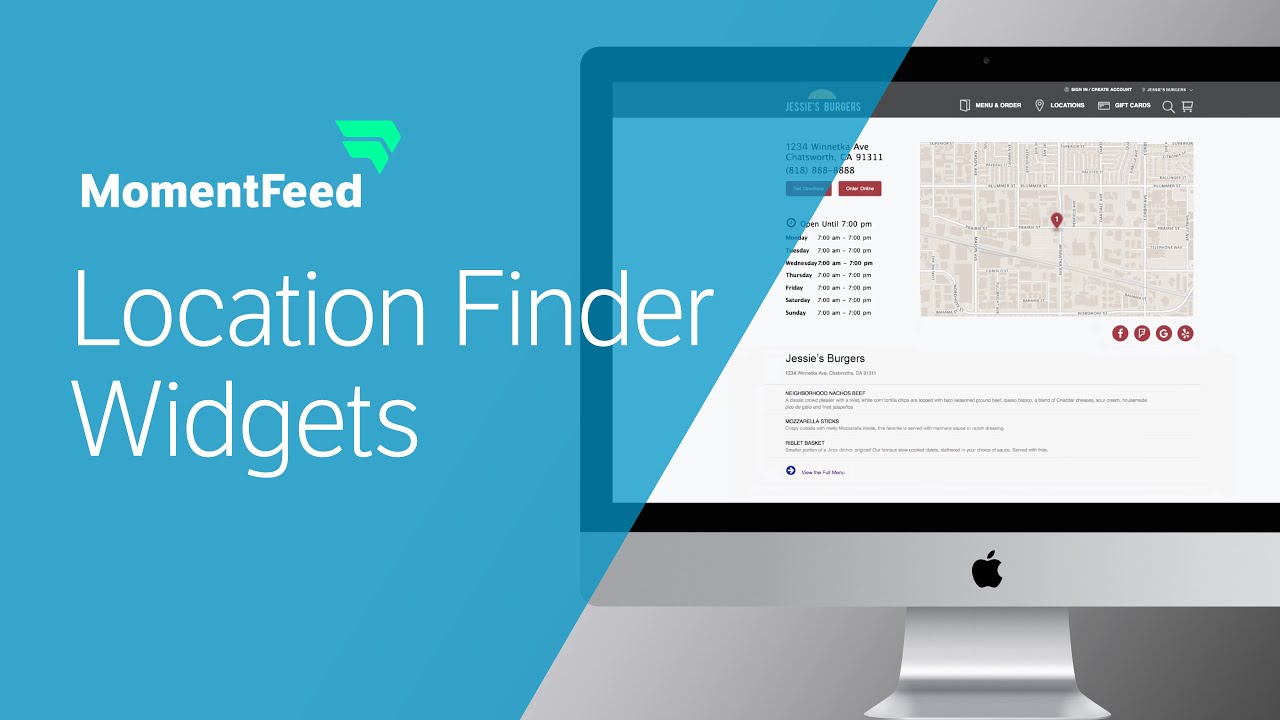 MomentFeed is a solution platform for that brands, which are in need of each of their thousands of locations to rank high. In the mobile as well as in voice searches, it maximizing dependent on getting Proximity Search Optimization (PSO). This optimization requires a brand and its locations, so it can take control in optimizing many signals as vast as possible. MomentFeed includes multiple services, such as keyword tactics by location, social media channel engagement, accurate location data management, review…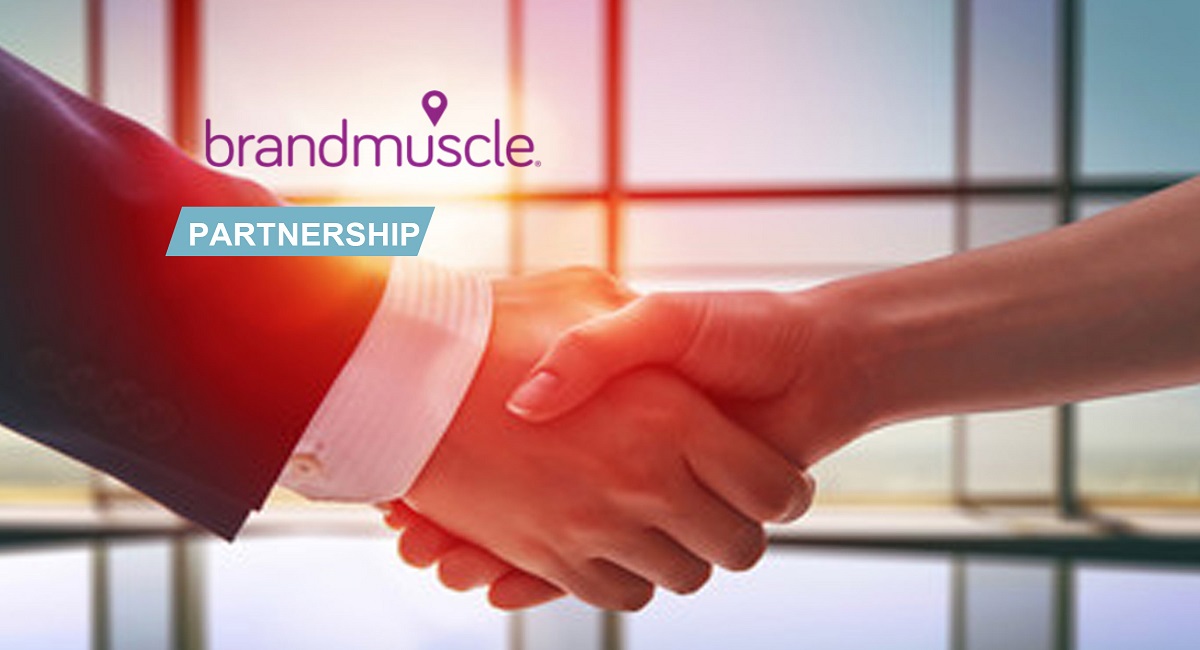 BrandMuscle is a type of integrated channel marketing, which is serving hundreds of the world's leading brands, with experts in multiple offices across the world. It deals with enabling brands along with their local marketing partners to deliver an effective impact to an individual customer. The platform can scale digital marketing execution, so brands can acquire and retain customers, enhance lifetime value, build loyalty, enhance ROI, and much more. BrandMuscle's marketing platform supports a variety of management tools including Fund…
ReviewTrackers is an advanced way to track reviews as well as receive alerts for that reviews. It can monitor the web all time so the client can listen along with respond to what consumers are saying. The platform has customer feedback software, which helps businesses in transforming the experience of the customer. ReviewTrackers also add review data from hundreds of major websites to toped customer insights with enabling brands to comprehend after listening and make data-driven decisions about the need…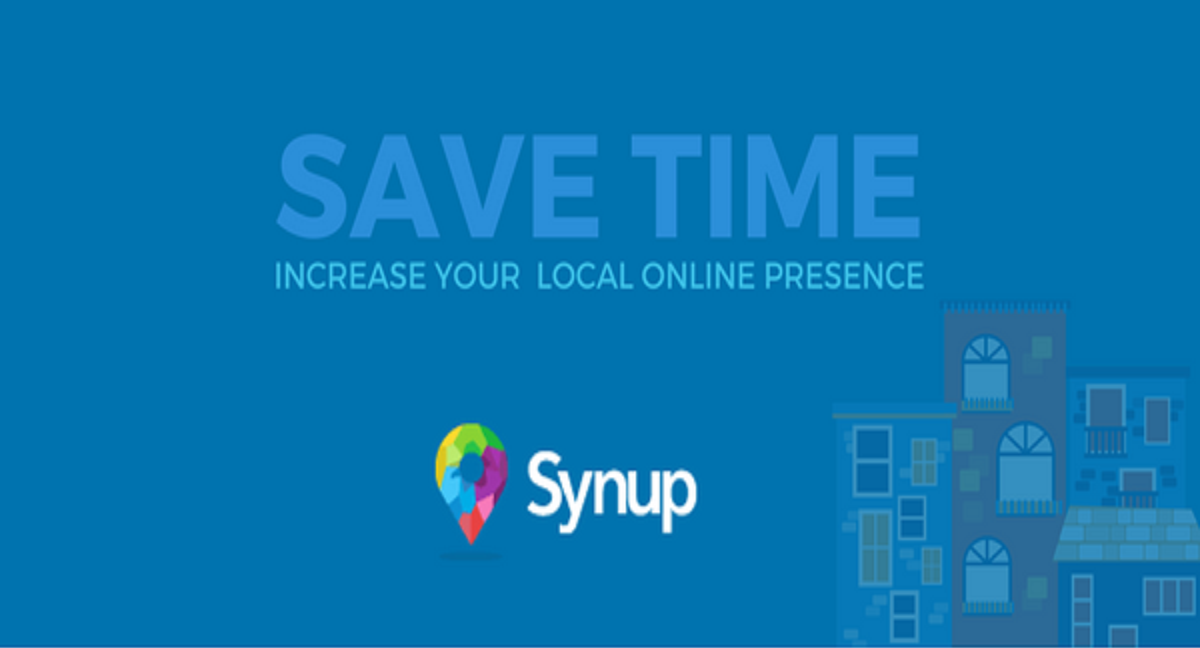 Synup is like a location intelligence tool, which deals with helping local businesses with discovery, local marketing, engagement, and much more. Businesses along with agencies can use this platform to monitor online reputation, get listed online, track search engine analytics and generate business reviews, etc. Synup has managed to help owners of millions of business locations over the years throughout the globe. The client can unlock the power of marketing by maximizing customer acquisition, brand awareness as well as sales…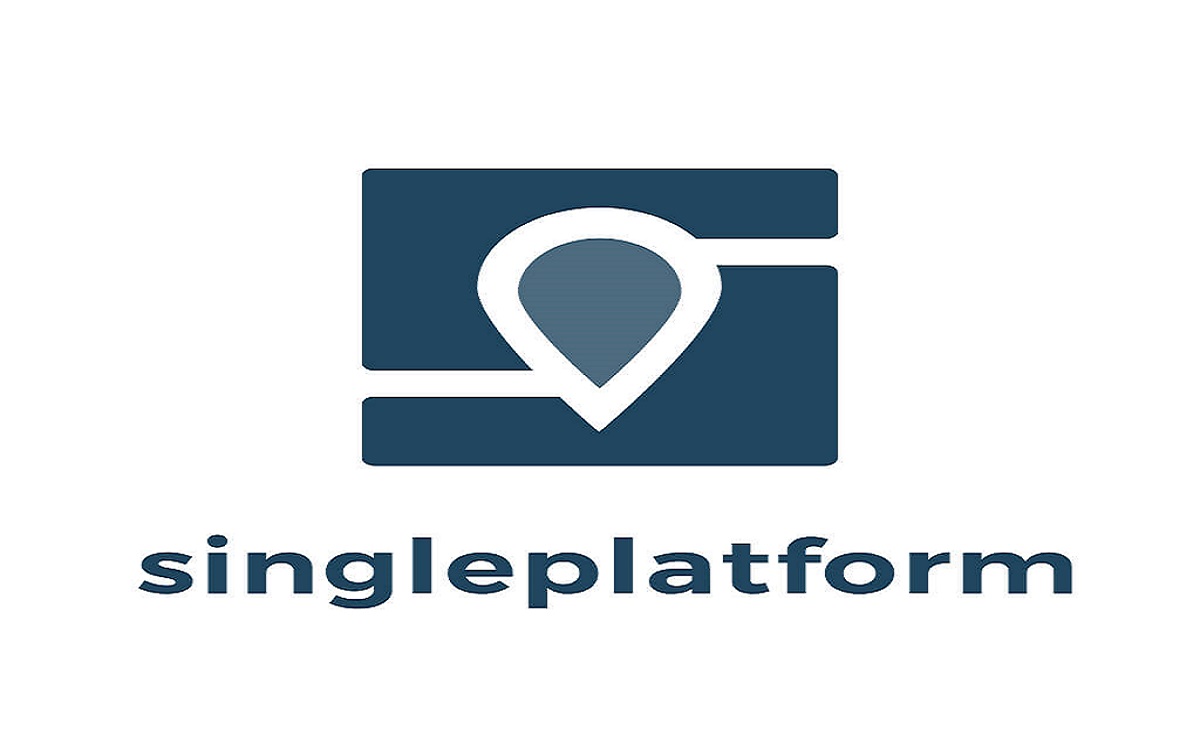 SinglePlatform was founded in 2010, has been helping different businesses to get customers just by enabling them to publish their information on that place, where customers may make a decision online. Thousands of businesses relied on this platform to showcase as well as update their products, menus along with the services on the most popular apps and sites, all from one place. SinglePlatform is also best for restaurants, as it has a reputation management tool, which helps the user with…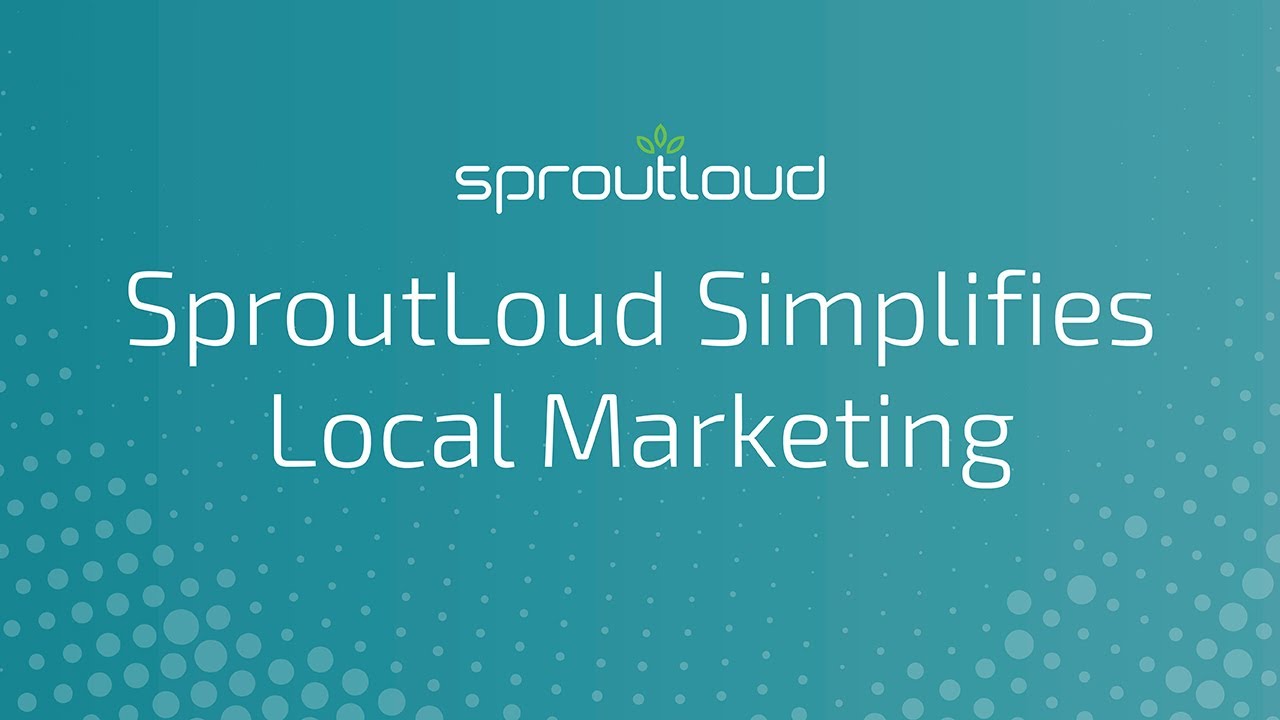 SproutLoud is a SaaS-based marketing automation marketplace, which can provide its customers with software, service, and multiple solutions that are designed to enhance Brand sales through partners in the local markets. Its advanced technology simplifies major aspects of local marketing, from beginning to end as well as delivers comprehensive analytics for showing ROI on specific tactics and campaigns, which also includes whole partner engagement and usage of the platform. SproutLoud is also helping its clients respond to market conditions that…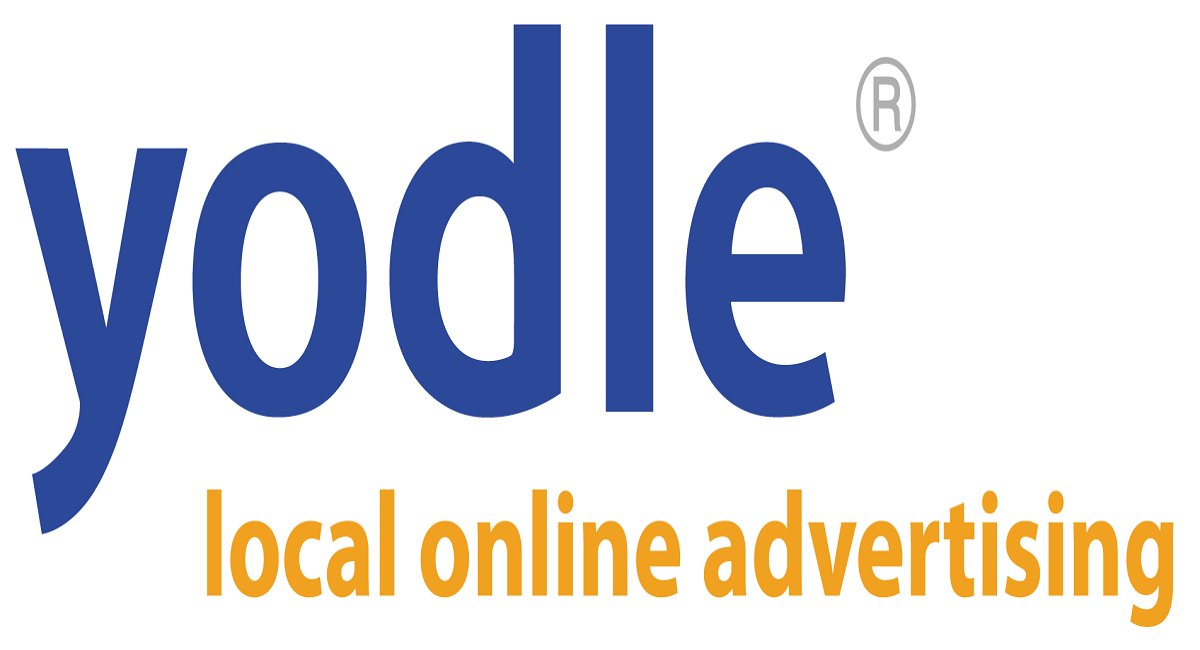 Yodle was founded in 2005 as a local online marketing solution and has a mission to help different businesses to find and keep new customers in the most profitable ways. It currently has thousands of local business customers across hundreds of different industries, with multiple categories like dental and medical, legal and professional services, contractor, and many other services. Yodle is also offering a combination of automated technology with the support of a marketing team and it is even easy…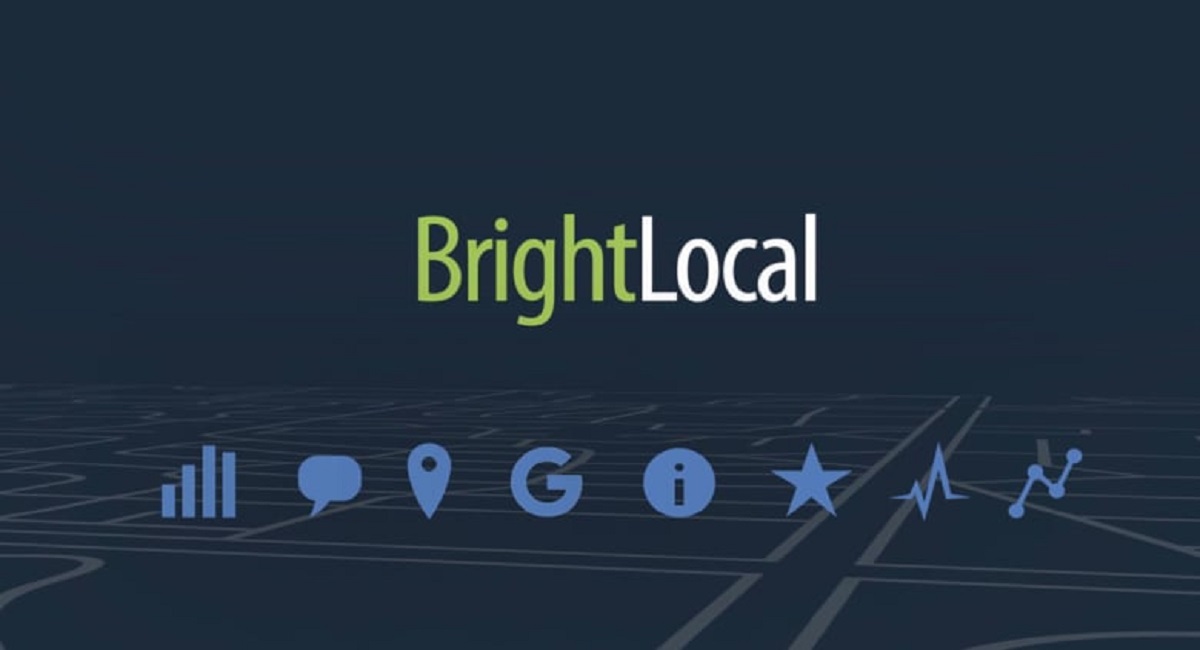 BrightLocal can help in making local marketing simple with the suite of advanced SEO tools, which are used by thousands of customers across SMBs, agencies, multi-location businesses, and more. With this platform, the user can track local search rankings as it understands his rankings, Audit sites for local SEO with improve site performance, Monitor as well as generate online reviews as it manages the reputation, maximize citations so he can clean up, create local business listings and remove duplicates on…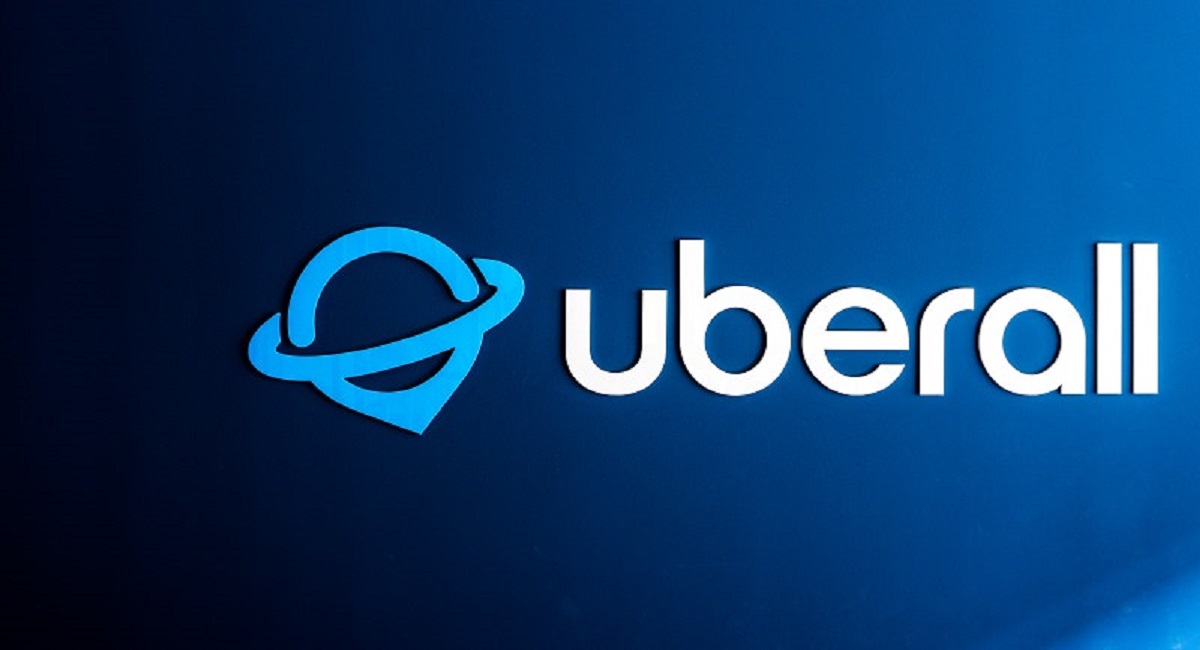 Uberall is an online marketplace that helps businesses to stay competitive, relevant, and profitable, just by using digital technology. The local customer experience of this platform can empower the whole journey of customers from the online discovery of related products, store visiting, recommendation and till the repeat of same as well as other purchases. Uberall is different due to having the best UX, trusted world's leading brands along managing millions of locations with a secure network. The platform also has…
Signpost is marketing automation as well as a CRM solution, which deals with helping several businesses by arranging referrals, customer feedback, insights, and reviews for them. The platform is based on a cloud network that bridges the distance between audiences and local business owners. Its software enables the client to capture contacts along with sending automated emails, run marketing autopilot, and much more. Signpost also comes with the Mia, a smart assistant embedded which connects the client with emails, purchases,…