Protonmail is a Web-based email management platform that can help your business very securely or transmit coded email between users both outside and inside of the organization. They allow all the users to create accounts with computerized PGP key creation and management.
Protonmail offers both free and paid services and different plans for different categories. Data is encrypted, which can only be decrypted by the corresponding private key. In this way, zero access to data is available for users. Moreover, SSL is there for extra secure and well-protected communication between server and computer.
An anonymous email gateway is introduced in Protonmail for extra privacy and does not build profiles with the user's data. Even data can be shared with the other email site users with unencrypted messages. The inbox of Protonmail is further divided into folders, subfolders, and labels for the organization of traffic in the inbox.
Features
Email Management
Email Tracking
Reporting/Analytics
Whitelisting/Blacklisting
Anti-Virus
Similar to ProtonMail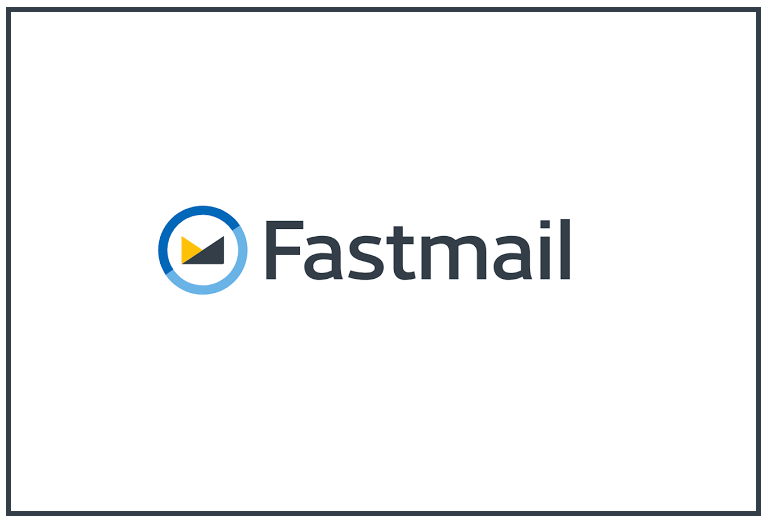 FastMail is the best web-based email management platform. This app offers 113 domains, which you can choose from, while they also enable all the customers to use their domain. They provide a business email hosting service that enables you to manage your doubles of email account with your domain. Finding specific emails, saving searches to the sidebar, and organizing them accordingly are some of the flashing features of FastMail. Safety of your email box is promised at any level with…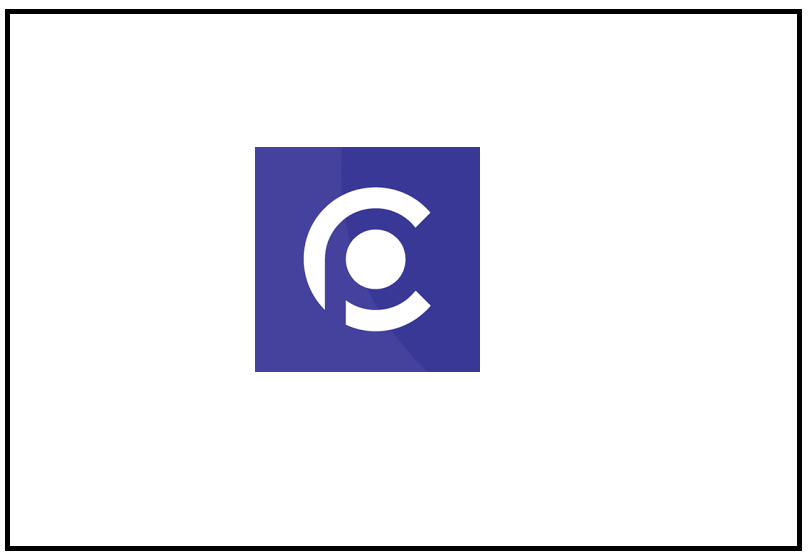 Polycred is a web-based service that is especially dedicated to ensuring email privacy on the website by blocking unnecessary third parties from seeing one's email-id. Polycred does not show your email address to keep your identity confidential by using your generated email alias without affecting the flow or other emails to stop spam. It can work with all email providers ensuring your inbox security which is more often upgraded. This platform uses the latest media for hosting and offers bug…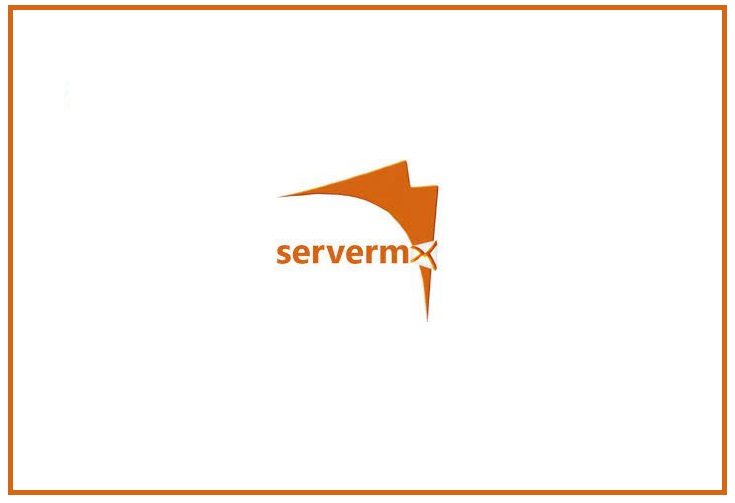 Servermx scans your emails to keep personal and sensitive information secret. Users can manage their contacts and calendars from everywhere with their service works with web applications and all of your devices. Spam with the virus and unsolicited emails are removed before reaching your mailbox. An anti-spam-virus system operates parallel to the mail system to keep the inbox safe. A comprehensive PGP end-to-end method for encrypting data is active to stay secure. Two-factor authentication is designed for better protection of…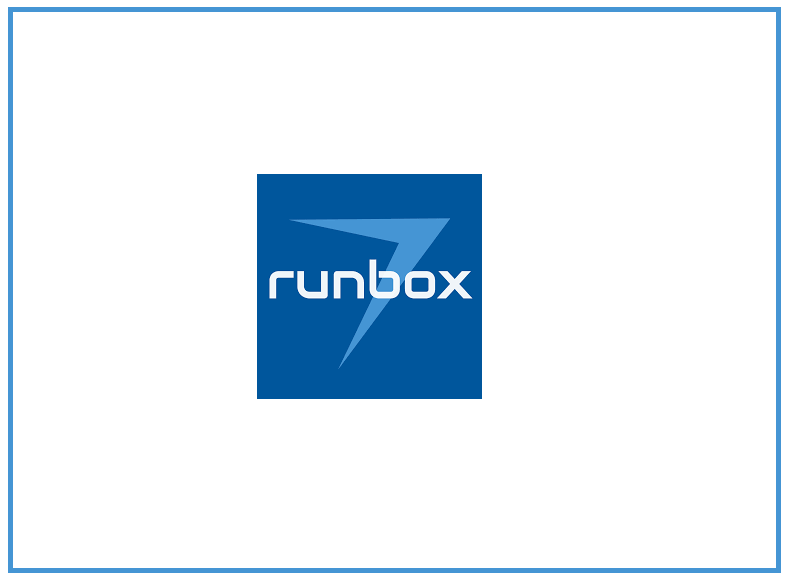 Runbox is one of the best web-based email management platform that provides secure and private email hosting services for companies, organizations, and individuals. Runbox offers a wide range of professional features and functions and shows full flexibility and redundancy if you wish to access it via another service. Its Webmail interface gives a comprehensive overview and quick access to the contents and functions. Runbox not only gives you a comprehensive grip over how your email is processed, and you can…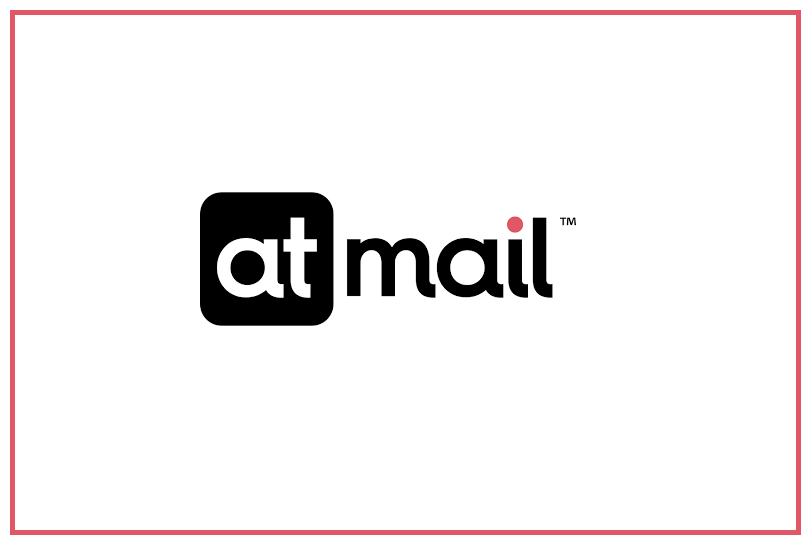 Atmail brings user-friendly, white-labeled, super-secure, and cloud-hosted email services on an affordable budget. It also helps and guides with powerful email solutions which fit every business size. This platform uses an innovative user interface for webmail with a large storage capacity. Their Server can scan incoming and outgoing messages for viruses, protecting user accounts from infection. Email detecting viruses are automatically deleted by it, so you don't have to worry about bugs or errors. Users of Atmail are not only…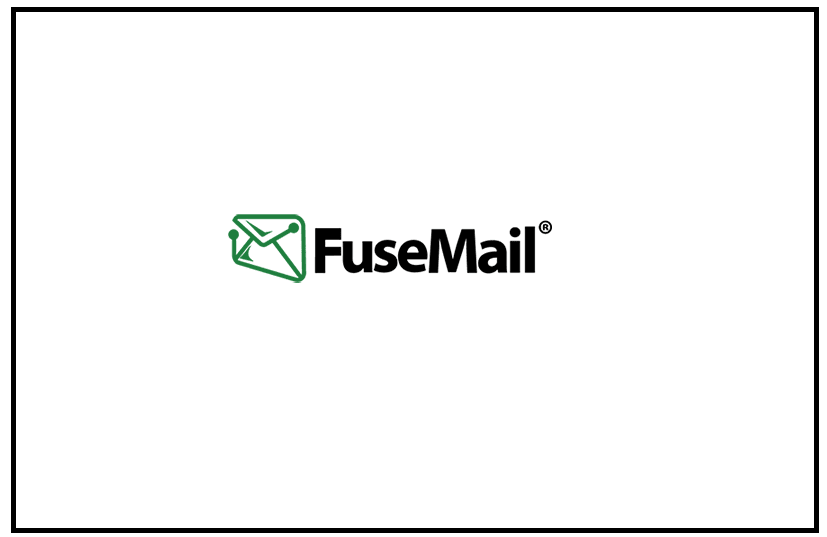 Fusemail helps businesses worldwide communicate in a simple, scalable, and secure manner with customer satisfaction statistics. Spam filtering and portal are as helpful as SecureSmart and ValtSmart features to solve every problem concerning emails. People can enjoy all the standard features depending on their package and resolve queries with the support of an expert team 24/7. Data loss prevention and anti-spyware policies make Fusemail web-threat free to save your inbox from malicious content and enhance office365's native security offering. Fusemail…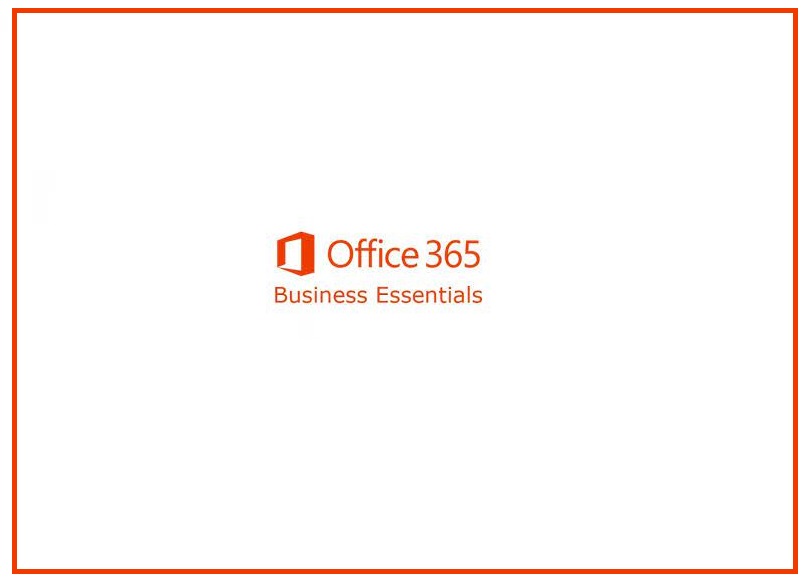 Office 365 Business Essential is the most budget-friendly version of Microsoft Office for new and small businesses and provides a whole suite of apps/services that works together very beautifully. Office 365 business essentials arrange a group or private chat and share, manage, and organize files at a high pace. You can access your emails, contacts, and calendars from any device worldwide. You can feel at ease in showing and changing your status, setting location, and audio-video calling with Skype with…
Rackspace Email Hosting is one of the world's largest leading managed cloud hosting companies, and they aim to help a business focus on their business and let this platform handle everything more without the challenge and costs of managing infrastructure and application platforms. This platform provides you with fast and reliable servers, a secure data center fabric, and excellent support 24/7. If you are using Rackspace for your other hosting, then this is a good path forward if you have…
Pobox offers filter syntax and gives auto-responses before putting mails into Mail store Folders. Your inbox can access with webmail, IMAP, or POP. Spam-free customization at your comfort level is available so you can manage things effectively. Forwarding email by alias ensures different delivery locations, and the flexible features of Pobox put your work on steroids. You can block any country or religion not to receiving email in a certain part of the world and inform the people that you…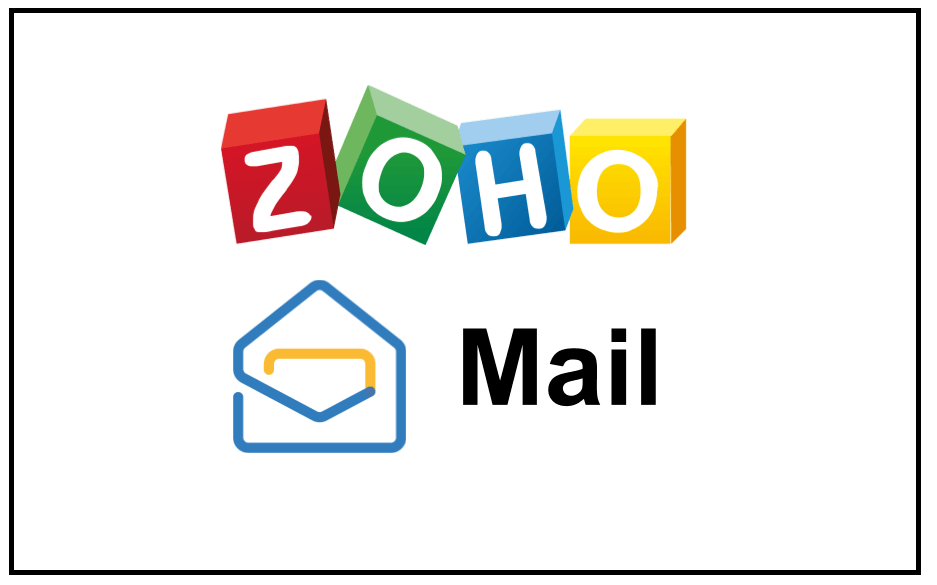 Zoho Mail is a secure business-oriented email service, which is specially made to serve all your emailing needs. With the top-level collaboration and communication features, this app offers so much more than your typical inbox. It provides you with an email service for your business or organization for managing plenty of things straightforwardly. Secure, fast, reliable, and protected emails are available along with a 99.9% safe atmosphere because of high-security measures both in your inbox and transition. You get custom…