Office 365 Business Essential is the most budget-friendly version of Microsoft Office for new and small businesses. Office 365 business Essential provides a whole suite of apps and services that works together very beautifully.
It is just what you need as a small or medium-sized business to manage your work with total flexibility of locations. Using this software, you can share files with One Drive or more use complicated features.
Office 365 Essential has amazing features Business-class email, HD Conference Online, 1 TB Online Storage and Sharing, Connect through IM and Skype, Office Online, Create Team Sites, and much.
Features
Business-class email
Connect Through IM and Skype
Create Team Sites
Office Online
1 TB Online Storage and Sharing
Similar to Office 365 Business Essential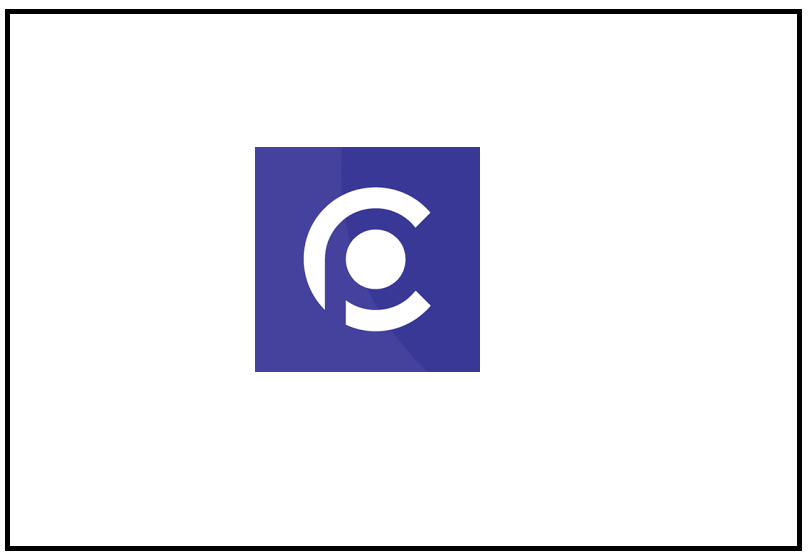 Protonmail is a Web-based email management platform that can help your business very securely or transmit coded email between users both inside and outside of the organization. They allow all the users to create accounts with computerized PGP key creation and management. It also stores your all messages in an encrypted format and terminates the risk of message interception. You can use this amazing app on your Android and iOS phones. Using this app, users can set timers for their…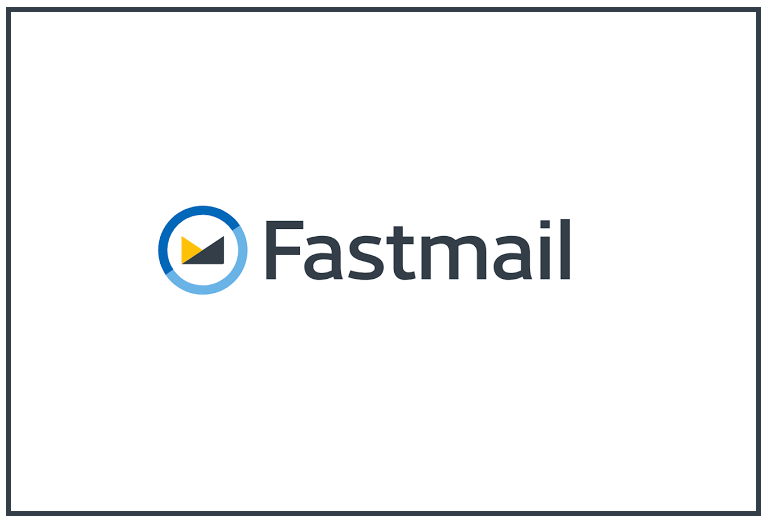 FastMail is the best web-based email management platform. This app offers 113 domains, which you can choose from, while they also enable all the customers to use their domain. They provide a business email hosting service that enables you to manage your doubles of email account with your domain. Using the power and smoothness of the FastMail interface on the go. Using this app, your emails, contacts, and calendars stay with your own mobile devices. Users can use this app…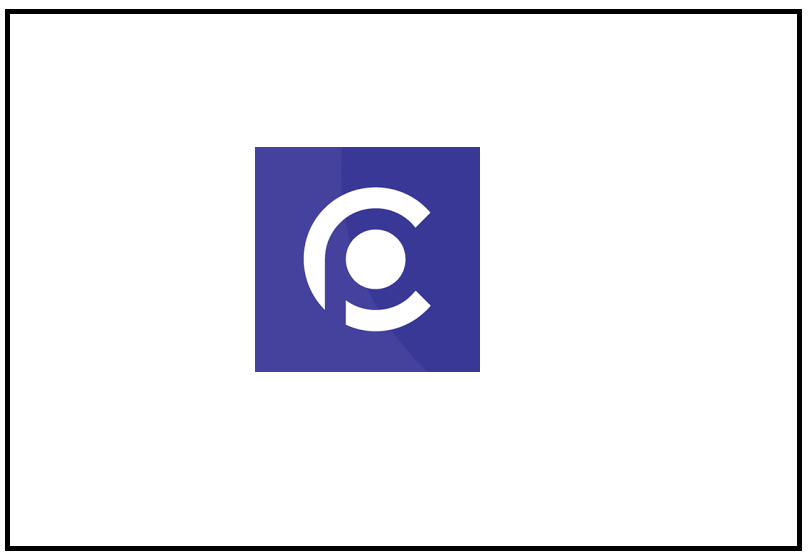 Polycred is a web-based service that is especially dedicated to ensuring email privacy on the website by blocking unnecessary third parties from seeing one's email-id. This platform provides email privacy by generating email nicknames that act as the moderator between the website and the private email inbox, and all the emails are passed through these nicknames, ensuring privacy. Using this platform, you can secure your email in just a few simple steps, first, you generate on sign up, log in…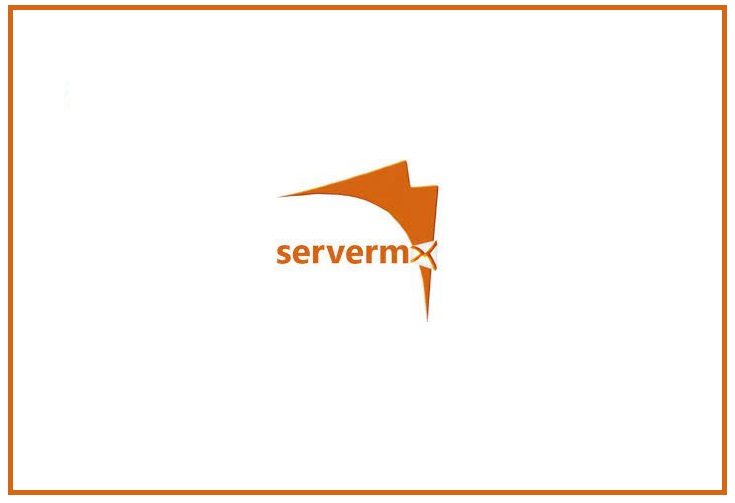 Servermx is a company that focused on email hosting. It is a web-based email management platform that also offers web clients (Round Cube, sogo, after logic), Calendars, and Tasks via CalDAV and CardDAV support, Dropbox, integration, multidomain names management. Some amazing features of these apps are multiple custom domains, two factors authentication, and encryption into your email, spam and antivirus protection, and a dedicated web area for an individual user mailbox, they protect your privacy, Reliability, and Server redundancy. Using…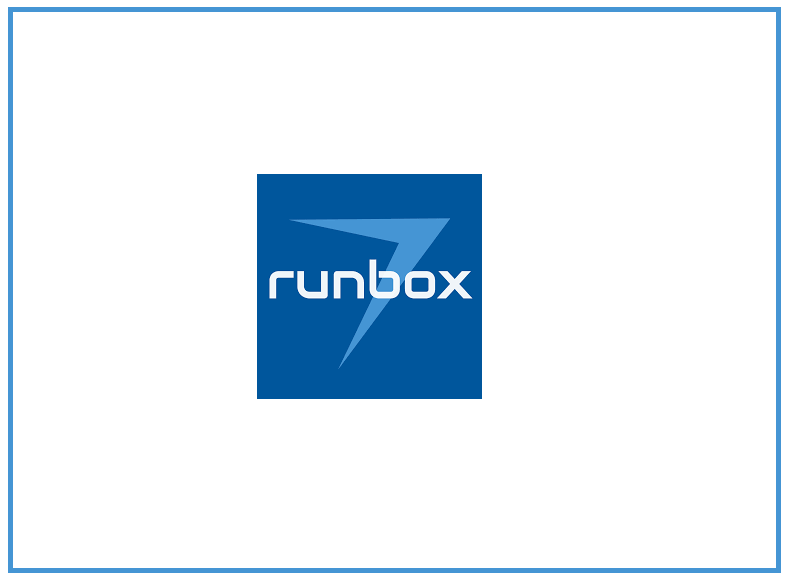 Runbox is the best web-based email management platform that provides secure and private email hosting services that can be designed for companies, organizations, and individuals. This platform offers an additional privacy option, including no backups, domain privacy, and have Norway-based web hosting. This platform has an amazing features of professional management, integrated services, strong privacy protection, spam and virus protection, universal access, encryption into your emails, important email, and more. Using this platform, your email accounts are secure and private.…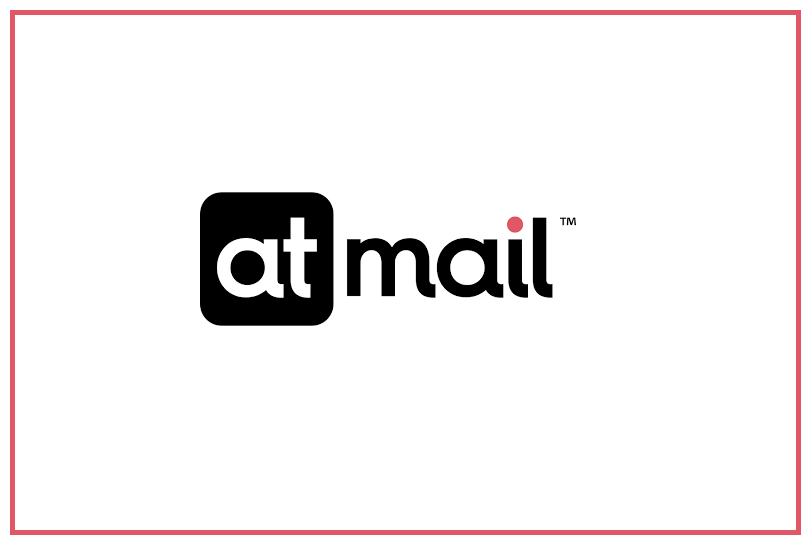 Atmail is an Email solution for service providers. This platform provides thousands of services providers and businesses all over the world with powerful email solutions. This platform is based on open-source technology, and their solutions fit every business size from the small business to the ISP with millions of users. This platform is fully featured and has everything you need to make your customer happy like webmail, contacts, calendar, tasks, and storage. This platform has a restful API that allows…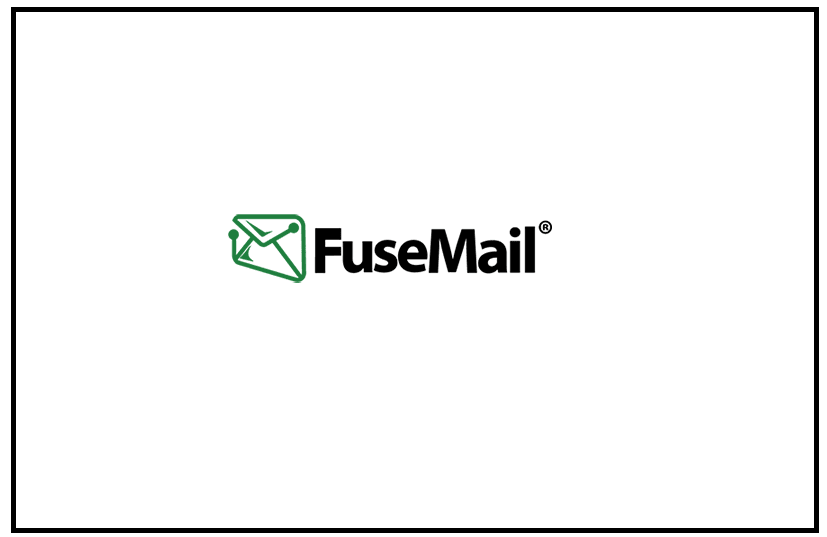 FuseMail is web-based email management that provides a comprehensive suite of cloud-based email solutions for your business from email security, spam and virus protection, archiving, encryption, and email hosting. FuseMail is an online mailing service provided by j2 Global, which is a technology services company located in the USA. J2 Global provides several services through its two main divisions, one is Digital Media, and the second is Business Cloud. Using this platform, you can secure your email in just a…
Rackspace Email Hosting is one of the world's largest leading managed cloud hosting companies, and they aim to help a business focus on their business and let this platform handle everything more without the challenge and costs of managing infrastructure and application platforms. This platform provides you with fast and reliable servers, a secure data center fabric, and excellent support 24/7. If you are using Rackspace for your other hosting, then this is a good path forward if you have…
Pobox is web-based email management that provides email forwarding, filtering, and mailboxes, at your domain or one of ours. This is the premium email solution for people that loves email. From business-class accounts for groups and companies to personal accounts for individuals. We professionally handle mailboxes, mobile email, and all-purpose webmail. The platform has amazing features, first Mailstore is your Pobox email inbox. It includes 50GB of storage, which provides support for many major email clients. The second is Vacation…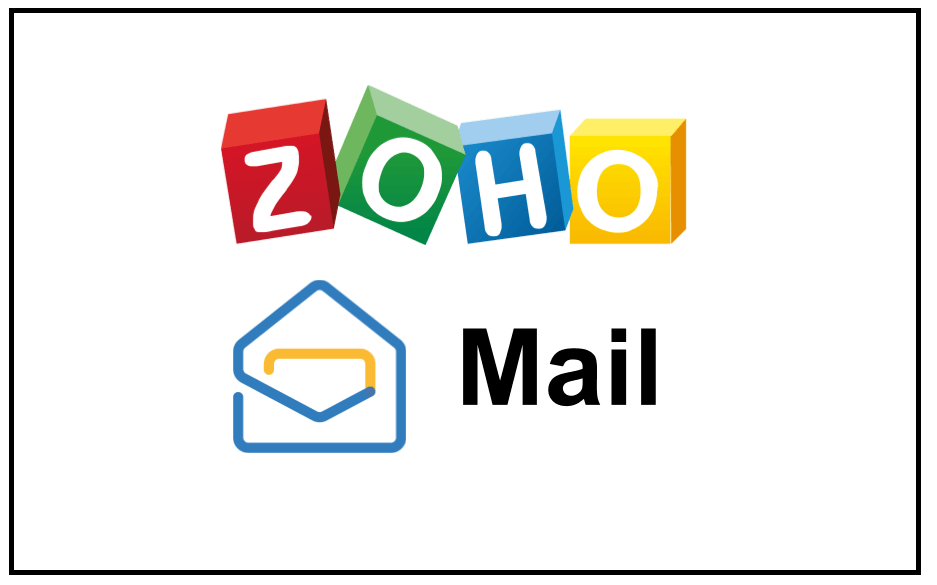 Zoho Mail is a secure business-oriented email service, which is specially made to serve all your emailing needs. With the top-level collaboration and communication features, this app offers so much more than your typical inbox. First feature of this app is that they provide a unique and custom email address. In this feature, you increase your brand visibility and reliability with your email address by using your domain name. A second amazing feature of this app is that they give…