Content Continues After Ad
ProPresenter is the platform that has the preferred system of lyric presentation for ministries as well as churches around the globe. This marketplace is much easier and spectacular as it comes with an intuitive interface and advanced video engine.
The third version has been written and used as a Universal binary that means it entirely supports PowerPC along with the Intel processor Macs.
Content Continues After Ad
ProPresenter's program is even scalable to adjust to any display size and offers the user slides and backgrounds to instant grow or shrink. It has high-resolution displays and becomes very useful when anyone wants to see several slides or clips at a time.
Features
Chord Chart Management
Drag & Drop
Event Management
Layout & Design
Multi-Screen Support
Scripture Database
Similar to ProPresenter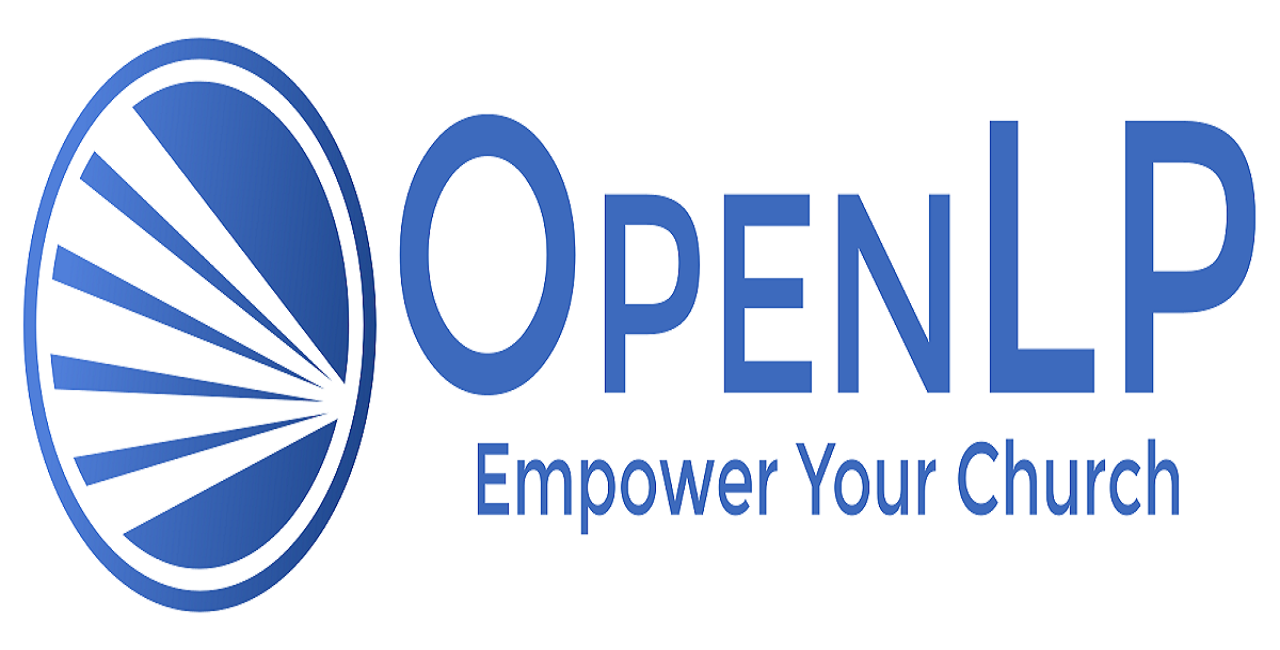 OpenLP is a lyrics projection application based on an open-source network, is specifically created for churches. The license of this platform is issued under the GNU General Public License, which means it is legal and entirely free to use. OpenLP comes with various services that include adding as well as editing songs, preview Bible verses or images, two translations of the Bible KJV and ASV, import a PowerPoint presentation, slide themes with gradient and color backgrounds, font's effects, saving and…
Content Continues After Ad
Content Continues After Ad
Quelea is like a lyrics projection package that is certainly aimed at churches. This open-sourced platform can import songs from various sources, such as the survivor songbook series as well as the lyrics has the support for almost all types of video formats attached to it like PowerPoint, DVDs, and much more. In addition, Quelea also comes with the plurilingual church projection tool that enables the user to separate the view of the stage for displaying chords through the Bible…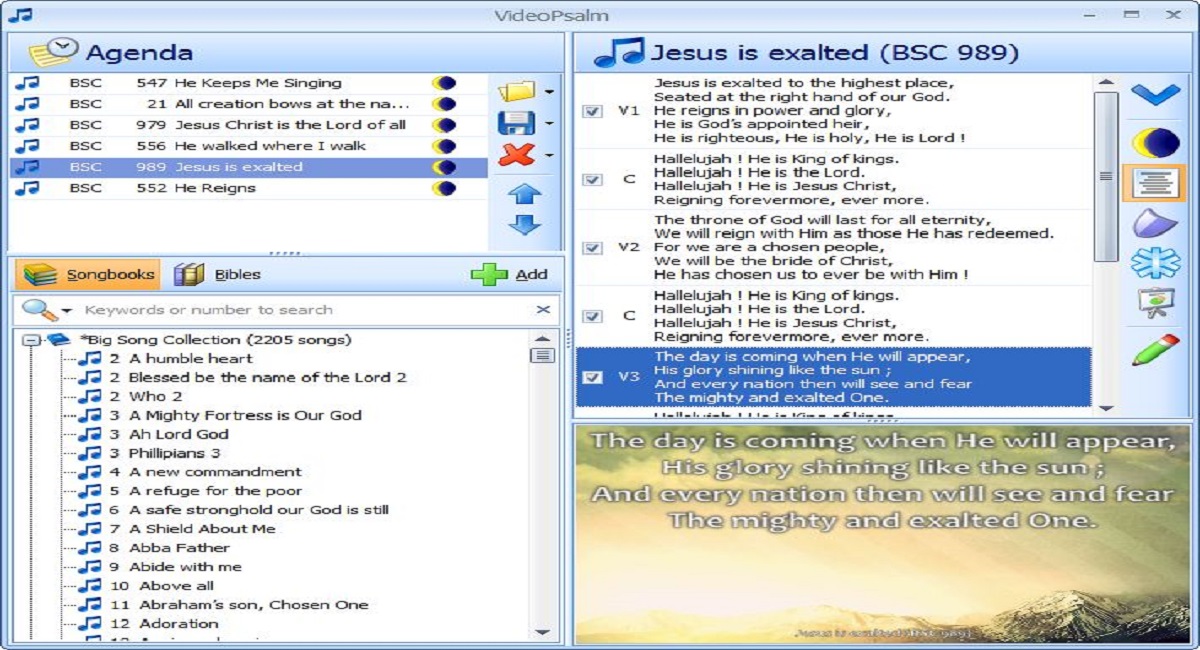 VideoPsalm is a presentation software of Christian lyrics and Bible verses, which is designed and accelerated for scriptural churches. This presentation software is even compatible with PowerPoint. It can display lyrics with as well as without chords, Bible verses, videos, images, and presentations, just by using an operating system and a video projector. The user can import data from several other formats, such as OpenSong, VerseView, EasyWorship, etc. VideoPsalm can also give access to hundreds of Bible verses along with…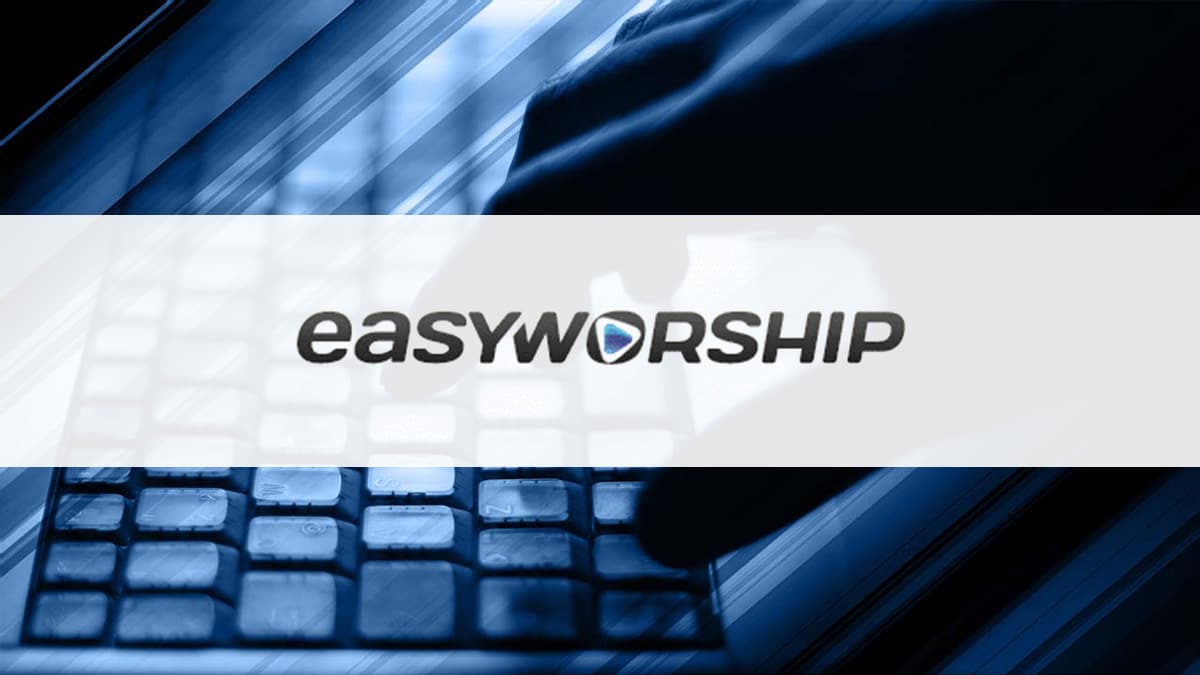 EasyWorship is a media solution for the church, which is developed for pastors along with the staff so they can create media-rich as well as engaging presentations for sermons and other activities that are related to the church. With the help of this software, users are able to generate media via an intuitive interface, which is navigated easily around with only clicks. EasyWorship comes with powerful advanced tools for making more personalized-based ministries. The software also helps in providing additional…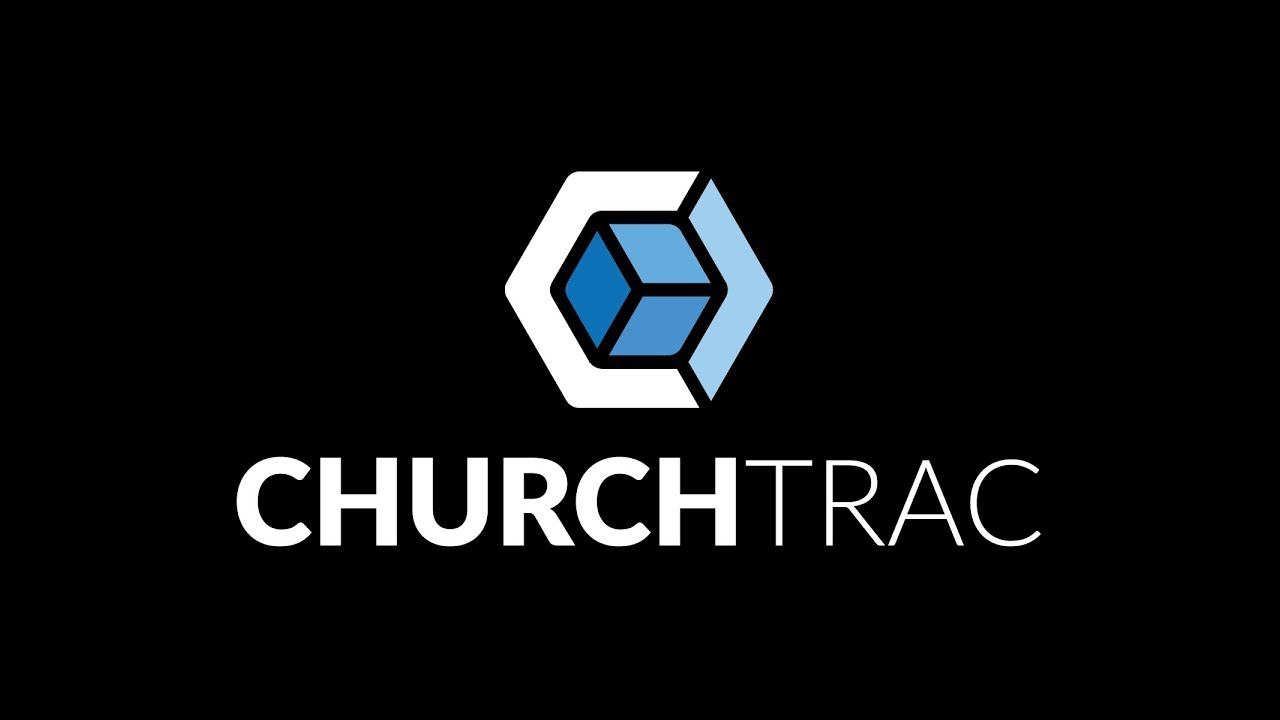 ChurchTrac is a software database company that provides free software for churches that need fewer names along with the addition of more names on demand. This marketplace can keep track of persons, prospects, visitors, groups, classes, attendance, and guests along with recording decisions and baptisms. It can also reach out to absentees with printing labels, reports, and notes. ChurchTrac has a secure network as it checks in the Bar code, keeps track of allergies, even prints parent and child security…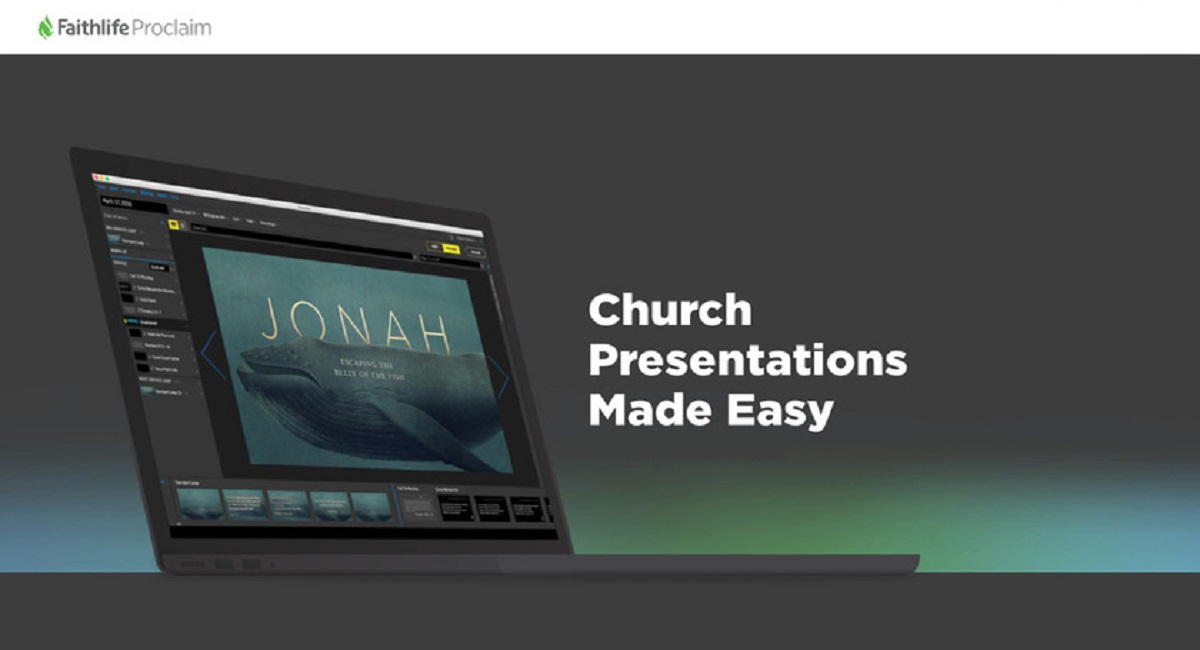 Faithlife Proclaim is a solution software, which is used by thousands of churches worldwide each week to create various presentations with less effort. The platform can separate the content from the design that allows the user to focus on what matters most. Faithlife Proclaim has the standard with unlimited customer accounts along with supporting the installation on Windows and Mac. All the designed presentations are saved automatically to the cloud, which enables the client to collaborate with his group throughout…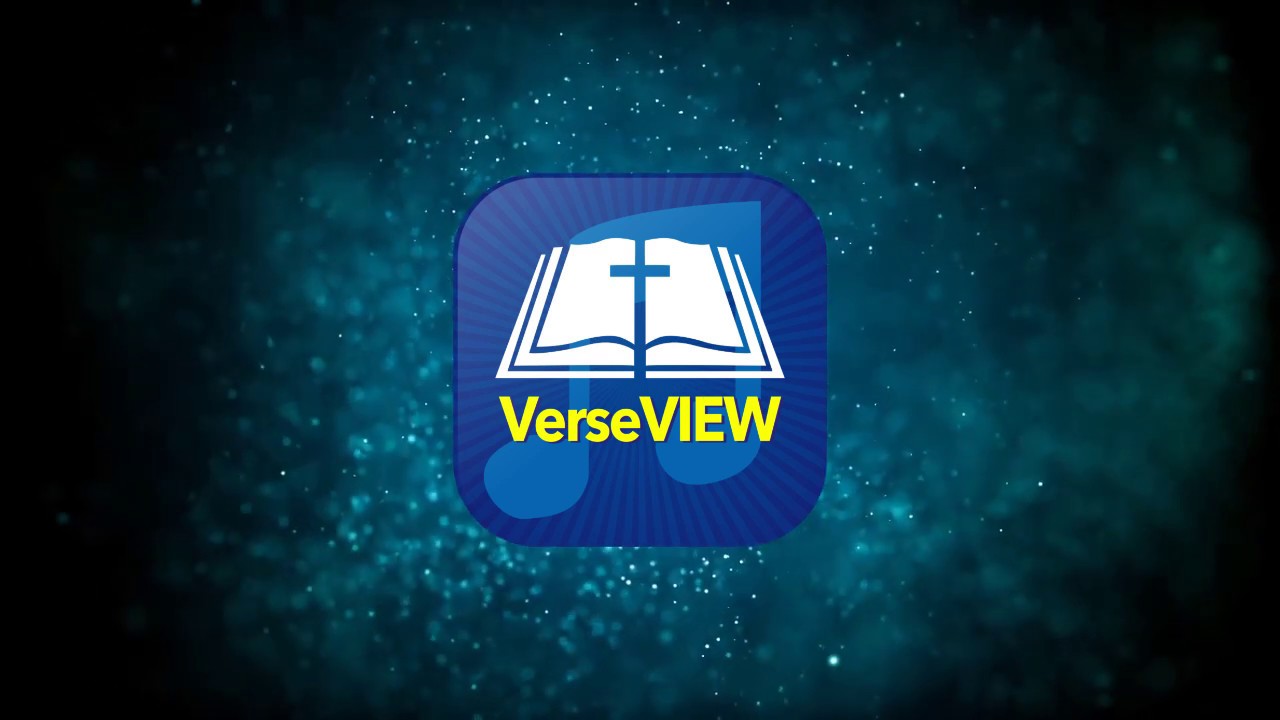 VerseVIEW is an application, which is developed specifically for helping the person to read the Bible in various languages. It has a clean and straightforward layout that allows the reader to set up the dedicated parameters without increasing effort. The platform can let users the possibility to choose the book as well as the chapter, and verse to be displayed along with going to the previous or next chapter and viewing a list of recently accessed verses. With the help…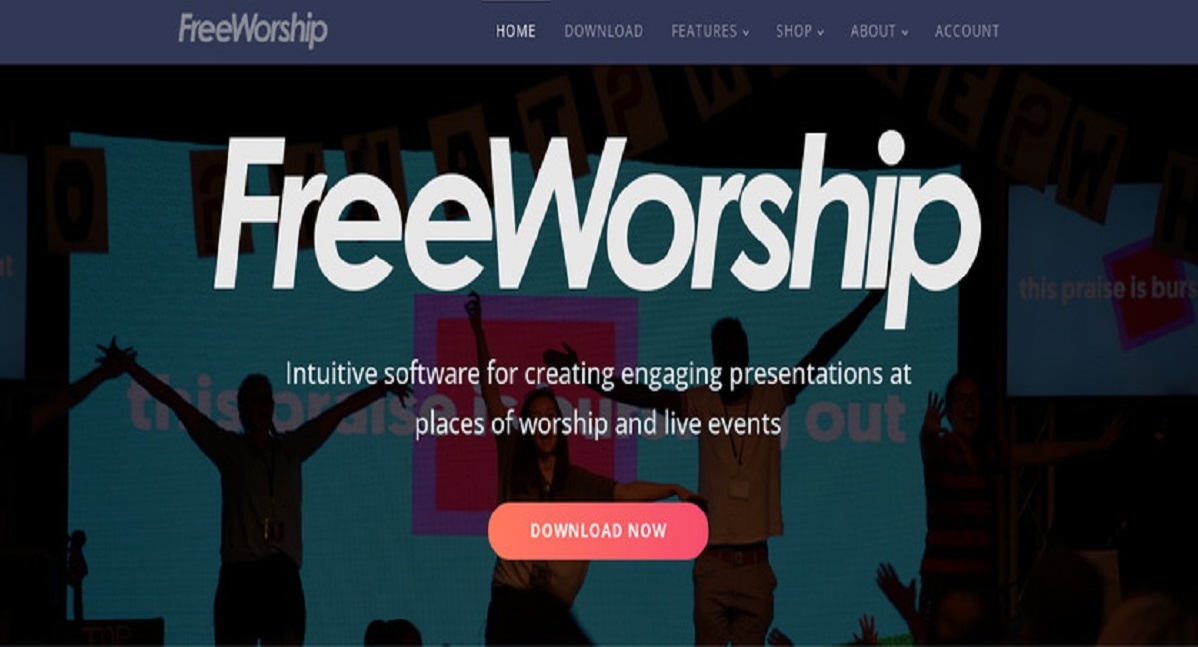 FreeWorship is a type of software, which can help the user in designing presentations for unions, churches, or worship sessions. The platform can display Bible passages, images, notes, and videos through it. FreeWorship has a multi-tabbed layout that deals with offering quick access to numerous dedicated parameters, which are needed for customizing the presentations as well as namely songs. Its advanced tool lets the designer manage multiple songs included in the database, import audio files from various providers like Mission…
MediaShout is an effective solution platform, which is mixed with multiple worship utilities so they can help the user to at once edit and play his presentations without interrupting the audience. This software is developed for volunteers as well as for professionals as it proves to be a steady program when it comes to creating advanced presentations just by using a few media files. MediaShout also enables the customer to use several text boxes, video clips, and images on the…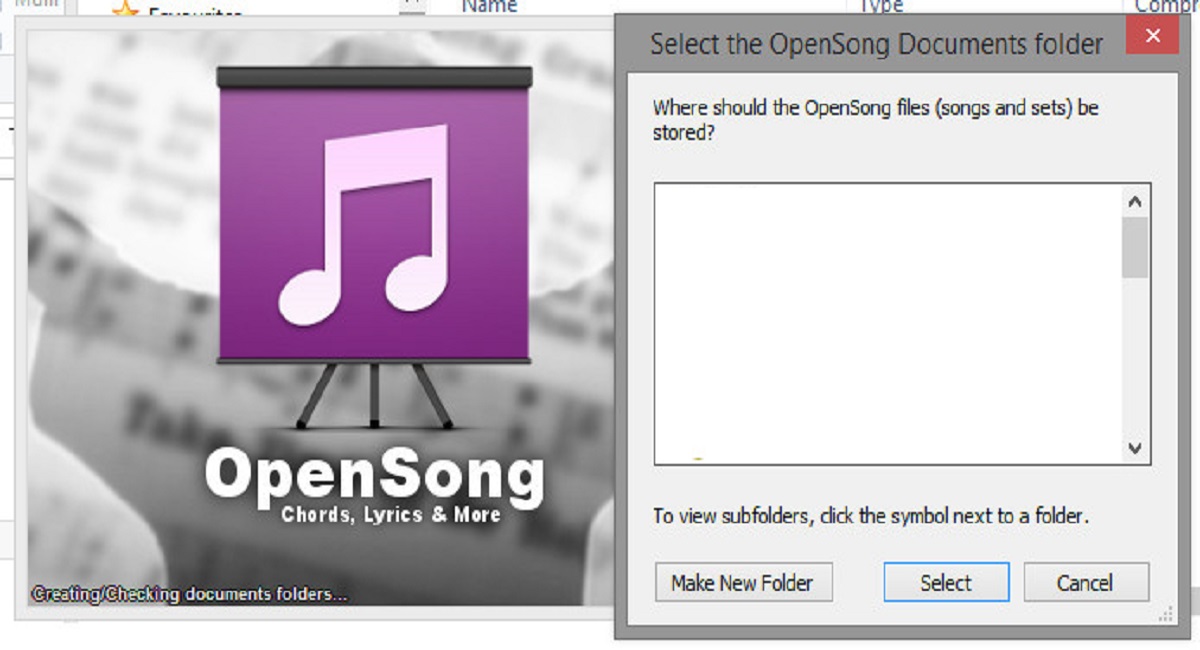 OpenSong is a solution service program that can help in managing song-related information, including chords, lyrics, and lead sheets, etc. The platform can address the user with some minimal background. With the addition of the simple interface, the client can create a new project from the beginning as well as select a pre-template provided by the system. OpenSong makes it possible to write subtitles, notes, titles, names, insert numerous slides, organize folders, use transitions, import songs, apply themes, and much…