Continue After Advertisement
Print friendly is an online platform that lets users convert and edit their data in PDF documents, using valuable tools according to users' requirements and needs. This platform offers a user-friendly interface enabling users to access intelligent devices, including Windows, iPhones, Linux, Android, and others.
Print friendly in a web-based tool that makes your web pages before printing and is widely used for business purposes. It has a Chrome and Firefox extension that allows users to create, compress, and convert files chosen and upload them while the process is done. Print friendly is a trusted tool that efficiently works and prints millions of pages to simplify them in PDFs.
Continue After Advertisement
Features
A browser extension is available
WordPress plugin for publishers
Easy to access and customized
Sharing access is available
A valuable tool for editing data
Pros
User-friendly interface
Online access
Web-based tool
Trusted software
Cons
Need internet
Frequent updates
Slow works
Similar to Print Friendly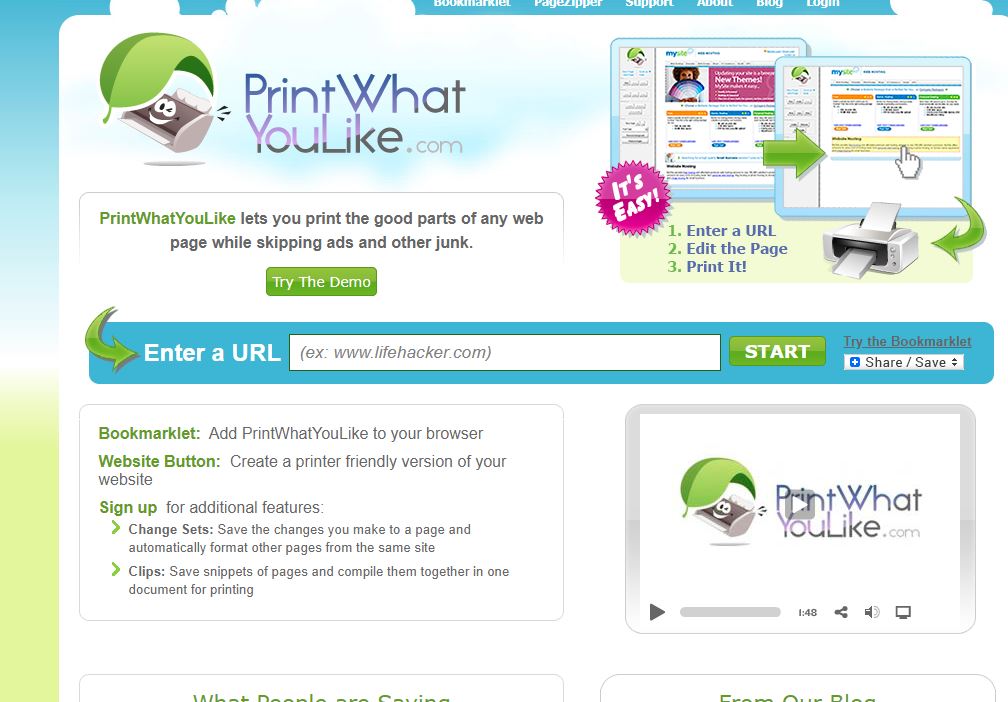 Print What You Like is an online Google Chrome extension and a popular platform that lets users print the excellent part of any webpage while removing unwanted highlights and sidebars. This platform has a smooth interface allows users to access and navigate using different devices, including smartphones, Linux, Windows, and iOS. Print What You Like provides simple methods to enter URLs, edit pages, and print them according to users' needs and requirements, and also gives a seamless printing experience. It…
CutePDF Writer (formerly CutePDF Printer) is an online web-based tool and a popular platform that lets users create PDF pages easily. This application has a friendly interface that enables users to access smartphones, Windows, Linux, iPads, and other OS devices. CutePDF Writer (formerly CutePDF Printer) is a free software to download and gives a smooth result in no time. It's the easiest PDF converter that converts pages to professionally quality PDF files for printable documents. Moreover, CutePDF Writer (formerly CutePDF…
Continue After Advertisement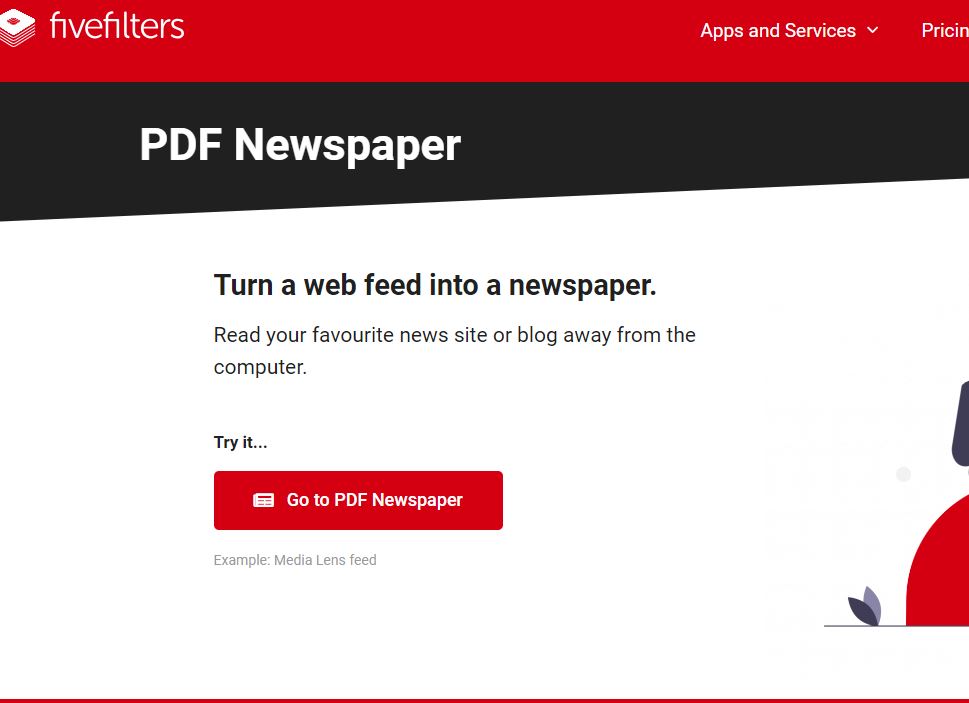 Continue After Advertisement
FiveFilters PDF is an online web-based platform that lets users convert web pages into quality PDF files according to their needs and requirements. This platform has a user-friendly interface that allows them to access and navigate using smartphones, Windows, and other OS devices. FiveFilters PDF can turn the web feed into a newspaper and permit users to read their favorite newspaper sites and blogs anywhere and anytime. It helps convert web articles into printable PDFs, edit text, and remove nav…
Pdfmyurl is an online web-based platform that lets users turn web pages into PDFs in one click and according to users' needs and requirements. This platform has a user-friendly interface, allowing users to access smartphones and other OS devices. Pdfmyurl helps to edit pages in simple ways like entering URLs, editing web pages and saving them as HTML or PDF pages, and keeping your pages for offline viewing. It has a fast and reliable service widely used for business purposes,…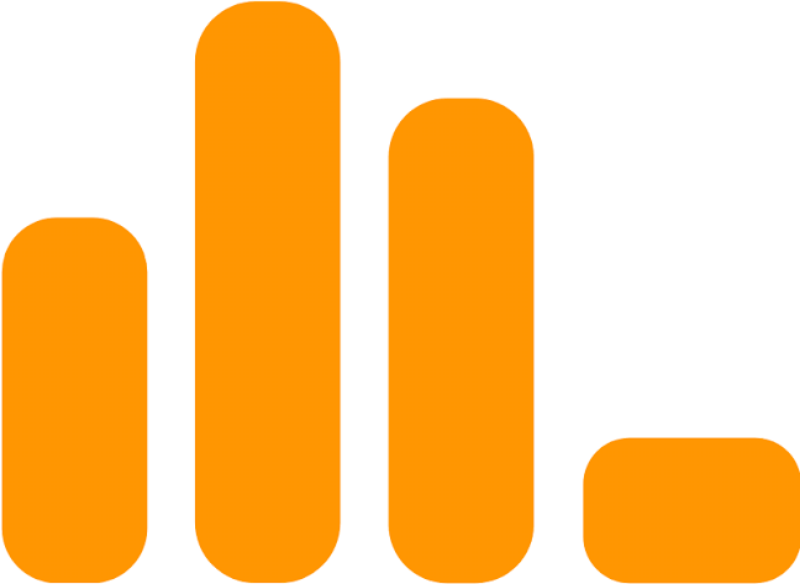 PDFcrowd is a Google Chrome extension that permits users to edit pages, images, and text content before printing and gives access to delete, hide, and format elements. It's a cloud-based service that allows you to convert and edit web page contents and save them as HTML or PDF to use later. PDFcrowd has a fast and reliable API that is widely used for business purposes, for individuals and web designers to showcase their work smoothly and efficiently. It is a…
CleanPrint is a Google Chrome extension that lets users edit pages, images, and text content and gives access to delete, hide, and format elements according to their requirement and need. It also provides access to edit text and remove nav bars, footers, highlights, and everything that is not the main body of the text. CleanPrint has a facility to edit web page contents and gives a clear result to save them as PDFs. This web-based tool is widely used for…
Aardvark (bookmarklet) is an online web-based tool that lets users convert pages into PDF files according to their needs and requirements. This platform has a smooth interface that allows users to access and navigate using multiple devices, including smartphones, Windows, Android, and other devices. Aardvark (bookmarklet) is widely used for web developers, designers, writers, professionals, and other business purposes. It's a Google Chrome extension, also named a bookmarklet, usually a small snippet of JavaScript executed when users click on it.…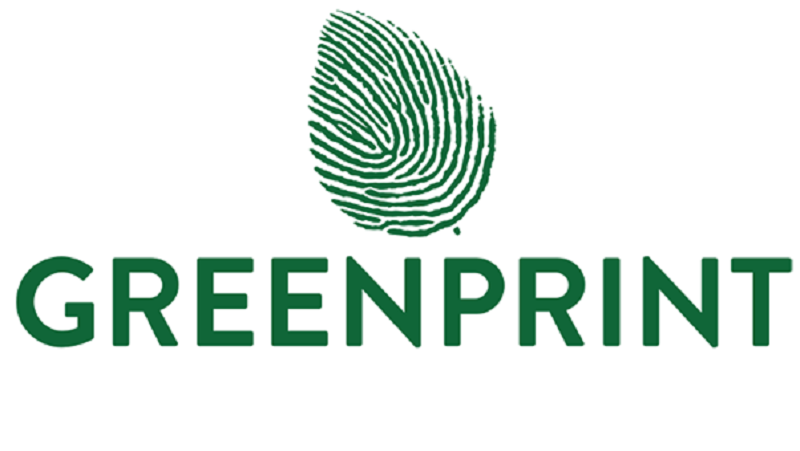 GreenPrint is an online web-based platform and a robust printing measurement and analysis tool that lets users track pint consumption on and off the network. This software saves users time and effort in doing specific tasks and helps users measure, manage, and reduce printing to give a clean result without much hassle. GreenPrint has a simple and smooth interface that lets users access using Android, Windows, and other OS devices and can eliminate waste or unwanted elements from your page.…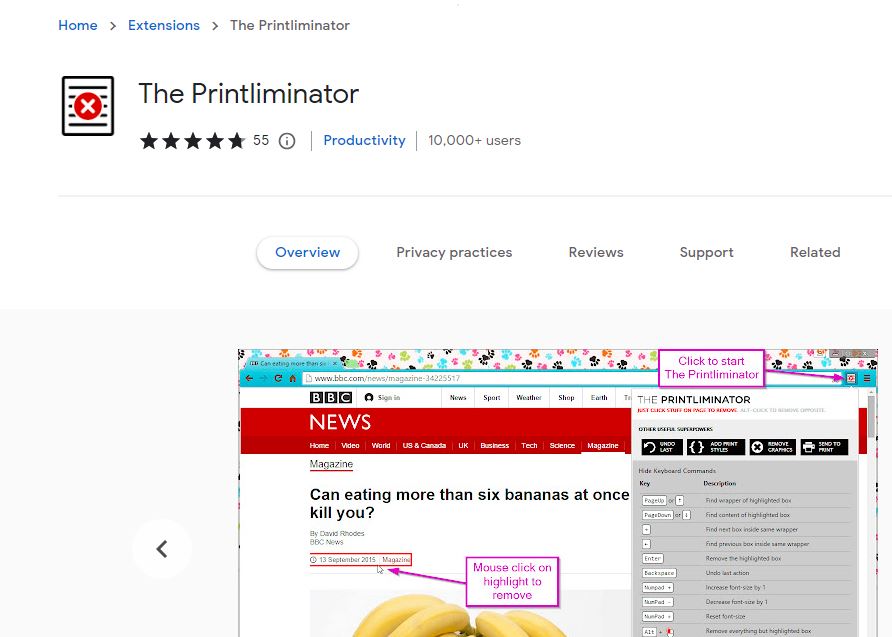 The Printliminator is a web-based tool that lets users create PDF pages and allows users to hide, format, and print documents according to their requirements. It's a bookmarklet, also named repo, that gives some simple tools to make websites print better easily with one click to activate and then click to remove unwanted elements, highlights, and sidebars from the page to give a smooth result. The Printliminator offers a slick interface that allows users to navigate and access this application…
Print Edit WE is a Google Chrome extension that lets users edit pages before printing and gives access to delete, hide, and format elements from that page. It also provides access to edit text and remove sidebars and adverts according to users' needs and requirements. Print Edit WE provides a facility to edit web page contents and save them as HTML or PDF to use later. This web-based tool is widely used for business purposes, for individuals and web designers…