Content Continues After Ad
Popup Smart is a no-code tool that allows businesses and agencies to increase their online sales and helps engage visitors in a quick way. It enables users to build popups, which allows them to collect leads to increase user engagement. Popup Smart provides users with a wide range of templates that help them to create their own popups according to their needs. Popup Smart enables various targeting options.
Popup Smart helps stores to enhance the image of their brands according to their visitors. Popup Smart provides more than 120 tools that allow businesses to improve their marketing and provide them with an activity dashboard.
Content Continues After Ad
Features
Collect emails faster.

Receive feedbacks.

Instant popups.

120 plus tools.
Pros
Free demo.

Increase earnings.

Boosts sales.
Cons
Costly to buy for small businesses.

Confusing UI.

Lack of instructions.
Similar to Popup Smart
Convert Flow is an automated marketing software that allows agencies to customize, create, and organize surveys. It allows agencies to create landing pages, online forms, and popups for website visitors. Convert Flow allows agencies to boost their revenue with a wide range of intelligent working tools. Convert Flow allows businesses and agencies to manage all their campaigns on one dashboard and enables them with real-time analytics and reporting. Convert Flow allows agencies to launch their store's landing pages, list growth,…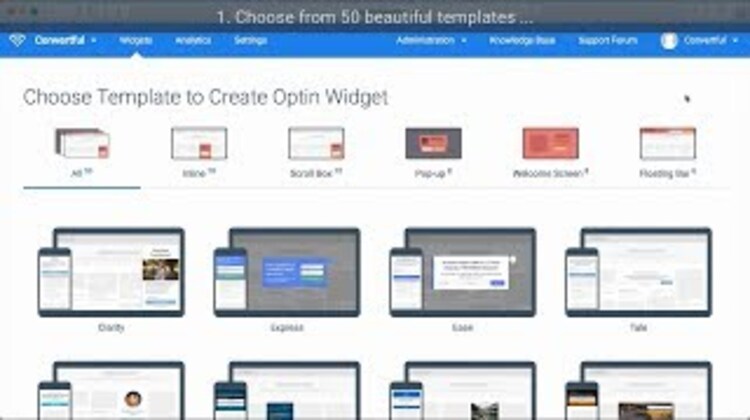 Convertful is a conversion tool that allows website marketers to create and target multiple offers. It allows users to track new subscribers and visitors by using a wide range of tools. Convertful also provides sign-up form editors, customizable templates, targeting tricks, and more. Convertful enable user with a wide range of features. Convertful provides the user with various pre-built templates so they can customize them in whatever way they want. Convertful enables people with a drag-and-drop editor and provides real-time…
Content Continues After Ad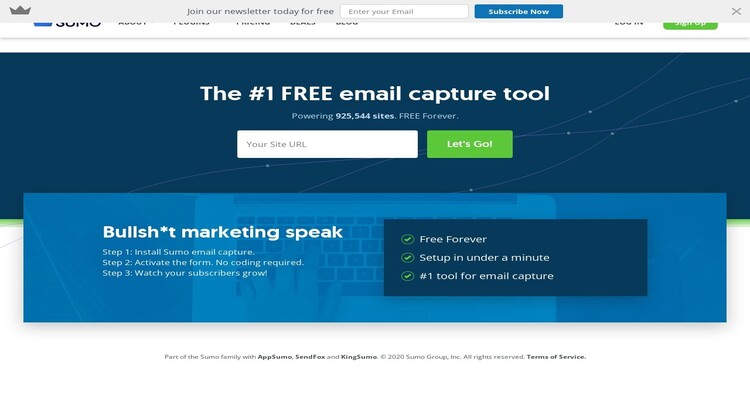 Content Continues After Ad
Sumo is a cloud-based software that allows users to capture emails by using a smart working tool. SUMO helps the user in getting high website traffic and allow them to get more subscribe list. Users get a subscribe list by using their email opt-in forms. Sumo provides users with a list builder module. The builder module allows marketers to design pop-ups and schedules. Sumo provides the user with multiple customization options, which helps them to personalize background colors, fonts, buttons,…
Unbounce is an optimization platform that is based on artificial intelligence creation tools that help users build higher-converting campaigns. These campaigns help them in scaling their marketing without any limit. It enables users to create landing pages more quickly with AI technology, which helps businesses increase their visitors to billions. It allows them to improve their sales, signups, leads, and more. Unbounce provides the user with multiple customization options, which helps them to personalize everything according to their needs. Unbounce…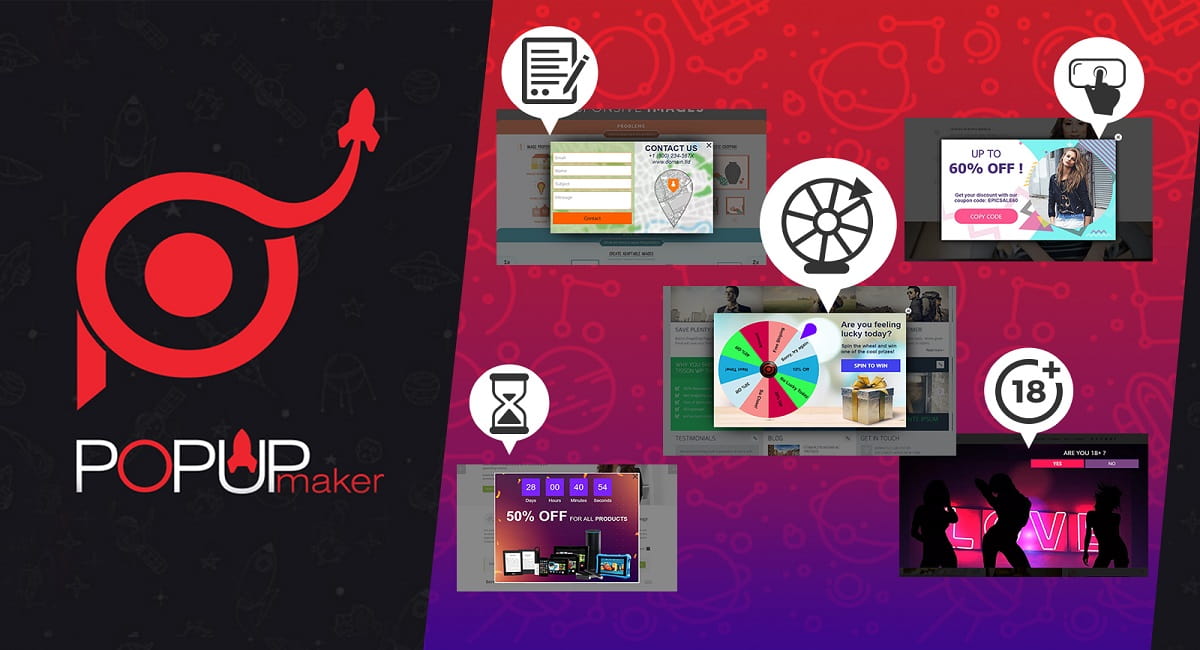 Popup Maker deals with a digital platform through which users can pop up a multi-functional creation that significantly increases their conversions on any site. This platform can provide its clients with much better results, allowing them with any popup campaign. It can even permit its customers to access popup windows that invite more people to interact and make many purchases, resulting in improved sales quickly and easily. Popup Maker also provides an efficient solution to help anyone get maximum leads…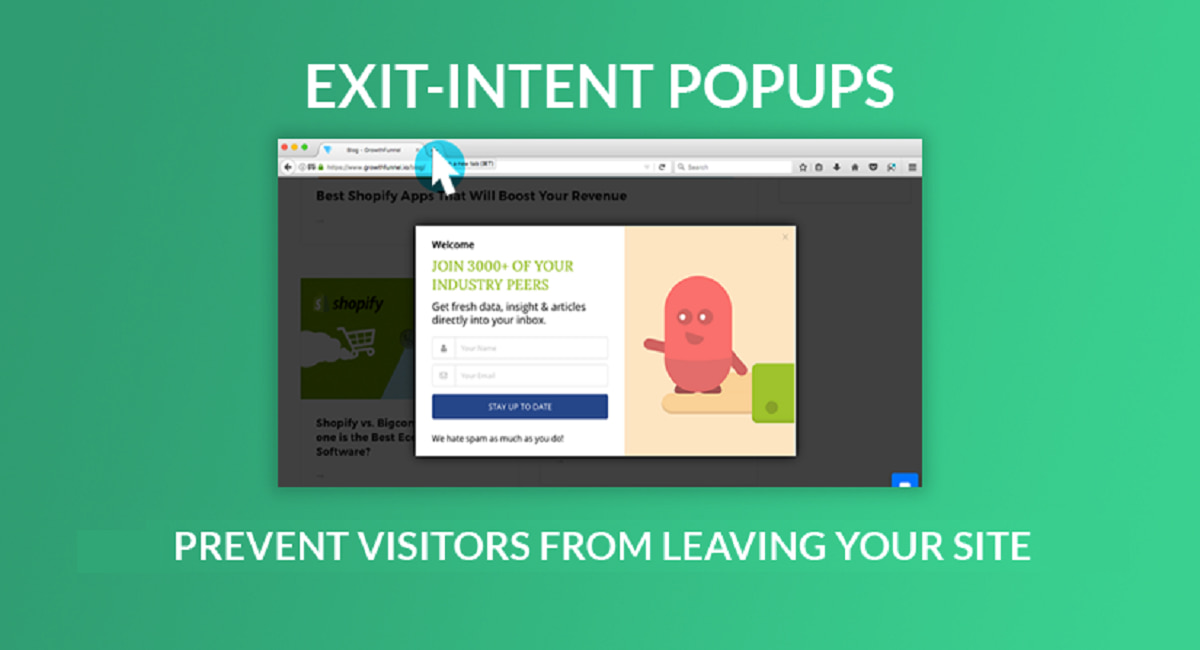 ExitIntent deals with the marketplace that can help retain users, which is a daunting task for all startups worldwide, most of which do not return to the site. This platform lets its clients access an online script that quickly adds to any area and shows targeted campaigns to attract numerous visitors. It can even permit its customers to learn browsing and predictions whenever any of the consumers is about to leave. In addition, ExitIntent also comes with a robust set…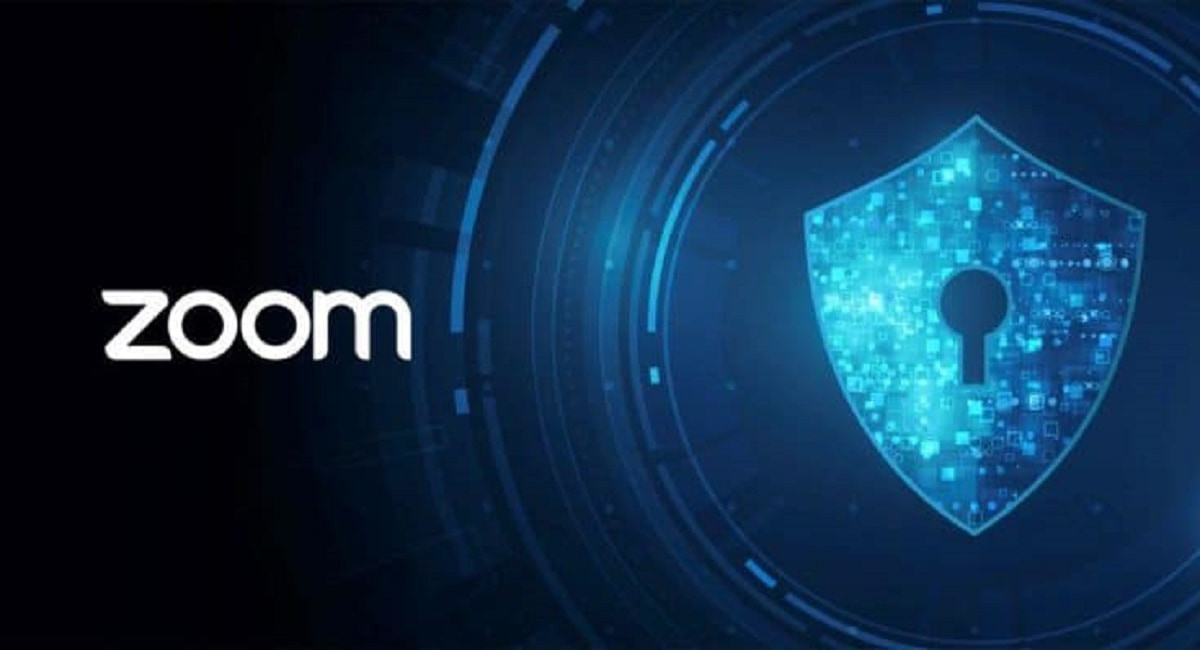 Zoom analytics refers to helping marketers check multiple segments that didn't well around on the site and allows them to retarget them by offering the usage of their content. This platform can let its clients' target audience use innovative campaigns and make the right offer to the right visitor at the right time while using. It can even permit its customers to require any design, as it can use ready-made templates and innovative principles to help improve the conversion rate…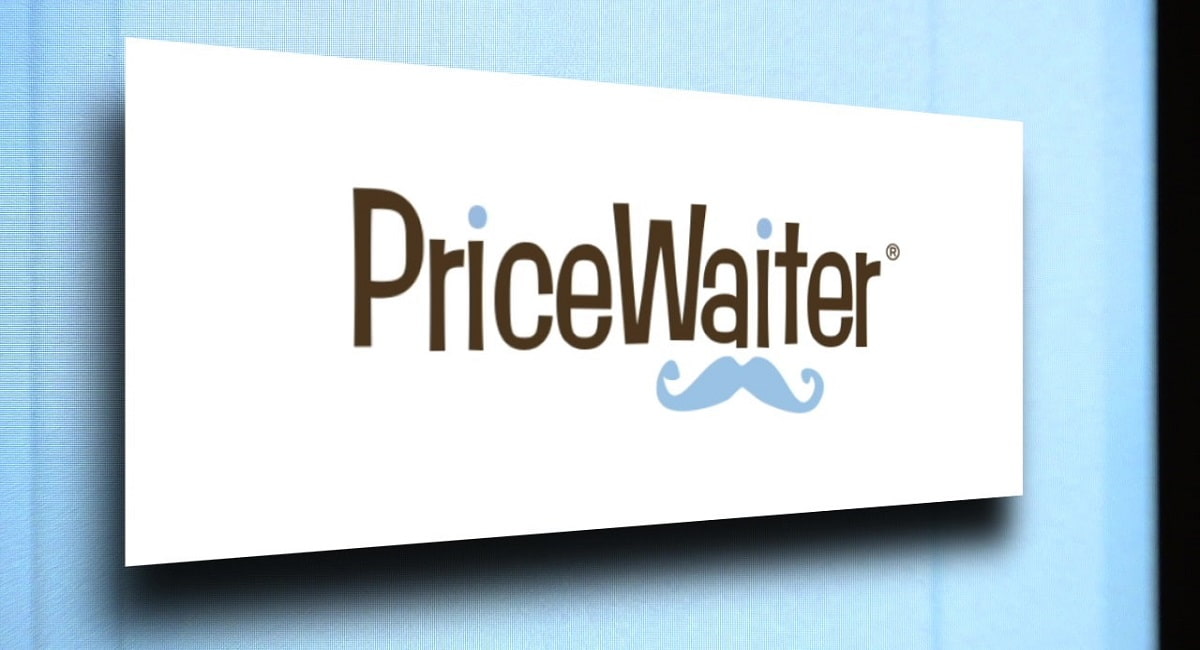 PriceWaiter refers to the modern solution that can help its users sell more and gives buyers a much easier two-way conversation with the purchase anywhere on the web. With the rise of comparable shopping roaming, this platform can let its clients get better services compared to others and multiple conversions to sell. It can even permit its customers with their growth to gain more control, time, revenue, and much more. PriceWaiter also supports eCommerce conversions and high-growth projects with many…
Users who want to get the online popup building software program that can help them cover almost all of the aspects reading to their requirements can access one of the leading providers called PopUp Domination. This platform can fill the gaps by offering advanced-based services so that clients can enhance their engagements with the help of adding conversation boxes. It can even give its customers a popup notification whenever someone clicks on an object or text that shows to them…
Wunderkind, formerly Bounce Exchange, is an online marketplace that can help marketers and sellers when they exchange and drive their leads on their websites. This platform can act as beneficial for its clients in bringing them towards conversions and helps them use follow-up emails. It can even permit customers with marketing to adapt directly to personal experiences instead of focusing on audience segmentation and scattered targets. In addition, Bounce Exchange also comes with a good look at the behavior of…
Icegram is a web-based WordPress plugin that works with popup notification messengers and has excellent targeting rules. This platform can let its clients a bit of help regarding the improvement in conversions and engagement. It can even permit its customers to access modern tools to help them build and enhance tribes and influencers. Icegram also comes with adding target audiences and turning them into customers & fans so that they can encourage users to do better. There is availability with…
Sleeknote is one of the most popular web popup builders that can give its users everything they need to run their business. This platform lets its clients get everything from email catchers to dropping carts and popping personalized pops from different groups of visitors. It is explicitly designed for the entire market's customers but is an incredibly user-friendly popup builder that helps them get many leads. Sleeknote also comes with permitting users to create each popup without waiting for any…
Rooster deals with an online marketplace with a modern technology tool service that can help users enhance their sales and signup for online marketers. This platform was explicitly designed by the conversion optimization experts so that they could help their clients with a lot of changes. It can even permit its customers to access strong sales that lead visitors or abandoned visitors to check products, read content, and add items to their cart. Rooster also comes with an easy-to-use dashboard…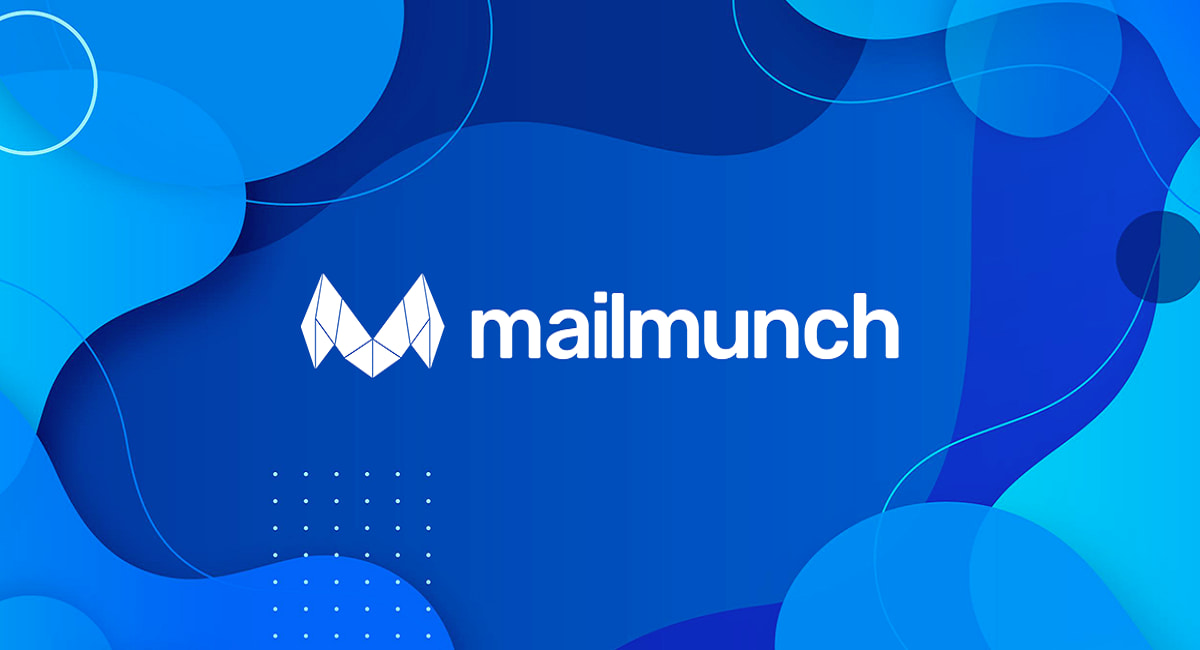 MailMunch refers to getting leads from each linked site and converting visitors into email subscribers, as it is a reliable way to compile tips on any website. This platform lets its clients visualize at the top of the web page so they can choose it right after visitors scroll. It can even permit its customers to quickly increase traffic and not lose smartphone leads on any platform. MailMunch also comes with showing forms to users that they want and permitting…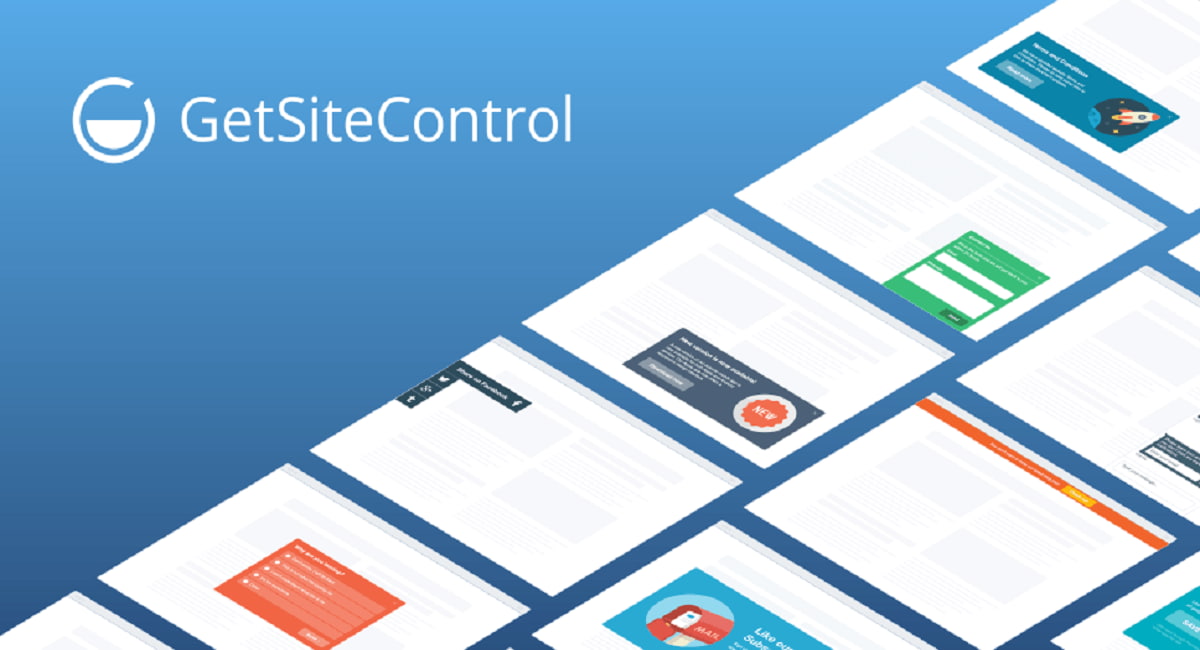 GetSiteControl is a web-based marketplace that can convert site visitors into users by adding popups to the site. This platform lets its clients create email popups and help the audience by encouraging them to subscribe to that site. It can even permit its customers to get the survey that runs the entire data and allows them to meet the exact needs of people. GetSiteControl also enables companies to develop advanced site popups that inform consumers about specific actions and helps…
Outgrow deals with providing content while engaging users as soon as possible by making it part of the statement. This platform can offer its clients interactive content regarding the personal as the nature of the responses can help bring a lot of new traffic. It can even permit its customers to access the quiz chatbots & forms to share their results with others in real-time. Outgrow also has powerful tools that can help improve marketing, such as digital calculators, results,…
Interact now as Xobin is the leading solution provider for users regarding their online assessment. This platform lets its clients conduct glitch-free online checks for others so they can know the reality about it. It can even permit its customers to personalize multiple assessments or choose from tons of skills tests, pre-hire tests, coding tests, psychometric tests, and much more. Interact also comes with permitting business with a screening of each candidate with the help of pre-developed tests and quizzes.…
OptinMonster is an online platform for the toolbox provider for its users that can help them optimize conversions. This platform can let its clients get instant email lists and lots of leads to improve their sales by accessing multiple powerful tools to find their effective surroundings. It even permits its customers to choose a suitable template for the exchanges in that area, or users can start with a blank canvas. OptinMonster also facilitates its users in generating additional subscribers; their…