Continue After Advertisement
Podium is an efficient platform for clients, which can just utilize text messaging so it can help businesses to manage client relationships along with building an online reputation on various websites. It synthesizes consumer interactions and online reviews onto a dashboard to obtain online review management.
The user can do several tasks from his dashboard, such as sending review invitations, sending and receiving text messages, responding to online reviews in real-time, and much more. The podium also provides reports on the day-to-day operations, which includes sentiment analysis and competitive benchmarking, so it can help businesses to identify potential areas and be taken improve in minimum time.
Continue After Advertisement
Features
Customer Feedback
Social Networks Monitoring
Social Media Management
Corporate Reporting
Review Notification
Similar to Podium
Birdeye was founded in 2012 and has headquartered in Palo Alto is an online platform that helps businesses to grow through numerous customers. Thousands of businesses are using this marketplace to attract new leads with several services like Reviews, Listings, and Referrals, which convert them into customers with the help of appointments and webchat. It can delight these customers with ticketing along with surveys and insights, present all at one place. BirdEye can also create legal reviews as well as…
FeedbackFive can deal with the sellers, so they can customize campaigns to target orders based on location, fulfillment channel, ASIN, etc. It has the global Opt-Out list, which includes all addresses opted out and the system can accommodate buyers opted out at the level of Amazon that is an easy option for auto-forwarding. In addition to that, FeedbackFive is even supported on multiple networks of Amazon, such as Amazon.com, amazon.com.au, amazon.de, amazon.es, amazon.in, amazon.mx, amazon.co.uk, and much more. This platform…
Continue After Advertisement
Continue After Advertisement
Okendo has headquartered in Australia as well as offices in Miami and Florida is an industry that enables growing consumer brands, including Buck Mason, SKIMS, and Zitsticka to leverage their customers. This platform comes with all the necessary tools that are needed by brands to capture and showcase customer-generated content, such as product ratings, photos, reviews, videos, Q&A, and more. Connected brands then use this content to develop customer trust along with driving conversions and maximize CLTV, etc. Okendo can…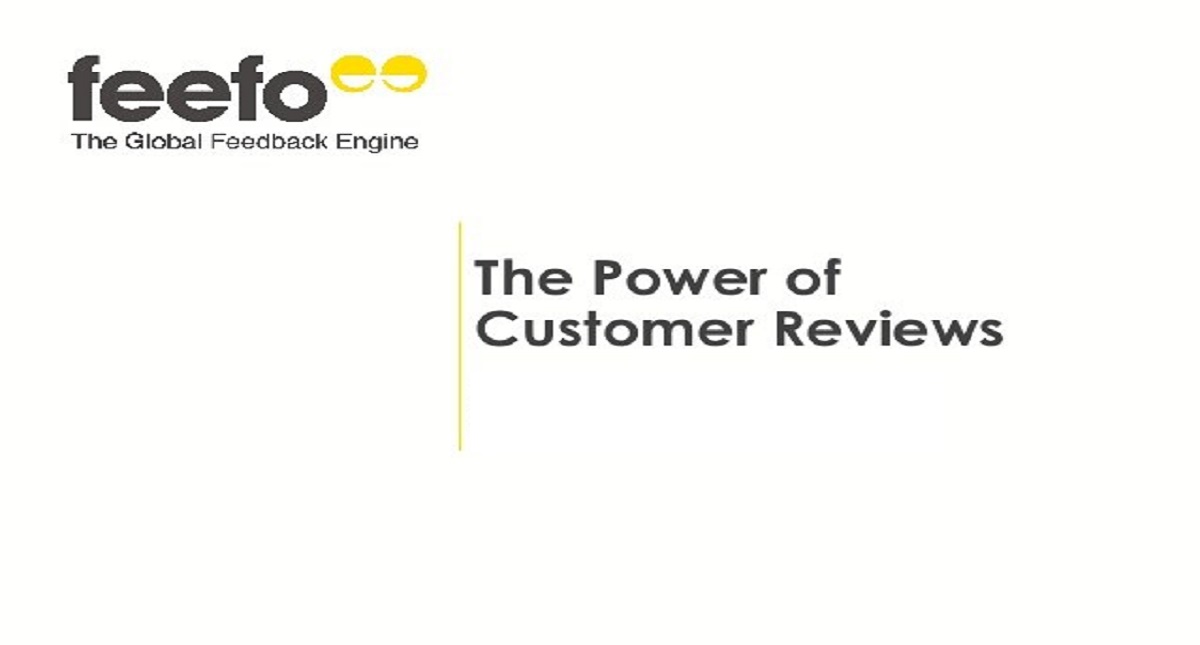 Feefo is a review as well as insights marketplace, which deals with giving multiple businesses the tools that help them in building better customer relationships, improve the experience, and increase their brand reputation, as all of it is empowered by legal customers reviews. The platform is even best for all clients no matter their industry or size. It can help brands with everywhere delivery for gaining exceptional customer experiences. Feefo is filled with such tools that help in making effective…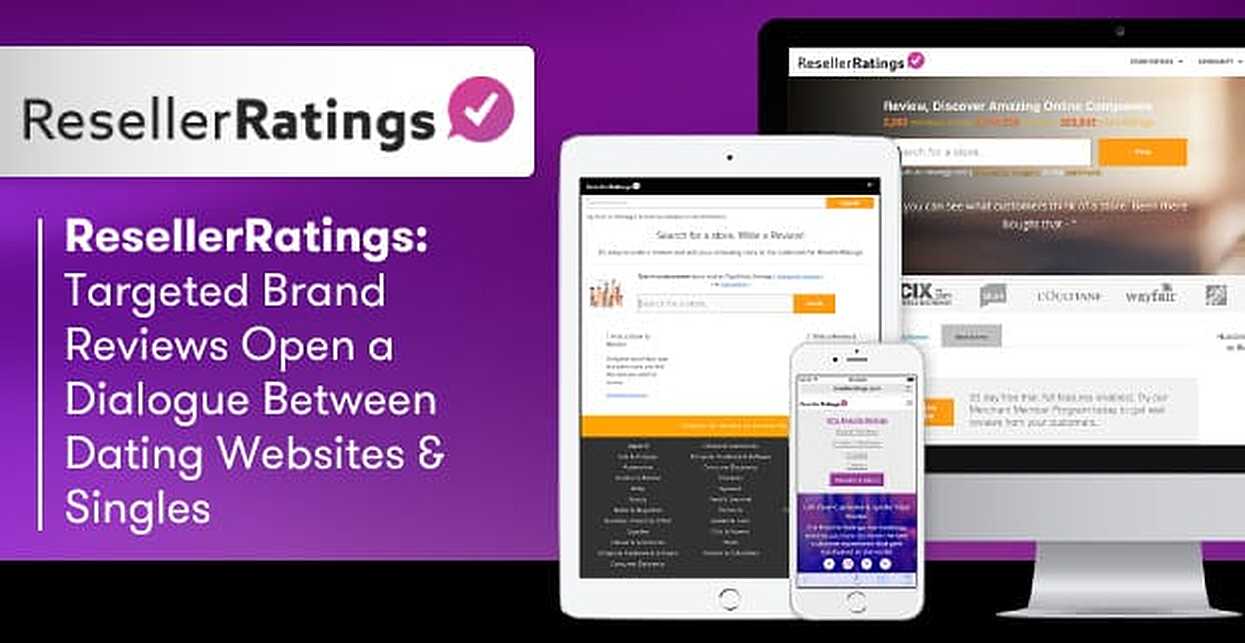 ResellerRatings is a type of online marketplace, which gives voice to the experience of millions of shoppers and helps thousands of retail brands to promote discovery, build trust among them, and maximize conversions via tools of an integrated suite of user-generated content (UGC). The connected retailers have meaningful value by providing customers with trustworthy content and by understanding their sentiment. In one toolset of ResellerRatings, the user can get a variety of services, such as powerful Product Reviews, Social Q&A,…
PowerReviews is a vendor, which is obsessed with helping multiple brands as well as retailers to grow their businesses. The platform enables organizations to develop custom product ratings and reviews at better quality in maximum volumes and hence analyze or benchmark all data to optimize UGC programs for conversion, in the duration of improving product quality and customer experience. PowerReviews comes with the cloud-based suite, through which businesses are able to study customer behavior with the help of review management,…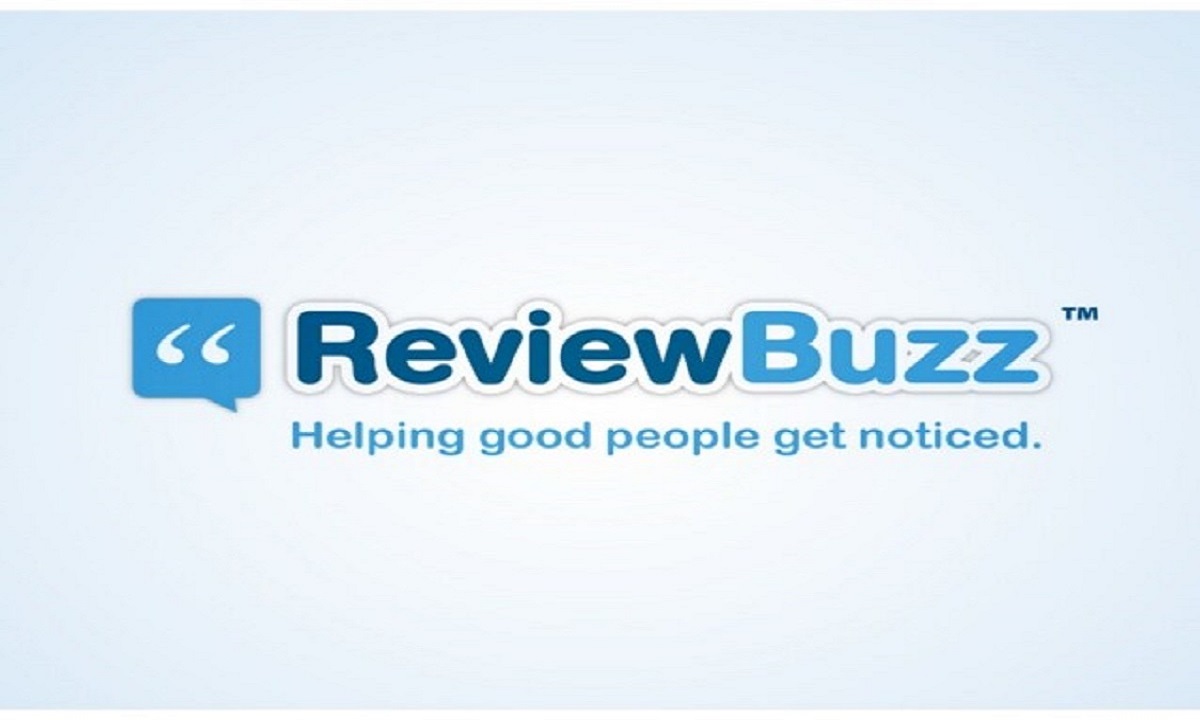 ReviewBuzz is a reputation management software, which is been used by home service companies. It can make it easy for those companies to gain the most reviews as well as win more customers, so they can empower attached teams to proffer remarkable service. ReviewBuzz is like an advanced system, which is guaranteed to help the clients to get more five-star reviews on multiple websites, such as Facebook, Google, and BBB, etc. When any of the potential customers are deciding who…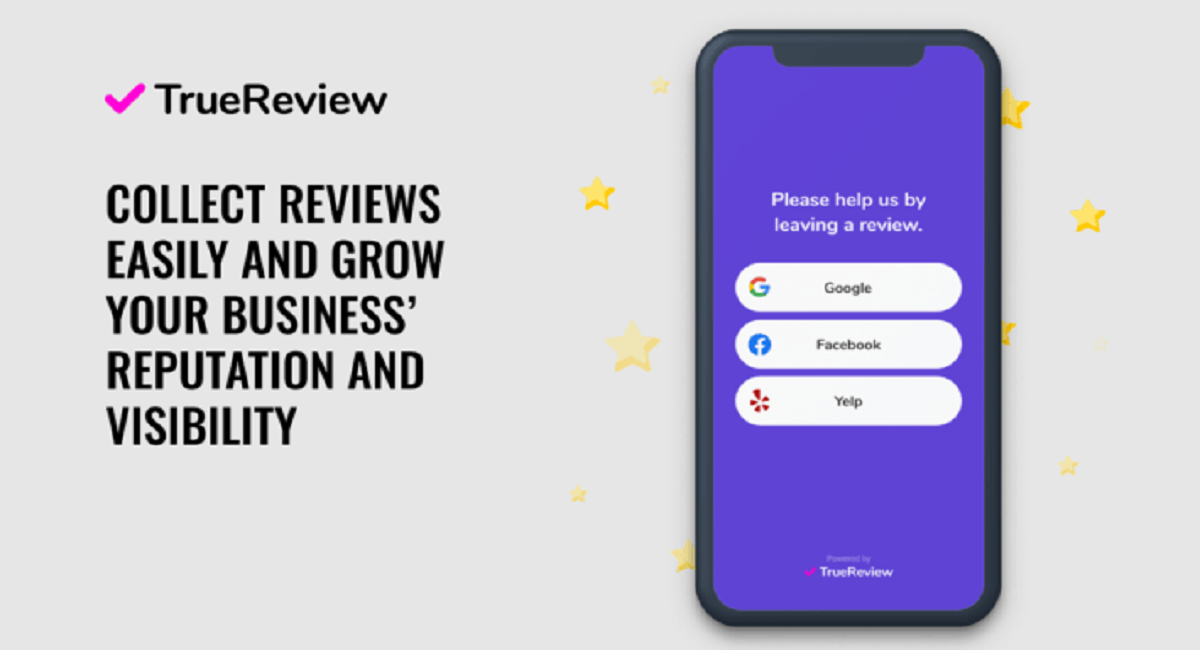 TrueReview is an online platform that deals with generating real customer reviews along with collecting surveys, monitor and responding to reviews, etc. This is an entirely automated management platform, which also helps local businesses to generate more five-star reviews as well as avoid negative reviews from haters. When any consumer searches for a business on Google, firstly the important thing he pays attention to is reviews that are given from others. TrueReview is best for those business owners who want…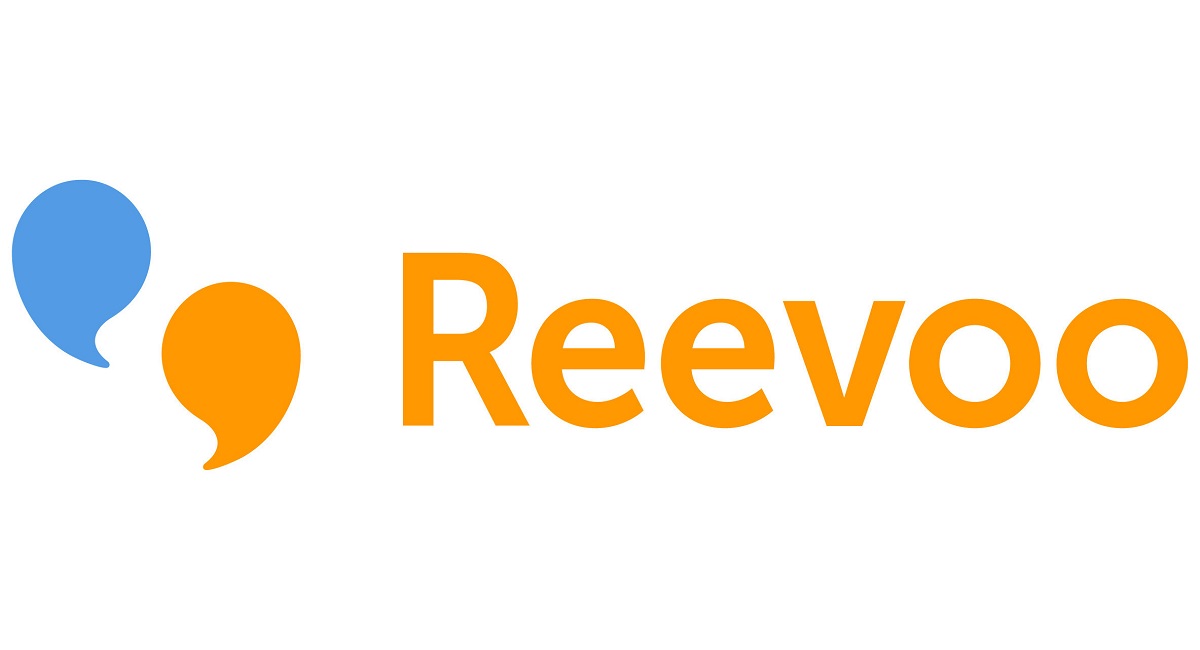 Reevoo was started by Guy Logan, Ben Griffiths, and Richard Anson in 2005, is now used by millions of shoppers to make better decisions for buying in their daily life. There is an availability of hundreds of brands that can use these solutions to get the idea of what makes the consumers tick. The transparent and independent approach of this platform makes the difference, as it has a direct communication network between brand and customer, which is better for both…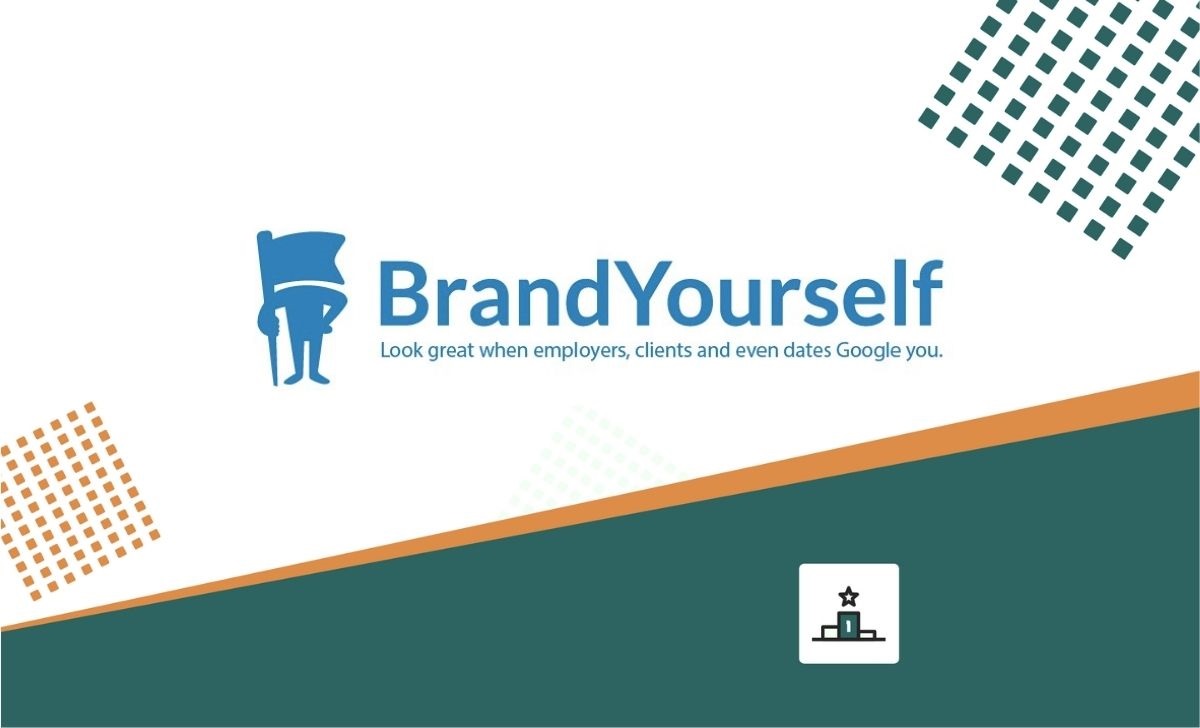 BrandYourself gives online reputation management services to millions of people to grow their businesses. It is important that the customer can find relevant information about the most recent accomplishments along with over 75 percent of HR departments required to Google the name of business during the hiring process. BrandYourself is a marketplace that couldn't stop thinking about other people who needed the necessary tools, so they can build a positive presence of their business in the online world. The platform…
Broadly is an online marketplace that helps the client in getting more reviews as well as attract more leads and relationships with the consumers, because, with the help of this platform, it is not just about building the business, it's like creating a legacy. The advanced tools are designed to attract the right consumers and provide them with the better possible experience, so they can keep coming back. It is making it easy for prospective customers to find and contact…
Sitejabber is a kind of destination for the customer, who wants high ratings and reviews of his business. This platform lets the consumer find ratings as well as read reviews, so he can be sure he is buying from the best company. He can also get instant answers to his questions from others and even from the company. The client can purchase from the desired company and leave his feedback, which will help others in resolving any issues that might…