Continue After Advertisement
Pixeldrain is an online file-sharing website that allows users to share files with anyone with the link provided by the website. It enables users to share any file by uploading it to the website, and anyone with the link provided by the website can access the user's data. Pixeldrain contains the best privacy policies and holds the user's data for at least two months.
Anyone with the link can download the user's file during that tenure. It also allows users to upload text on Pixeldrain and shows the complete progress of the user's file uploading along with the file size details.
Continue After Advertisement
Features
Users can share on multiple platforms.
Users can copy BBCode.
QR code.
Multiple themes.
Pros
Straightforward operation.
Strong privacy policies.
Easily accessible.
Cons
Free version with limited size per file.
Paid subscription for advanced features.
Anyone can access the file by using the link.
Pixeldrain Alternatives
Imghut is a website where people can upload and share their pictures with others. The website allows people to share photos and videos easily. Users can upload images in different formats, such as JPEG, PNG, and GIF. Users can upload pictures, make albums, and share their content with others using the platform's easy-to-use interface. The website has links and codes that allow users to share their images on various online platforms and social media networks. Users can view all the…
Publitio is a website that helps you store, edit, and share multimedia files like pictures, videos, and audio. This platform offers a simple way to store multimedia files on the cloud. Users can upload, store, and organize their audio, video, and image files in a user-friendly environment that is always accessible and secure. This platform allows users to change the format of their images and videos quickly and easily. The new formats can be used for websites, mobile apps, and…
Continue After Advertisement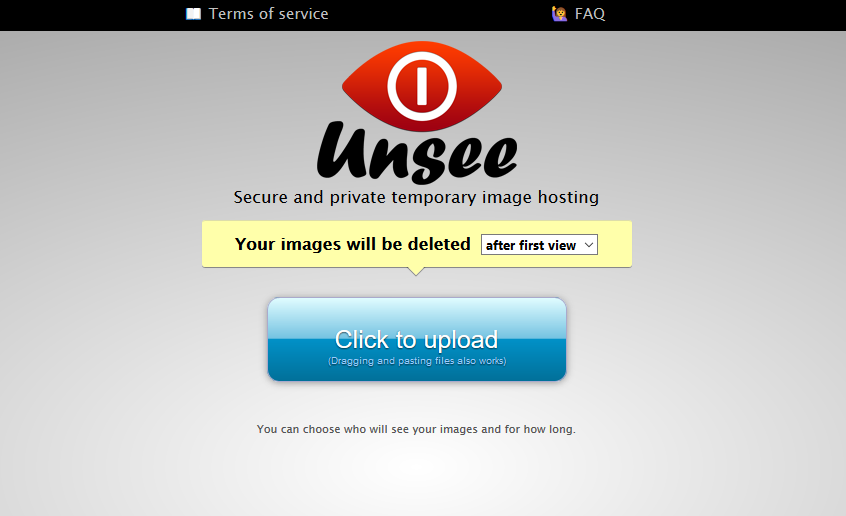 Continue After Advertisement
Unsee is a website for sharing and hosting images. The main goal is to prioritize keeping users' privacy and security protected. This website allows people to upload and share pictures quickly. It deletes images after a specific time. It ensures the pictures cannot be linked to the individual who first posted them. It has tools to protect your information and keep it private. You can save your images with a password and set a time limit. Your messages are also…
ImgPile is a website where people can upload and share their pictures with others. This website lets users upload and share photos with others. The website is easy to use. You can upload images, create albums, and share your content with other users. Using the website, users can upload pictures in different file formats, such as JPEG, PNG, and GIF. The website offers links and codes to help users share photos on social media and other sites. ImgPile lets you…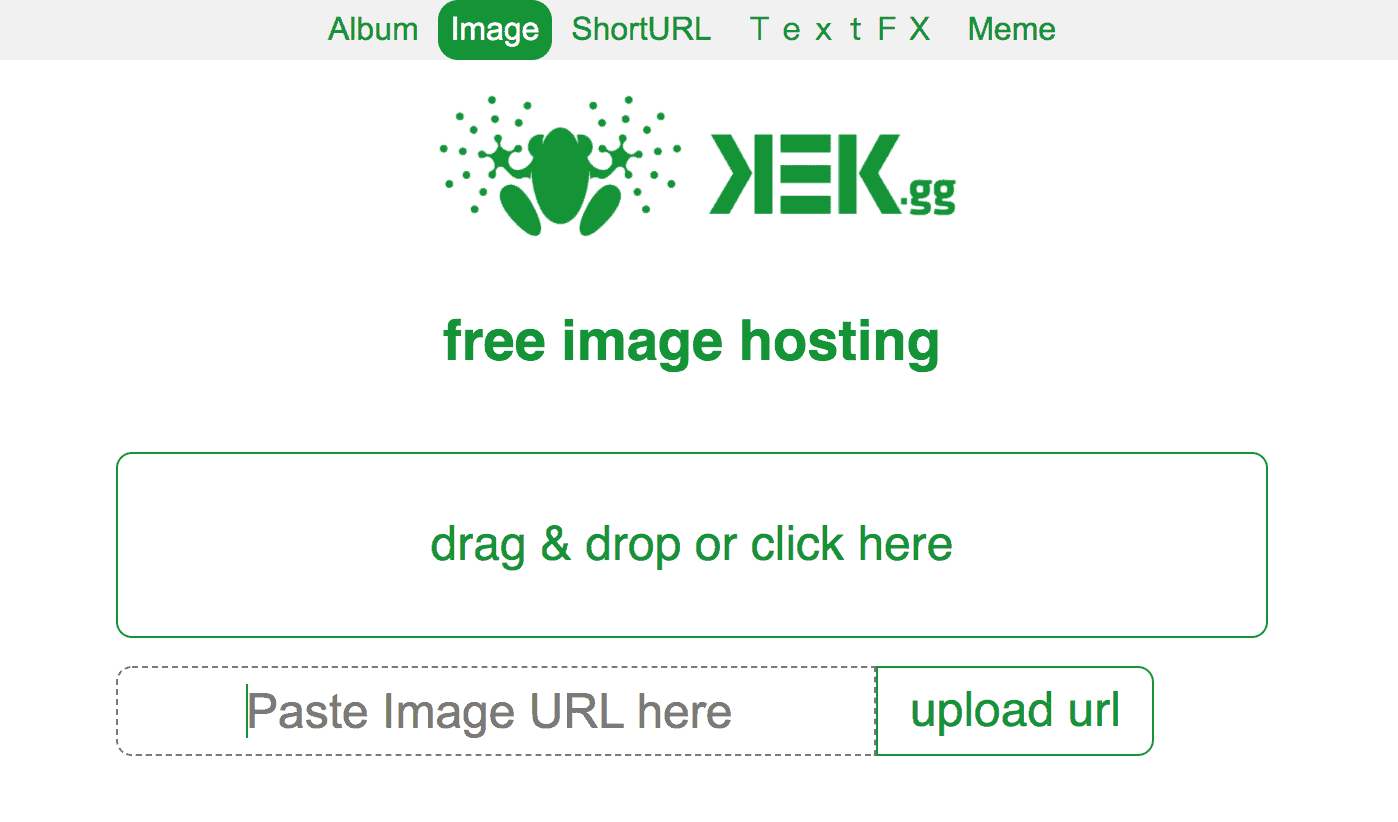 Kek.gg is a website where you can upload and share images, especially memes and viral content. Users can upload and share pictures and videos with others on the platform. It allows you to group this content. You can make memes by adding text and images using the platform's meme generation tool. People can share their pictures and collections on different social media sites by using the sharing options provided on the website. You don't need to sign up or make…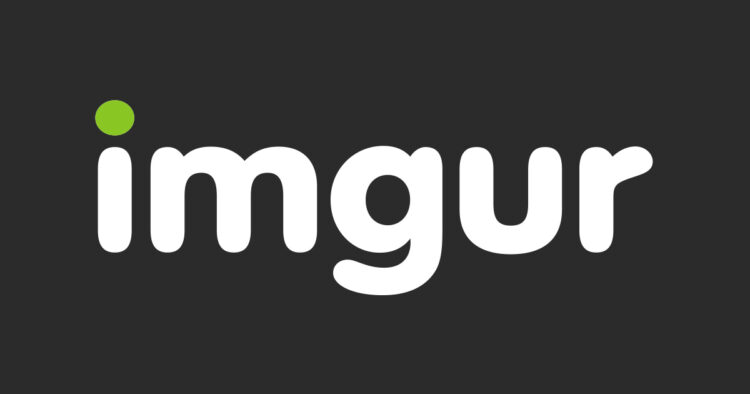 Founded in 2009, Imgur is among typically the most popular image hosting services available today. Free web hosting is among its biggest highlights through which you'll upload multiple kinds of files, including PNG, GIF, PDF, BMP, and others, in addition to the usual JPEG format. There are limitations to the free service. Firstly, standard accounts can upload only 225 images, and each of them must certainly be 5MB or lesser. You'll also have to deal with ads and getting the…
Photobucket is a well-known content hosting website that also powers TinyPic. Starting in 2003, this service enables you to store videos, and it acts like an on-web community for interacting with others. For this service, you should have to sign up for either a free-of-charge account or a settled subscription. Free members are eligible for 2GB of storage, while plus accounts have options from 20GB up to 500GB. Pros Upload Videos and Images Without Registering For an Account Share Media…
SupLoad.com is one of the most popular free video, Image, and music hosting platforms, with more than 5 million users around the world. In this platform, you can freely save your pictures and videos and directly share them on social media networks. The interface of the site is relatively easy to understand, and you can upload any size of image and video file without any size restriction. There is also has a file that allows you to access other users'…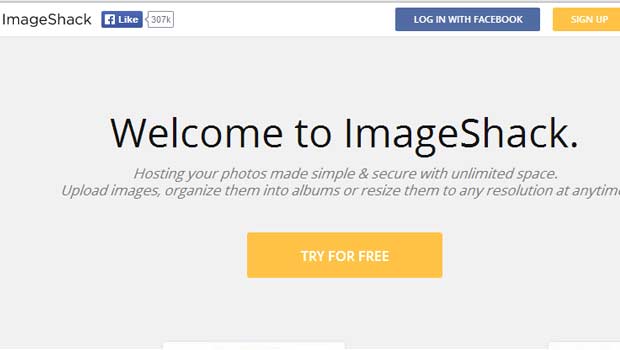 Our next addition in the sites like iMGSRC array is ImageShack which has been converted into a paid-only image hosting service since January 2014. The organization is currently offering two plans, one premium and the other business that start at $2 per month. All subscriptions provide a 300MB limit for each file, various privacy settings, unlimited uploads, no ads, and the option to embed photos on websites. Features Upload Videos and Images Without Registering For an Account Share Media Upload…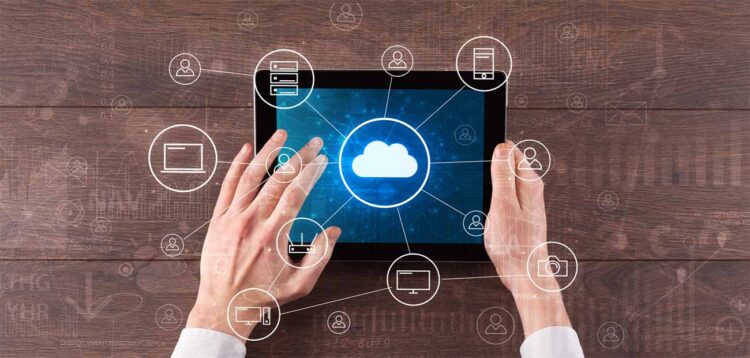 ImageCloset.com is known as one of the Best Image Hosting Sites that provides the fastest server, simple interface, no size restriction, etc. The platform supports almost all the leading image formats, and you can access its service anywhere around the world. In this hosting platform, you can also host and share video files on Twitter, Facebook, and other media. Pros Upload Videos and Images Without Registering For an Account Share Media Upload Fast and Just Easy Massive Database to Explore…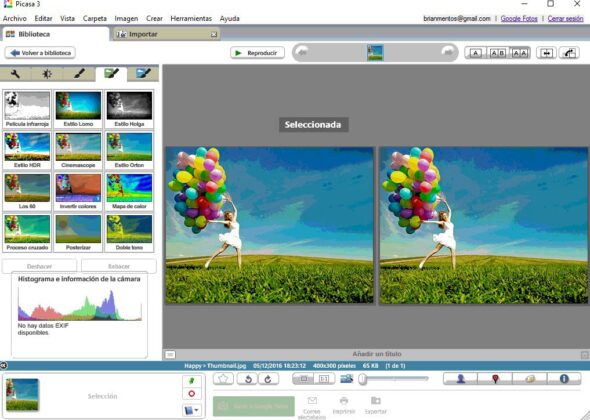 There are numerous sites like iMGSRC that offer integration with various social networks. Take Picasa, for example. Owned by Google, your images hosted on Picasa Web Albums will undoubtedly be visible in your Google+ account. And if you've got a Google ID, you won't need to register again. Each user gets 1GB of storage, and more memory is available, which can be shared across different services like Gmail and Drive. Pros Upload Videos and Images Without Registering For an Account…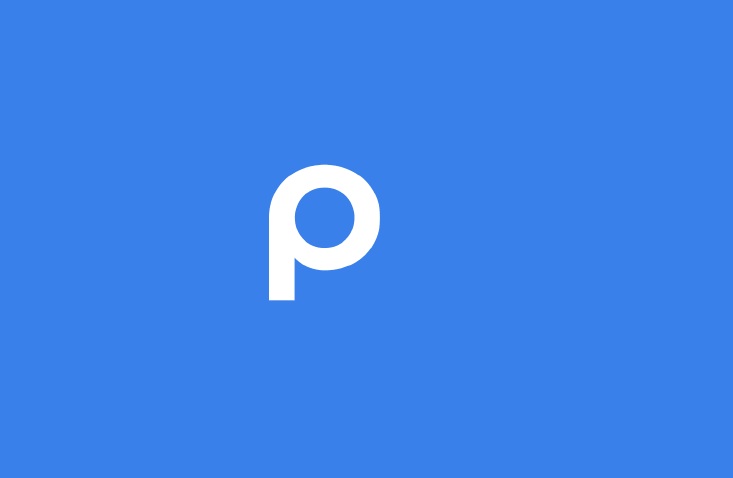 PostImage.org is the fastest growing Free Image Hosting Site in 2021 that allows you to upload single or multiple photos from your computer or a link. The site comes as alternative sites like iMGSRC and introduces lots of new tools and features to make it one of the best Image hosting services. PostImage is created for personal and business use, and you can access its service anywhere around the world. The account has no limit; you can freely upload any…
ImgSafe.org is one of the best sites like iMGSRC that comes with an attractive interface and exciting features. The site allows you to upload more than 20MB and directly share your images and video on social media platforms. The platform introduces a new drag and drops feature that makes it easy for you to upload images from your PC. ImgSafe is free to use the site, and you can access its service anywhere around the world. Pros Upload Videos and…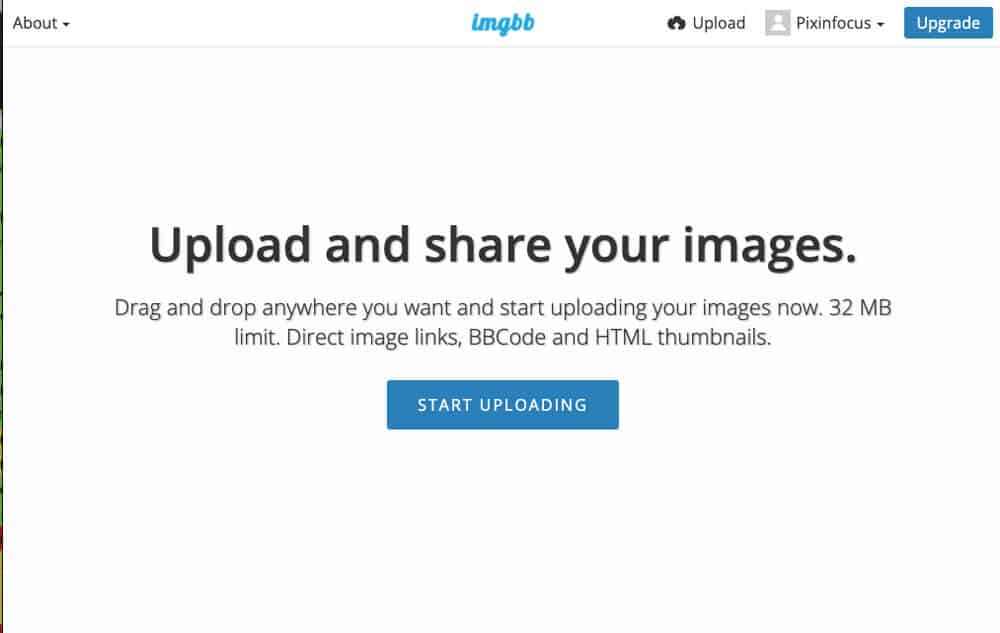 Imgbb comes with Drag and Drop feature that lets you upload and share your images anytime, anywhere. You have a limit of 32 MB that you can use to keep a photo and send it to your friends using a link. It comes with three different Image Hosting Packages: Monthly Plan, Annual Plan, and 3 Year Pro. Purchasing a membership may help you unlock new features, including No Ads. Upon buying the membership, you also obtain the Direct Linking, Replace…
500PX is a leading platform where you can discover and share the world's best photos from professional designers. The site has a huge collection of creative content to get inspired from diverse styles and genres around the world. It claims it has all kinds of designs for all kinds of projects including website design, mobile app, 3D models, and much more. The most interesting fact about this platform is that it allows designers to earn one of the highest royalty…
DeviantArt is an online art community featuring videography, artwork, photographs, and much more. It is created for creative people by creative people to easily discover new creative ideas, enhance their skills, get trendy designs, etc. It is similar to Behance but offers a lot of new services and features to make it a one-stop community for designers. All the artworks on this site are organized in several categories including digital art, flash, filmmaking, operating system customization utilities, and much more.…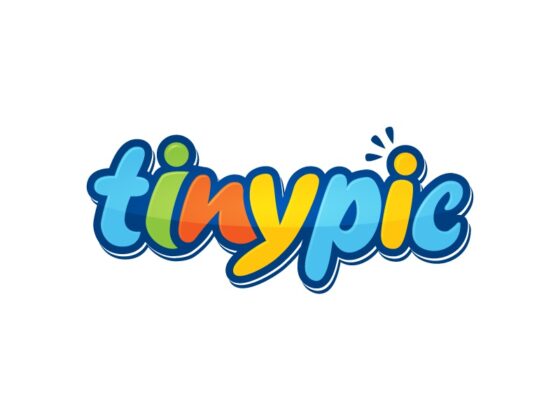 TinyPic is a photo and video sharing service that's owned by Photobucket.com. It enables you to upload different sorts of videos and pictures straight to the internet site in order that everybody can have a few laughs or admire your snaps. You can upload an image, video, or URL. Additionally, you will manage to browse via a treasure chest of impressive pictures. There are plenty of different categories you can opt from during your stay here. If you're looking for…
The free image hosting service within our sites like Imgur array has the capacity to hoard various kinds of pictures which can be drenched in formats like GIF, PNG, and JPG. However, these photos should be 10MB or less. Blessed with a simple interface, the internet site also boasts unlimited space for storing without putting forth anytime limits. The sections such as example 'My Galleries'and 'My Images'display square thumbnail previews of one's snaps so as to preserve the general layout.…
No Doubt, Flickr is one of the most famous images and Video Hosting platforms with more than 87 million registered members around the world and more than 3.5 million new photos uploaded daily. The site offers quite a simple and easy-to-understand interface where users can quickly access photos and videos without registering an account, but an account must be made to upload images and videos to the site. This post is specially created for those who are looking for similar…
Sites Like iMGSRC - No-Doubt iMGSRC is one of the best and safe Images hosting sites where you can freely upload images and videos without any limit. It has more than 50 million users around the world who already shared billions of images. All your albums are categorized, and you can also create a new category based on your Image. The best part about iMGSRC is that it allows you to upload images with the option to password-protect. In this…