No Doubt, Flickr is one of the most famous images and Video Hosting platforms with more than 87 million registered members around the world and more than 3.5 million new photos uploaded daily. The site offers quite a simple and easy-to-understand interface where users can quickly access photos and videos without register an account, but an account must be made to upload images and videos to the site. This post is specially created for those who are looking for similar sites like Flickr because of its latest changes.
Why are users searching for Flickr Alternatives?
 When Yahoo acquired it in 2008, its development has stalled. Other photo-sharing sites and application continue their work and introduce a lot of exciting features, more storage, and a mobile experience.
There Flickr failed to thrive, and most of the other similar services have risen to offer great photo and video sharing experiences. In 2018, Flickr was acquired by SmugMug that also limited its features like it introduces a cap of 1000 images that means if you have more than 1000 photos in a free account those will be automatically deleted.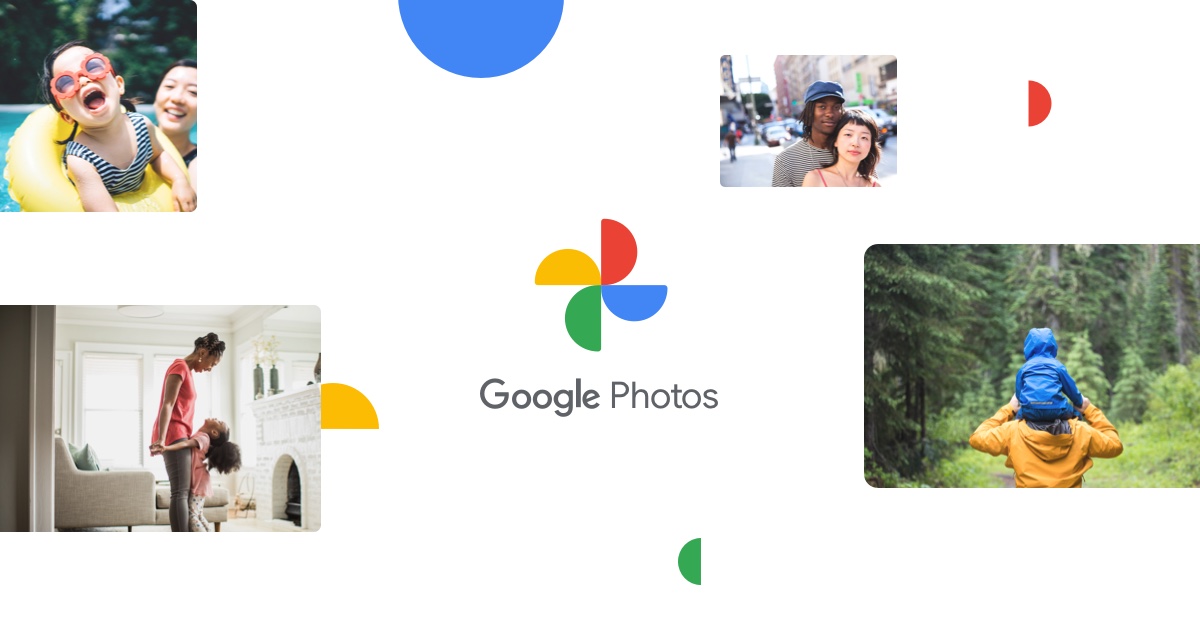 It is a stand-alone photo-sharing platform by Google that allows you to share and hosting unlimited photos and videos without any cost. Google Photos is the best choice for Android users to back up their data to the cloud. Just like iCloud, it also automatically analyze photos, identify all the visual features and subjects. You can easily search for anything in photos with returning results from its three main categories as People, Place, and Things. There is also has an…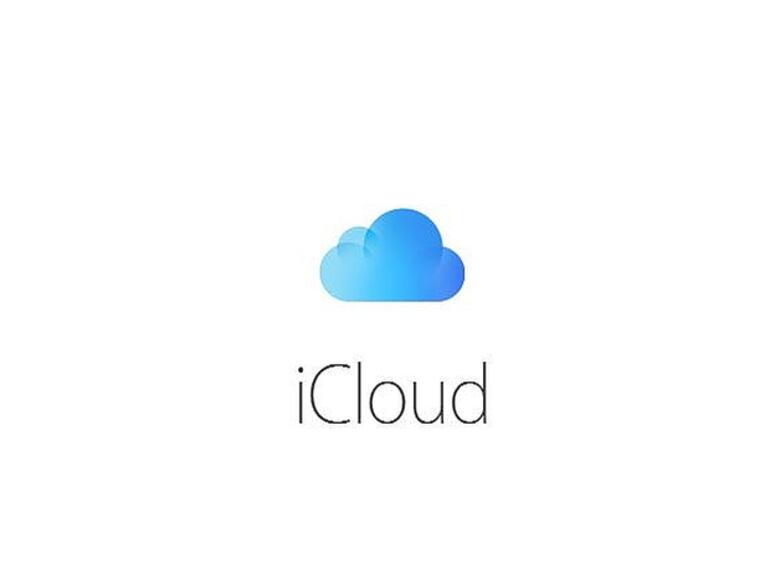 iCloud is a comprehensive solution for those who want to store their files, images, videos, and even any media file. It offers a photo library with an auto-sync feature that syncs all your photos to all your Apple devices, and family sharing will let you share files with your family members. The most exciting fact about this cloud hosting platform is that it creates memories for you with all the photos that you take throughout your device. There is also…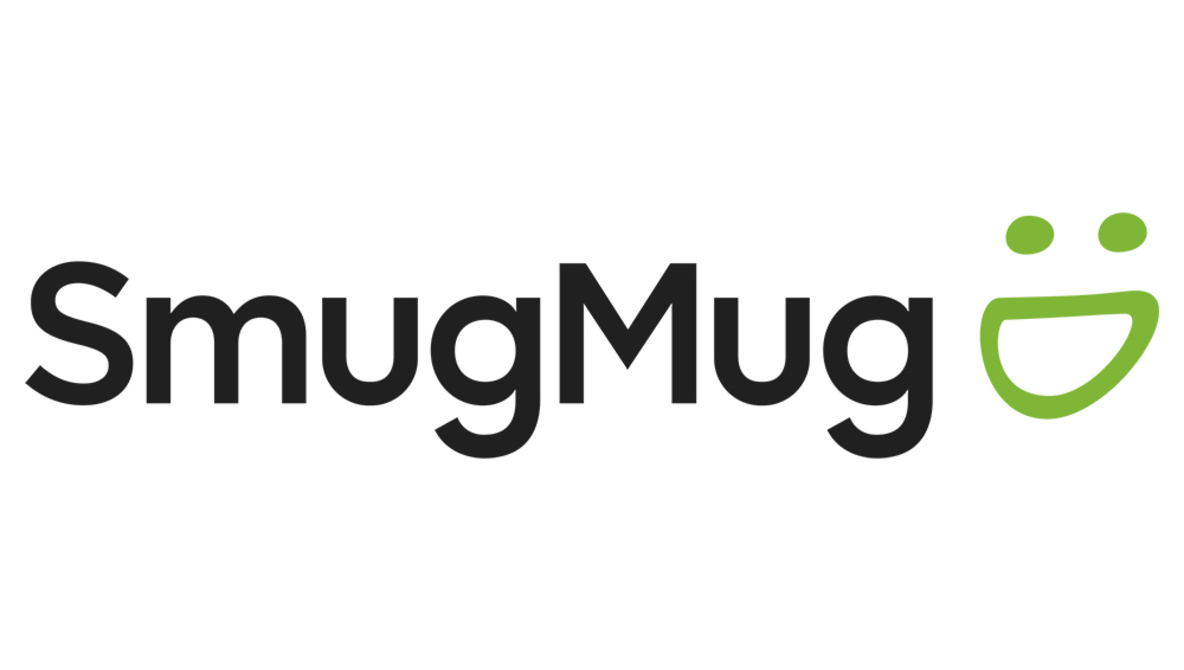 SmugMug is the fastest-growing photo-sharing platform for professional photographers and artists that want to showcase their creativity and work. It introduces a lot of exciting features such as customer designs, right-clicks image protection, custom domain name and response layout, etc. All its features make it one of the best photo-sharing sites so far. Like Flickr, it also offers premium membership plans, and each plan has its own cost and features.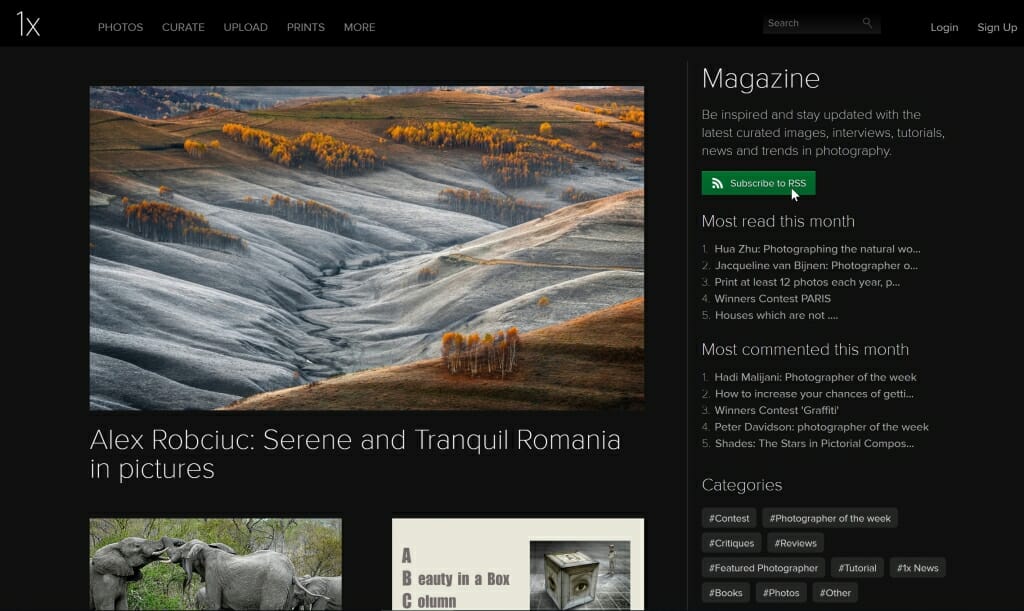 Dark Interface, Fast, and Easy to Navigate. 1X.com is the #1 alternatives to Flickr that offer more space in your free account, millions of free images, private options, and much more. It also allows you to access its images freely without any signup or personal details, but if you want to upload your photos, you need to sign up with an email address, name, and password. 1X.com introduces a mobile application, which means you can access its service anywhere around the…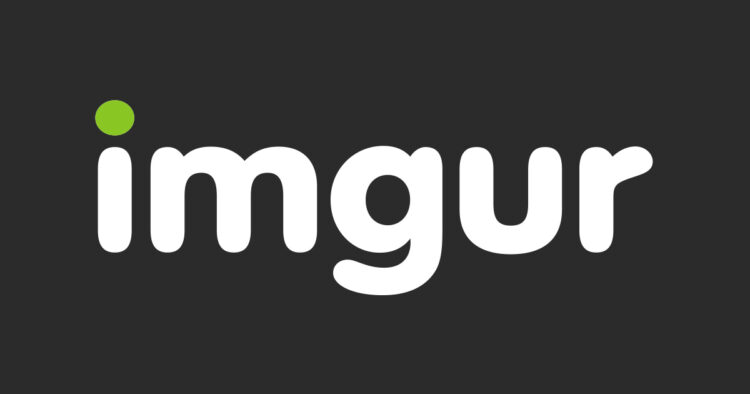 The options listed within our Imgur alternative lineup permit you to share pictures over the web. They're online image hosting sites that enable you to upload and share an array of photos with family members along with the public at large. Now the type of content you splash onto these websites depends upon you. You can maybe share pictures of your pals, family, and family members or even get fun or two out of tech enthusiasts by displaying funny images…