Pixel Launcher is an app by Google LLC, one of Android's most wanted and loved apps due to its simplicity. It includes minimal to no unwanted apps and system changes for a deeper and better smartphone experience. All Google ever wants is usability for people who buy their smartphones. And people who don't want bloatware on their smartphones mostly prefer to buy Google Pixel phones.
Pixel Launcher provides these features like Google Pixel smartphones. It offers a small, sleek-looking Google search bar that will help you search faster with minimal visuals. Pixel Launcher also has a better app drawer with a dedicated search bar which adds a nice touch to find your apps efficiently. Many people install this website for free
Features
Swipe up to display the app drawer.
Sleek Google search bar.
Swipe right from the home screen to reveal news and updates
The weather widget appears at the top right corner of the screen
Manage your apps effectively.
Pixel Launcher Alternatives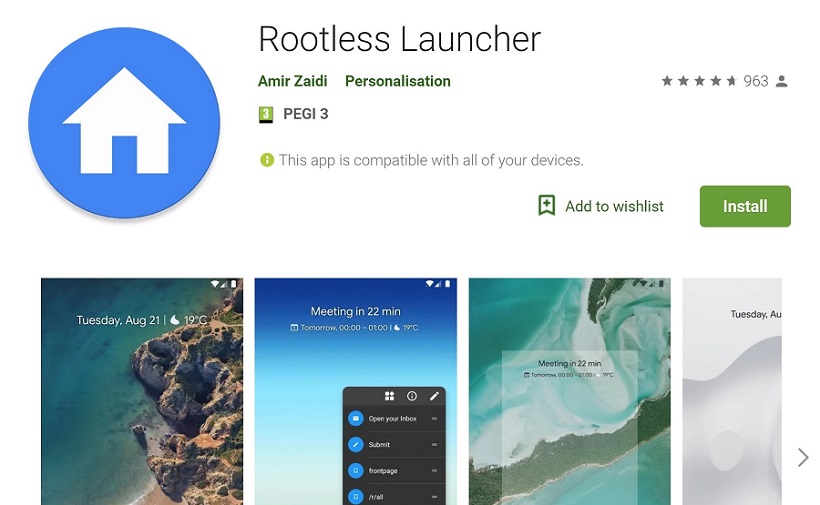 Rootless Pixel Launcher is an open-source application that lets you change the necessary code of ASOP with full extensions. It often combines all the features and gives the best combination of features in one place. In addition to more about Rootless Pixel Launcher, it offers some tools to create a new home screen. It gives a pack of themes and icons. Users can set different features in their phones with the help of Rootless Pixel Launcher. Users can set a…
Slim launcher is an application specially designed for android phones that lets you use fewer applications on your phone. It primarily focuses on making users enjoy life without mobile phone distractions. In addition to more about Slim launcher, it allows you to add 7 to customize the application. It is easy to enjoy life without any distractions with the help of this application. Users can use five applications simultaneously and set up any of their five favorite applications. They often…
Open Launcher is an android application that offers to find a healthy medium between customization and simplicity. It allows you to create a home screen and manage it your way for your mobile phones. It offers you to clear your screen. In addition to more about Open Launcher, it gives you a pack of icons and themes. It often provides a scrolling background and a search bar. Open Launcher creates an easy way to perform all functions by combing all…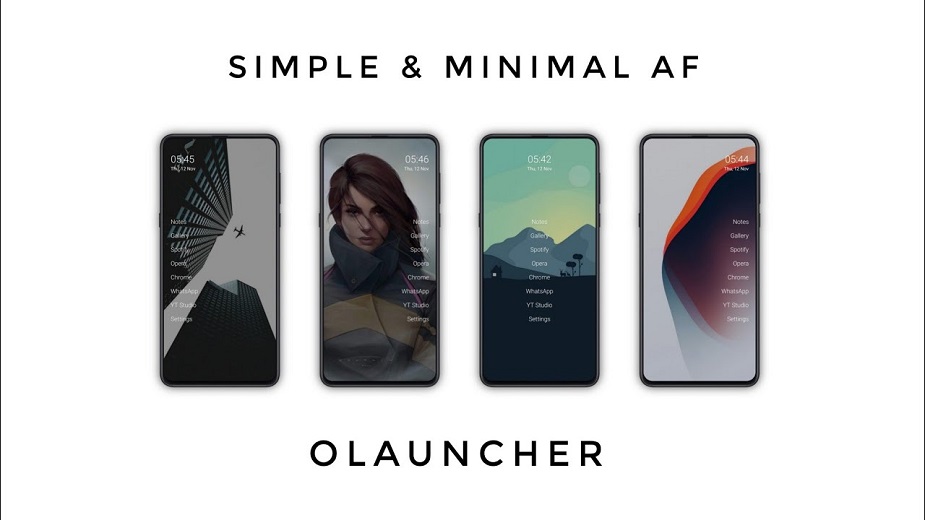 Olauncher is an open-source application that lets you clarify your Android phone's home screen. It offers some features with which people can perform different tasks. The entire thing that user people need is to install this application from the Play store. In addition to more about Olauncher, it offers a pack of themes and wallpapers for the home screen of android phones. It often provides some themes and automates dark themes for mobile phones. It is easy to create a…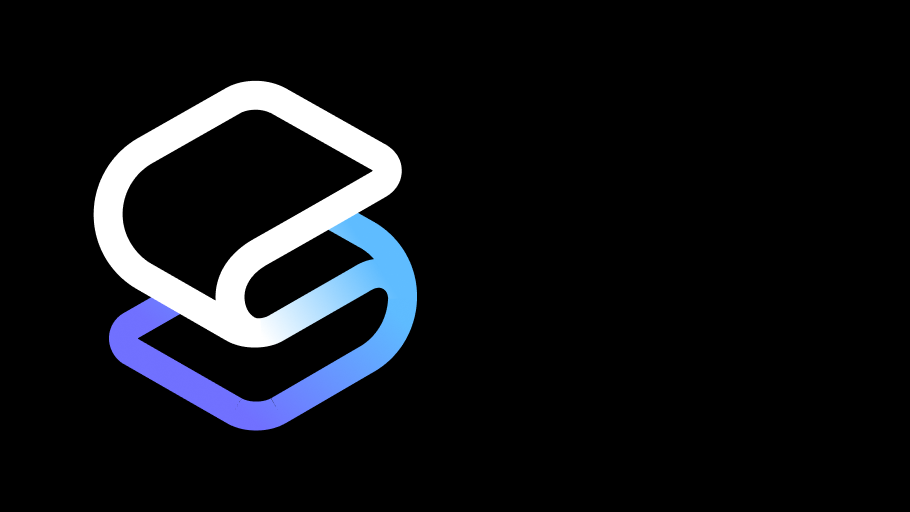 Smart Launcher is an open-source application that lets you create and design new home screens for your android phones. It also often allows you clear and purifies your screen with the help of its power tool. In addition to more about Smart Launcher, it offers you to extend features and working of your mobile phones. It creates an easy, shortcut way to use your mobile quickly and uniquely. It also provides its users with fabulous and extensive collections of themes,…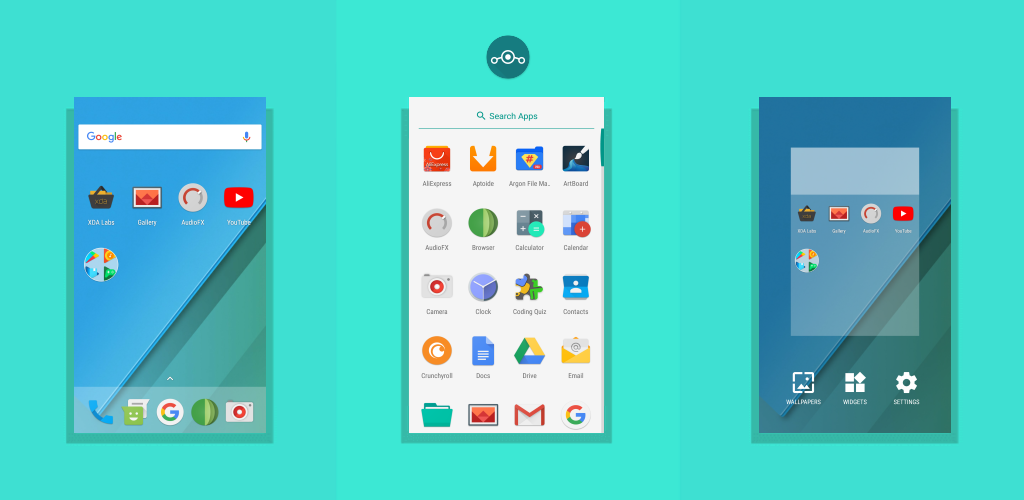 Trebuchet is an open-source android launcher that lets you perform a different task. This application can perform functions like changing icons and transitioning the home screen. Using the Trebuchet launcher, users can modify the dock buttons of their home screen. It is like an application that can change the home screen of mobile phones into the new one. In addition, people can install this application from the play store and browser. Trebuchet launchers make an easy way to customize your…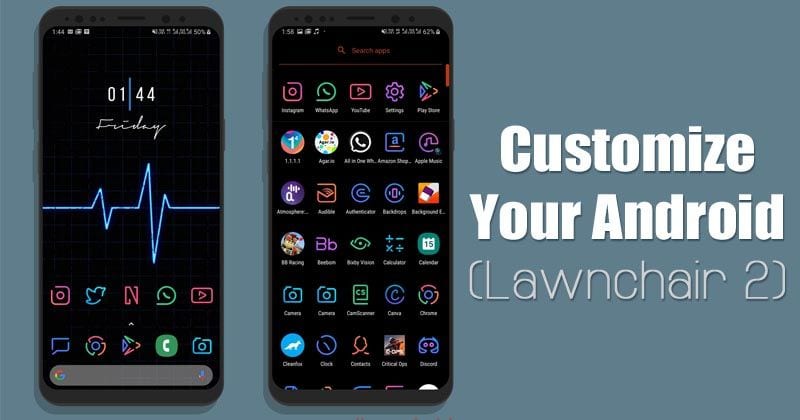 Lawn chair is a free and open-source home specially designed for android phones. It offers a port pixel launcher, flexible dock, drawer and many more. In addition to more about Lawn chair, it provides notification dots on the screen whenever to notify its users about the latest updates. It offers automatic dark mode activation for mobile phones. Lawn chair is intergraded with Google feed and Home feeder. This application is considered a home of settings. It combines all the features…
KISS Launcher is an intelligent program that lets you create a new home page for your android phones. Users can create a page just by typing a few letters. In addition to more about KISS Launcher, it offers you to save you're your battery and extend its life. Furthermore, people can perform so many multi-tasks with the help of this website. KISS Launcher often initiates calls without going on the phone dialer to make an easy call connection. Users can…
Microsoft Launcher is an application designed by Microsoft that lets you experience a new home screen for phones. It empowers you to become more productive screens. In addition to more about Microsoft Launcher, users can customize their icons and whatever they want to design with the help of this application. Furthermore, people can use this application to clarify their screens. Microsoft Launcher combines all the features in one place so that anyone can use this to perform multi-task. It often…
Neo Launcher is an application based on the powerful and versatile home screen replacement. With this application's help, users can customize and design their own home screen for their mobile phones. Furthermore, Neo Launcher offers a pack of icons and themes which users can customize according to their taste. In addition, it provides custom search engines and support gestures. Neo Launcher offers its users a backup in which all the user data is stored for an emergency. Users of it…