Continue After Advertisement
PimEyes Free is an AI-based online search engine that searches the web for user-submitted images, providing URL addresses of sites where similar ideas are published. The specified goal of the engine is not to gather individual information but to collect data on publicly available URL addresses. It has a vast database that is even uniquely structured, making image reconstruction impossible and ensuring user privacy.
PimEyes Free also comes with helping individuals protect their online presence, and defend against scammers and illegal image usage, thus enhancing their privacy. Anyone can even upload a photo, access results, set alerts for new findings, and with the PROtect plan, erase unwanted images from external websites.
Continue After Advertisement
Features
Ensures a user-friendly search process
Allows uploading of images for search
Facilitates searching across the internet
Provides a facial recognition search engine
Provides matches with corresponding source links
Pros
Free-to-use service
Detects face in photos
User-friendly interface
Provides matching results
Conducts reverse image search
Cons
Privacy concerns exist
The accuracy of results varies
Limited search in the free version
Pimeyes Free Alternatives
FaceCheck is an online marketplace that can provide its users with facial recognition AI technology that aids in verifying a person's real identity by matching uploaded faces with social media profiles, blog appearances, and news websites. This platform lets its clients get help in crime prevention, allowing them to check against faces from mugshots, adult offender databases, and crime news reports. It can even permit its customers to access the prioritization of indexing faces of various criminals, including violent offenders,…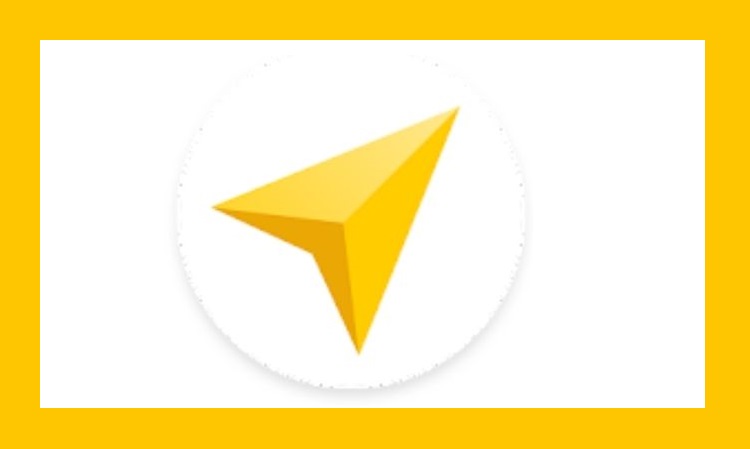 Yandex is a free image recognition tool developed by Yandex Apps. This app provides you with all the things you need like top news, TV listings, Weather forecast, images, and transit maps. It has a smart voice search and search bar using which users can quickly search for any information. This platform has a smart camera with which it identifies items, scans documents, and translates text. Furthermore, it gives you the option to see who's calling by turning on caller…
Continue After Advertisement
Continue After Advertisement
EagleEye is a face recognition and reverse image search engine used for tracking people on social media. It mainly performs image or faces recognition over the provided picture. For recognition of the image, you have to enter the picture of the person with a name or little clue about that person. In addition to recognizing images, it also matches the name on social media platforms. Furthermore, this platform provides you with hidden and secured profiles of people on social media…
FindClone is a free face search engine and image recognition software for finding lost photos. It is an easy-to-use searching tool, so people from all around the world can easily use it. You must upload your photo to this platform to recognize a face with this software. Furthermore, this platform is safe and does not share your personal information with others. With this platform, people can quickly point out the person sharing false information on their behalf. Using this platform,…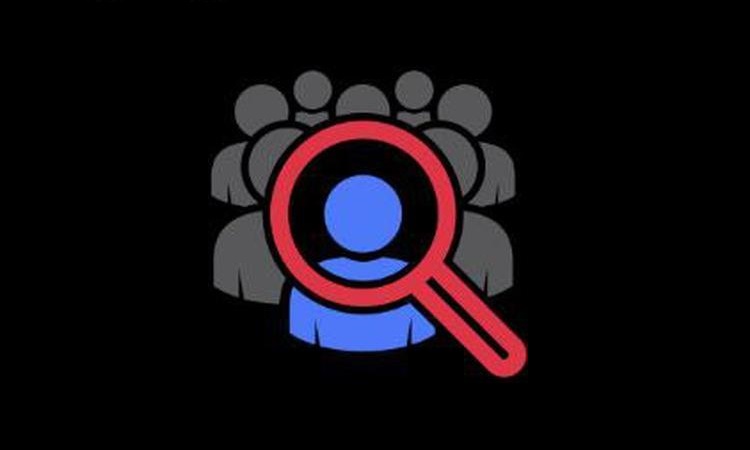 Search4faces is a free image recognition search engine mainly designed for tracking pictures of people. It is an easy-to-use searching tool, so people from all around the world can easily use it. With the help of this platform, people can find stolen and loosed videos and photos posted online. Furthermore, with this platform, people can quickly point out the person sharing false information on your behalf. Various companies use this platform for pointing out fake companies which are using their…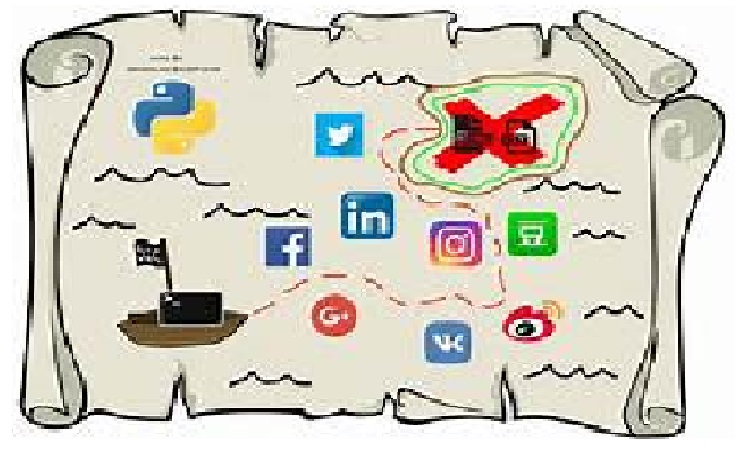 Social Mapper is a free image recognition software through which people can find social media profiles using photos. With the help of this platform, users can track people on social media platforms. It has tools for detecting faces and matching them with profiles present on multiple social media platforms. Furthermore, people do not need to initiate matching on this platform as it automatically performs the whole process. Various security companies access on profiles of people with this platform and keep…
Google Lens is a free image recognition tool developed by Google LLC. With the help of this app, you can get things done faster and understand the world around you. It has an easy-to-use interface, so people from all around the world can easily use it. To find the information about the object, you have to capture a photo of the thing with your phone camera. Furthermore, you can save business cards to your contacts and translate words you see…
ImgOps is a free face recognition tool or reverse image search engine used for supporting URLs and files. With the help of this platform, users can track people on social media platforms. To use this platform for recognizing, you have to pass a URL or upload a file. It has tools for detecting faces and matching them with profiles present on multiple social media platforms. Furthermore, this platform enables people to quickly point out the person sharing false information on…
PimEyes is a paid reverse image search engine and faces recognition software used to find your lost photos. It is an easy-to-use searching tool, so people from all around the world can easily use it. This platform has face recognition search technologies, due to which it performs reverse image searches efficiently. To recognize a face with this software, you have to upload your photo to this platform. After uploading a picture, this software's powerful face detection engine will search and…
Trace. moe is a free and open-source anime scene search engine used for tracing original anime. From this platform, you can easily trace and search for your favorite animes. People can get information about animes like the exact time of the scene and episode number. To search original animes from Trace. moe you have to upload its screenshot on the search tab. Furthermore, sometimes search results are not correct so you can verify them by previewing the scene of anime.…
SauceNAO is a free image search engine and faces recognition website developed by Xamayon Inc. This platform is mainly designed for finding your lost and stolen images. It has a user-friendly interface so people from all around the world can easily use it. This platform has a reverse image search technology due to which users can easily find photos. For recognizing images using these websites, you have to choose the photos and upload them on the website. Furthermore, this platform…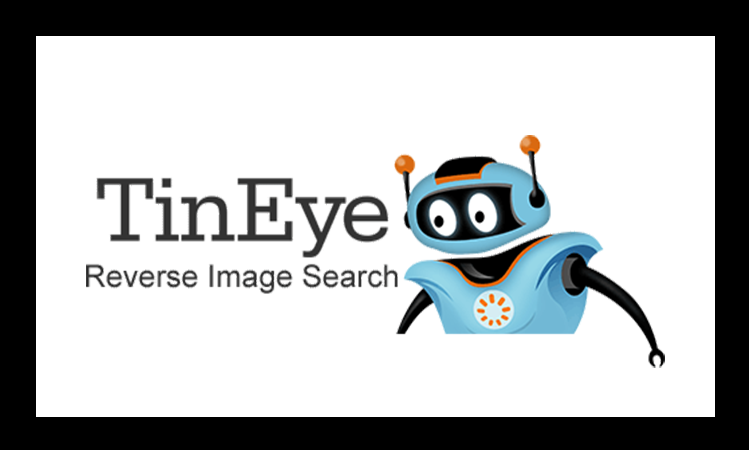 TinEye is a free reverse image search engine owned by Idee, Inc. It is mainly designed to discover that where the specific image has been used on the web. It is the only image searching platform that uses image identification technology instead of keywords, metadata, or watermarks. Whenever you upload any image on this platform for search, it creates a digital signature and complex fingerprint. To use this platform, you have to enter the URL of the picture on the…