Content Continues After Ad
PicWish is an online platform that can help users remove backgrounds from numerous photos quickly without paying anything to them. This platform can let its users remove backgrounds and act as the photo ID maker, car dealers, graphics, e-commerce, marketing, and much more. It can even offer customers transparent backgrounds for any picture so that they can use those pictures in multiple spaces and look like they take at other locations.
Picwish also provides work on hundreds of thousands of pictures that relate to the happening in reality. Compressing pictures in multiple formats, such as PNG, JPEG, JPG, and others, is even available.
Content Continues After Ad
Features
Transform tools
Remove objects
Enhancement Tools
Effects and Filters
Import-Export Option
Built-in Templates
Similar to Picwish
Hundreds of Image Background Removers are floating across the web; however, not all tools work perfectly. When using a tool, you might have experienced that some tools didn't work perfectly on edges and brought something strange to your table. Therefore, you should try Fotor Background Remover, a free online tool that works 100% automatically and accurately when removing the background from images. Drag and drop photos to quickly remove the background from any photo, including portraits, products, signatures, animal photos,…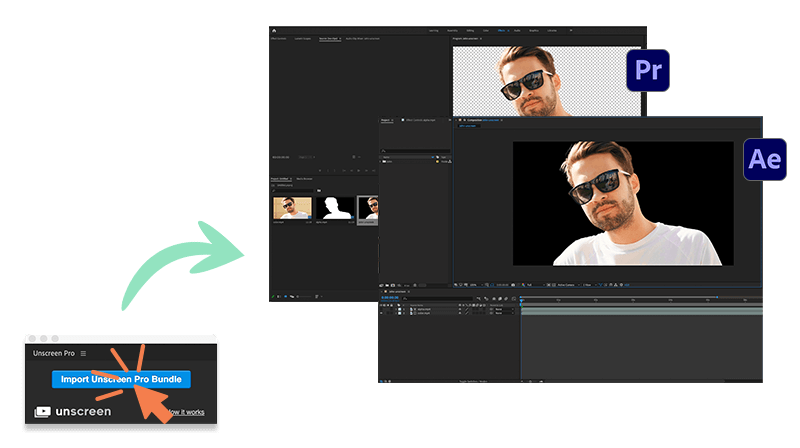 Producing background-free videos through this easy-to-use and effective background remover is possible for users who want to make their video transparent from behind. Unscreen - Remove Video Background is a simple yet robust tool that brings plenty of valuable functions when it comes to the removal of background from videos. Besides various significant options, Unscreen also brings a free video background removal API. You can either upload clips or search GIFs from some of its supported formats, including mp4, MOV,…
Content Continues After Ad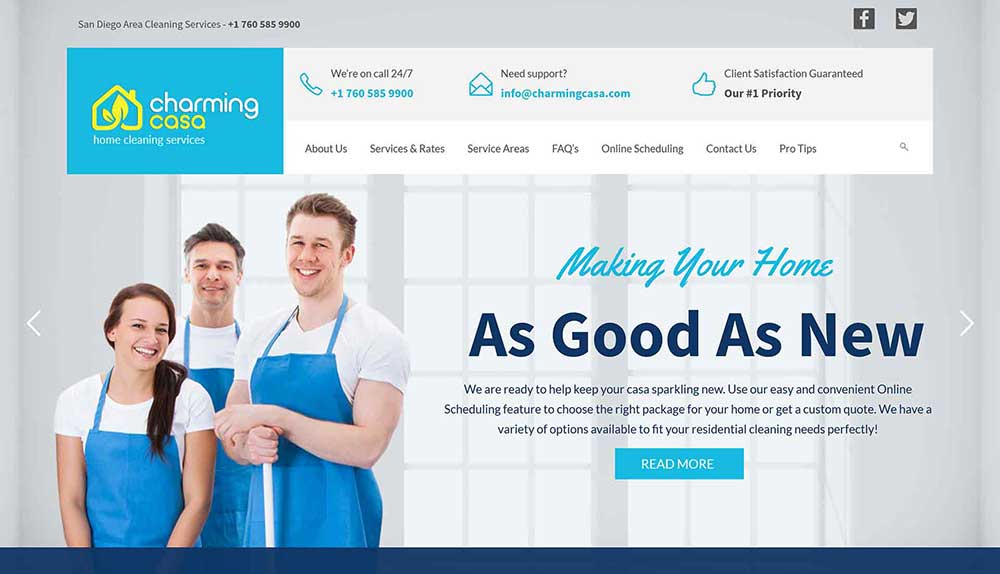 Content Continues After Ad
Pixcleaner is an online background remover that helps its global users to remove the background of your mages supervisely and automatically. You can simply upload your pic in JPG, WEBP, and PNG format and start the magic of removing background images with a single click of the button. AI-powered image editor and pic refiner to get the professional design and results you are looking for. Whether you want to change the background of your images, newsletter, eCommerce websites, and other…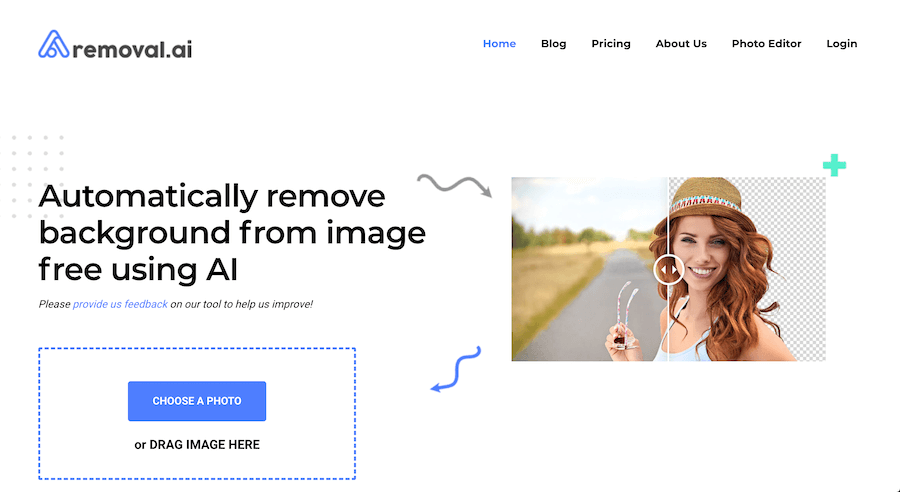 Removal.AI is a tool that uses advanced computer vision algorithms to easily detect and separate background or foreground pixels from your images. Using artificial intelligence provided by it, you can instantly remove background from images without paying for anything. Whether these are products, people, cards, animals, 3D, designs, graphics, and anything in between, Removal.AI removes background for anything in a straightforward and instant manner. You can either choose a photo or drag and drop an image over its website to…
Photo Background Remover is a 100% automatic and free background image removal that enables its global users to remove the background of their images whenever necessary. You can simply remove the background from products, greeting cards, customized designs, and other things. Highlighting the subject of your photos and creating a transparent background within seconds while having some simple options. Simply upload the image that you want to remove background and click over the Background Remover button to get things started…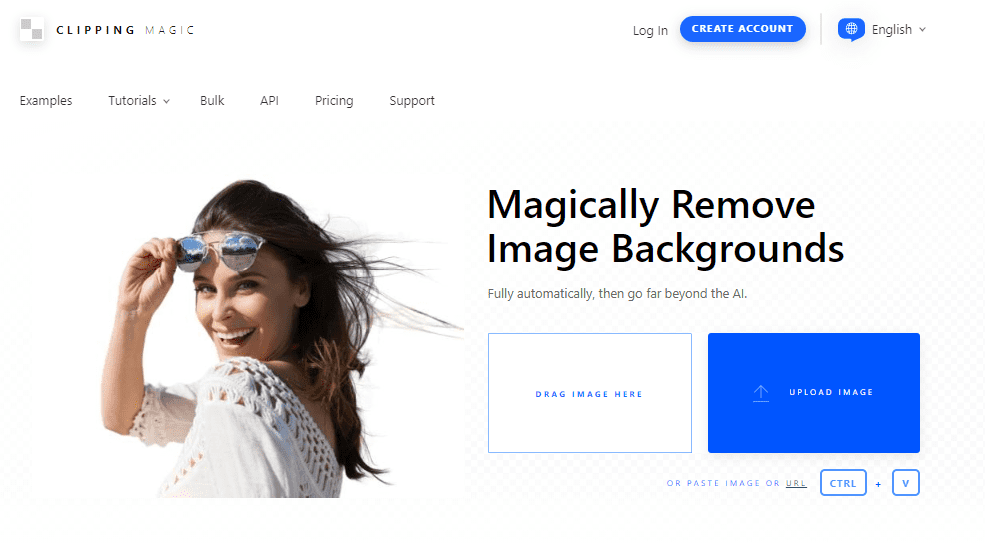 ClippingMagic.com magically removes the background of images while bringing outclass artificial intelligence for free. Upload the intended image that's background is to be removed, and let ClippingMagic.com remove everything according to the user's requirements to have a fully clean image. You can also get some of the best alternatives to ClippingMagic - Magically Remove Image Backgrounds over the list below and get what you are looking for. It seamlessly combines automatic artificial intelligence with smart keep, hair tools, removes, and…
Bg Eraser - Remove Image Backgrounds Automatically is a fast and automatic tool through which users can remove their background intelligently without getting indulged in any prior efforts. Through this background removal option, users can save plenty of hours and tons of effort because of its sleek functions. Uploading an image is possible by choosing from a gallery or even by dragging and dropping the image. Supported formats include JPG and PNG, the maximum size is 2 MB, and Max…
PhotoScissors is a background remover with artificial intelligence power that makes it sleek and clean to remove background from images according to the user's needs. Replace the background of an image instantly with a solid color, transparent, and background images with just a few clicks away. You can drop a file here or click instantly to upload an image while the formats are JPG, WebP, PNG, etc. Maximum image size that is supported by this is 10 MBs, and the…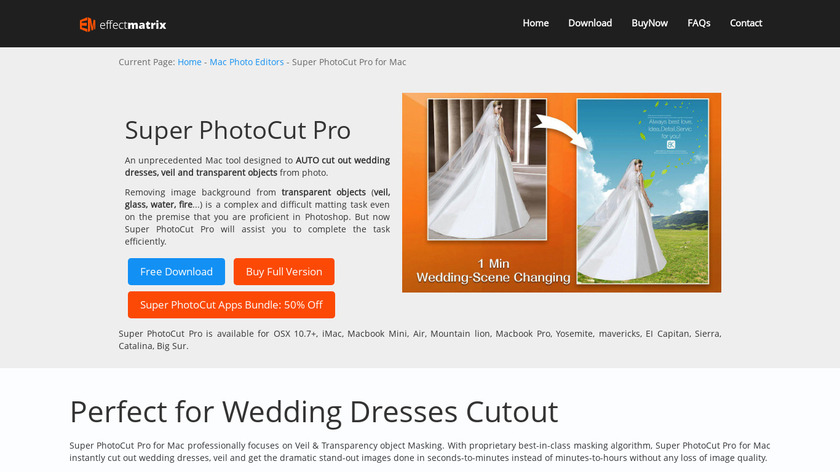 Super PhotoCut is one of the best background removal iOS apps that makes it effortless to remove or change the background of your intended images with cleanliness and precision. Super PhotoCut - Remove and Change Background App comes with an interactive and intuitive cutout tool that either separates or isolates a detailed foreground object from pics. Through its best-in-class algorithm masking tool, you can instantly remove the background of complex images and make them transparent with simple clicks. Download this app…
Remove.bg helps you upload your photos to get a transparent background 100 percent automatically free of charge. Remove.bg - Remove Image Backgrounds Automatically App is an online bg removal solution for photos that you use for your personal, domestic, social media, online activities, and other purposes. This online background removal solution brings artificial intelligence technology behind it to make it effortless to make images background-free. Start removing background images in 5 seconds through extreme detection of foreground elements and precise…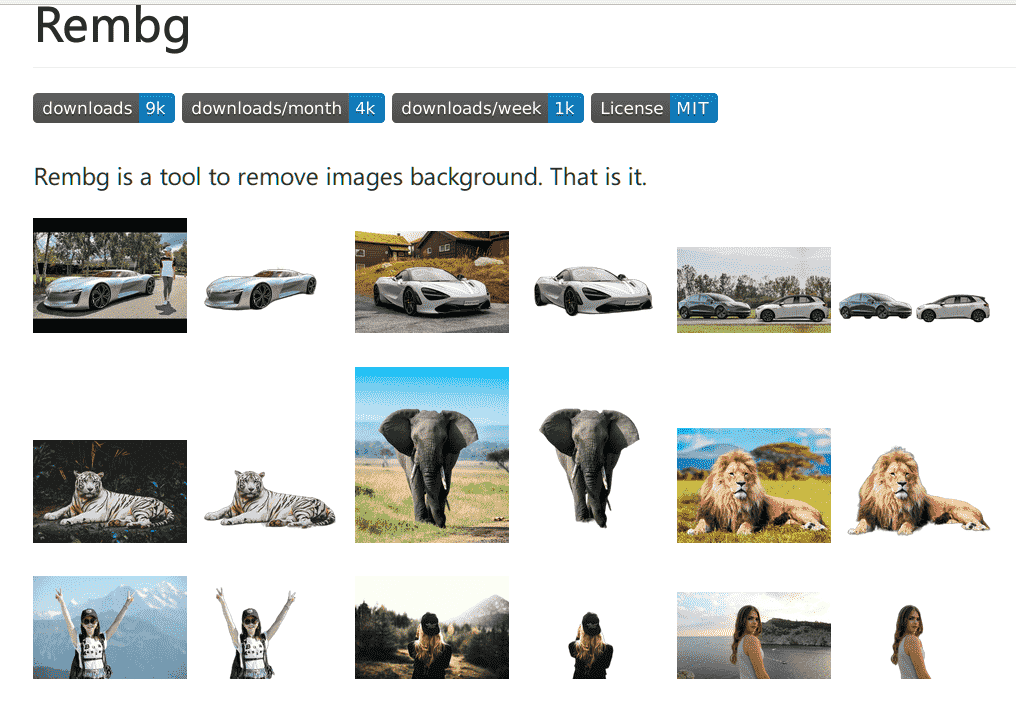 Rembg is a fine tool that removes the background from images and helps you use those objects or pics in your projects in the way you want. This highly intelligent and smart tool removes the background from images, objects, animals, plants, tools, and other stuff to use on multiple platforms. Space, animals, natural view, seaside, snowfall and ice effects, and plenty of other backdrop patterns are available to use in the background of your edited images. Diversity and seemliness, cropping…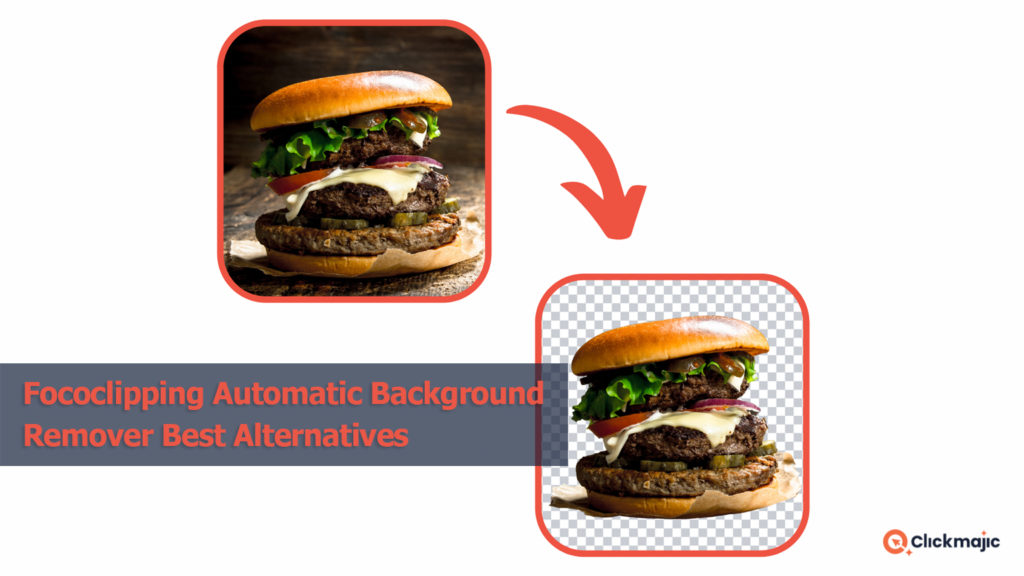 Free image background removers that are simple in working and elegant when providing valuable features are hard to discover. For making your efforts short, creators have made some of the best pic background removing tools that we have listed over this list precisely. FocoClipping , in that regard, is one of the top background removing tools that brings 100 percent automation and extreme precision. This powerful photo background removal is easy, highly efficient, and free for users who are looking to…