Content Continues After Ad
PDF Scanner : Camera Scanner is a free Productivity Application for Scanning and Editing documents quickly. Scan documents like Receipts, Business Cards, IDs, Books, Reports, Invoices, Whiteboards, Photos, and everything you want. No limits. So, scan files to convert them into PDFs and save them on your device. Keep your important documents with you on your device like IDs, certificates, or others.
Moreover, it automatically trims the unnecessary borders of your documents and gives high-quality results, you can add various filters of your choice. It allows you to share PDFs on social media platforms if you want like Instagram, WhatsApp, Email, etc.
Content Continues After Ad
Features
Free Productivity Application
Scanning and Editing documents quickly
No limits
Convert files into PDF
Save and share
Automatically trims borders
High-quality result
Various filters
Similar to PDF Scanner : Camera Scanner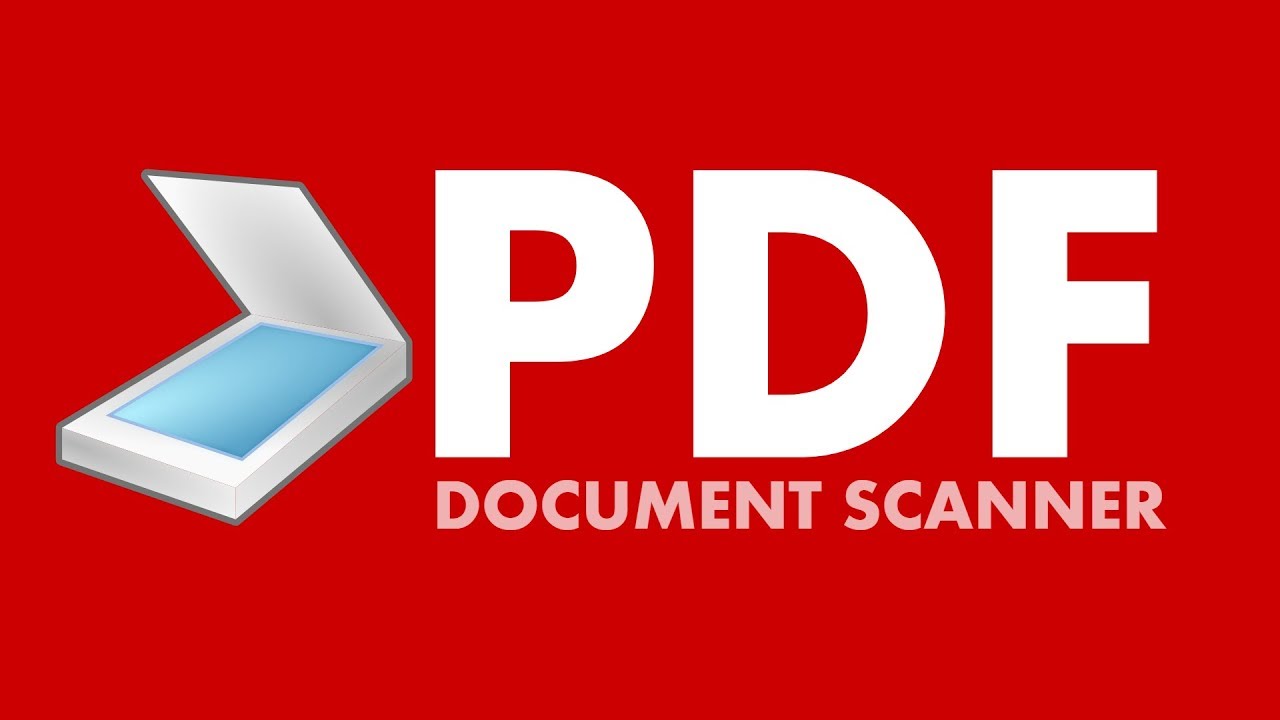 PDF Scanner - Document Scanner is a free Tool for PDF Scanning and Document Editing. This application scans your documents easily and quickly like Files, Passport, Visas, Pictures, and IDs in HD quality, and works to convert them into PDF, and also save them on your device. Digitalize to scan all kinds of documents, papers, notes, invoices, certificates, receipts, business cards, and PDFs. Moreover, you can improve the image quality by applying multiple filters. Enjoy multiple modes and rich editing…
Camera To PDF Scanner is a free Business and Productivity Application for Instant Scan developed by KunKunSoftware. This app is used to scan documents and convert them into PDF or JPEG file format. It works in a faster and easier way to scan multiple pages of documents, notes, cards, any text, and receipts. It is simple with a better interface, less limitations, multiple modes, and different functions. Moreover, there are so many features for you like scan in color, vision…
Content Continues After Ad
Content Continues After Ad
PDF Scanner - Camera Scanner to PDF is a Productivity Application for free developed by AZ Mobile Software. It is the best easier and faster document scanner app that scans images, files, multiple pages of documents, cards, notes, text, whiteboards, receipts, and many other things. Experience a simple and attractive interface with less limitations and various features. It offers different colors to scan, multiple sizes of letters, fast searching, and quick processing. It scans your documents with high quality and…
vFlat Scan - PDF Scanner, OCR is a free Productivity Application for Scanning developed by VoyagerX. This app is very useful to scan documents faster and easier such as Books, Photos, Pages, and many other things. The main feature is that it gives you HD image quality and automatically gives a flawless effect on your pages. It is so nicely developed for users because if you take the image at any angle you will find the same result that you…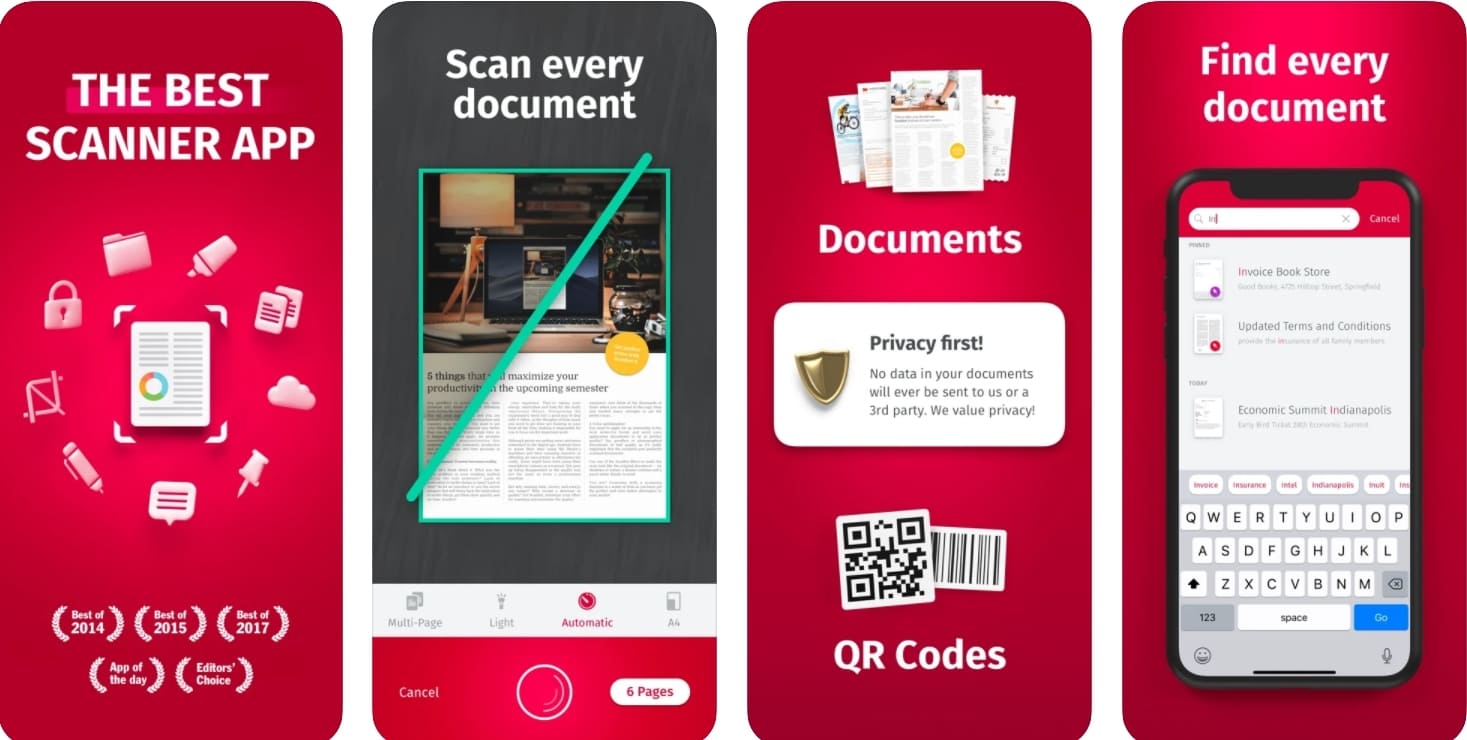 SwiftScan: Scan PDF Documents is a free Productivity Application developed by Maple Media. With a single click, you can produce high-quality PDF or JPG scans, send files, crop documents, and enjoy different filters. Scan everything like Codes, Labels, Barcodes, Business cards, Whiteboards, Sketchbooks, and select 5 different color modes for your scan. Everything will be done directly on the device, including text identification so this app gives you the freedom to do your work in privacy. It gives you multiple…
Do you have a lot of documents to scan for and do not have a scanner? No doubt CamScanner was one of the best apps that facilitates you to scan the desired files at once. Google comes to know that the app has introduced malicious software that generates a lot of ads on smartphones. Due to this fact, Google does not provide direct access through a licensed channel to CamScanner. Why do people need Similar Apps like CamScanner? When you have…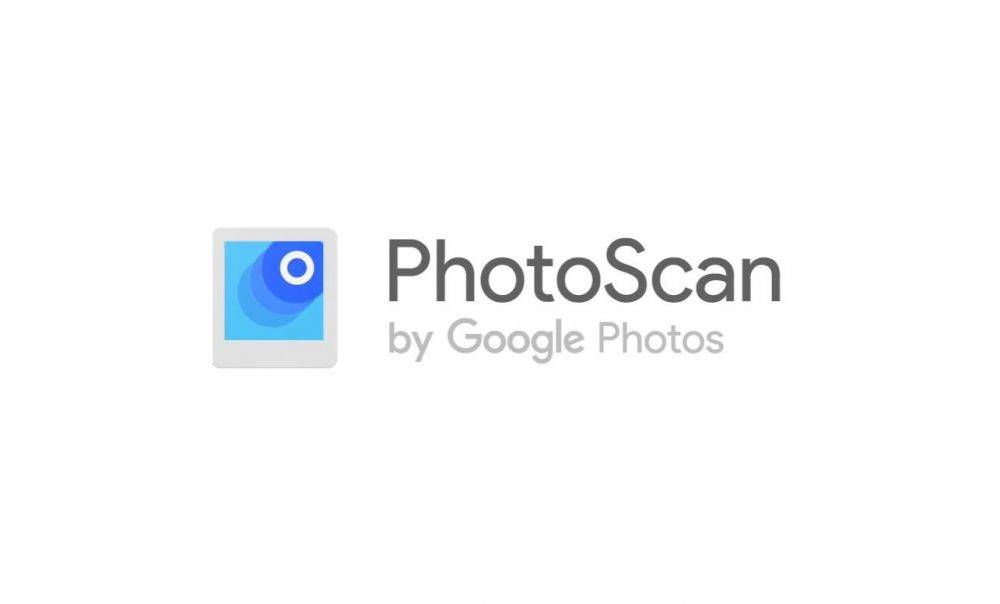 It might not be wrong to say that PhotoScan is one of the best alternatives to CamScanner for scanning printed photos with the best visual effects. PhotoScan uses Google's powerful post-processing algorithm to create a digital photo without sharpening the effects. The core feature is that it does not have glares or blemishes on the photo after scanning. Edge detection and automatic cropping system make it superior to CamScanner. In my opinion, after CamScanner, the best photo scanner is PhotoScan.…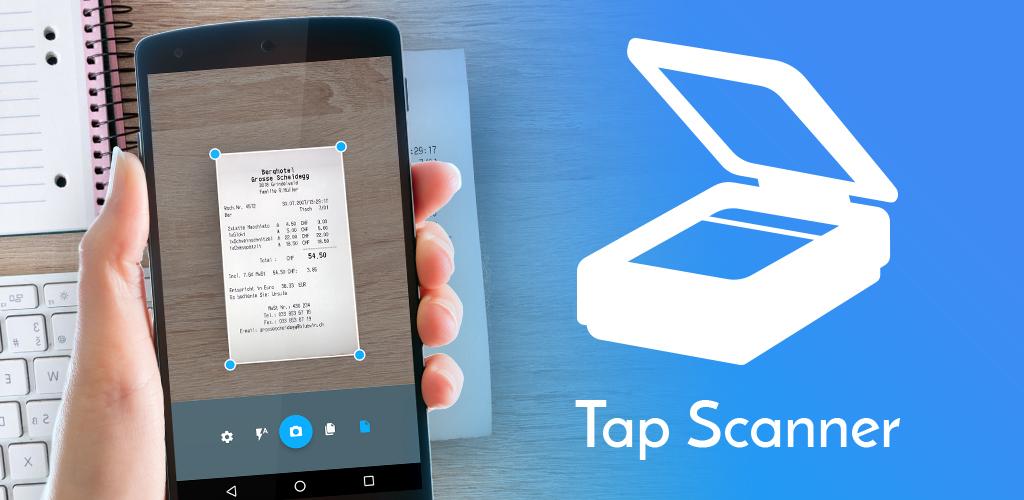 TapScanner is a similar app to CamScanner that creates the documents clear and visible. Well, it has several filters just like CamScanner to edit images and save. Automatic detection of borders and trimming of images sharply makes it unique from other apps. It has OCR support, which has a pretty impact, cloud integration, and PDF, JPG, or PNG formats. The core feature that impressed me a lot is that you can sign your PDF documents after scanning them. The bottleneck…
If you are an iOS user, then Evernote Scannable is best with similar features to CamScanner. If you have a large number of documents and want to scan every single paper, use Evernote Scannable.  It offers you to scan notes, business cards, receipts, and any paper document with great transparency. The feature of smart edge detection and cropping the image auto is the reason for its popularity. Like other scanning apps, you can also save the scanned documents in your…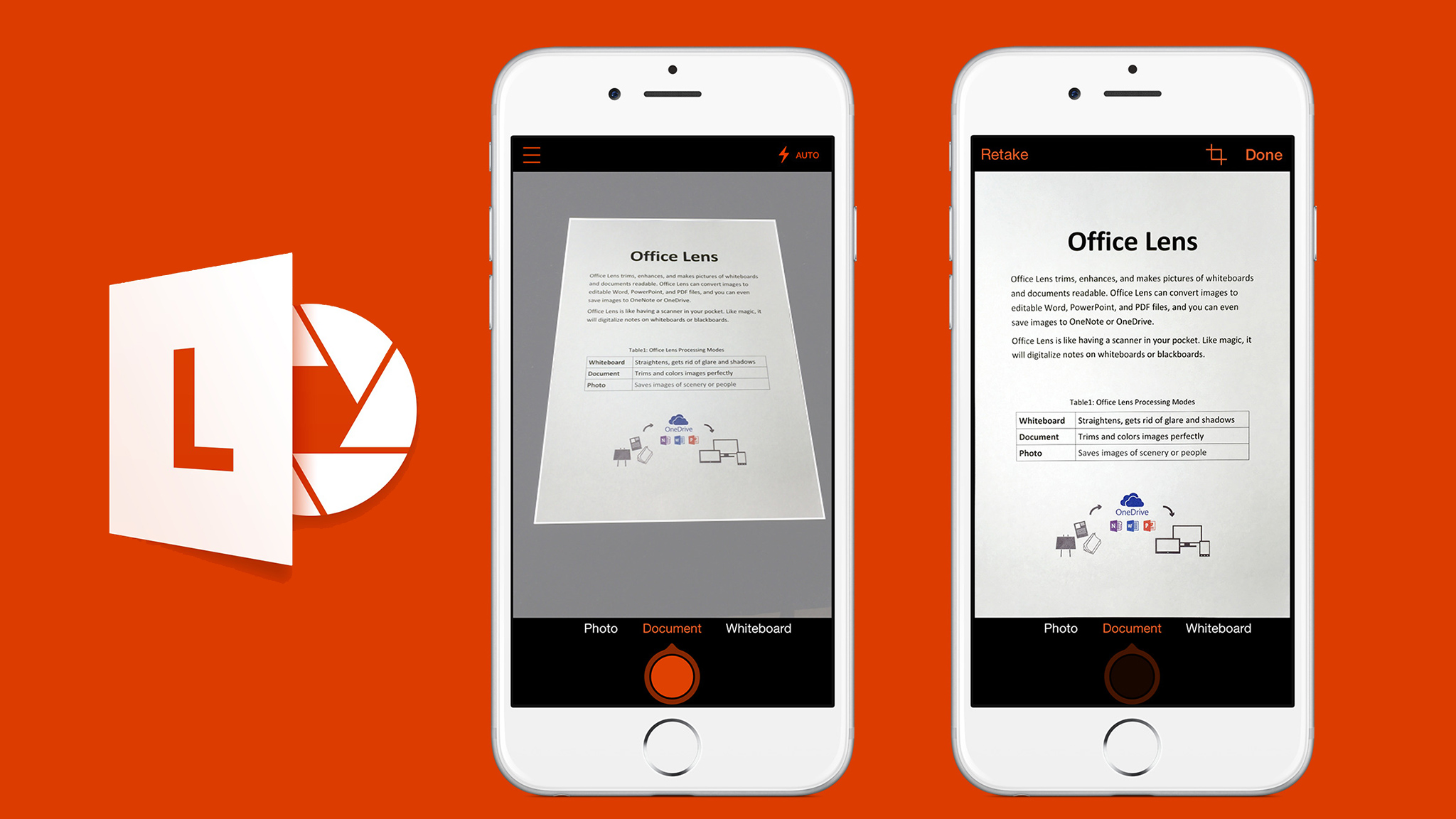 Microsoft Office Lens is the most similar app to CamScanner with the best experience for scanning the papers. An excellent feature of the app is that it can scan handwritten notes, diagrams, and whiteboard writings as well in a real-time scanner. All of the best, it supports auto edge cropping, ID card scanning, OCR, and many other amazing features. It also grants access to save scanned documents on the cloud through OneNote or export them as a PDF file. In…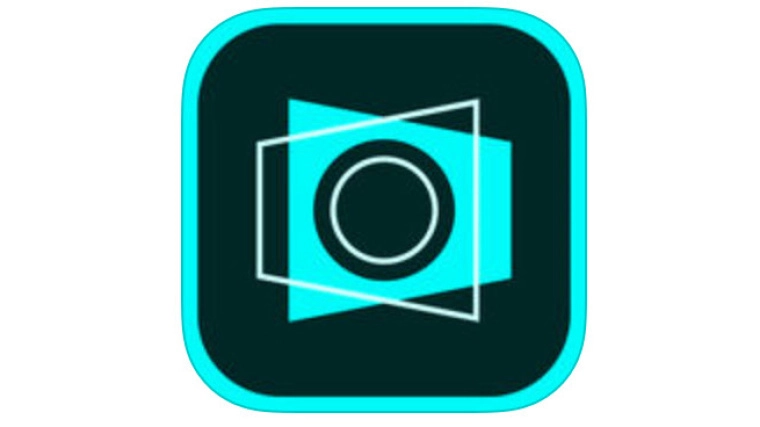 Adobe Scan, with surety, is one of the best CamScanner Alternative with a stream of features. No limits. You can scan many things like documents, receipts, notes, ID cards with its smart scanner. To save time, the app directly detects the type of document and sharply crops the saved image. CamScanner was pretty popular as it scans texts from documents (OCR), and you will be over the moon to know that Adobe Scan has this feature. Moreover, you can export…